Adult Painting Workshop-October
22nd October - 26th October 2018
Course 9.30am-3.30pm
2 courses are on offer at £300 per course with a reduction of 10% for groups of five. 
Silverland Studios are located in the marina of Ramsgate's Royal Harbour with views onto the harbour and the sea.
With only 5 paritcipants in each of the 2 groups this painting course is suitable for beginners as well as for advanced students. You will receive tuition all day in an atmosphere where drawings, walks outside, memories, talks and tutorials will come together with your own personal experiences and your previous work to form the creative source for your paintings. 
Address
18 Military Road
Ramsgate
CT11 9LG
Keep looking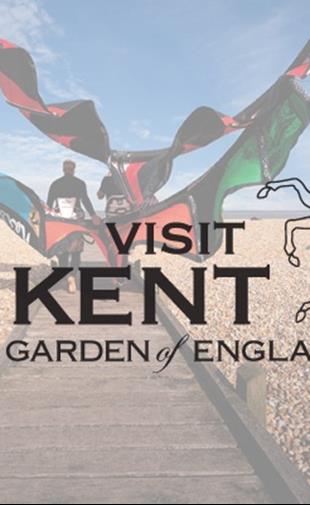 Something Fishy - The Little Arch Gallery