Open Top Bus - *START DATE POSTPONED*
*The open top bus service will not commence on 10 April as planned and will not run until further notice*
The hugely popular open-top bus - Route 69 - will be returning to Thanet this year for an even longer season!
The Open-Top Bus will be back in April 2020, running the same route as last season between Ramsgate Boating Pool and Broadstairs Stone Bay.
Take in the coastal views with some fresh sea air!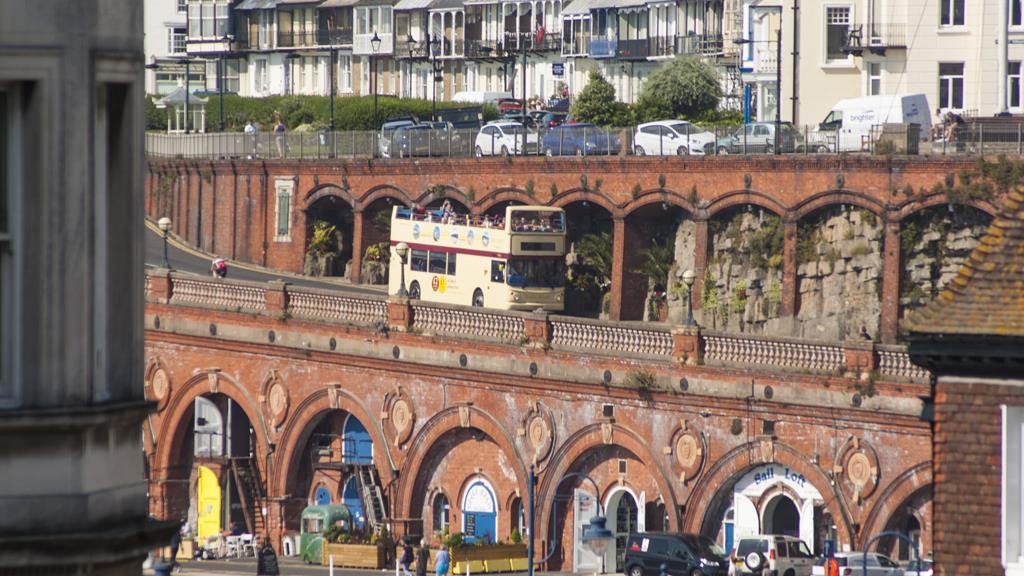 The Route 69 bus stops at the following:
1 - Stone Bay
2 - Broadstairs, Queen's Road
3 - Broadstairs, Victoria Parade
4 - Dumpton Gap
5 - Granville Theatre
6 - Ramsgate Harbour
7 - West Cliff, Boating Pool
Single tickets are available for a single journey the length of the route, or between any two intermediate stops. These can be bought from the bus driver and cost just £2 for adults and £1 for children.
Dayrider tickets are also available, allowing you to travel on the Open-Top Bus as well as any other Stagecoach bus within Thanet for the entire day.  Thanet Dayrider tickets can also be bought from the bus driver or via the Stagecoach Bus App.
For full details of route and times, view the timetable 
Opening Times
2020 Season
Easter Weekend Friday 10th - Monday 13th April only
May Bank Holiday Weekend Friday 8th - Sunday 10th May only
Daily Saturday 23rd May - Sunday 31st May
Every Weekend Saturday 6th June to Sunday 19th July plus Friday 19th June Broadstairs Dickens Festival
Daily Saturday 25th July - Sunday 6th September
Every Weekend Saturday 12th - Sunday 27th September
Address
Running between Boating Pool, Ramsgate and Stone Bay, Broadstairs
Contact
Entry Price
Single ticket Adult £2.50
Child £1 (aged 5-15, accompanied by adult)