Christmas Sing-Along
1st December 2018
Saturday 1st December 1-4pm
Start your Christmas celebrations with The Beverly Big Band, Kent's premier swing band
The Beverley Big Band, along with guest vocalist, Graham Clark, take to the floor for an afternoon of Christmas nostalgia full of tunes made famous by such household names as Glen Miller, Sinatra, Basie and Nat King Cole as well as some of your favourite traditional songs and carols to sing along to.
Ramsgate Tunnels will be decorated in wartime style for Christmas and those attending the concert will be able to wander round 'Tunnel Town' (normally only available on guided tours) to see what conditions were like during the war, and then take a look in the new museum with it's displays ranging from the Zeppelin raids of World War One to the reopening of the tunnels in 2014.
The ticket price also includes tea/coffee and a cold buffet.
Restaurant / cafe / tea shop / catering facilities
Address
Ramsgate Tunnels
Marina Esplanade
Ramsgate
CT11 8FH
Entry Price
Adult £15
Child £10
Keep looking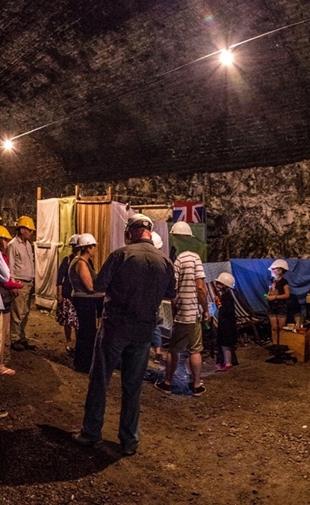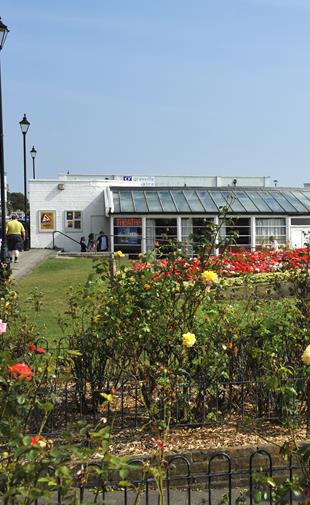 Granville Cinema and Theatre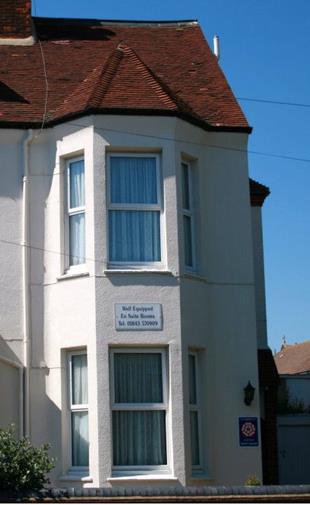 Snow White and the Seven Dwarfs