Ground Control
9th November - 10th November 2018
Looping the Loop Festival returns this autumn with their 11th Festival of adventures in performance across Thanet. The line-up includes critically acclaimed theatre, interactive family experiences and all of them are live, local and right on your doorstep.
Ground Control
Friday 9 November 6pm; Saturday 10 November 11am, 2pm, 4pm
Ground Control is an interactive space mission for children aged 7 to 12. Using projection and a highly intelligent computer - 'Futuretron', children are given a mission to decide the future of a new planet. There are only four performances, all at St George's Church Hall in Broad Street, Ramsgate.
Spaces are limited for every mission and it's likely to sell out quickly, so book in advance to get a place. If you love the sound of it get booking!
Absolutely no adults are allowed but you can relax with a hot drink, or on Saturday 10th you can take any younger children to our nearby Adventure in Space.
Address
St. George's Church Hall
19 Broad Street, Ramsgate CT11 8QY
Contact
Entry Price
£5 Children only
Keep looking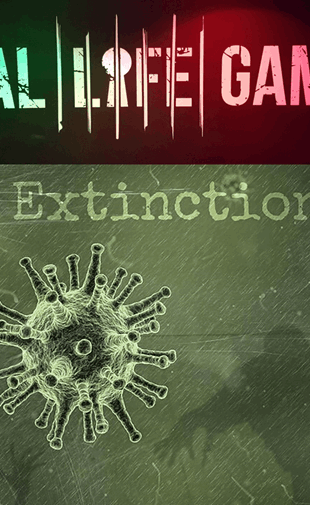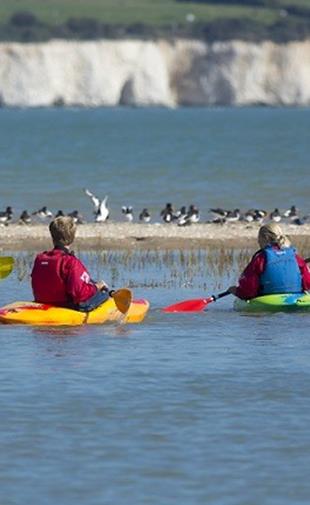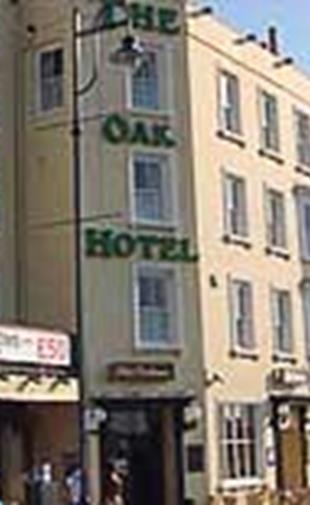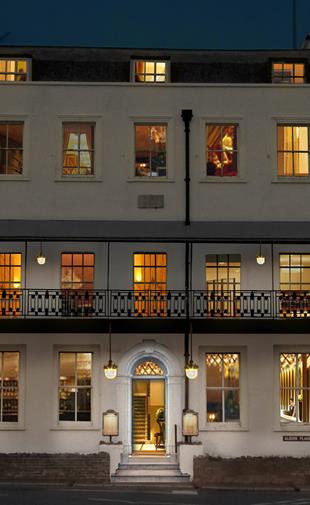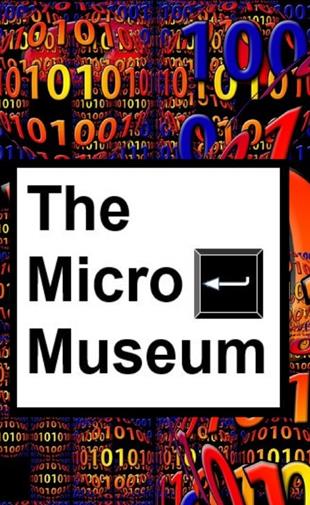 End of the Year at the Micro Museum