Seaside sessions present: Squangey Bobbins
17th November 2018
Squangey Bobbins unleash their live show at their first ever headline event. Featuring support from the incredible talents of The New Nervous Kind and Kieran Newell.
Squangey Bobbins has developed dramatically over the last couple of years, starting out as a one man singer-songwriter, developing into a full 5-piece rock band.
Taking influences from the likes of Oasis, Bob Dylan, The Kinks, Frank Turner and many others, making a sound that is a unique blend of rip roaring Rock N Roll, Indie & Alt-Folk.
The second Squangey Bobbins album 'Electric Vinyl' was released in December of 2017 and is the first full band outing within the Squangey Bobbins project.
The album has been released to fantastic local reviews, which just go to back up the reviews of the live performances from the band.
Squangey Bobbins are making a name in the local music scene and are definitely not one to miss.
Address
Tom Thumb Theatre
2 Eastern Esplanade
Margate
CT9 2LB
Keep looking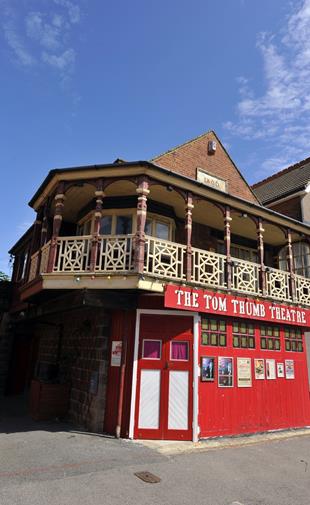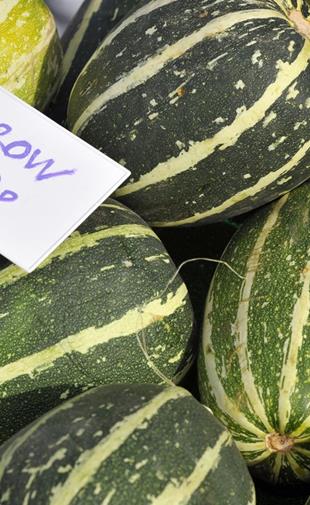 Cliftonville Farmers Market