* POSTPONED * Archaeological Studies Courses 2020
9th March - 9th November 2020
All IOTAS events and talks have been postponed until at least September 2020. Please see Facebook page for more information.
IOTAS are running two Archaeological Studies courses this year:
1. "Magic Circles": The Myth and Mystery of Henges, and other Ritual sites of the Neolithic and Bronze Ages.
Five evening sessions, 7pm-9pm, £50.
March 9th; April 20th; May 11th; June 8th; July 13th.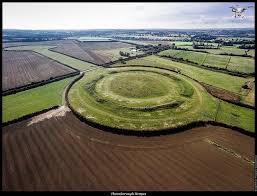 2. "The Goddess in Archaeology & Myth"
Three evening sessions, 7pm-9pm, £30.
September 14th;October 12th; November 9th.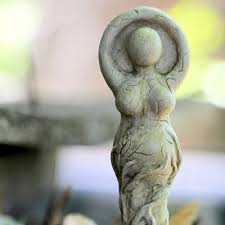 Lecturer: Dr. John Grigsby.
To book, please contact IOTAS at Crampton Tower, or mail@iotas.org.uk
Address
The Broadway
Broadstairs
CT10 2AB
Contact
Entry Price
3-week course £30
5-week course £50