The Adventures of Toto the Ninja Cat with Dermot O'Leary
9th December 2018
Sunday 9th December at 3pm in the Auditorium (doors open 2.15pm)
The much-loved TV and radio presenter introduces his 2nd children's adventure with Toto the Ninja Cat. 'Toto the Ninja Cat and the Incredible Cheese Heist'.
Dermot will chat about the book and there will be a book signing afterwards.
Nick East, the book's illustrator, will also be chatting to us about the book and leading a 'draw-along' of Toto.
Address
Michael Wright Centre for Creative Industries
East Kent College
Broadstairs College Campus
Ramsgate Road
Broadstairs
CT10 1PN
Contact
Entry Price
Adult £8
Child £5
Family/group of 4 £20
Keep looking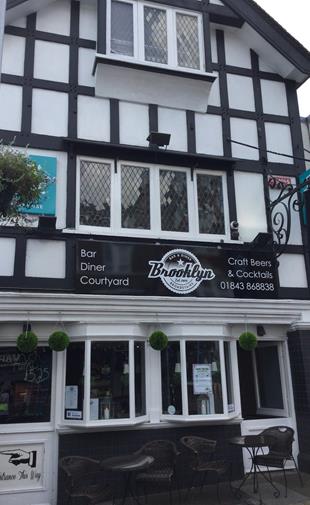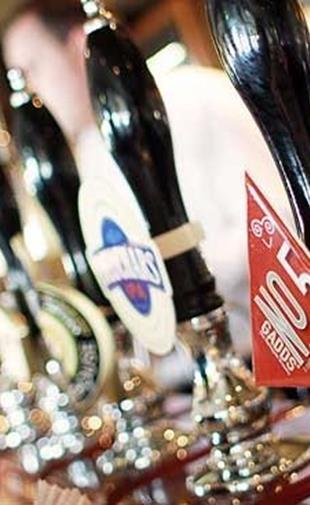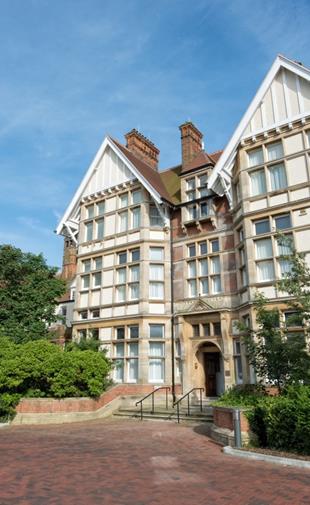 'The Supper Club' - An Indian Feast with Chetna Makan