Turner Prize Networking Event
22nd November 2018
Are you a local business owner in Thanet and Kent? If so, we'd like to invite you to an exclusive Burger & Beer Turner Prize event at Turner Contemporary on 22nd November. We are inviting you to network with other local business owners to discuss how we can make the most of Turner Prize 2019 and beyond. You'll also hear from Victoria Pomery, Director of Turner Contemporary, as she presents our vision for Turner Prize next year.
One of the best known prizes for visual arts in the world, the Turner Prize 2019 is coming to Turner Contemporary.
The prize is renowned for triggering debates around new developments in contemporary British art. The Turner Prize is named after J.M.W. Turner (1775-1851) who was an innovative and controversial artist in his day, is now seen as one of the greatest British artists, and expressed a wish to establish a prize for young artists. Turner Contemporary is named after the artist for similar reasons; our work is inspired by Turner's innovative and radical approach to art.
During Turner Prize 2019 we anticipate that thousands of extra people visiting the gallery and surrounding areas and we want to work with you to give everyone the best experience.
So join us from 6.30pm as we host Turner Contemporary's networking event of the year.
Book your free ticket here.
Address
Turner Contemporary
Rendezvous
Margate
Kent
CT9 1HG
Keep looking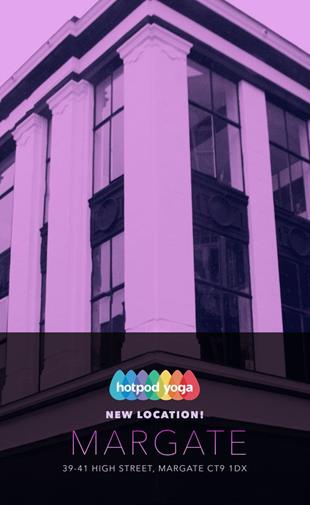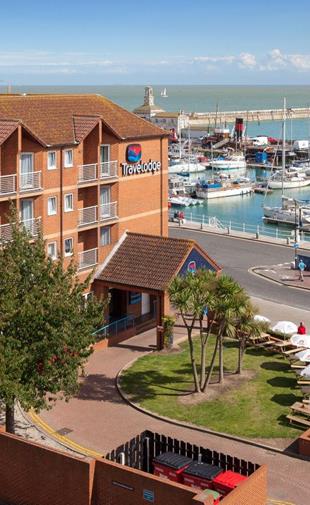 Travelodge Ramsgate Seafront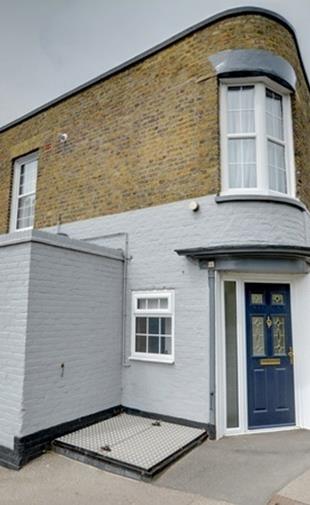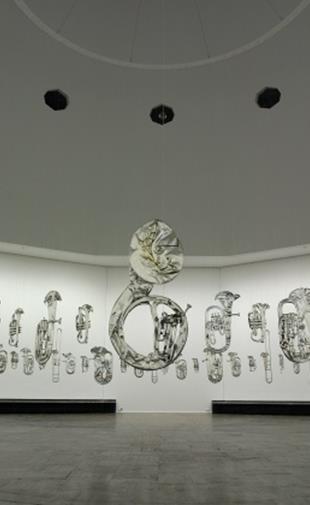 Cornelia Parker - Perpetual Canon