Ghost Tour
22nd September - 23rd September 2018
From 8.30pm - 2am
The Theatre Royal, Margate, Kent is the oldest theatre in Kent and the second oldest theatre in England. The Theatre Royal was built in 1787, burned down in 1829 and was remodelled in 1879. The exterior is largely from the l9th century and has remained relatively untouched

From 1885 to 1899 actor-manager Sarah Thorne ran a school for acting at the Theatre Royal which is widely regarded as Britain's first formal drama school. Actors who received their initial theatrical training there include Harley Granville-Barker, Evelyn Millard, Louis Calvert, George Thorne, Janet Achurch, Adelaide Neilson and Irene and Violet Vanbrugh, among others.

According to local reports, hauntings began in 1918 when the ghost of Sarah Thorne (an actress) was seen. There is one particular area where paranormal activity is higher; a trapdoor which leads to what was a smugglers cave. Paranormal activity has been reported on the stage and backstage and it is known that one of the boxes is haunted as a man jumped from the box to his death during a performance.
Another ghost, that of an actor who committed suicide, is held responsible for creating strange lights that float around the stage area.
Address
Theatre Royal Margate
Addington Street
Margate
CT9 1PW
Contact
Entry Price
£35 per person
Keep looking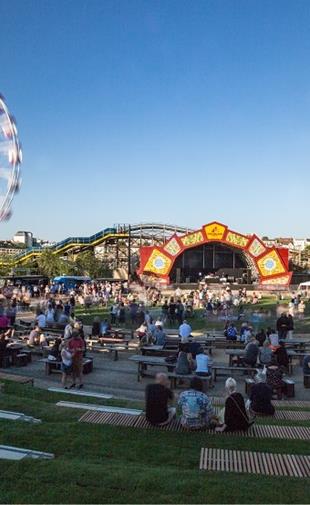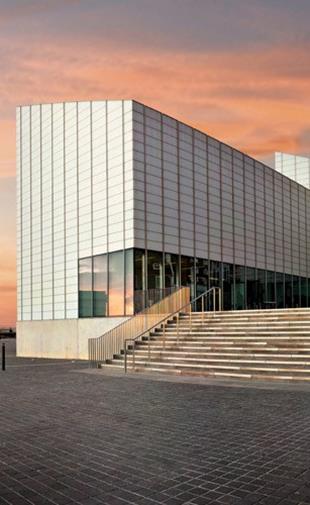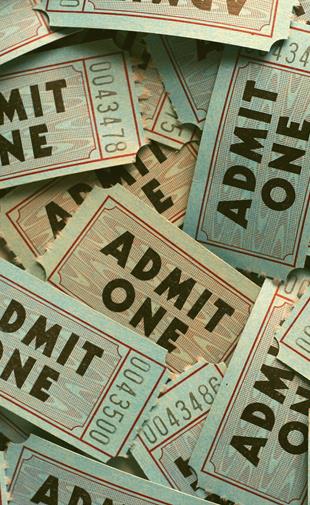 Christmas Tree Festival - Ramsgate