Lame Ducks
19th September - 22nd September 2018
19th-22nd September at 7.30pm
Minster Playhouse present an original comedy this September, written by two of their members. It's full of cutting humour, innuendo and comedic errors.
It is a sad day in the Hodgson household as Joan holds the wake for her father after dedicating her life to caring for him.
The play is set in her front room where Joan is supported by her friends from the local drama group. We meet Peter, who has never married and who has recently qualified as a life coach, Ruth, who has managed to hold down her role as a Brown Owl despite her fear of squirrels, the confident, four times married Anita, whose current husband Donald is suffering from a man's complaint, and Belinda, the best prompt the group has ever had, despite her fondness for alcohol. The group are joined by Joan's rogue nephew, Malcolm, who makes up for the suspicious absence of Joan's elderly neighbour, Mrs Mallard. The play unfolds to reveal Ruth's husband, Edward, as not quite the upright citizen he claims to be, the lively Kelly, Joan's cleaner who does very little cleaning and the artful Tyler, fresh from a young offenders institution.
In each act, the local policemen a man with secrets of his own, arrives bringing news to upset plans of the day. Finally, a gnome is put to unusual use, but one that Daddy would probably have liked very much.
Address
Minster Village Hall
1 High Street
Minster
CT12 4BU
Keep looking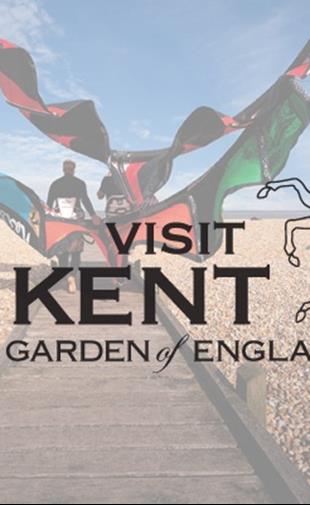 St Mary the Virgin Church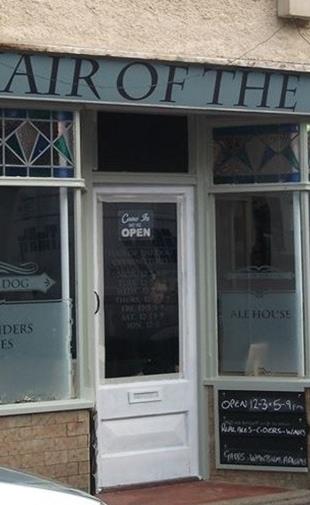 Holiday Inn Express Ramsgate