Margate Jazz Weekend 2018
21st September - 23rd September 2018
Olby's are pleased to announce the partnership of Olby's Soul Cafe & Margate Jazz Festival to present MARGATE JAZZ WEEKEND 2018. This year we aim to continue on the path of those who have reaffirmed Margates relationship with all things Jazz particularly following on from what was created by David Mossman, (Vortex Jazz Club) in 2005. Know then as 'The Big Sky Jazz Festival'.
On Friday 21st Saturday 22nd & Sunday 23rd September we bring to you a collection of the finest improvisers from around the world.
Friday 21st - Paul Booth & The Bansangu Orchestra 7pm
Having released five solo albums to date, Paul Booth has firmly established himself as an in demand solo artist, as well as a 'first call' sideman for many big names in both jazz and popular music worlds.
In his early years, whilst studying at the Royal Academy of Music, he won many awards including the prestigious Clifford Brown/Stan Getz fellowship held in Miami, "The Best Modern Jazz Player" category in the televised "Young Jazz Player of the Year" competition and many more.
Show Only Tickets £15
Saturday 22nd - Courtney Pine 'Black Notes From The Deep' 7pm
No musician more embodies the dramatic transformation in the British jazz scene over the past thirty years than saxophonist Courtney Pine. The ground breaking, multi- instrumentalist has led a generation of exciting and innovative players who have broadened their styles to take jazz out to a wider audience.
Show Only Tickets £25.50
Sunday 23rd - Omar Puente 'Best Foot Forward' 7pm
I have performed in both classical and jazz genres to positive audiences worldwide. On leaving Cuba, I was first violin with the Cuban National Symphony Orchestra, and toured with Buena Vista's Ruben Gonzales. Since arriving in England in 1997, I have maintained an international
Sunday Jazz Lunch with Special Guests to be announced.
Show Only Tickets £15
Address
Olby's Soul Cafe
3-5 King Street
Margate
CT9 1DD
Entry Price
TICKETS AVAILABLE FOR THE WEEKEND
Full Weekend Friday – Sunday Inclusive £37.50
Friday Evening Show, £15 plus 10% booking fee
Friday Evening, Soul Food Platter £12.50 pp
Saturday Evening, Show £27.50 plus 10% booking fee
Saturday Evening, Soul Food Platter £12.50 pp
Sunday Daytime, 2pm – 6pm FREE ENTRY
Sunday Lunch Served 12pm – 6pm
Sunday Evening Show, £15 plus 10% booking fee
Sunday Evening, Soul Food Platter £12.50 pp
Keep looking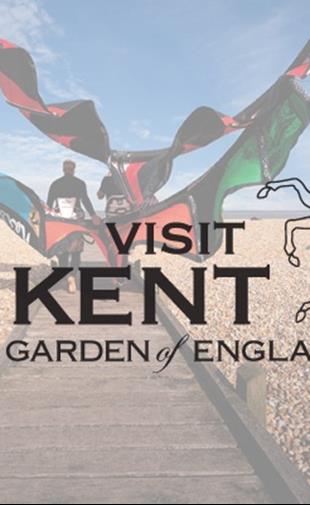 King Street Studio and Gallery