With the warmest February on record, we've already got a spring in our step, and no doubt you have too, so here's how you can welcome in the new season in Margate, Broadstairs and Ramsgate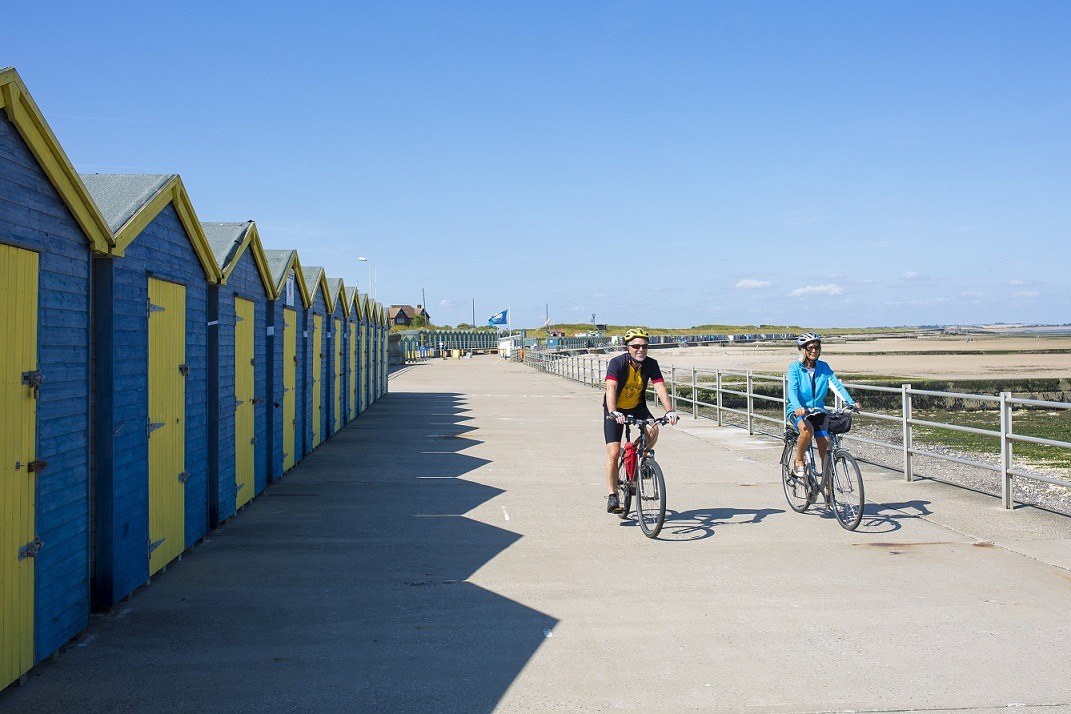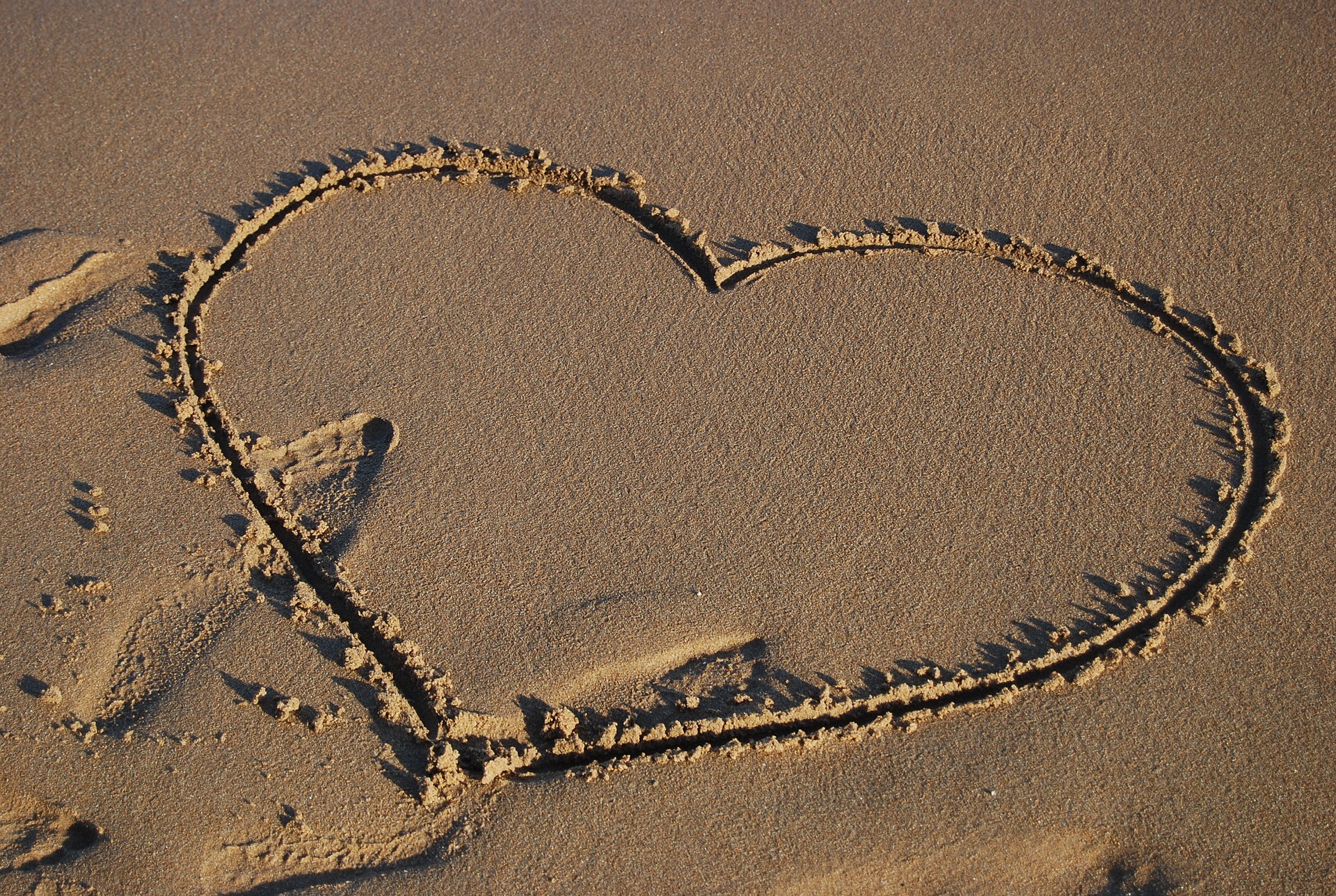 Across the Isle of Thanet (Margate, Broadstairs, Ramsgate), we've got all the ingredients for you to cook up great days out with the whole family this February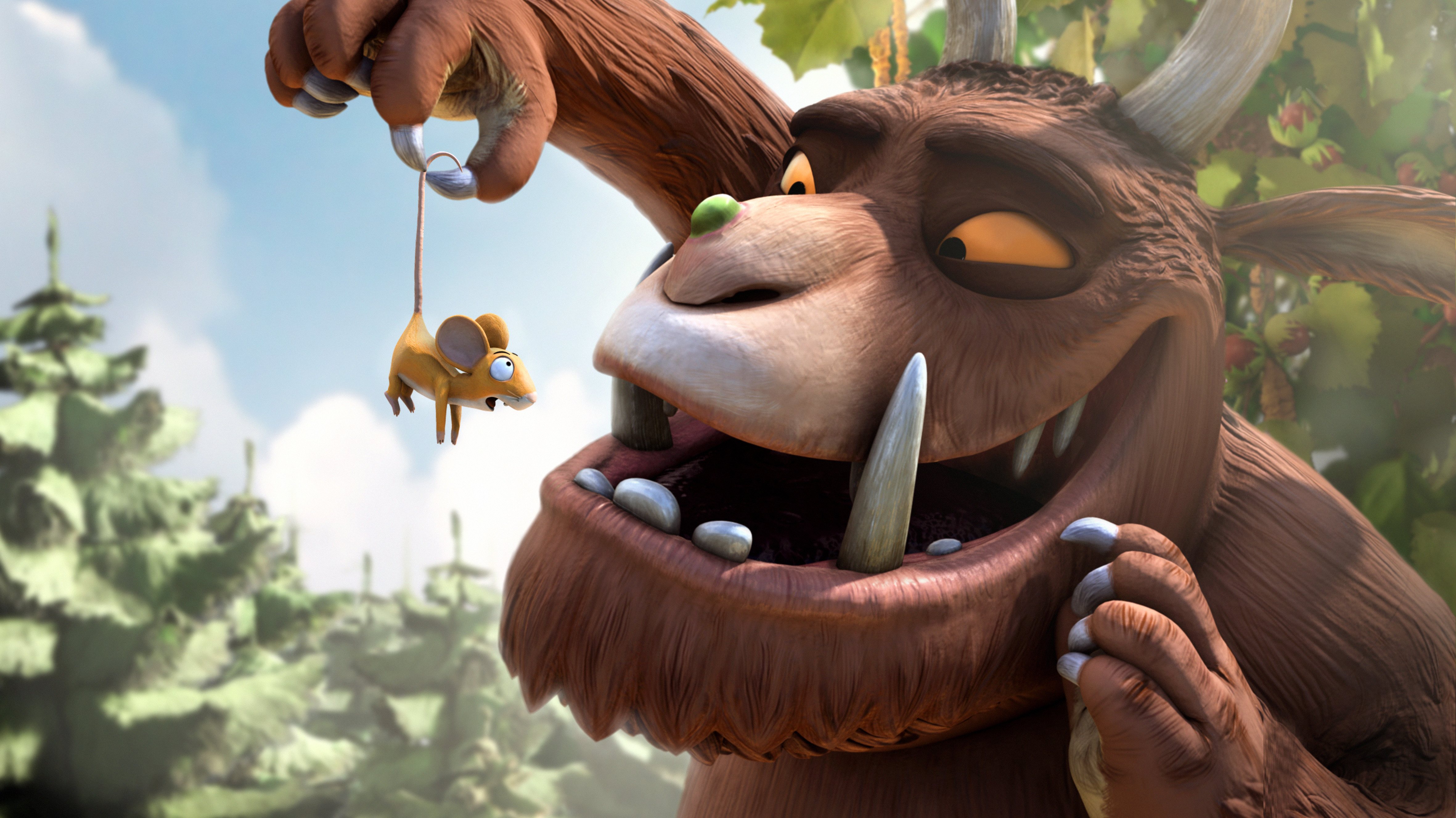 Be invigorated by the Isle this New Year
Are you flagging after festive indulgences? The Isle of Thanet is just the place to help you spring into the New Year feeling refreshed and invigorated. Let a coastal retreat to Margate, Broadstairs and Ramsgate help you to restore the balance.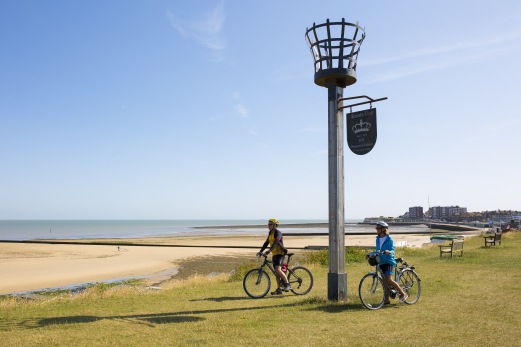 The Isle's 12 Christmas Experiences
Inspired by 'The 12 Days of Christmas' carol, we've come up with our very own 12 great ideas for things to see, do and enjoy around Margate, Broadstairs and Ramsgate this festive period. Unique Santa experiences, festive fayres, funtastic pantos, coastal adventures with a twist – take a look and make your festive time even more magical!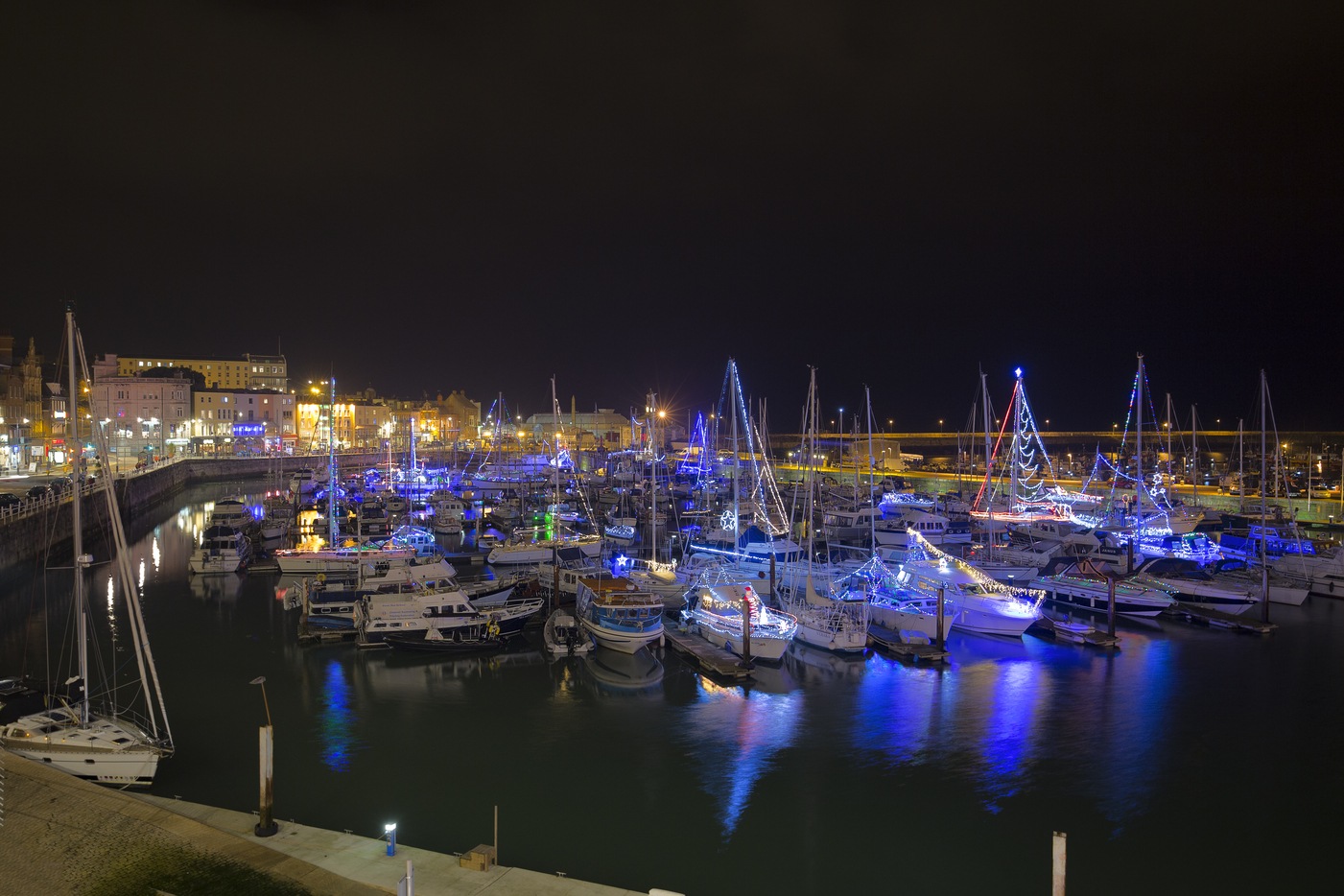 Thanet and the First World War
11th November 2018 marks 100 years since the First World War ended. In commemoration, we thought we'd share the Isle of Thanet's Great War connections and the extraordinary role that the Isle and its people played between 1914 and 1918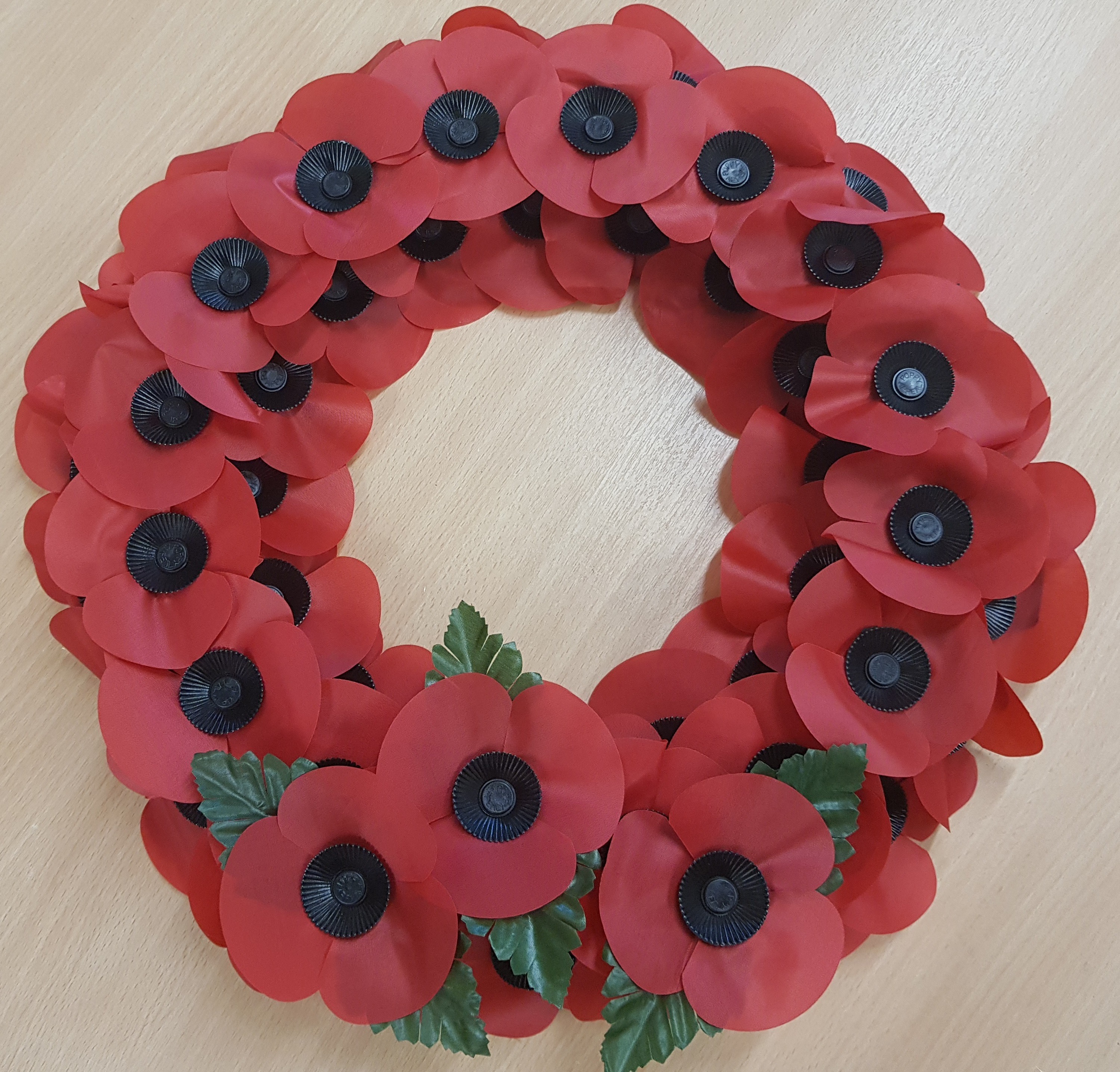 Food and drink on the Isle of Thanet
This month we thought we would share with you why the Isle of Thanet is a great foodie destination and give you a taster of the mouth-watering experiences you can enjoy here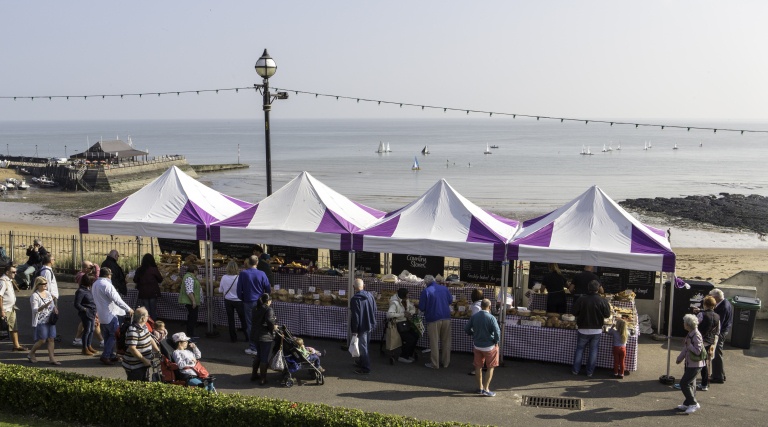 7 Unbelievable photos of Thanet
Believe us- they're real. Tropical plants, clear water and outrageously beautiful sunsets?! Yes- we have all this and more. We've picked some outstanding images we think you'll love, and some even look like they could be far, far away! Don't forget to share your own pics with us using the hashtag #visitthanet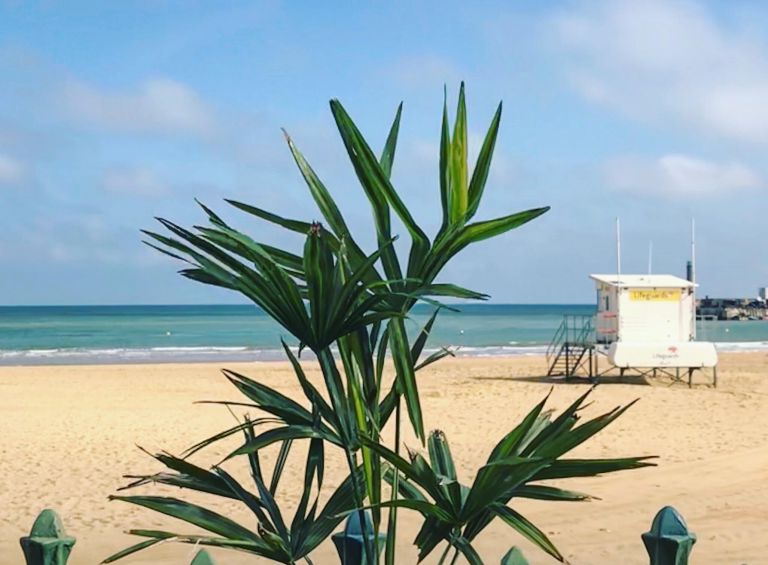 10 picnic spots in Margate, Broadstairs and Ramsgate
What's better than a picnic? Probably a buffet!….But an outdoor spread is a spring/summer must-do activity! From parks covered in lush greenery to sandy nooks at Blue Flag beaches, there's some great places to tuck into something tasty….(and please remember to dispose or recycle your litter!)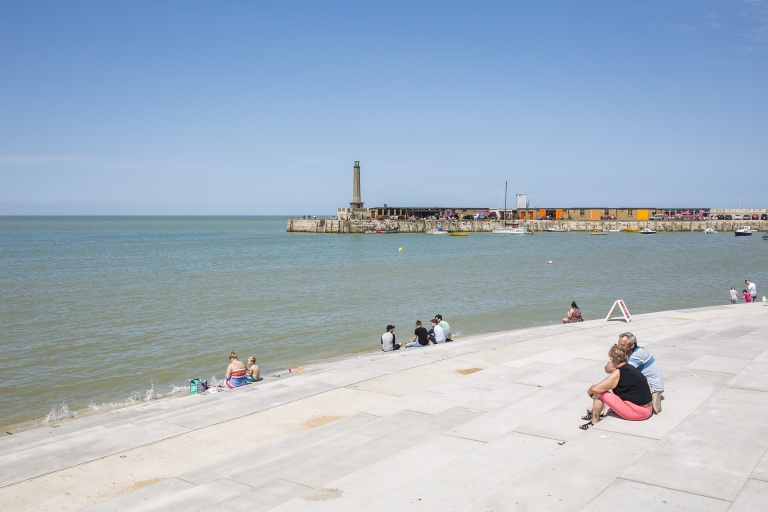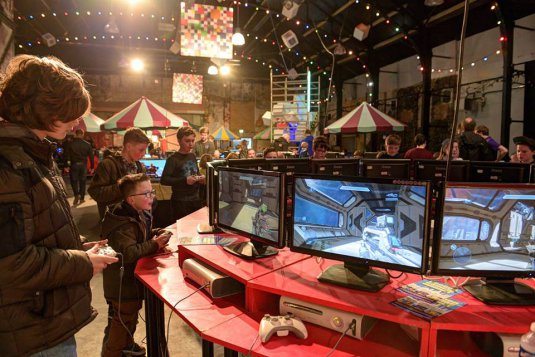 Winter in Margate, Broadstairs & Ramsgate
Inspired by Craft and Travel's blog on daytripping to Dreamland in Winter we thought we'd share some of our favourite pics and must-do's for the chilly season! Make sure you check out her blog all about visiting the park in the winter here….Okay, onto some other suggestions….