Get a different perspective of Margate, Broadstairs and Ramsgate. From two wheels to the sky, land level to birds eye. What will you spot?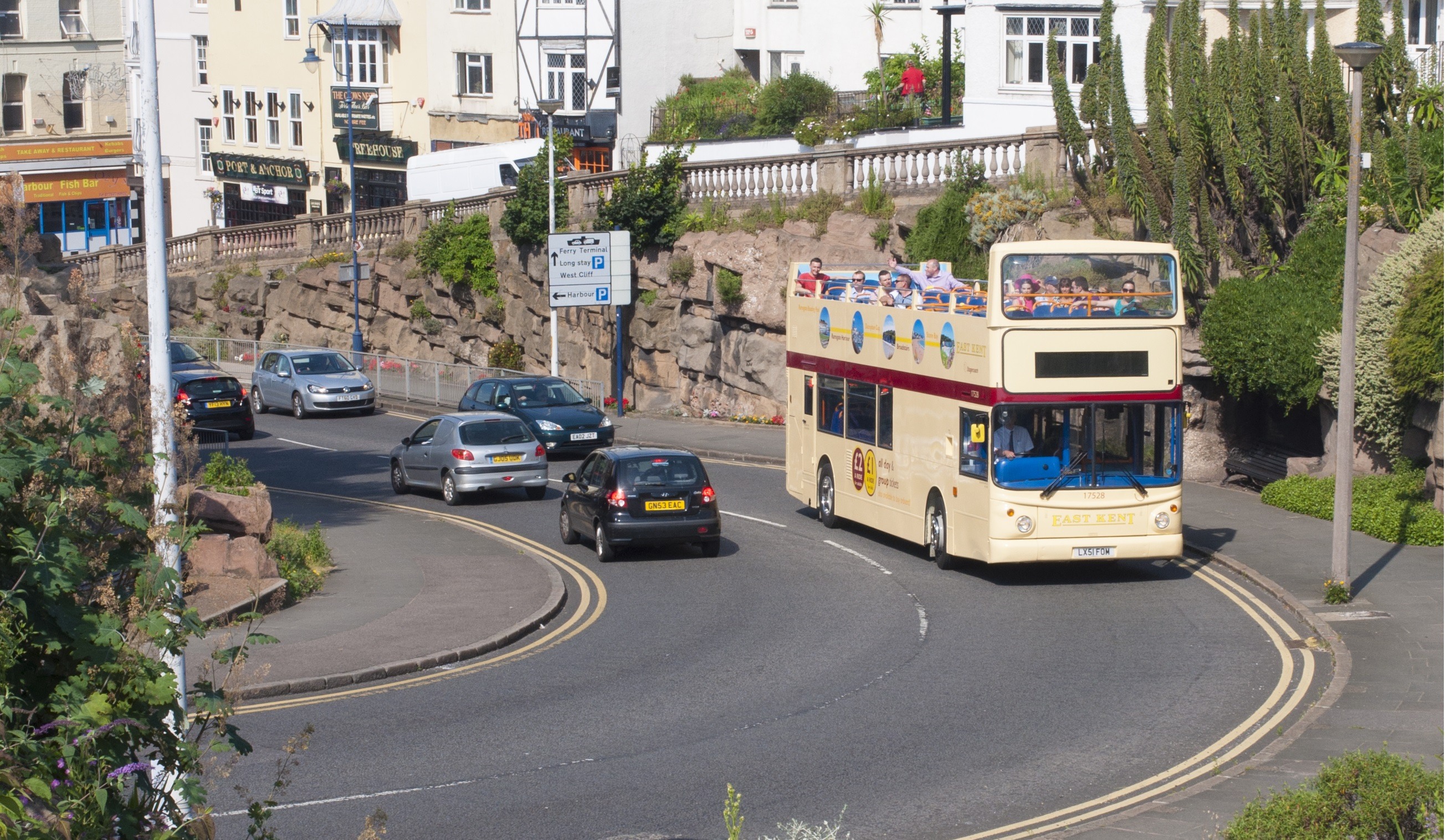 1) Stagecoach's Open Top Bus
Hop on and off as you travel between Ramsgate and Broadstairs on Stagecoach's seasonal Open Top Bus route 69. Feel the sea breeze from up on high as the scenic ride takes you between Stone Bay, Broadstairs and the boating pool in Ramsgate.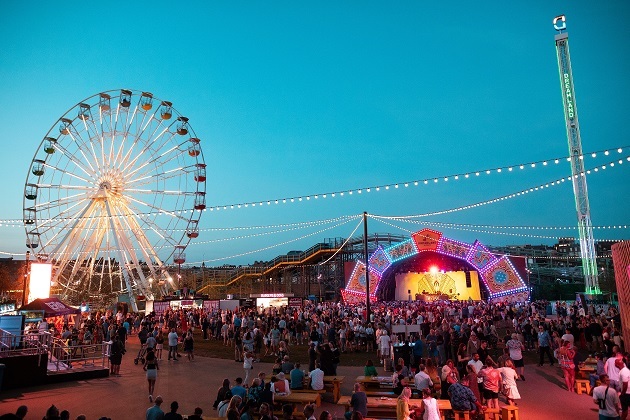 2) Dreamland's Big Wheel and Drop
At 35 meters high, the Big Wheel offers spectacular views of the Thanet coastline and area, and goes at just the right speed for you to play a game of I Spy, spotting our famous landmarks. Fancy something a little more daring? Get 360 views of not just the park but also Margate at high speed as you rotate shooting up and down the Drop. Definitely one for the thrill seekers!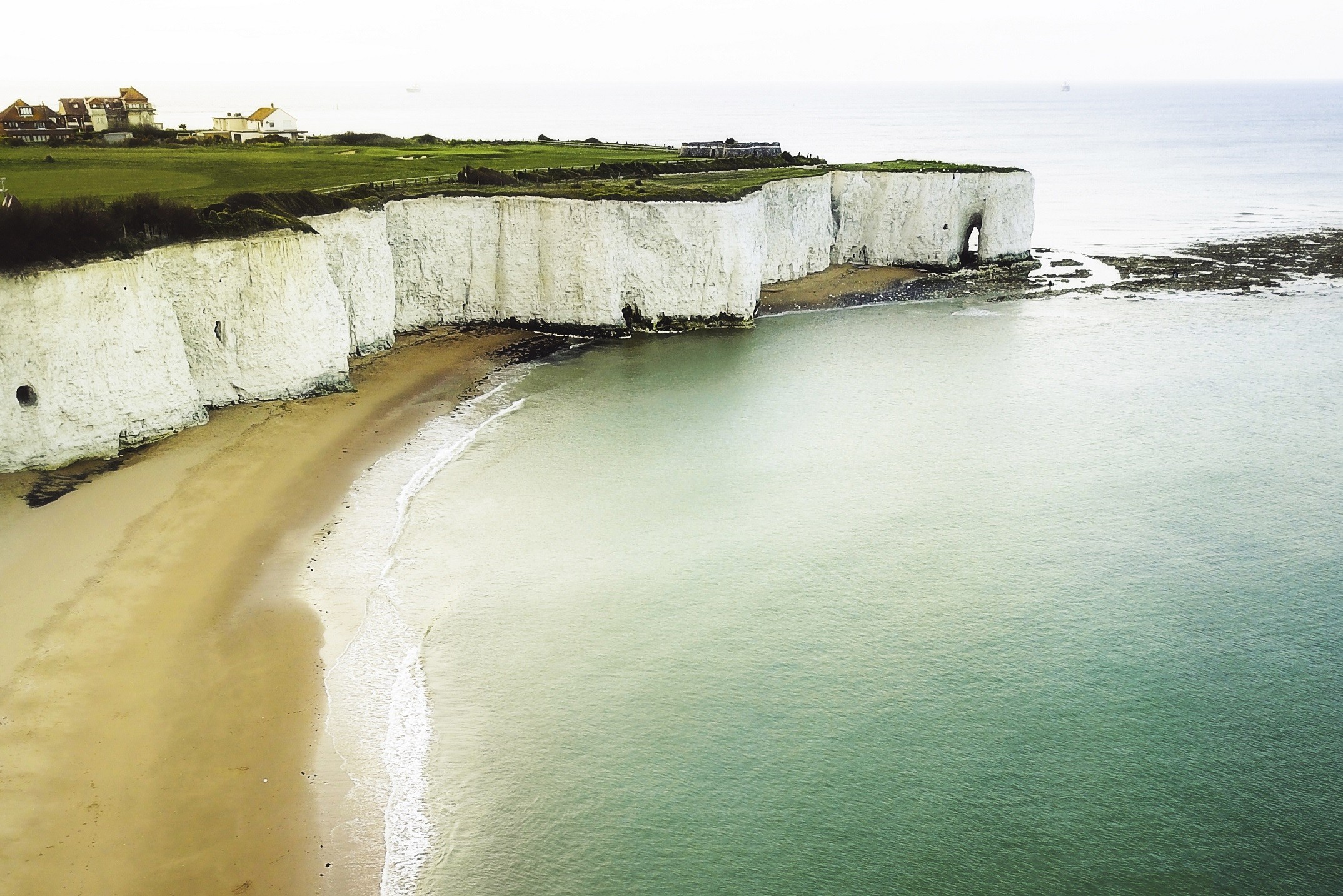 3) Fly high with a helicopter flight
Spread your wings and fly away on a helicopter flight. From taking to the controls on a trial flight lessons to a sightseeing tour spotting the sites from above.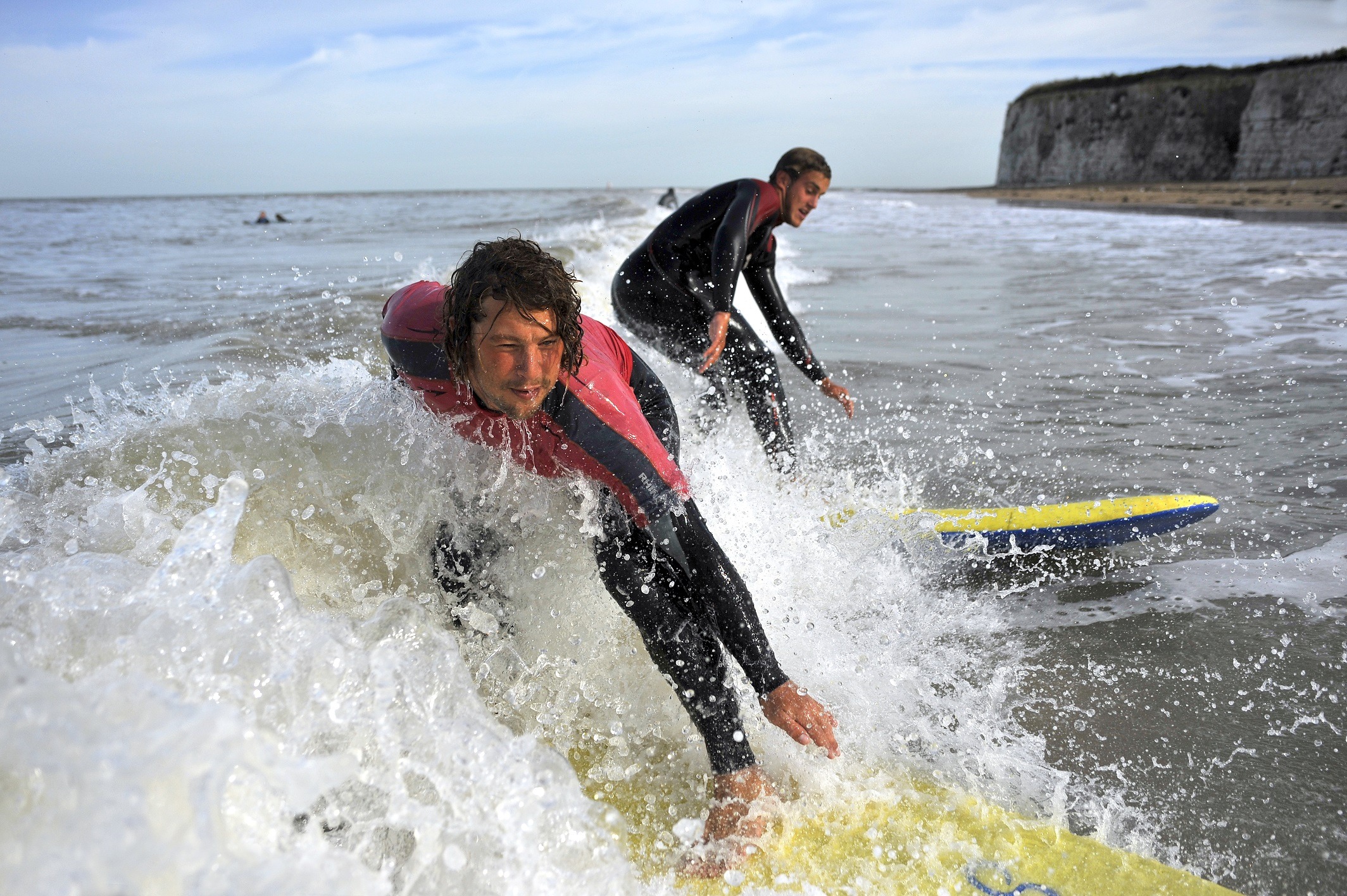 4) Make waves 
Find your sea legs and head out on a boat trip to see not just seals in their natural environment but also to get a different perspective of the Thanet coastline. 
With the closest surfing beaches to London, Broadstairs offers the perfect location for some sea adventures, with not just one, but two surf schools - Joss Bay Surf School at rural Joss Bay and Kent Surf School at the town's main beach Viking Bay. Can you master the waves?
For a gentler trip or to tick something off the bucket list, join an Active Ramsgate guided canoe safari that will take you through one of the country's most important protected bird sites, Sandwich and Pegwell Bay National Nature Reserve.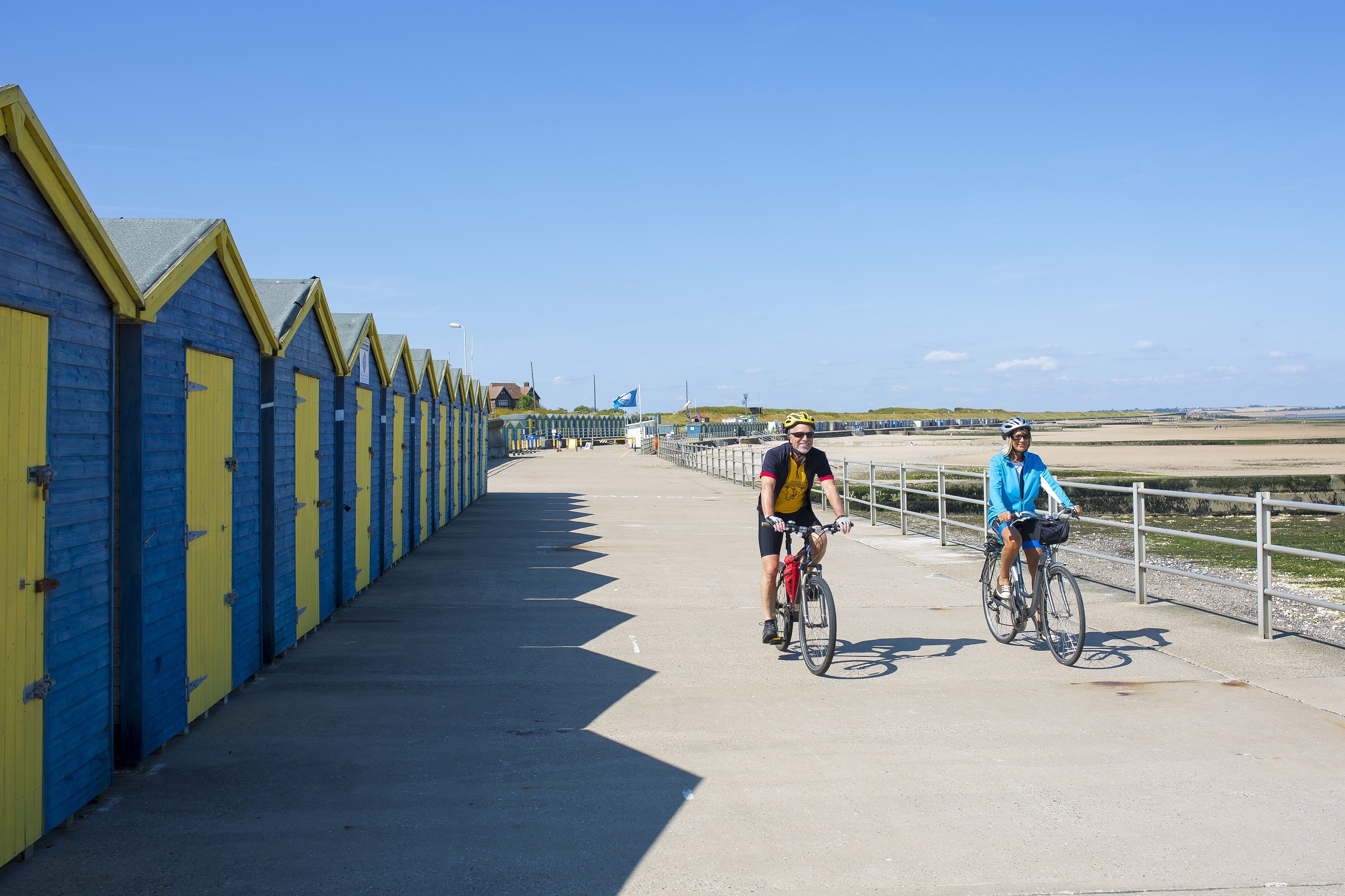 5) Cycle the Viking Coastal Trail
Take to two wheels and coast along the 32mile (51.4km) Viking Coastal Trail cycle route. Passing by 16 beaches and bays before heading inland through pretty rural villages, including St. Nicholas-at-Wade, Monkton and Minster, with plenty of lovely pitstops, you won't be disappointed with the views along the way. Challenge yourself to complete the whole route, or break it down into smaller chunks with plenty of places for refueling breaks, the choice is yours.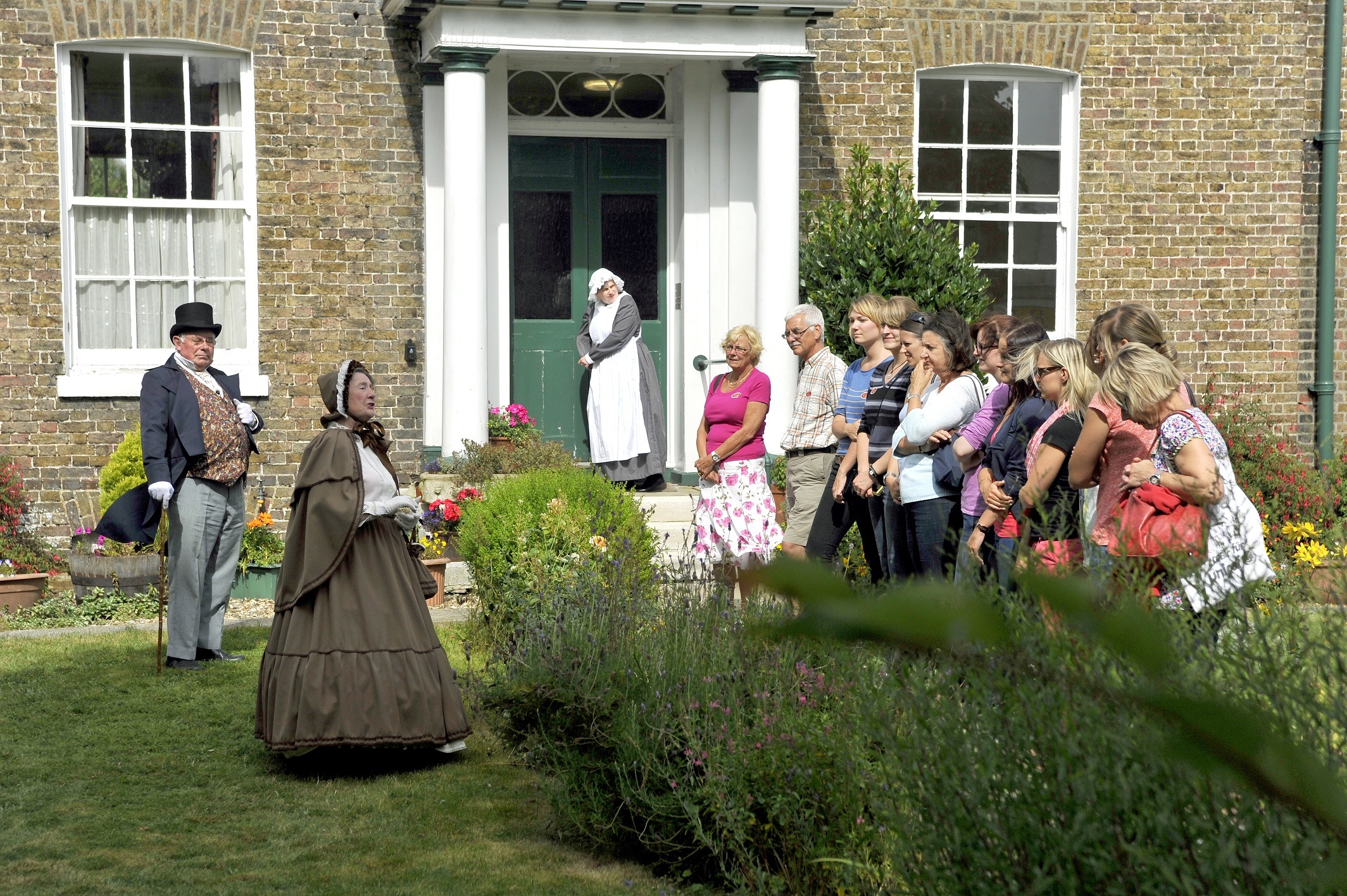 For a more leisurely view of the area, why not join a guided walk like St Peter's Village Tour, Broadstairs Town Walk, Ramsgate Blitz Walk or undertake a self-guided stroll on the Pugin Town Trail, Margate Heritage Trail, or Turner and Dickens trail. You'll be amazed at the history you can uncover, on a walk on the Isle.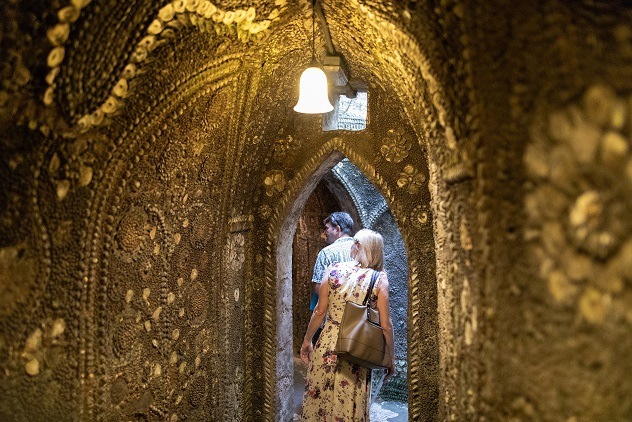 7) Go Underground 
Head underground to see what lurks beneath your feet...
Ramsgate Tunnels, provided shelter for 60,000 people during WWII and was a permanent home for over 1,000 people. Don a hard hat and grab a light to explore and experience what it was like to live underground.
Can you solve the mystery of Margate's Shell Grotto that has been unanswered since 1838? Is it a pagan temple, a meeting place? Travel to another underground world, where the walls are covered with 4.6 million shells!
Did you know that Margate has caves? Originally dug as a chalk quarry in the 17th and 18th centuries, with intriguing murals on the walls, the caves welcomed visitors since 1863 and this summer reopens, complete with a new visitor centre.