Take a Microgapping Break in Margate, Broadstairs and Ramsgate
Been tempted by a gap year or career break but the reality of a long break is hard to achieve? Then a 'microgap' is the perfect solution! It's an experience-packed short UK break, fitting all the fun and excitement of a longer travelling trip within a few thrilling days. Regardless of age, work or life commitments, a microgap can fit around you and be just the life-enhancing trip you've been waiting for, and Thanet has plenty to make it one to remember. #visitthanet #mymicrogap
Experiences can vary from embracing a challenge to learning a new skill, from indulging a passion to ticking off a bucket list experience. We have developed this idea into 'pick and mix' days to help you plan your own microgap to Margate, Broadstairs and Ramsgate, which can be reached in under 75 minutes from London's St. Pancras International with Southeastern's high-speed rail service.
Day 1
Take the plunge and learn a new skill - try surfing or stand-up paddle boarding - or both!
The closest surfing beaches to London are in Broadstairs and two of them, rural Joss Bay and the town's main bay, Viking Bay, have surf schools and teach stand-up paddle boarding.
Joss Bay Surf School, established in 1998, has given thousands of lessons to young, old, abled and disabled and pride themselves on delivering professional and friendly surf sessions.
Kent Surf School, is a family run business with a driving passion to share their enthusiasm for the ocean with the next generation and are totally dedicated to helping people learn new skills.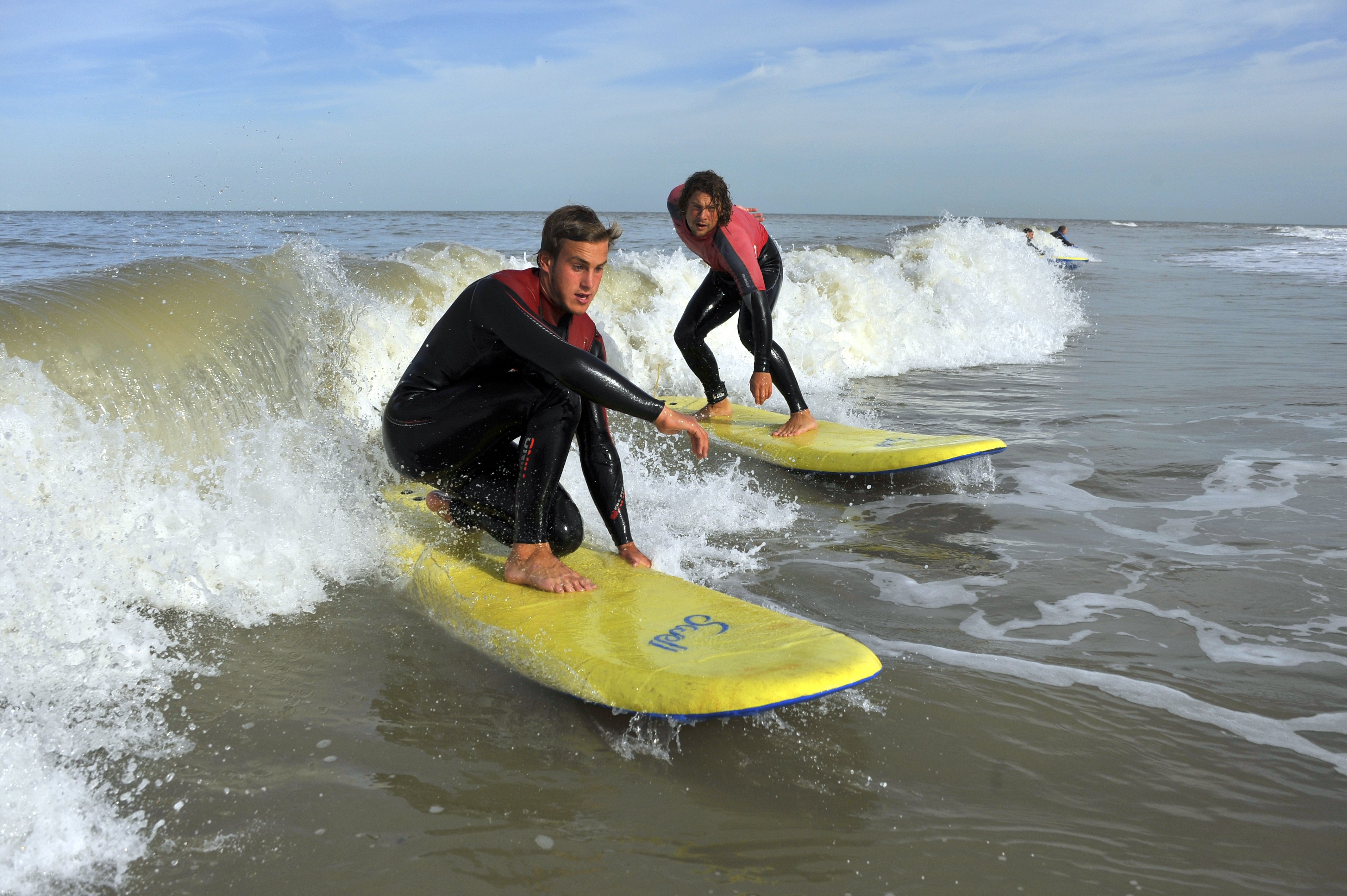 Day 2
Embrace a challenge and discover the Isle of Thanet coastline as part of the 32-mile Viking Coastal Trail cycle route, much of which is along traffic free promenades with stunning coastal views, before crossing inland through pretty rural villages.
The coastline represents 20% of the UK's and 12% of Europe's coastal chalk, in fact it has the longest continuous stretch of chalk cliffs in Britain. Dotted along this are 16 beautiful, sandy beaches and bays each with its own charm and character.
If you prefer a lesser challenge, the route can be easily broken down into smaller chunks with plenty of places to stop for a leisurely lunch or quick 'pit stop'.
Several local outlets offer bike hire, including some who will deliver and collect bikes: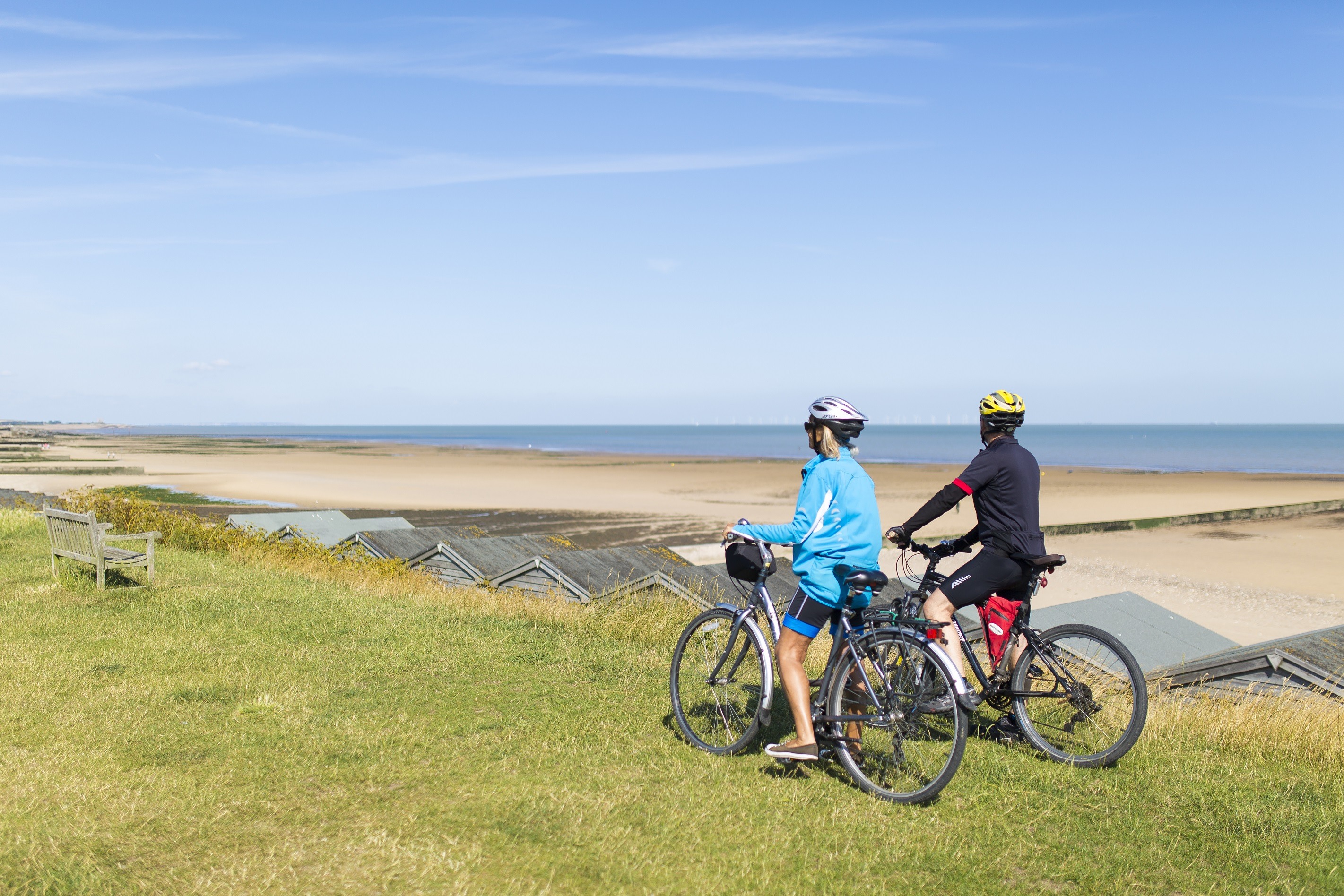 Day 3 AM
It may not be an immediate thought for a bucket list experience, but how many people get the opportunity to enjoy a guided sea water canoe safari to see seals in their natural habitat?
As part of Active Ramsgate's raft of things to do, this canoe safari (suitable for all abilities), takes you through one of the country's most important protected bird sites, Sandwich and Pegwell Bay National Nature Reserve. A wonderful opportunity to see seals (and wetland birds) in their natural environment.
You will be guided by specialist local canoe operators and provided with the necessary equipment. Sit-on-top kayaks along with double sit-in kayaks are available, and you don't need to be an experienced canoeist to take part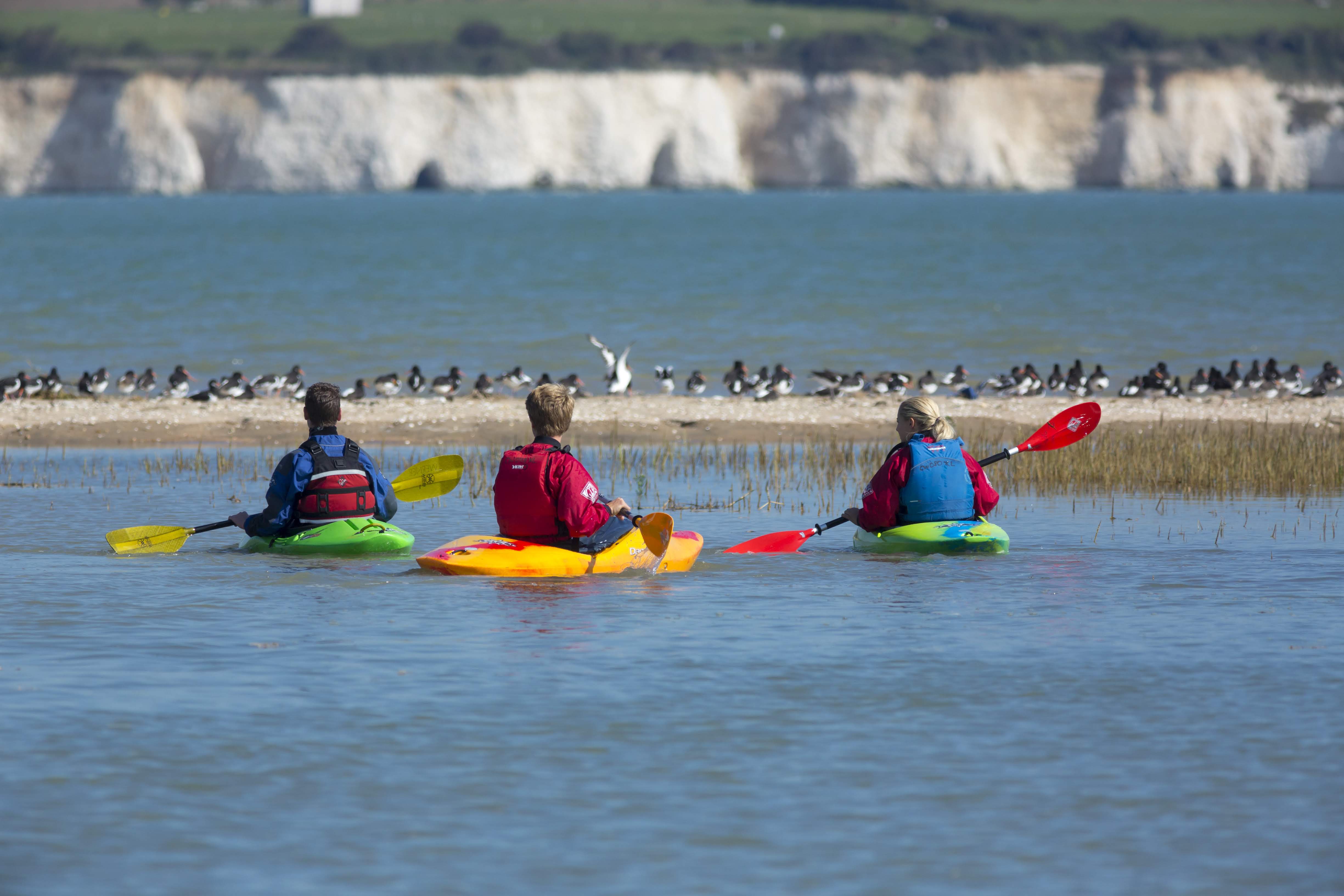 Active Ramsgate Canoe Trail. Credit Explore Kent
Day 3 PM
For those who love the sea and coastline, with a little bit of heritage thrown in, the afternoon can be spent indulging these passions and releasing your inner child with a Coastal Explorer Pack 
Packs help you explore local culture and the links between our stunning coastline and rich maritime heritage. Learn how to forecast the day's weather - compass, cloud chart, wind scale chart and binoculars are included. Follow step-by-step instructions to make a sundial and see if you can tell the time - is it the same as your watch? Compare an old picture postcard to the same area today, how the transport, buildings and people you see differ, and try to guess how many years ago the picture was taken.
Different elements reflecting the different seaside resorts can be found in the packs depending on your location - Margate, Broadstairs or Ramsgate
For just £5 (plus proof of ID) enjoy all day hire. Packs can be picked up from points in each of the three towns. 
Time permitting, support a good cause and help the environment with your own 2-minute beach clean. The Isle of Thanet coastline has 2-minute beach clean stations on all the main beaches - giving everyone the chance to join in on their own quick clean up. Just grab a litter-picker and a bag from one of the A-boards and off you go.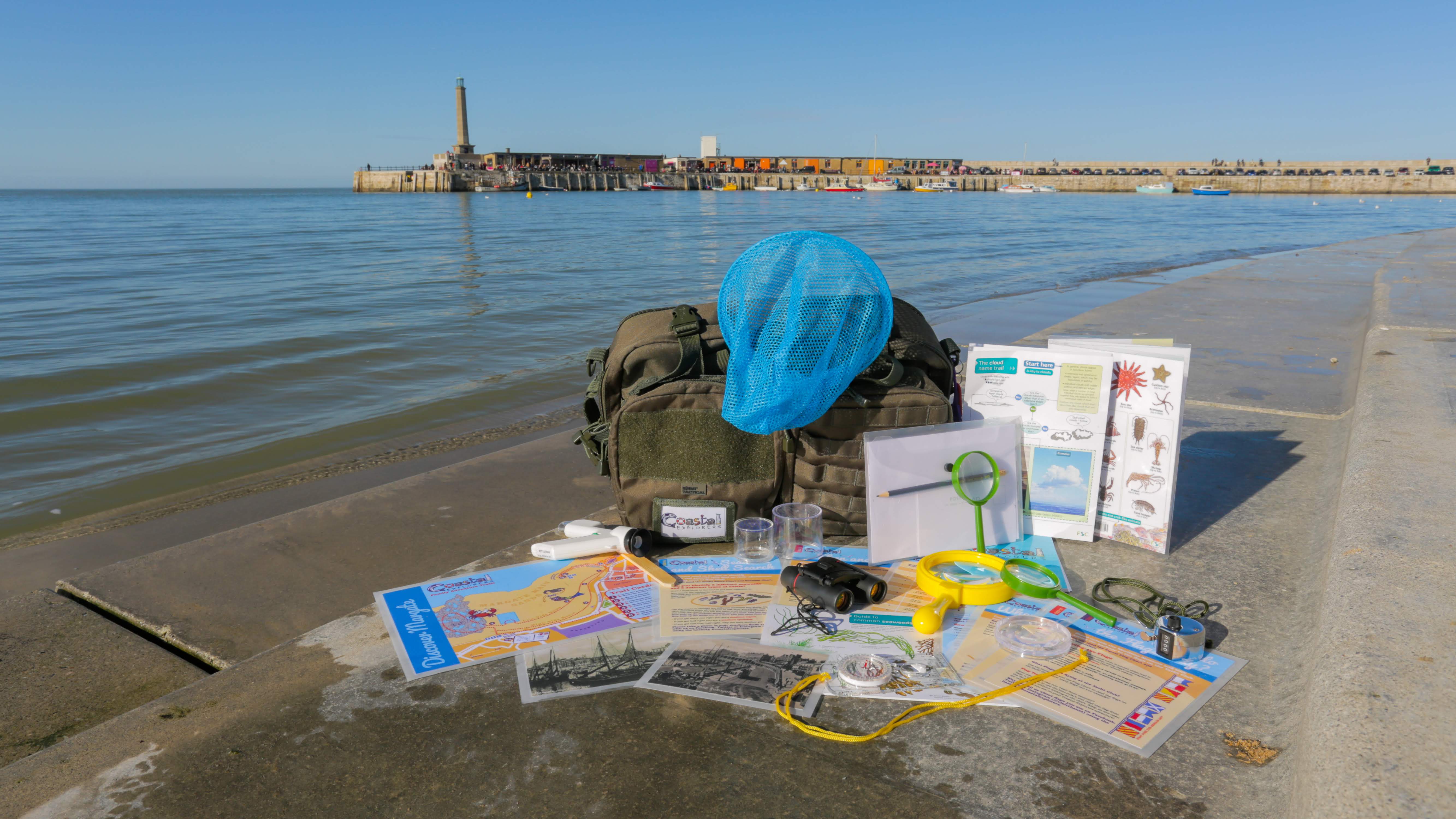 Nightlife and events 
There is always something going on around the Isle, whether it be a gig or club night at the intimate 130 capacity Ramsgate Music Hall or a top band performing at Dreamland Margate. Further information on events can be found here 
Accommodation in the area ranges from quality hotels and boutique B&Bs to friendly camping and caravan parks, so there is something to suit all budgets and there's certainly enough to do to justify staying over. Click here for accommodation information