10 Things to know about Turner Prize 2019
1. What is the Turner Prize?
The Turner Prize was set up in 1984 and is organised by Tate. The Prize fulfils Turner's wish to provide an award for young artists and is awarded to a British artist for an outstanding exhibition or presentation of their work.
2. Why is it called the Turner Prize?
The Prize is named after JMW Turner, one of the greatest British artists and the namesake of Turner Contemporary. Turner was a pioneering, and controversial, artist of his time. He challenged contemporary views on art, and for many he stands at a crossroads between classical and modern art.
3. Who is shortlisted for the Prize?
Four of the most exciting artists working right now are shortlisted to win the prize based on an outstanding exhibition that has taken place in the previous year. The names of these artists were announced on 1 May 2019 by Tate Britain - Lawrence Abu Hamdan, Helen Cammock, Oscar Murillo and Tai Shani.
The prize has no age limits. This wasn't always the case. From 1991–2016 the prize had an age limit of 50. This played an important role in introducing the work of emerging artists. The lift of the age restriction recognises that artists can experience a breakthrough in their work at any age.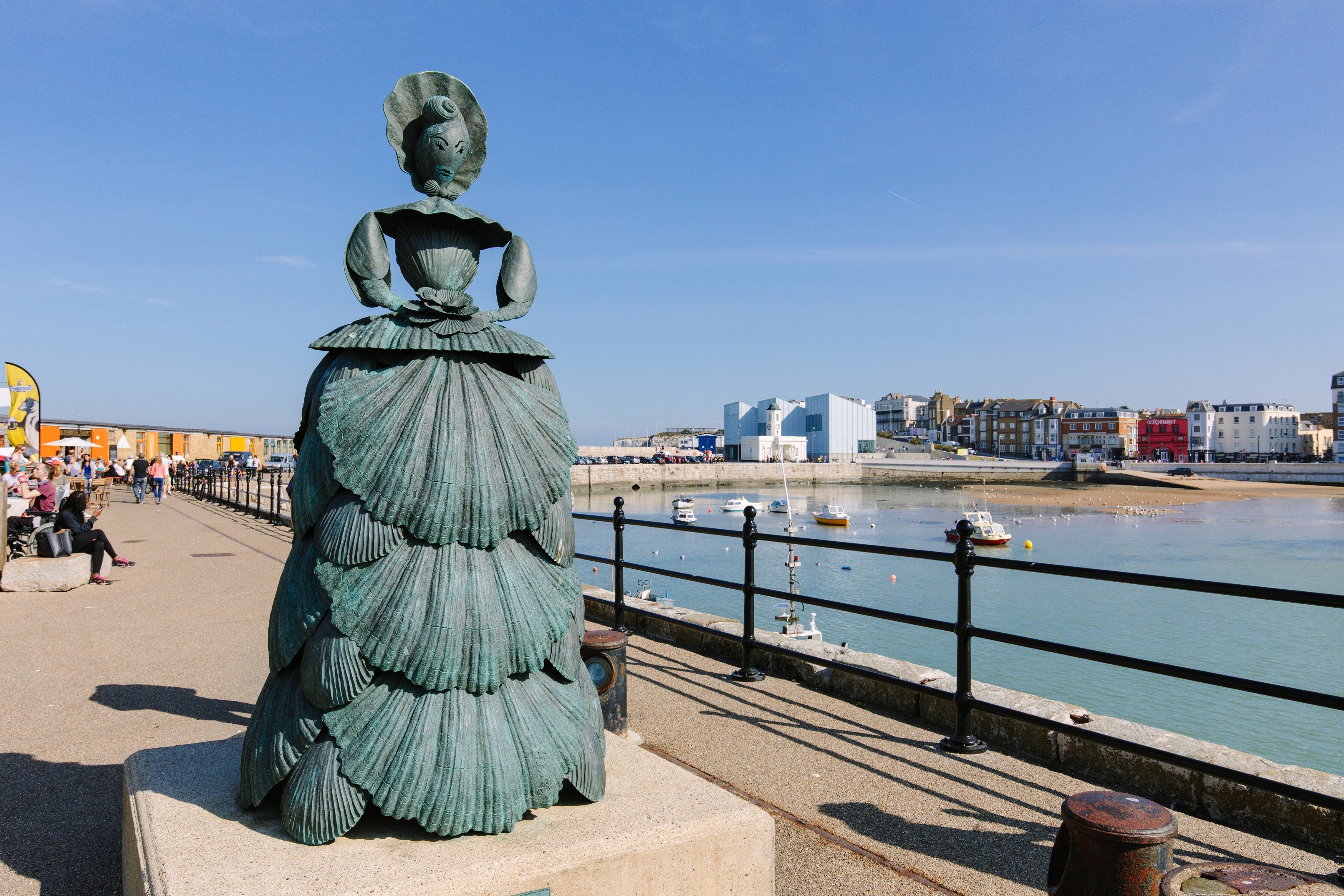 4. What is the connection between Turner and Margate?
Turner loved Margate for the sea, the skies, and his landlady Mrs Booth. He first came to the seaside town aged 11, having been sent by his parents to school in Love Lane in Margate Old Town. He returned to sketch aged 21 and from the 1820s onwards became a regular visitor, staying with his landlady Mrs Booth at her seafront guest house on Cold Harbour at Rendezvous, where Turner Contemporary is now situated. From the gallery, everyone can see the fine views over the harbour that Turner saw, capturing the same unique light that inspired his works.
Mrs Booth was clearly special to him - he even called himself 'Mr Booth' after the death of her husband. She is now immortalised by the bronze shell lady at the end of Margate's Harbour Arm, looking longingly out to sea as she waits for Turner's arrival to the town by boat.
5. What is the timeline for Turner Prize?
The four nominees will be announced on 1st May 2019, the exhibition at Turner Contemporary will be held from 28th September 2019 to 12 January 2020, with the winner announced on Tuesday 3rd December at an event in Margate and broadcast live on BBC News Channel at 9.30pm 
6. The Turner Prize provokes debate about art
The prize is renowned for triggering debates around new developments in contemporary British art and has often made the news headlines.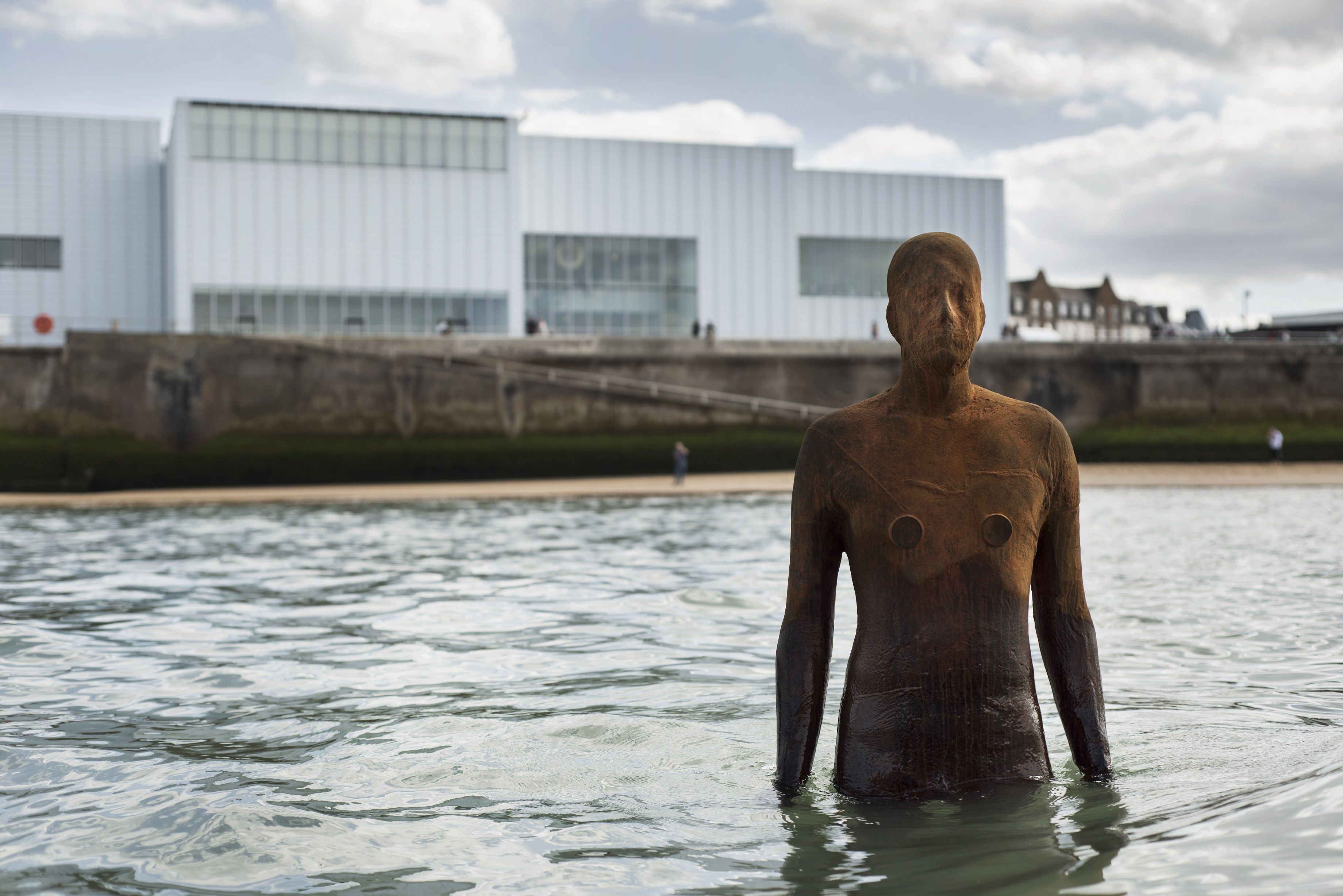 7. Which Turner Prize winners and nominees have exhibited at Turner Contemporary? 
*Sir Antony Gormley won in 1994 for Field for the British Isles, a sculpture featuring approximately 40,000 figures. His sculpture ANOTHER TIME is currently installed on Fulsam Rock on Margate foreshore in front of Turner Contemporary (until 1st November 2020).  It is visible about 3 hours before low tide (check our daily tide times for visibility) and share your photos at #visitthanet 
*2003 winner Grayson Perry, one of the most prominent and incisive commentators on contemporary society and culture and known for his ceramic 'pots', held his solo exhibition Provincial Punk at the gallery 12 years later in 2015.
*Ten years after winning the 2004 Turner Prize, Jeremy Deller presented his exhibition 'English Magic' at the gallery. He won the prize in 2004 for Memory Bucket, a video study of George Bush's home state.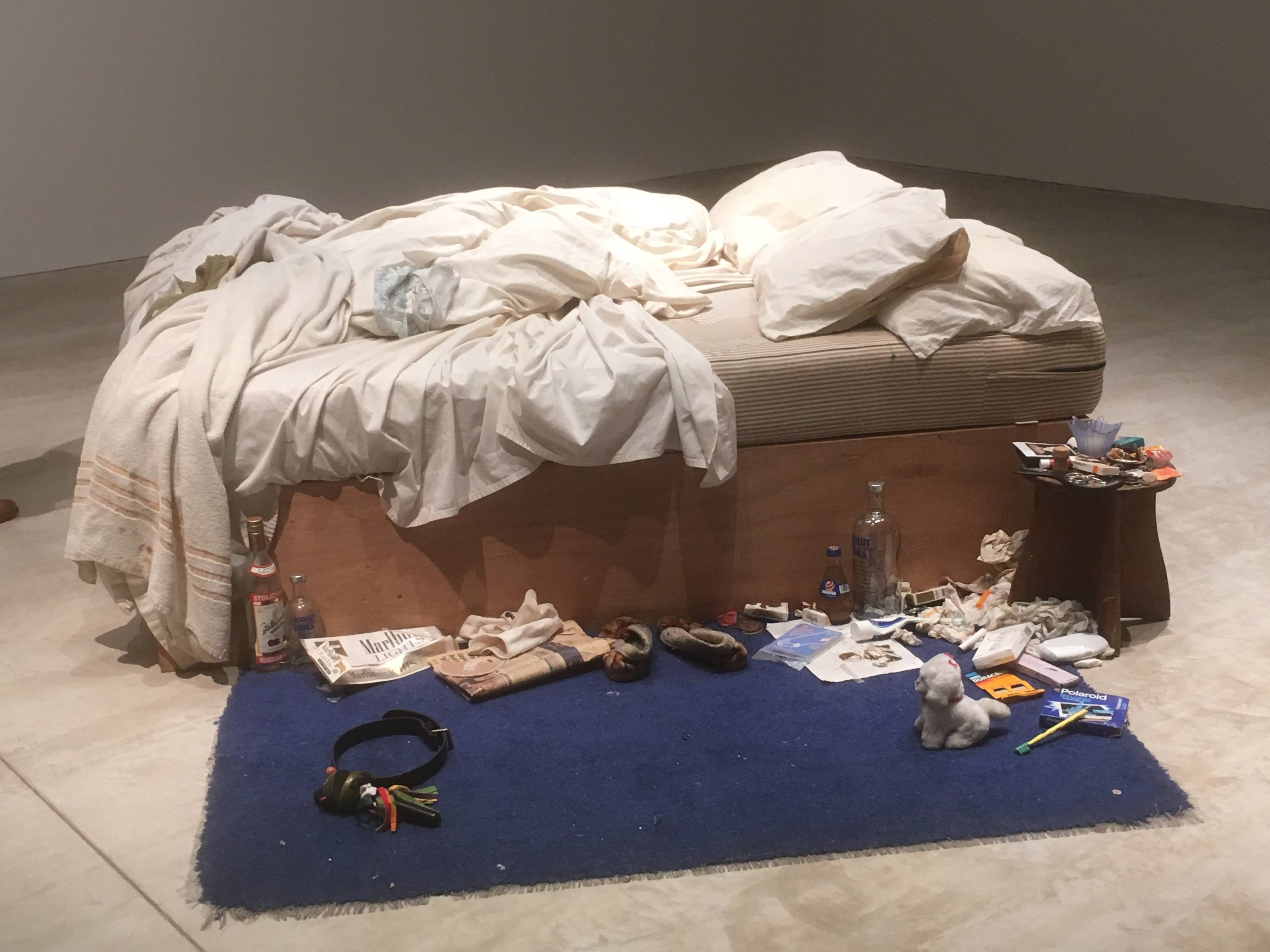 *Margate-born artist Tracey Emin was nominated for the 1999 Turner Prize for My Bed, which was displayed at Turner Contemporary in 2017. Emin also exhibited her solo show 'She Lay Down Deep Beneath the Sea' at the gallery in 2012.
*David Shrigley was nominated for the prize in 2013. His video animation 'New Friends' was shown at Turner Contemporary as part of 'Seeing Round Corners' in 2016. His 'Ridiculous Inflatable Swan-Thing' is currently available in the gallery's shop.
8. Turner Prize 2019 goes town wide
Turner Contemporary and partners are running an exhilarating programme of arts, activities and events throughout Turner Prize 2019 in response to this once-in-a-lifetime moment for the town. The festival, Margate: NOW will be town-wide, and across the Isle you'll be able to find fringe events connected to the exhibition in Margate, Broadstairs and Ramsgate. 500 artists and performers will produce 60 events and have been selected to be part of the programme guest curated by actor Russell Tovey.
9. You can be part of the conversation 
Share your thoughts using #TurnerPrize and #VisitThanet
10. Margate is just 90 minutes from London by train 
With Southeastern's Highspeed rail link from London's St. Pancras International, you can be in Margate and the Isle of Thanet in no time at all - perfect for a day or weekend escape to the coast