Who will be your Thanet Tourism Superstar?
The nominations are in, the judging has been done and we are pleased to announce the three people shortlisted for our Thanet Tourism Superstar. They are: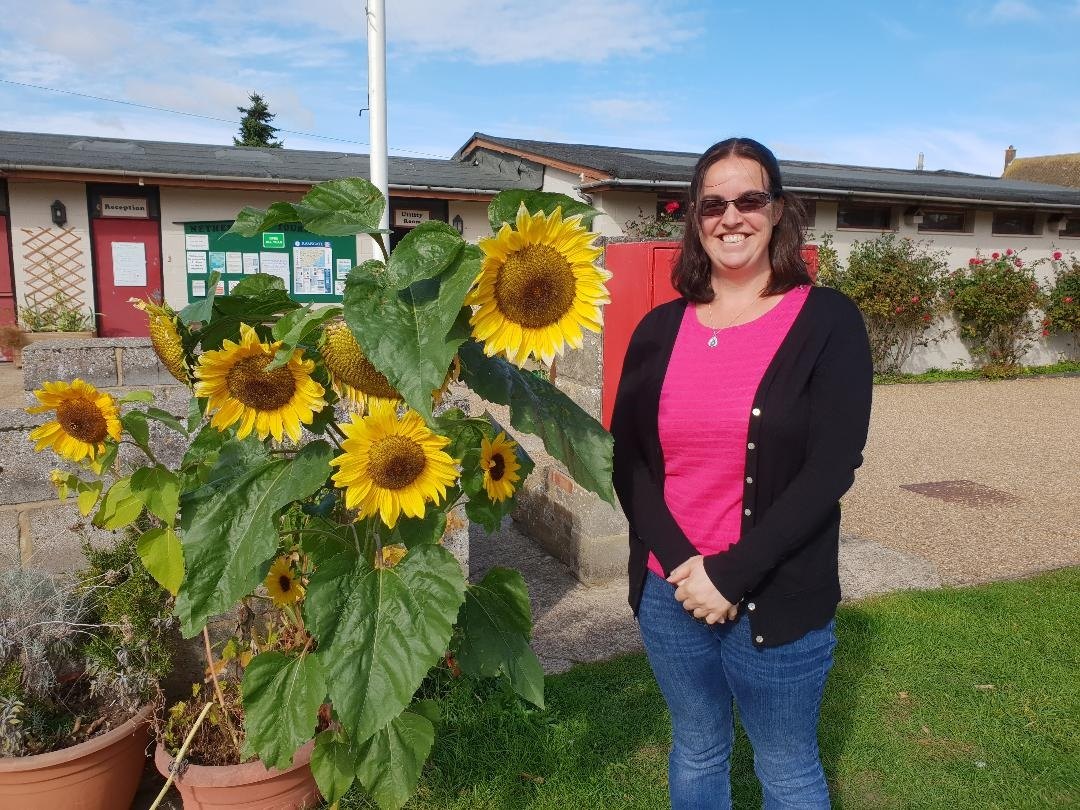 Nomination comments ''Emma was always very helpful, she suggested activities for a rainy day and suitable activities for a disabled family member." "On the touring park she plants and maintains a small fruit and herb garden which tourists can take just to eat or to use in cooking, we had blackberries, plums, radishes, rhubarb, thyme and rosemary."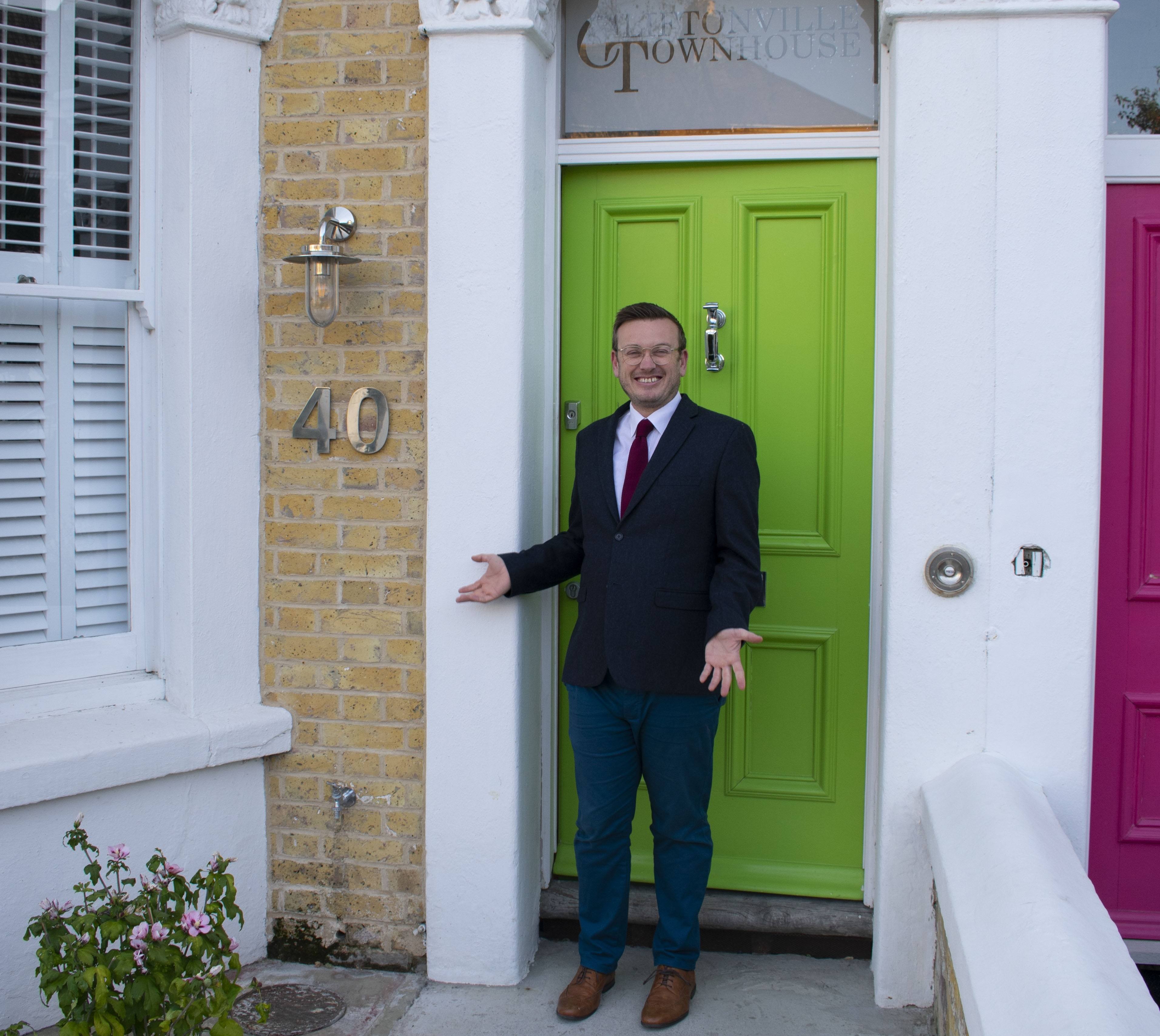 Nomination comment "He is extremely welcoming, provides amazing locally sourced breakfasts and is highly accommodating with check in and check out requirements. Stephen provides maps of the local area and personally recommends local restaurants, cafes, shops and tourist attractions. On top of being a very busy landlord he finds time to support the local community, including running Cliftonville in Bloom"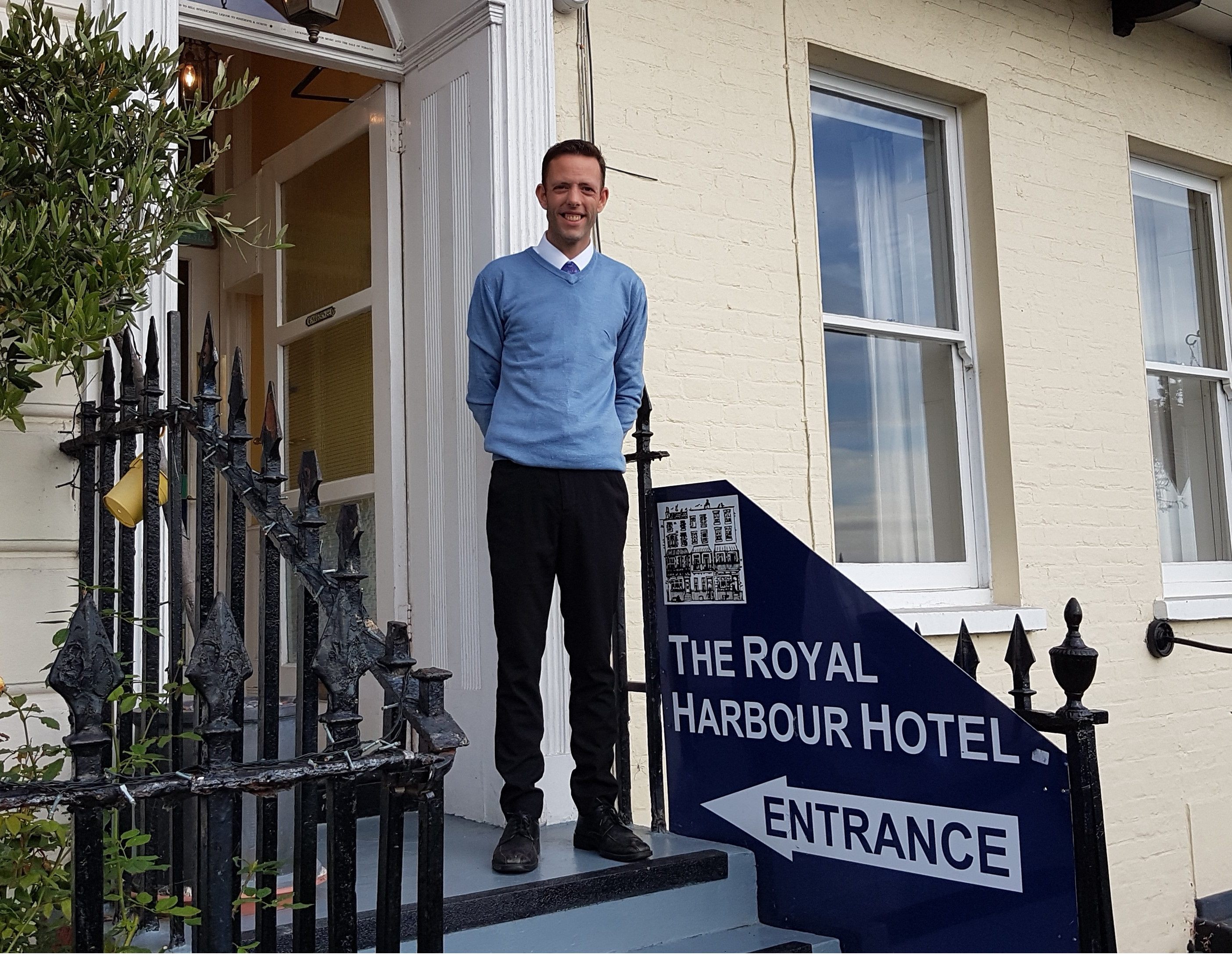 Nomination comments "Wow, we were met by David as soon as we walked into the hotel with a huge smile. He is very knowledgeable about the local buses and gave us a map, he also took our luggage up to our room as I have a bad hip." "David has a very adaptable manner to suit his many different types of clientele, which is a rare and much appreciated skill"
To vote for who you feel deserves the crown of Thanet Tourism Superstar and to be put forward for the VisitEngland Tourism Superstar Awards, please make your selection below
Voting is open till midnight Monday 29th October