Have you started your Christmas shopping yet? Are you someone who has everything bought and wrapped by 1st December? Or are you someone who is rushing around on Christmas Eve trying to find that perfect present for a loved one? Yes, us too!
But this year what if you gave a gift with a difference. What if you gave a gift that allowed that special someone to experience something new, gave you the chance to reconnect after spending so much time apart. Or you managed to give someone some precious time together. We think that could be truly wonderful.
We have come up with some of our favourite gift ideas to do just that….you're welcome!
Discover somewhere right on your doorstep by booking tickets to a local attraction. Something to do between Christmas and New Year when you don't know what day it is or whether it's ok to eat yet another turkey sandwich. Or save it for when the weather is warmer and brighter. Get out and explore some of the Isle's marvellous attractions. From discovering the secrets beneath at the Shell Grotto or Margate Caves. Exploring Africa in Birchington or uncovering maritime and frontline history in Ramsgate there is something for everyone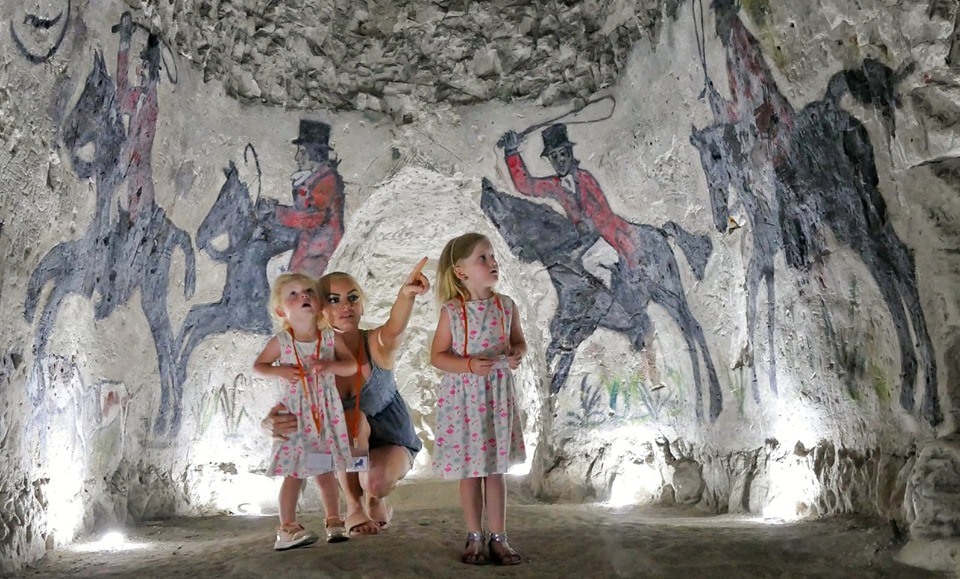 Give the gift of Family Time
One of the most wonderful things about Christmas is spending time with the family. But when pictionary takes a competitive turn for the worst it might be time to try something else. Why not try one of Thanet's many escape experiences. Just don't leave Nanna locked in! Or book a mini golf tournament for Spring. With so many to choose from you can be trying to get a hole in one with dinosaurs, pirates or the classic windmill. Loser buys the ice-creams!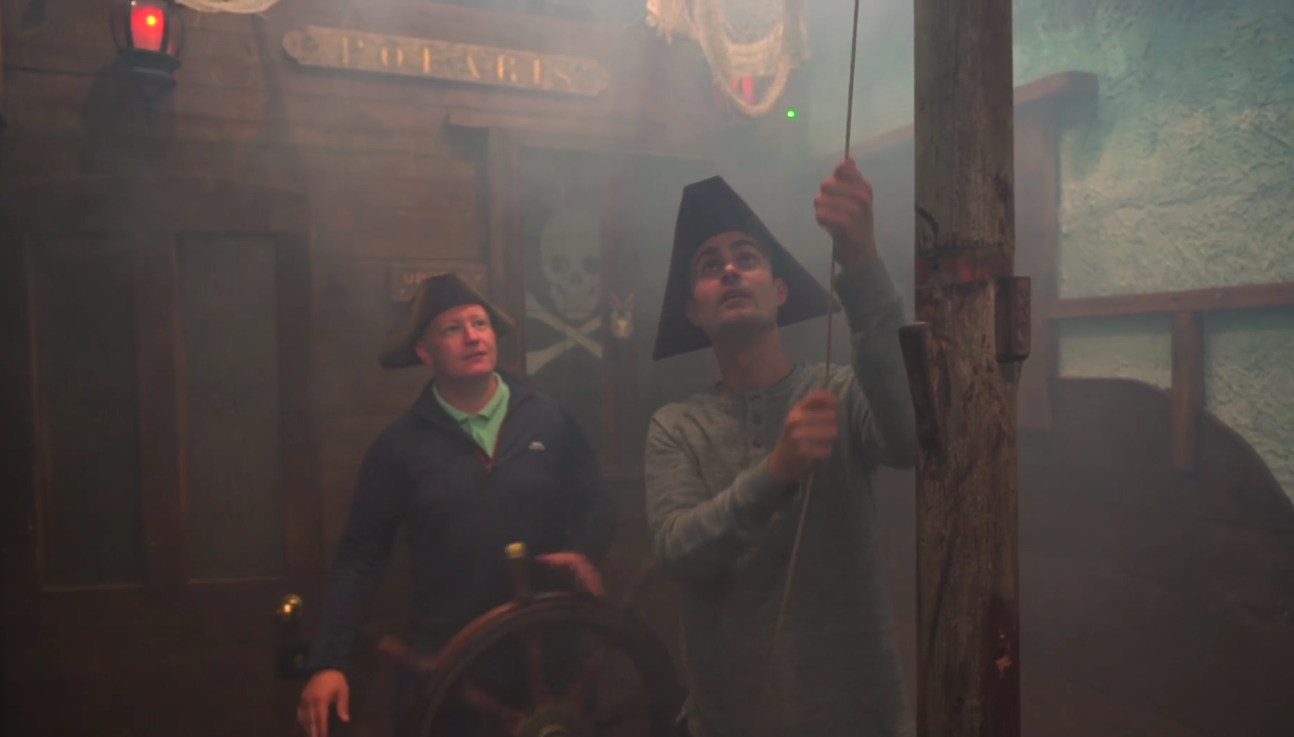 Make an experience voucher book
Giving an experience doesn't have to cost a lot of money and can be redeemed at any time of the year. Some of the nicest experiences can be completely free and in our opinion balm for the soul! Why not wrap up warm and watch a winter sunrise together with a flask of coffee and some croissants. Or watch a famous Turner sunsets with fish and chips. Do a spot of bird watching at Pegwell Bay. Or just get out for a brisk walk somewhere new on one of the many walks and trails and have a good old natter.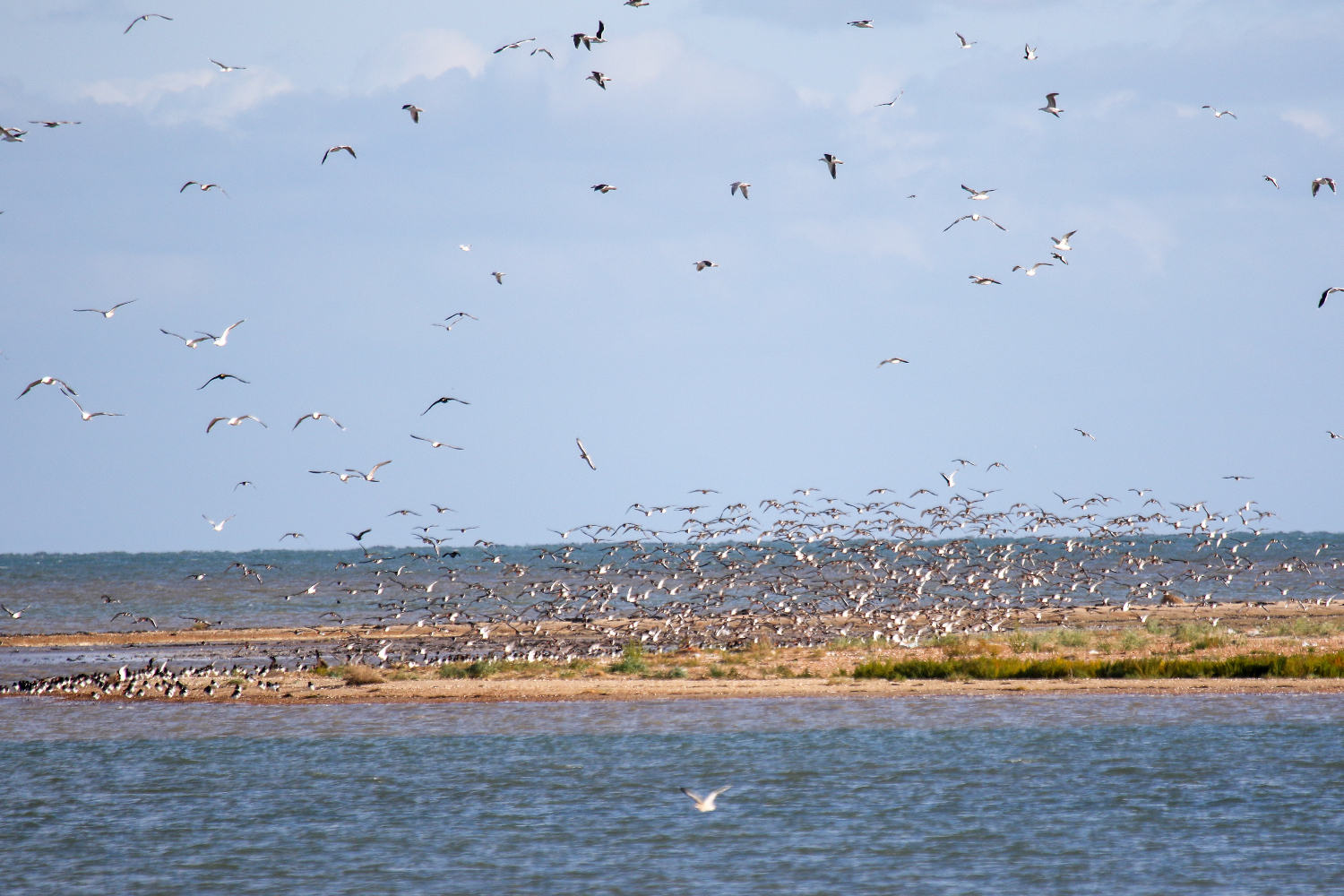 Whether it's foraging the coastline with Dr Forager, donning a wetsuit and giving surfing or paddle boarding a go or learning some cookery skills,we have it covered. Why not let them give yoga a try to boost their wellbeing or get creative and book a pottery or painting class. Giving the gift of learning something new can be rewarding and eye opening.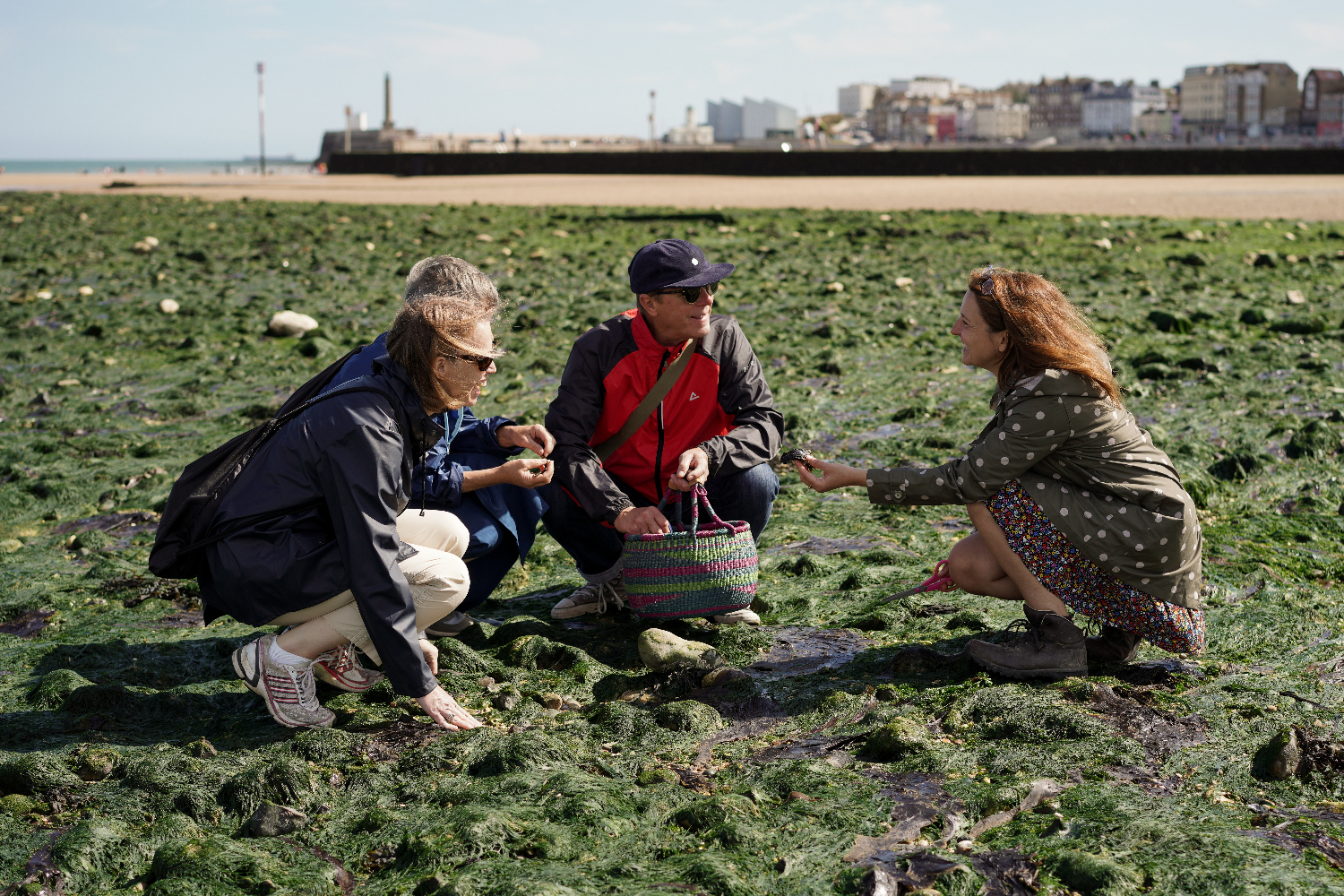 And with so many fantastic restaurants, many award-winning across Thanet, booking a restaurant voucher could be the perfect gift for someone. From traditional afternoon teas to fine dining there is something to please all tastes.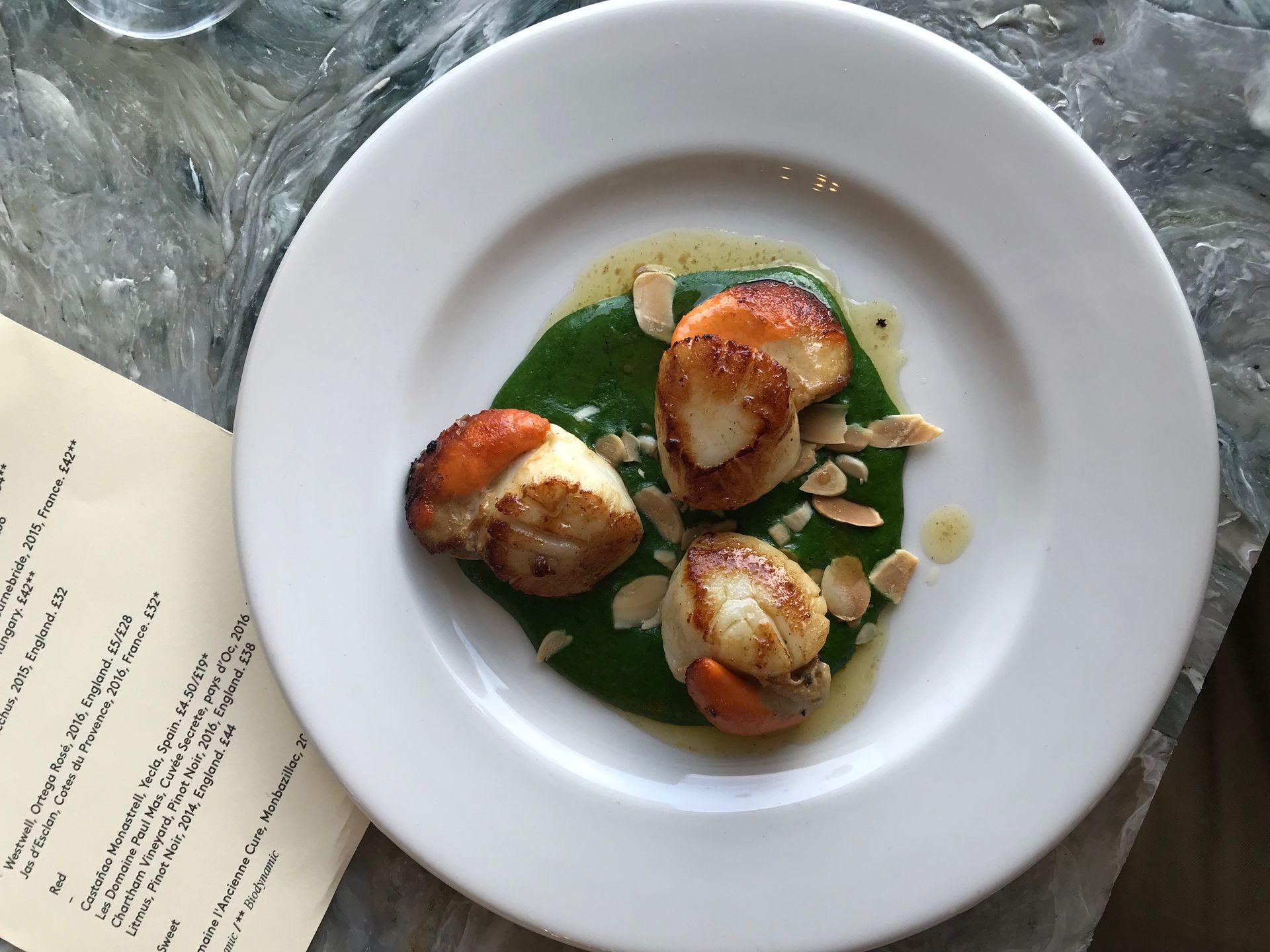 Booking a loved one some tickets to their favourite band or show can be a great gift and gives them something to look forward to in the coming year. From top name acts at Dreamland, small intimate gigs at the Ramsgate Music Hall or having a giggle with your favourite comedian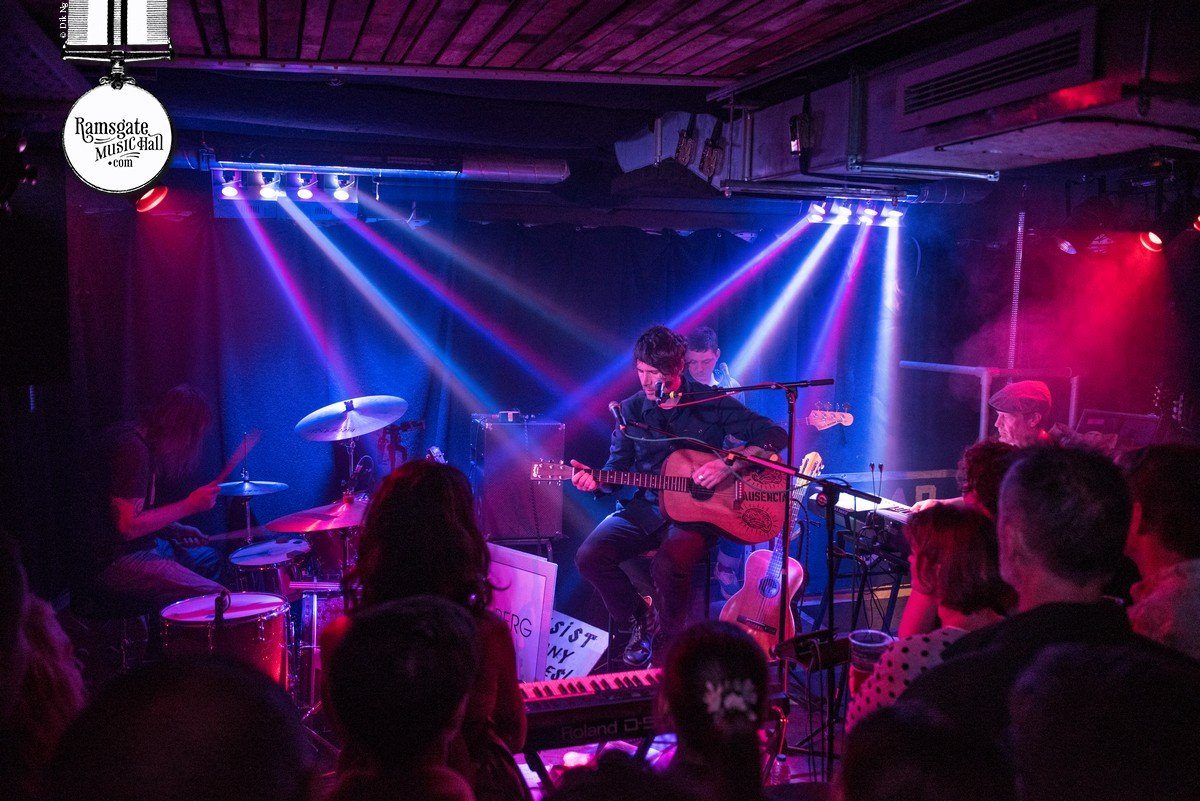 Trust us, they will thank you when on Christmas morning they don't have to look excited about receiving another pair of socks or trying to find space in the bathroom for yet another bottle of bubble bath!