Across the Isle of Thanet (Margate, Broadstairs, Ramsgate), we've got all the ingredients for you to cook up great days out with the whole family this half-term
Cultural capers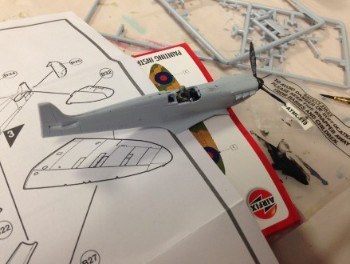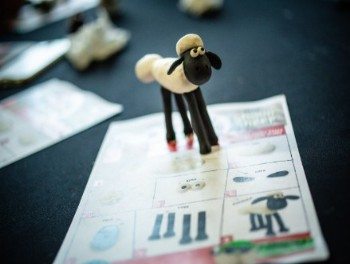 Credit: Hornby Visitor Centre and Aardman 
Get creative and be entertained at our iconic attractions - Be enthralled by Britain's best loved toys; scalextric and airfix at the Hornby Visitor Centre, whilst making your own model to take home. At Dreamland, see favourite characters 'Shaun the Sheep and Morph', watch a movie or whizz around the Roller Room. Head to the world-class Turner Contemporary gallery and be inspired by the latest exhibition
Mystery marvels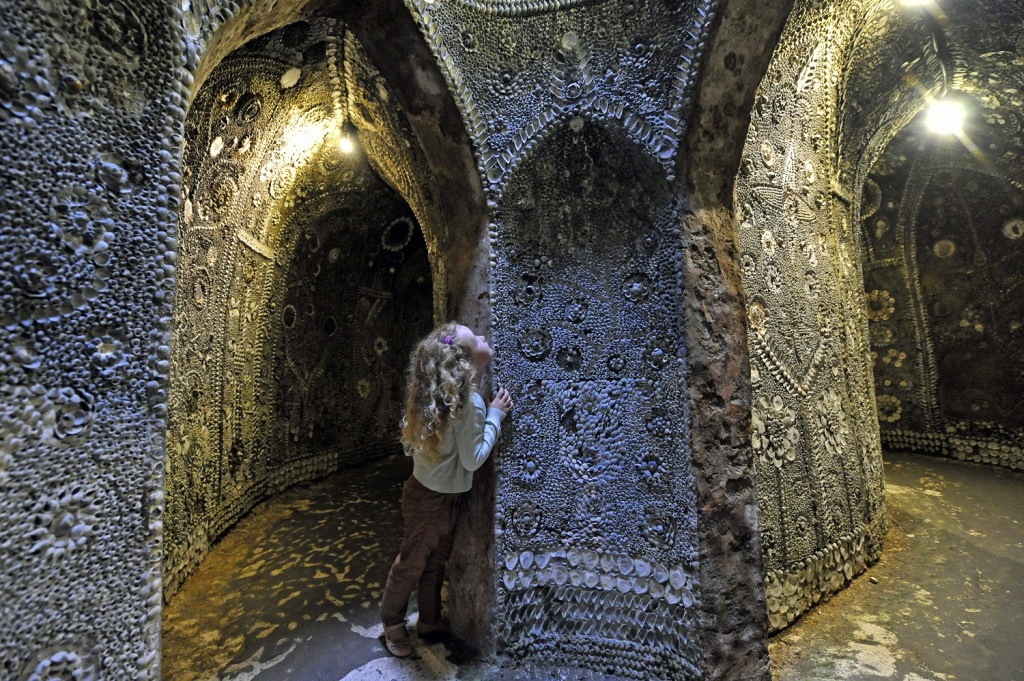 Shell Grotto
There are plenty of mysteries to solve in Thanet… tickle those brain cells with Margate's cave of secrets the Shell Grotto or set the stop watch and see if you can break out of one of the Isle's Escape Rooms.
Become a marine detective with our Coastal Explorer Packs. Learn essential explorer skills such as how to make a sundial and use a compass or delve into the bag for marine identification kit and become a real rocky shore researcher. Get 2 days of fun for the price of 1 this half-term – this great activity value pack is just £5 and will provide hours and hours of entertainment. Pick up a pack from Margate and Ramsgate Visitor Information Centres and Broadstairs Lillyputt Mini Golf
Underground adventures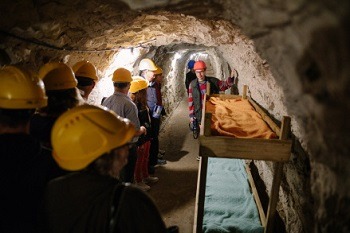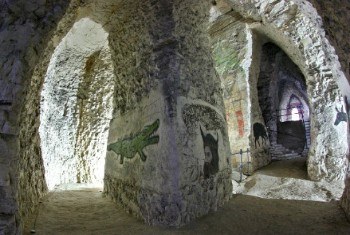 Margate Caves credit Frank Leppard 
Grab your hard hat and torch and enjoy a guided walk of Ramsgate Tunnels – the UK's largest network of civilian wartime underground pathways, learning fascinating facts about WWII along the way. The tunnels are a firm favourite for a family outing and perfect for all generations to enjoy together. Open Wed to Sun.(Wrap up as will be cold)
If that's got your intrigued, Margate Caves, welcomes a new generation of explorers
Mini golf *can* be played in winter, at the indoor Lost Island Adventure Golf in Margate and Rascal Bay in Manston. Putt your way through dense jungle, a secret shack, ferocious dinosaur, fire tiki and more – the kids will go crazy for it!
Time travel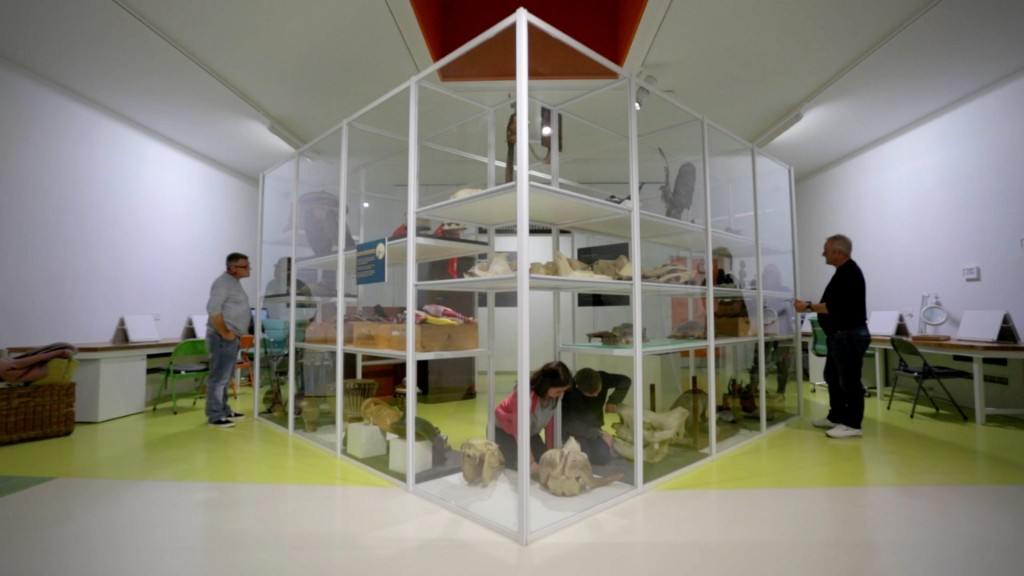 Powell-Cotton Museum, Birchington
Go back in time at the Powell-Cotton Museum in Birchington, where you can follow Major Percy's collection of natural history wonders, and see the biggest collection of dioramas in Europe collected from all over the world. Glasses at the ready to 'Eye Spy' this half-term 
Active(ities)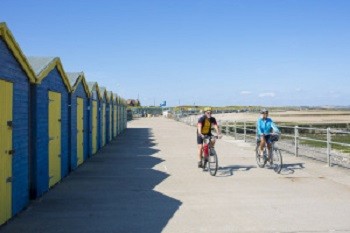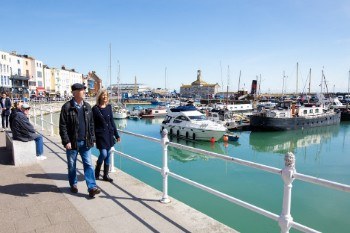 Let off some excess energy with an Active Ramsgate walk, cycle along the Viking Coastal Trail or get your game on with a bit of geocaching (the outdoor GPS digital treasure hunt game). Ramsgate is a friendly harbour town with stunning coastal scenery- perfect for some fresh air.
For computer game lovers, Play Margate is a celebration of gaming packed with playable arcades, consoles and computers 
Be beach brave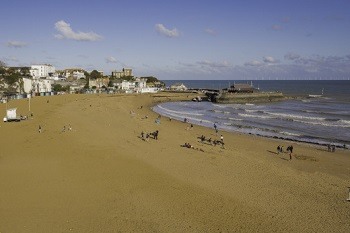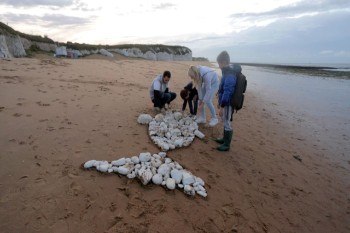 The beach is not just for summer, we promise! Broadstairs has 7 bays and all you need to do is wrap up warm, grab some fish and chips and play on the sand. You'll be surprised how many families brave it all year round