Turner Prize 2019 fever has truly hit the Isle of Thanet and as the news broke that Editor-in-Chief of British Vogue Edward Enninful OBE will announce this year's winner at a glittering award ceremony at Dreamland, we spoke to Creative Producer Dan Chilcott from Margate NOW. The festival showcases the vast and vibrant grassroots creativity happening all over the town and beyond during this once in a lifetime celebratory moment.
So Dan, what is Margate NOW?
It's an opportunity to see all the thinking and making that happens in artists' and designers' studios, all out in the open for everyone to view and enjoy. It's a glimpse into the creative scene, an invitation for a conversation, a chance to experience the creative pulse of Margate and Thanet. You get an insider's connection, and can get a sense of how being beside at the coast is important for creativity, and the soul.
Why Margate, why now?
Always Margate, always in the moment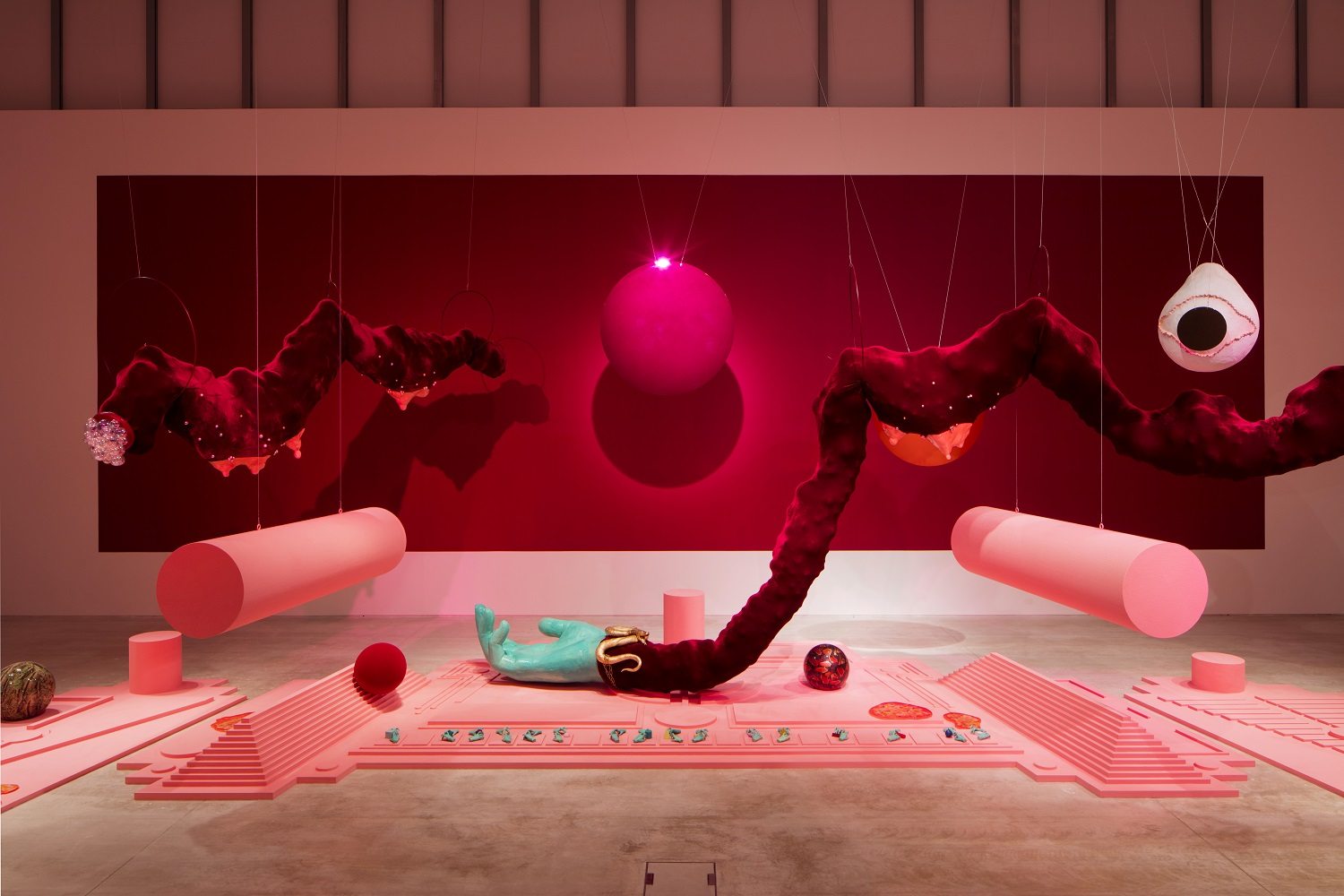 What was the inspiration for a Margate Festival?
It started in 2014 with 'Summer of Colour', a month-long festival that aimed to put art in unexpected places, to animate Margate with art and create conversations between different people and different places. It was a project made possible by Culture Kent, a cultural tourism project led by Turner Contemporary that showcased the amazing creativity that happens in Kent. It was fantastic, and we've been doing it every year since. This year its grown and we've really expanded the programme to celebrate Turner Prize 2019, this huge art event that has come to town.
Why is this year's festival different?
It's twice as big, the range of work you can see has grown massively and it's happening over a longer period of time, meaning you experience more. The festival feel changes as the seasons do. Margate Festival originally started in the summer and now it's happening in the winter because Margate is an all-year round destination.
With it happening at the same time as Turner Prize 2019, it is a gift for anyone who is visiting the area. From seeing the most highlighted contemporary artists in the art world today and their fully formed ideas such as the nominees and the Gossamer exhibition at Carl Freedman Gallery with Sarah Lucas and Louise Bourgeois, to a whole host of practitioners at all stages of their practice, you can experience them simultaneously.
Russell Tovey is the Margate NOW's Guest Curator - you can feel his love and appreciation of art as you go round the town and the festival, imbued in everything you witness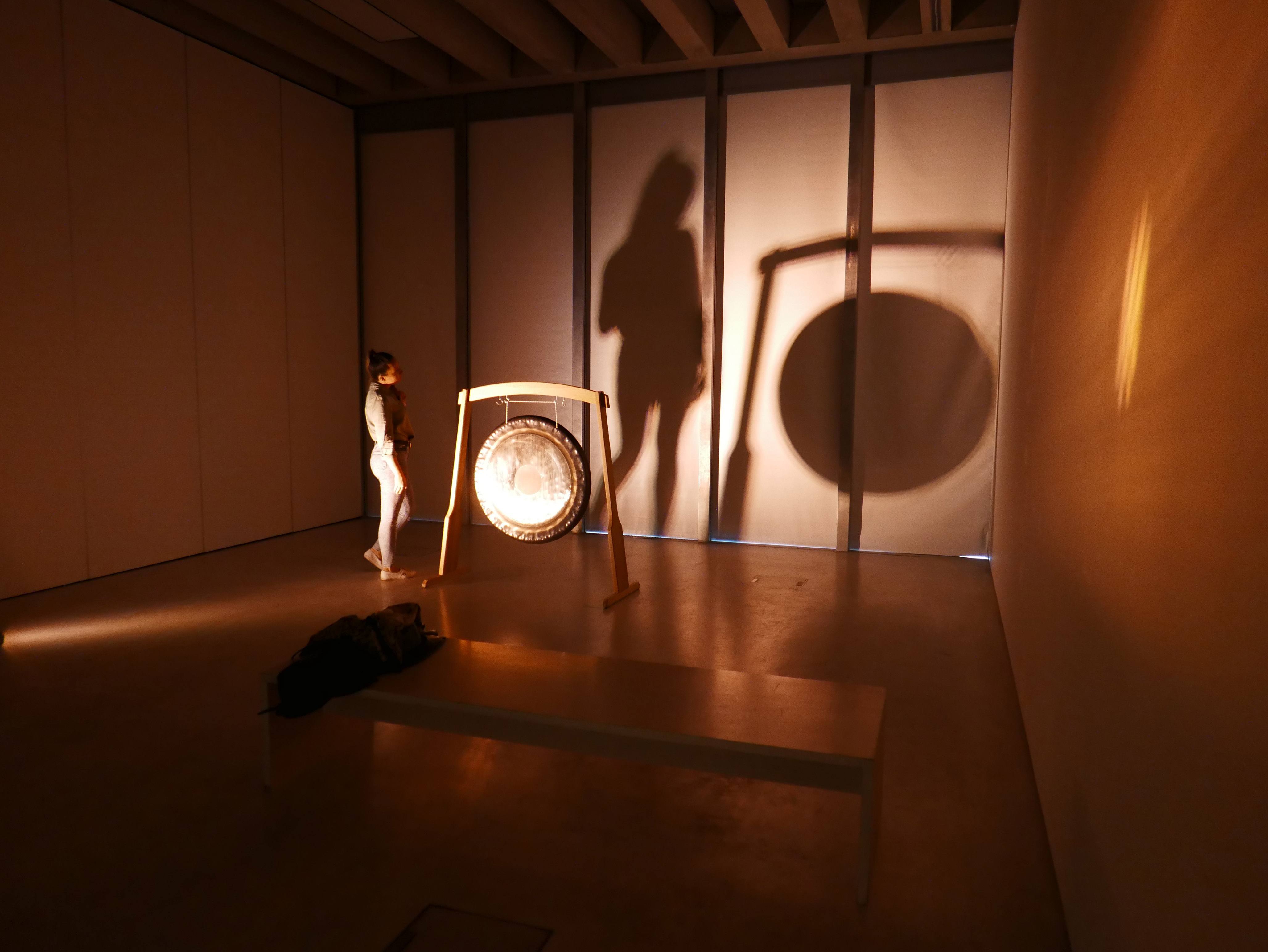 What can visitors expect to see, hear and experience?
From now until 12 January 2020, events are happening most days and especially at weekends, making it easy to make it a full day or overnight stay.
In terms of what visitors can experience, the festival shows that art can be playful, it can be collaborative and it can take over interesting spaces, opening buildings that have been closed for a long time such as the Sunshine Cafe at Dreamland, the old Primark and Woolworths buildings on the High Street and encourage people to find artist studios and exhibition spaces. It shows that art can be anything, at any time, to anyone.
If you had to pick 3 words to describe Margate NOW, what would they be?
Inspiring - you can see so many different things
Surprising - there are many ways that creativity can manifest itself and where
Connecting - by meeting an artist or experiencing an artist's work, visitors can feel connected to the creative community here
Who is Margate NOW for?
Absolutely everyone. Even those visitors that may not be hard core arts lovers. It's about having fun and seeing and trying new things, all in a great place.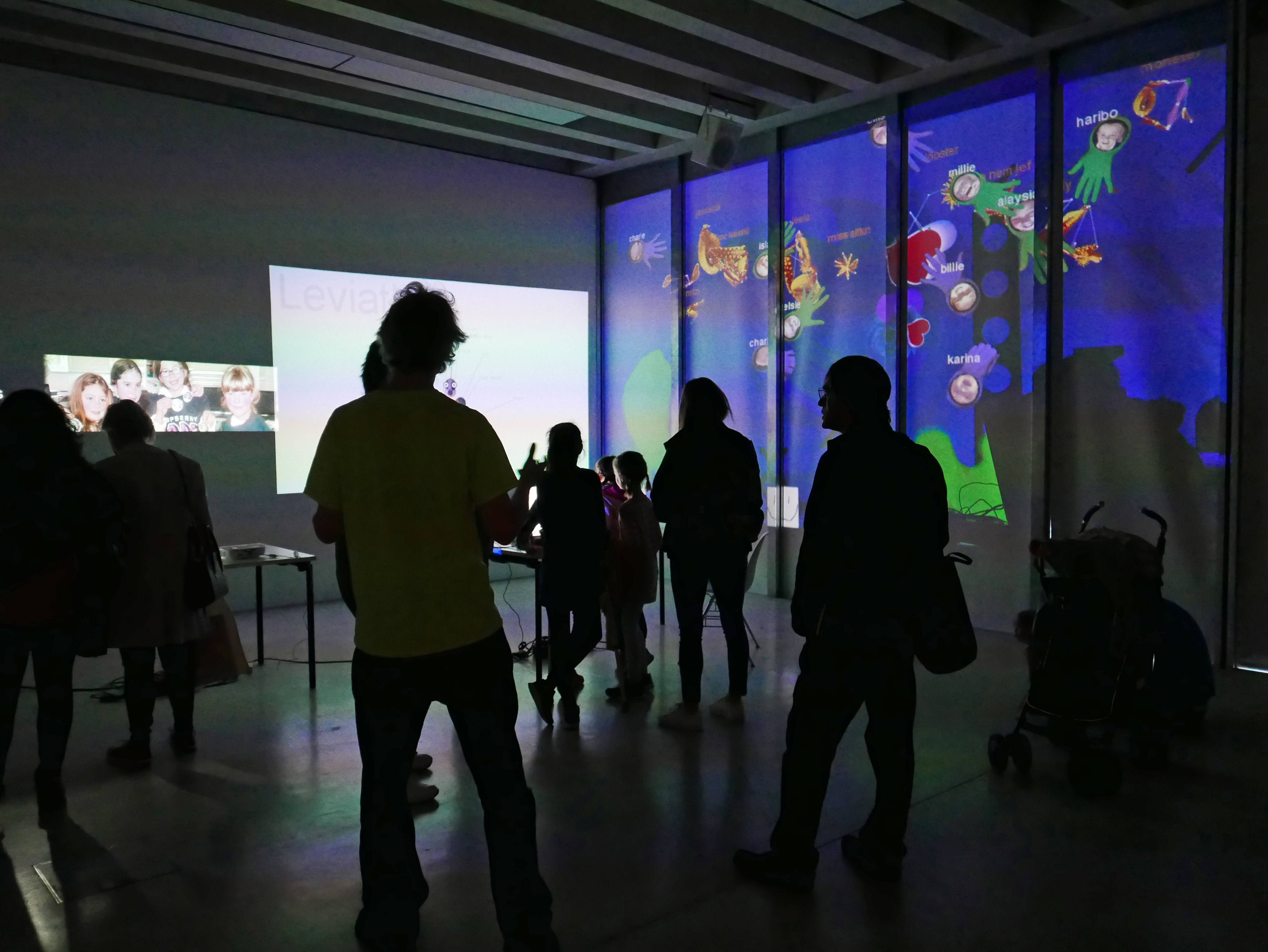 Give us your top must-experience highlights of the festival
1927's 'Raree tales' from 1 December - wander around the town and see things differently
'Parakeet' at Olby's Soul Cafe, on 6 December brings this Edinburgh Festival show to the seaside or coast and centres on three Margate girls who formed a punk band.
Visit the town's artist studios and creative spaces - Crate, Limbo and Resort
What makes Margate different?
Margate is an urban coastal town with a particular character: it's DIY, friendly and internationally beautiful. It started the 21st century in an interesting way - it was the UK's pop culture destination. We have amazing heritage and though the town has had some tough times we're not morbid here, we're forward looking, always reinventing and always appealing, in one way or another. Plus we're an artist-led festival
Who are the Margate NOW team?
Dan Chilcott - Creative Producer
Jo Murray - Creative Producer
Jenny Duff - Coordinator
Margate NOW has been developed by Turner Contemporary, Margate Festival, Open School East, 1927, Resort, Crate, Limbo, Dreamland Margate, Kent County Council and Kent Libraries, Thanet District Council, Southeastern and locally based artists. It is supported by Arts Council England through National Lottery funding, as well as contributions from Kent County Council, Thanet District Council and Dreamland Margate. Turner Prize 2019 is organised in collaboration with Tate.
What do you love best about Margate NOW?
If you look at what's been happening with Margate NOW, we have the core programme but the whole town is getting involved in their own way and using it as an inspiration. It's fantastic. Visitors come and experience the town in a vibrant and exciting way
What does it mean to you as a local person to be a part of Margate NOW and Turner Prize 2019?
I feel a huge sense of pride and joy. People have been saying "we know what we can do now". When people work together to put on things it is greater than the sum of its parts, that's exciting as a local. Hearing and seeing visitors' responses has been amazing, Whatever they're here for and they experience something else too, they're always so enthusiastic about Margate. There's something for everyone, people have enjoyed exploring the town. To have one's love of a place echoed by visitors is joyful.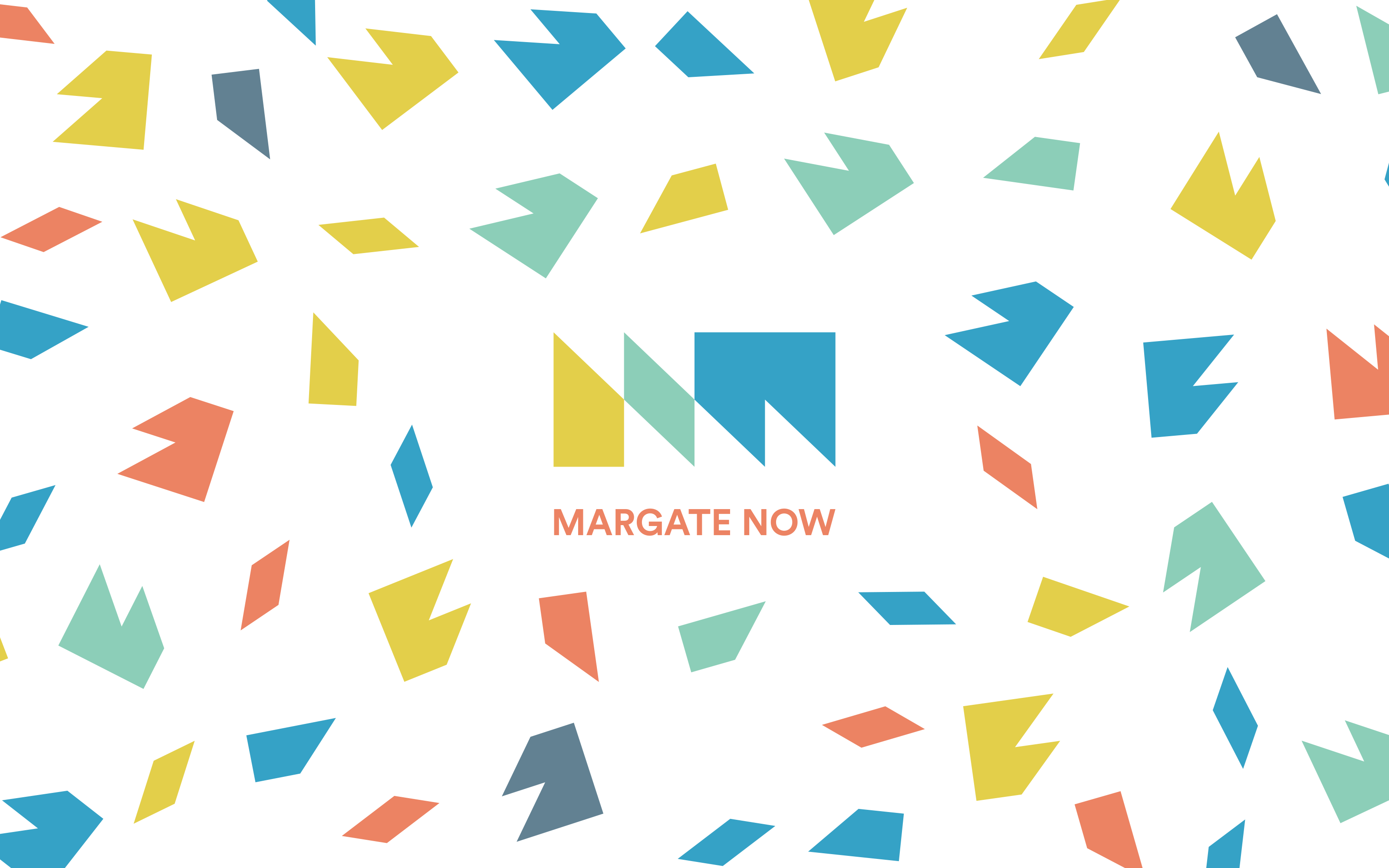 How can people find out about the festival and the many not-to-miss events?
Visitthanet.co.uk, margatenow.org and our brochure - keep an eye out for it at the Visitor Information Centre in Margate and Ramsgate
There are a lot of events but whether you have one hour, one day or a week, there's something amazing to experience