Halloween Events and Firework Displays
Prepare to be scared as never before this Halloween across Margate, Broadstairs and Ramsgate...
Are you brave enough to experience Dreamland's Screamland?  Returning this year with new faces, and new mazes like the Hammer House of Horror, Submerged, and new terrors throughout the park. Look out for unexpected figures appearing, like The Woman In Black - can you escape her terrible curse?
Screams will also be heard throughout the forest, maize and woodland of Quex Park from the spine-chilling adventure QuExtreme Terror. Can you brave 'Clowns of the Corn', 'Blood Shed' or 'Sinister: the Reckoning'?
If you need something a little less scary, try 'Hunt the Pumpkins' at Margate's Shell Grotto, or head to the Powell-Cotton Museum to discover animal bones and make a Halloween lantern to use on your tour. Or battle it out on a spooky set of games at Ramsgate's Micro Museum. Can the murder mystery be solved?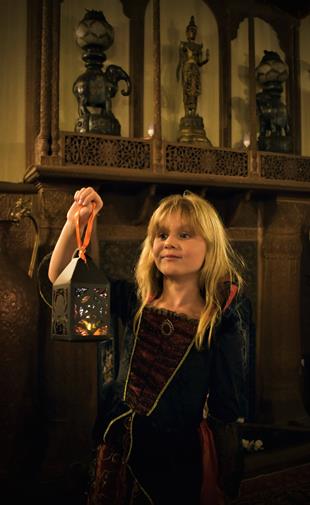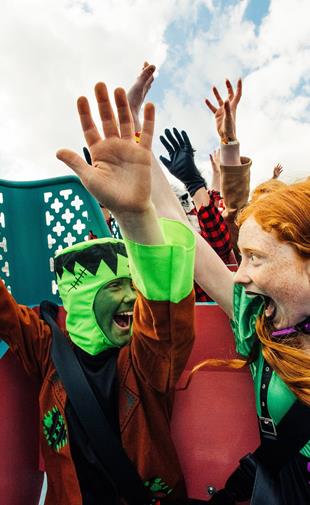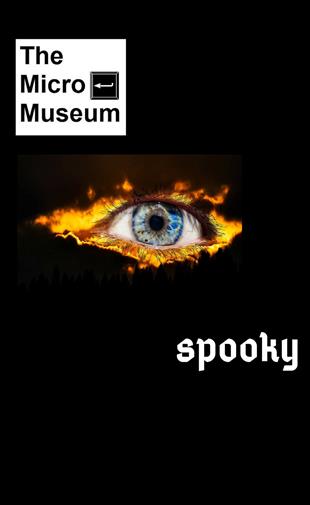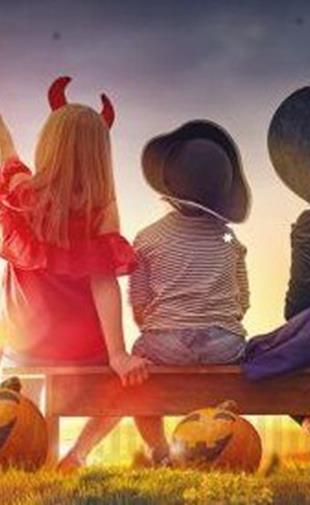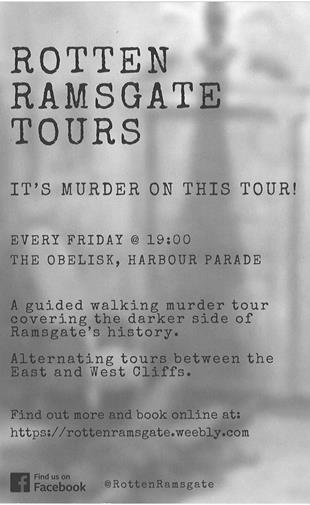 If you prefer your thrills with pyrotechnics, prepare to marvel as fireworks explode all over the skies of Thanet. Choose from two stunning firework displays this November - one choreographed to themed music over Quex Park,  or the more traditional seaside display at Broadstairs, lighting up the coastline and countryside of Margate, Broadstairs and Ramsgate...