* RE-OPENING 12TH FEBRUARY 2022 *
An unique and new all-ages visitor attraction in Margate's Old Town
Discover the secrets of these remarkable animals, from the forgotten story of the giant Margate crab to what the extinct Sooty Crayfish has in common with fidget spinners
Our museum connects crabs to all sorts of things - from history and philosophy to climate change and jokes about woodlice. Our exhibits explore the forgotten scandal of the Margate Crab, how crabs affect our daily lives, and how the history of crabs and the future of humans are more entangled than you might realise.
The museum features interactive ways to learn about the natural world, with plenty of things to see, hear, touch and smell.
It's the only museum in Europe dedicated to decapod crustaceans, and the only place on Earth where you can find out what Stephen Crabb MP has in common with a prehistoric shrimp.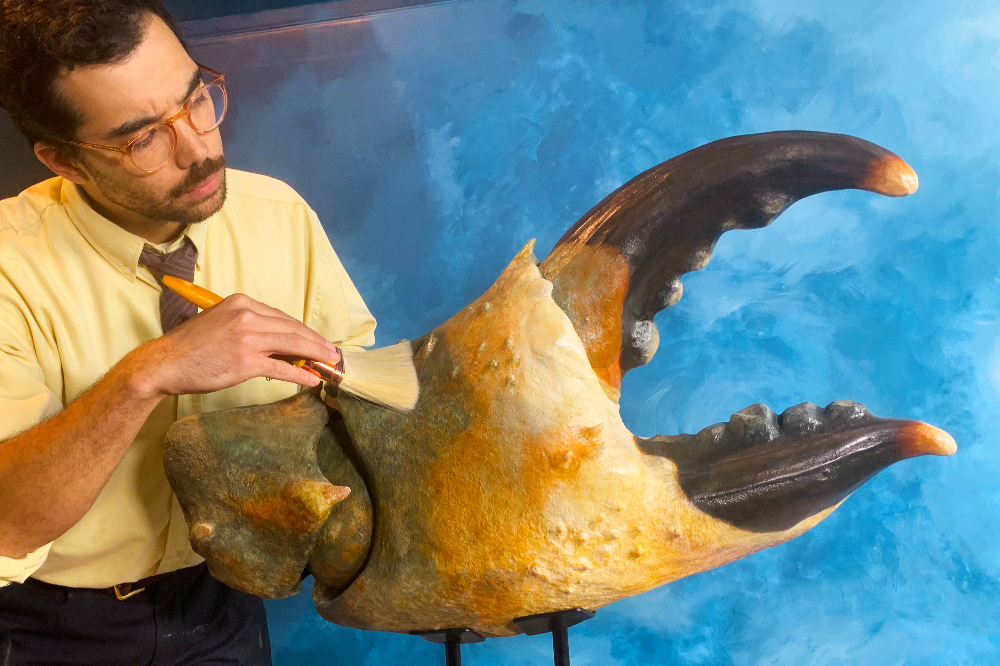 Address
First Floor
9 Broad Street
Margate
CT9 1EW
Contact
Entry Price
Free with some events ticketed