What's New and Anniversaries
Find out about what's new and upcoming in Margate, Broadstairs and Ramsgate for 2019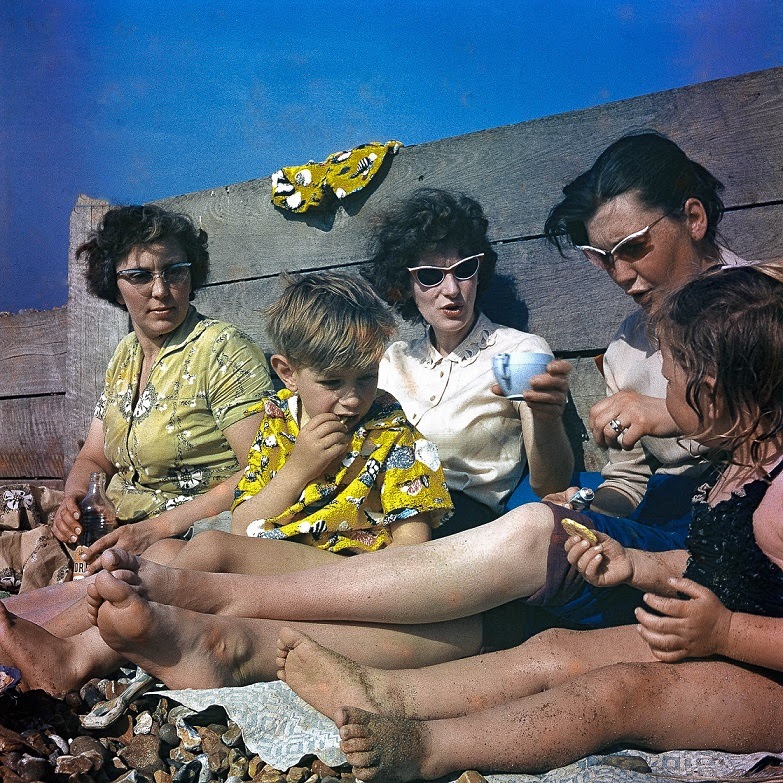 Turner Contemporary Exhibitions - www.turnercontemporary.org
 19 August 2017 – 1 November 2020: Antony Gormley: Another Time
 14 April 2019 - 31 December 2020: England's Creative Coast (2020)
 30 April 2019 - 12 April 2020: Barbara Walker: Place, Space and Who
 25 May - 8 September 2019: Seaside: Photographed
 28 September 2019 - 12 January 2020: Turner Prize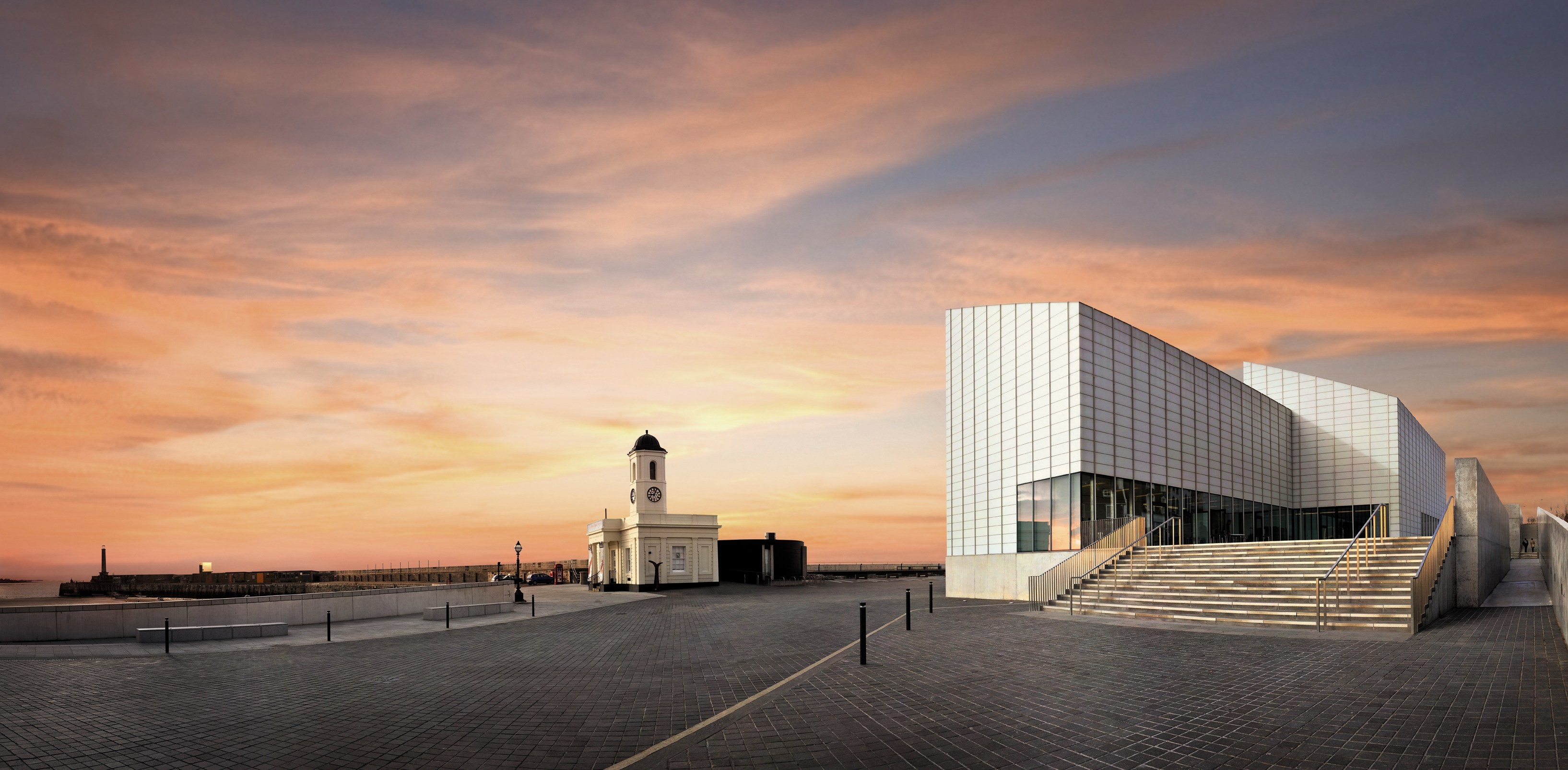 Turner Contemporary hosts Turner Prize 2019 - www.turnercontemporary.org
One of the best known prizes for the visual arts in the world, the Turner Prize aims to promote public debate around new developments in contemporary British art. In 2019 it will be presented at Turner Contemporary which, since opening in 2011, has had a catalytic effect on social and cultural regeneration in Kent, and has established an international reputation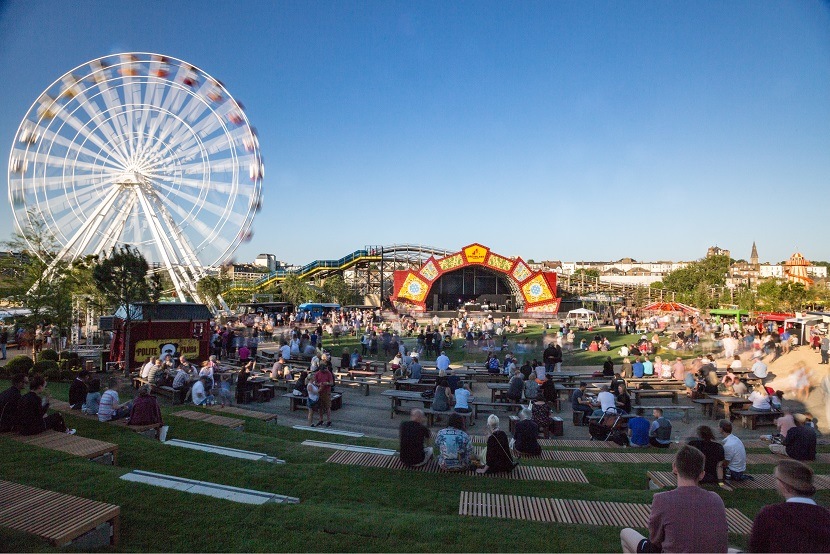 Dreamland Events - www.dreamland.co.uk
19 July - 1 September: Roller Coast Festival
17 October: Paul Oakenfold 
18, 19, 24-26, 31 October & 1 November: Screamland 
16 November: The Selecter - 40th Anniversary
22 November: London Calling 
7 December: The Comet is Coming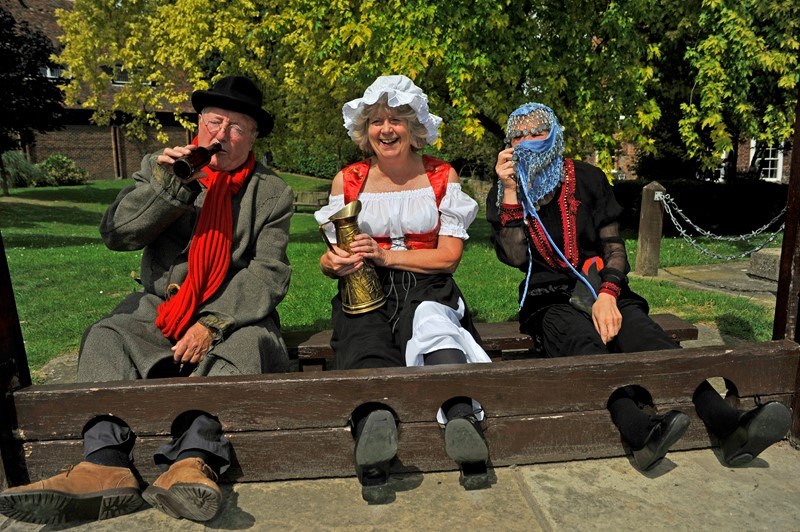 St Peter's Village Tour: 25th Season of Tours - www.villagetour.co.uk
Go on an award winning costumed guided walk around the historic village meeting characters from past centuries. See the flint built church, hear about the conditions in the workhouse and meet famous (and infamous) local residents. Tours are available between May - September.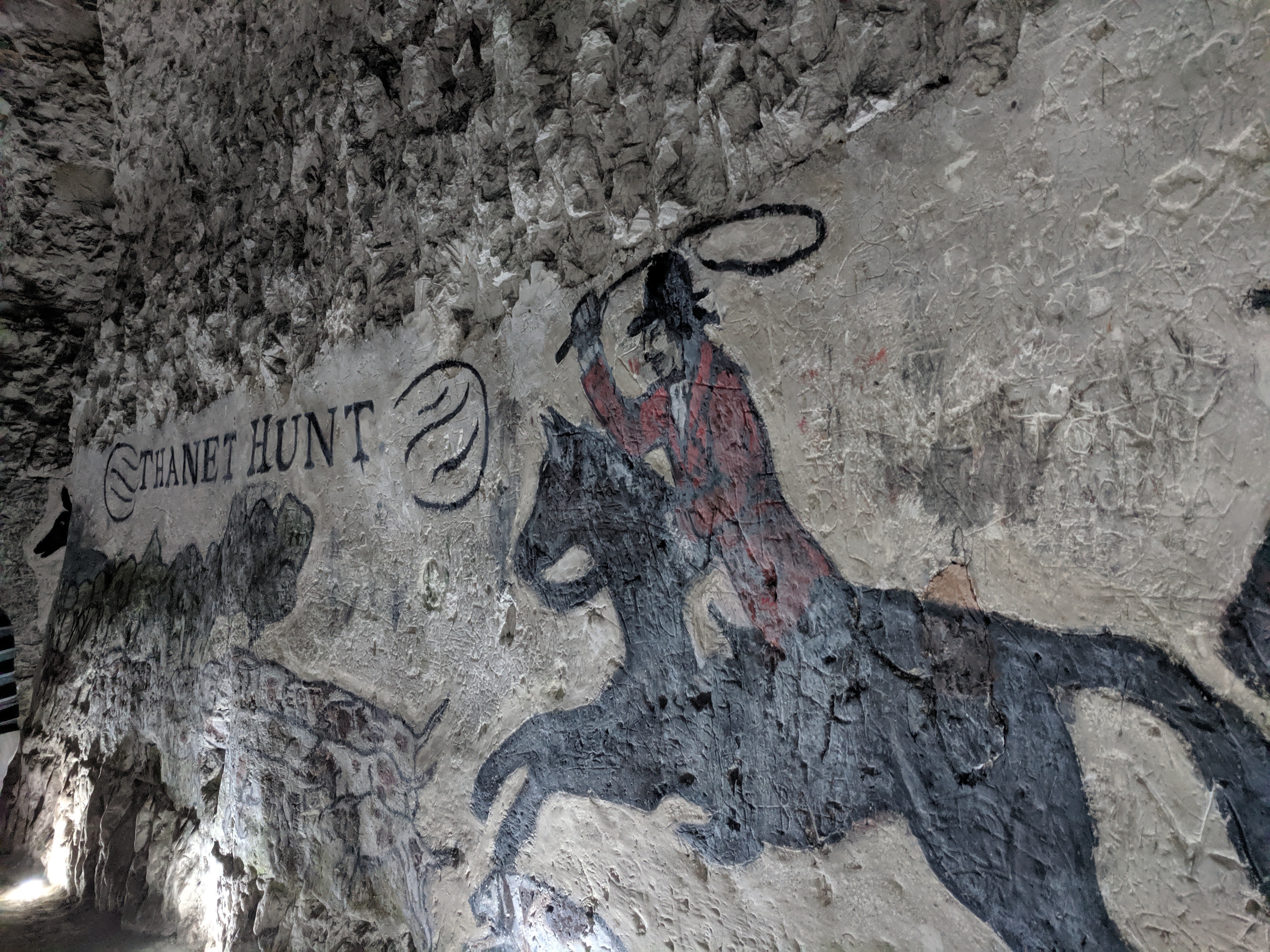 Margate Caves Reopens - www.margatecaves.co.uk
Thursday 22nd August 2019 saw the reopening of the majestic Margate Caves, a subterranean chalk cathedral adorned with vibrant murals. Originally dug as a chalk mine in the 17th century, the Caves have been welcoming visitors since 1863. Funded by the Heritage Lottery Fund and Big Lottery, the new visitor centre will include community rooms, a café, shop and insights on all aspects of the Caves, their place in Margate's tourism industry and the very special geology of Thanet.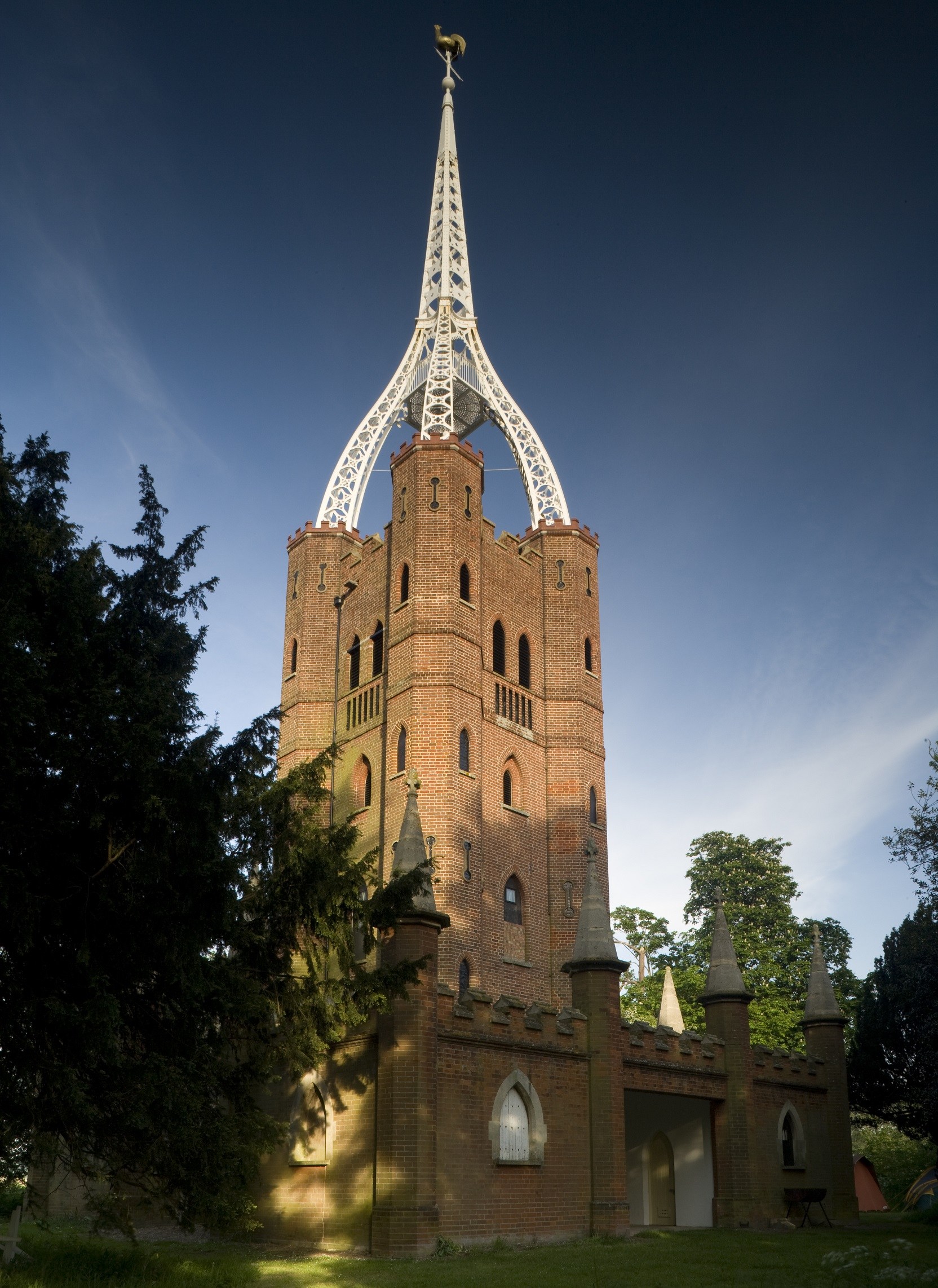 Waterloo Tower celebrates 200th Anniversary 
In the grounds of Quex Park, you will find the Waterloo Tower, built in 1819 with its extremely rare secular peal of 12 bells. The four corner rooms at the base, were originally 'pavilions' with two exit doors so, if all the doors were opened, visitors could complete a circuit through all the rooms. In 1896 one of the corner rooms was consecrated as a family mausoleum for the estates family 'Powell-Cotton'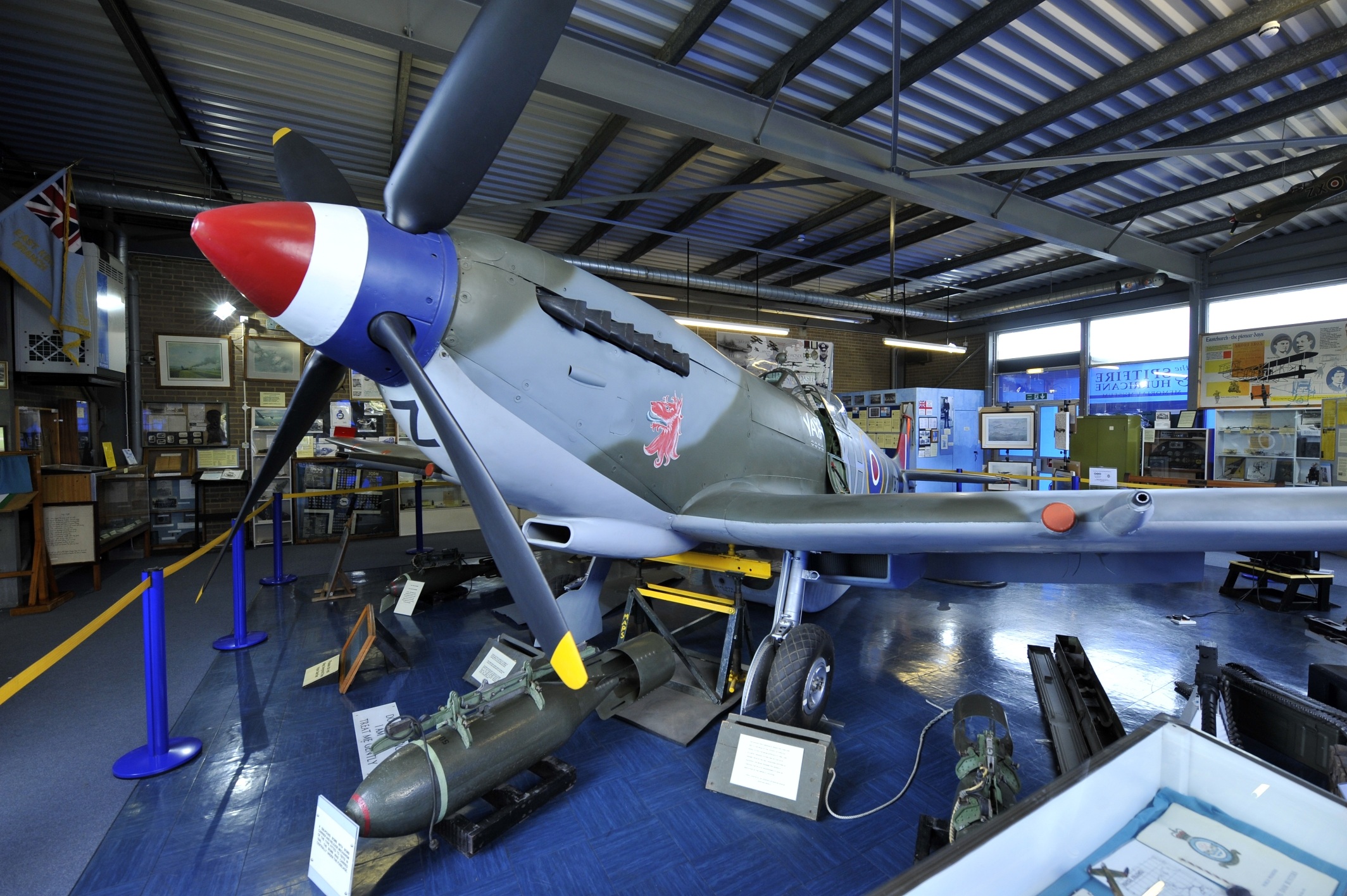 80 Years since WWII (1939-2019)
2019 marks 80 years since the start of WWII, of which Thanet has a number of connections - Ramsgate Tunnels, RAF Manston History Musuem and the Spitfire and Hurricane Memorial Museum and their Spitfire simulator 
Information and an itinerary on Frontline Thanet are available on the website