What's New and Anniversaries
Find out about what's new and the anniversaries being celebrated in Margate, Broadstairs and Ramsgate for 2021, to help plan your visit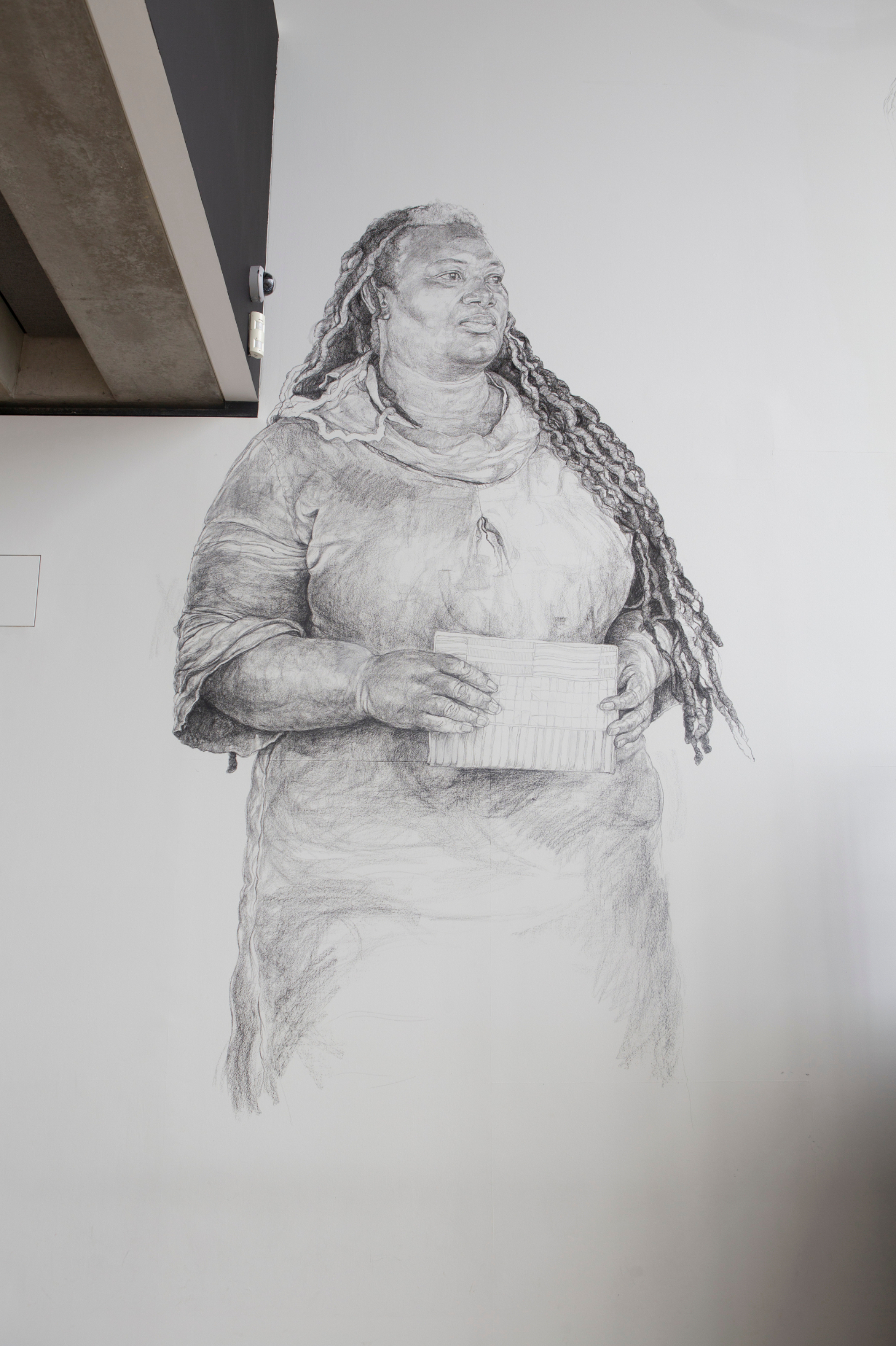 Turner Contemporary Anniversary and Exhibitions 
16th April 2021 marks the 10th anniversary since Margate's Turner Contemporary opened its doors, hosting 3.6million visits and holding exhibitions from Tracey Emin, Grayson Perry, Jeremy Deller, Turner Prize 2019 and JMW Turner, for whom the gallery is named after and many more. 
Turner Contemporary will reopen following National Lockdown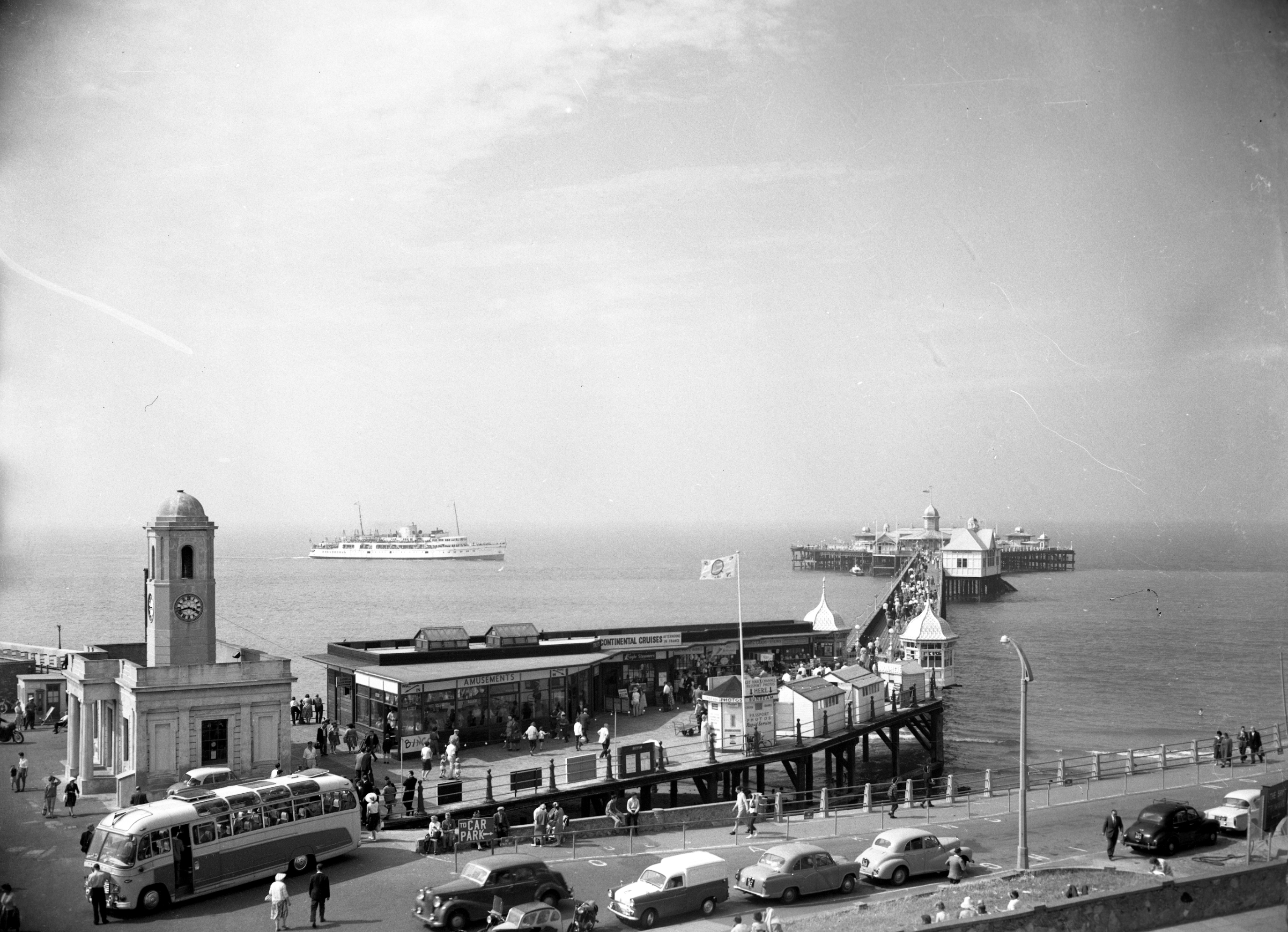 Murky Margate Tours
From the creator of the Rotten Ramsgate tours delve into the murder tales of Margate on this newly created guided town trail launching on Saturday 29th May 2021.
Tales include - Murder at the Metropole, Margate's link to the Chocolate Cream Killer, A suspicious death off Margate's jetty, An unusual discovery in The Parade cinema and The murder of Mary Ann Bridger. 
Crab Museum
An unique and new all-ages visitor attraction in Margate's Old Town opens in 2021. Discover the secrets of these remarkable animals, from the forgotten story of the giant Margate crab to what the extinct Sooty Crayfish has in common with fidget spinners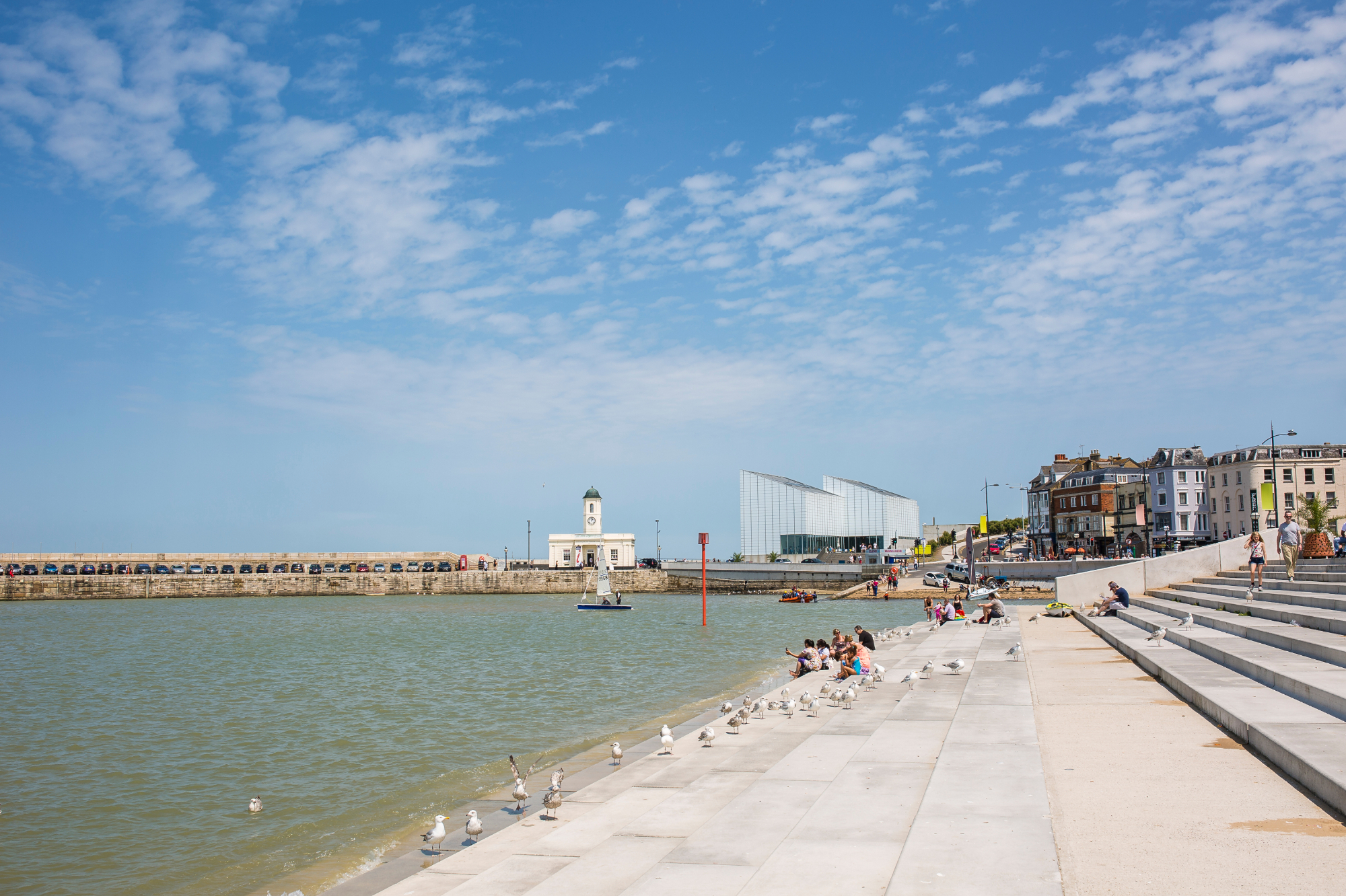 England's Creative Coast
Encompasses a whole cultural travel experience through seven new site-specific artworks by seven international contemporary artists, connecting the coastlines of Essex, Kent and East Sussex and the world-class arts organisations in these places.

Turner Contemporary, Margate is working with Michael Rakowitz to create an artwork for Margate, 'April is the cruellest month'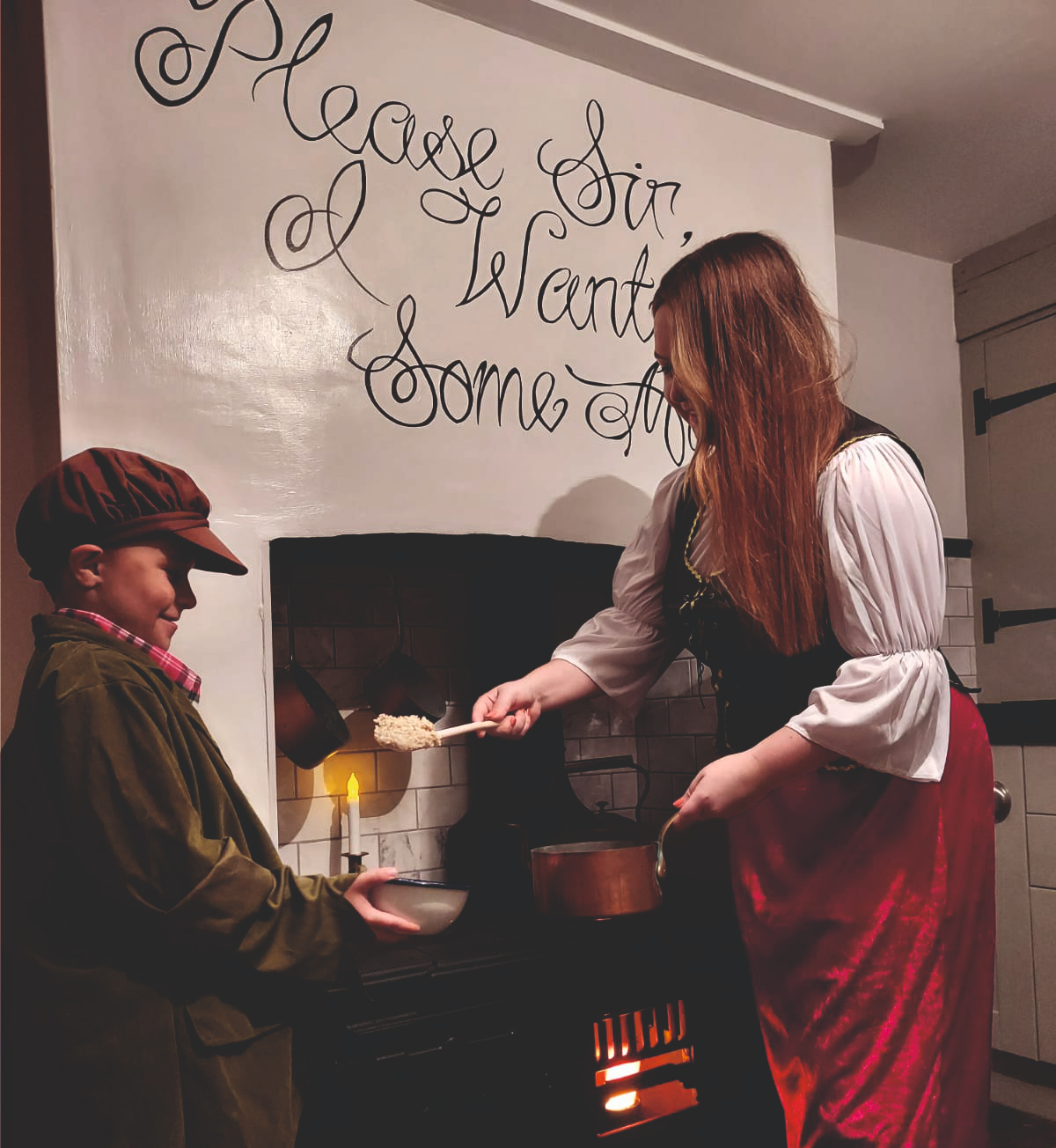 Fagin's Den Accommodation
Ever fancied spending the night at a Dickensian themed holiday cottage? Now you can at the newly created 'Fagin's Den' in Broadstairs furtisheded with Victorian furniture memorabilia, books, games and art work.
Try out Dickensian costumes for an authentic experience or the treasure hunts to find Fagin's hidden stash.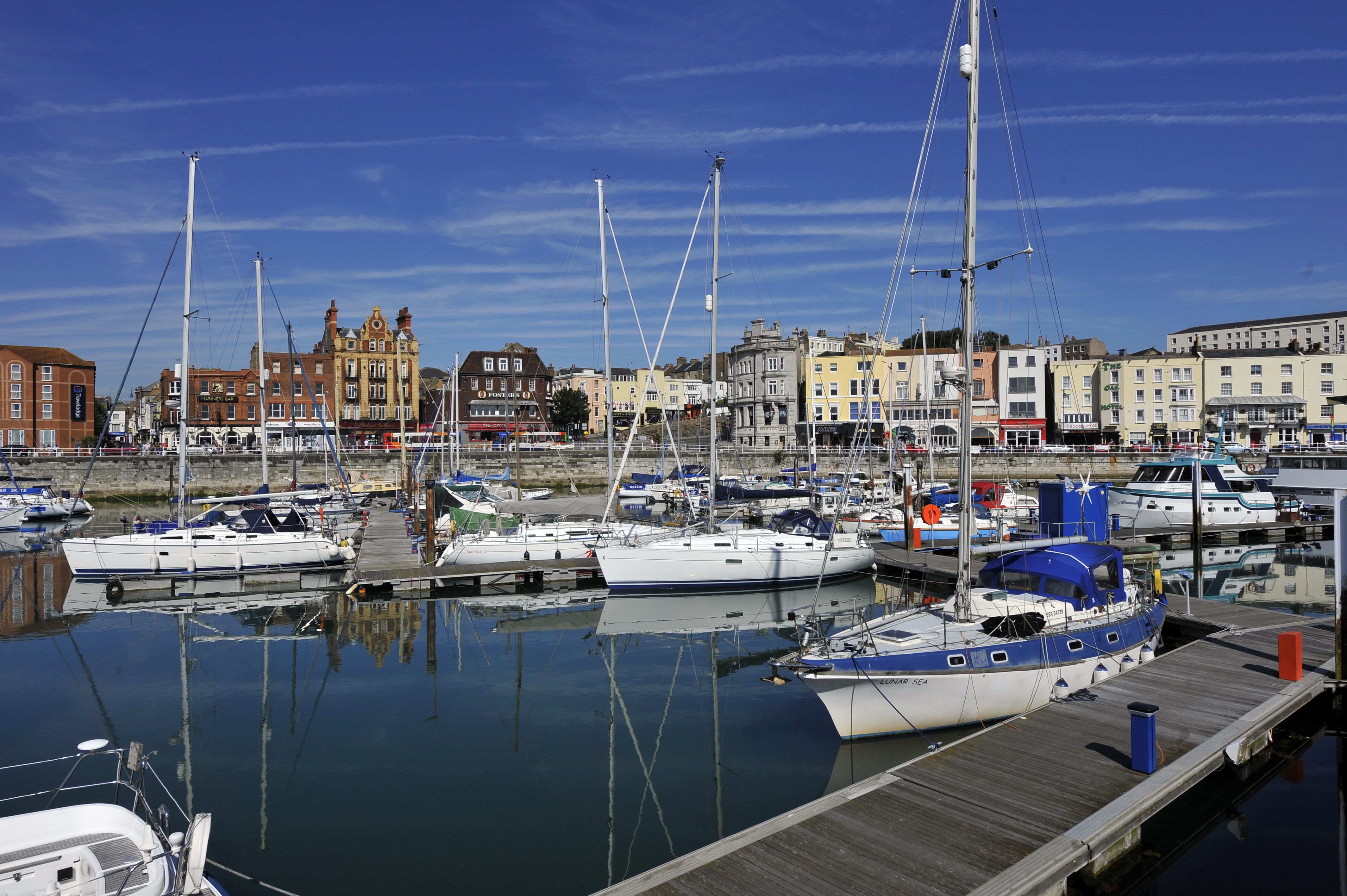 Ramsgate 'Royal' Harbour 200
In 1821 King George IV embarked with the Royal Squadron from Ramsgate for Hanover. In appreciation of the town's hospitality, he designated it as a 'Royal Harbour' a status which is unique in the UK, the only one in the country. Alongside events and  commemorations a new 8 foot tall statue of the King made by local artist Dominic Grant will be unveiled.