What's New and Anniversaries
Find out about what's new and upcoming in Margate, Broadstairs and Ramsgate for 2020 and 2021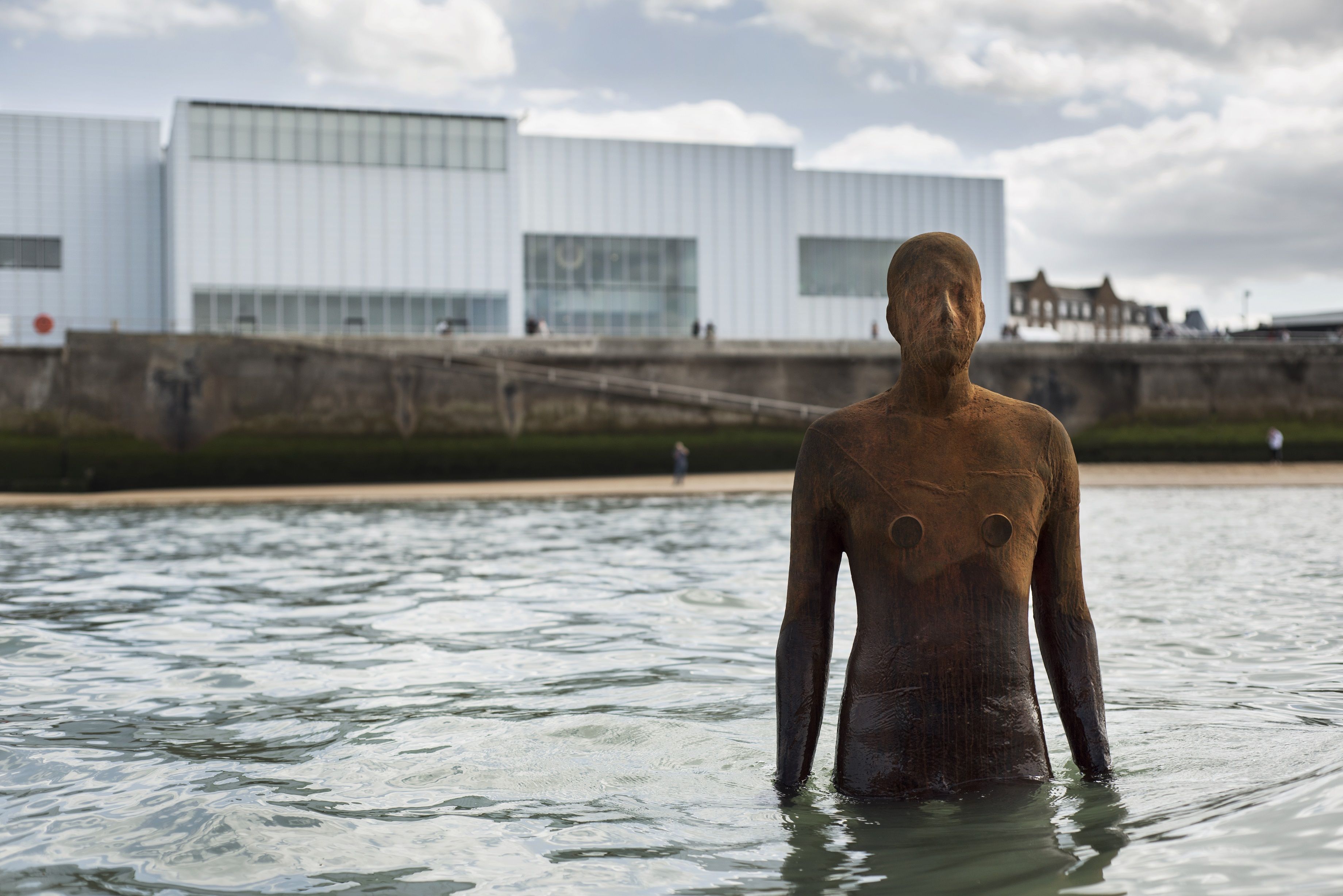 Turner Contemporary Exhibitions - www.turnercontemporary.org
Turner Contemporary will be closed for capital works from Monday 7 September 2020 and will not reopen before the end of January 2021
19 August 2017 – 1 November 2030: Antony Gormley: Another Time (Behind gallery at sea)
2021 England's Creative Coast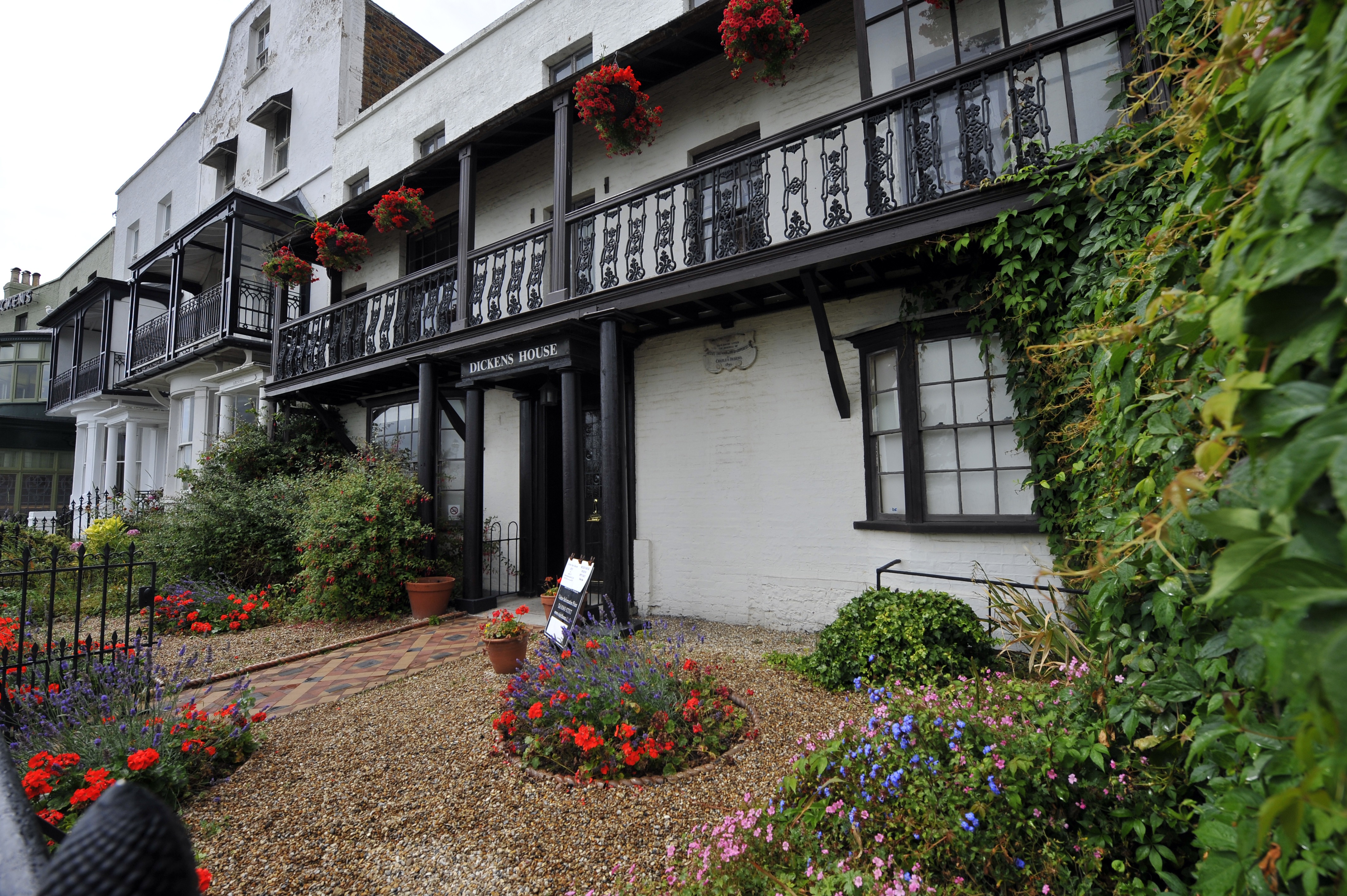 150th anniversary of Charles Dickens death 
Charles Dickens, Broadstairs' most famous visitor died 150th years ago on 9th June 1870. It was whilst staying in Broadstairs that he wrote parts of his novels Nicholas Nickleby, Oliver Twist and Barnaby Rudge. The Dickens House Museum, was the home of Miss Mary Pearson Strong who was the inspiration for Miss Betsey Trotwood in David Copperfield. Walk around the town today and spot the connections or visit between 19th - 21st June for the annual Broadstairs Dickens Festival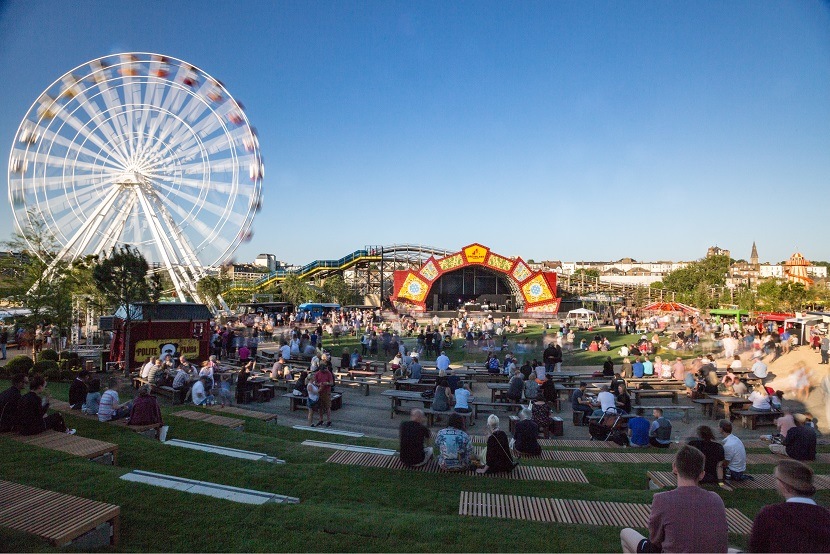 Dreamland 100 - www.dreamland.co.uk
2020 marks the 100th anniversary of Dreamland and its wooden Grade II listed roller coaster the Scenic Railway. It is the only one in the country with a track covering three-quarters of a mile. Are you brave enough to ride it? Look out for special events and celebrations to mark the occasion including two 15,000 capacity events and the sharing of stories from the past 
"1000 smiles per hour, 100 years, 10 decades, 1 Dreamland"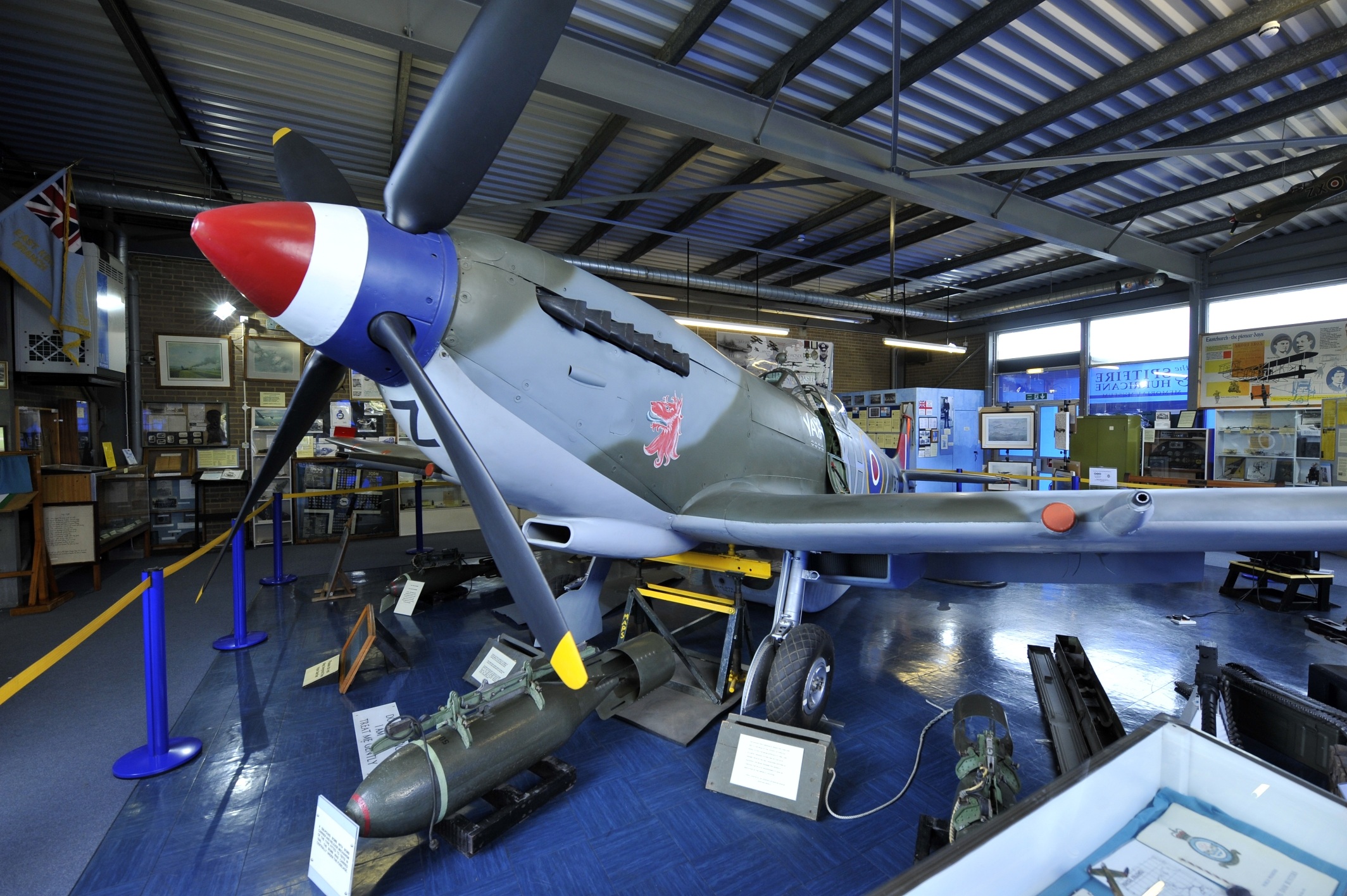 80th Anniversary of Battle and Survival 
2020 is not only the 80th anniversary of the Battle of Britain but also the 80th anniversary of Operation Dynamo and the Ramsgate Blitz. At Manston see the iconic Battle of Britain Spitfire and Hurricane, alongside personal memorabilia whilst at Ramsgate's Royal Harbour see a surviving 'little ship' Sundowner used to help rescue 80,000 soldiers from Dunkirk. Hear about Ramsgate, the heaviest bombed seaside town in the country on a Ramsgate Blitz walk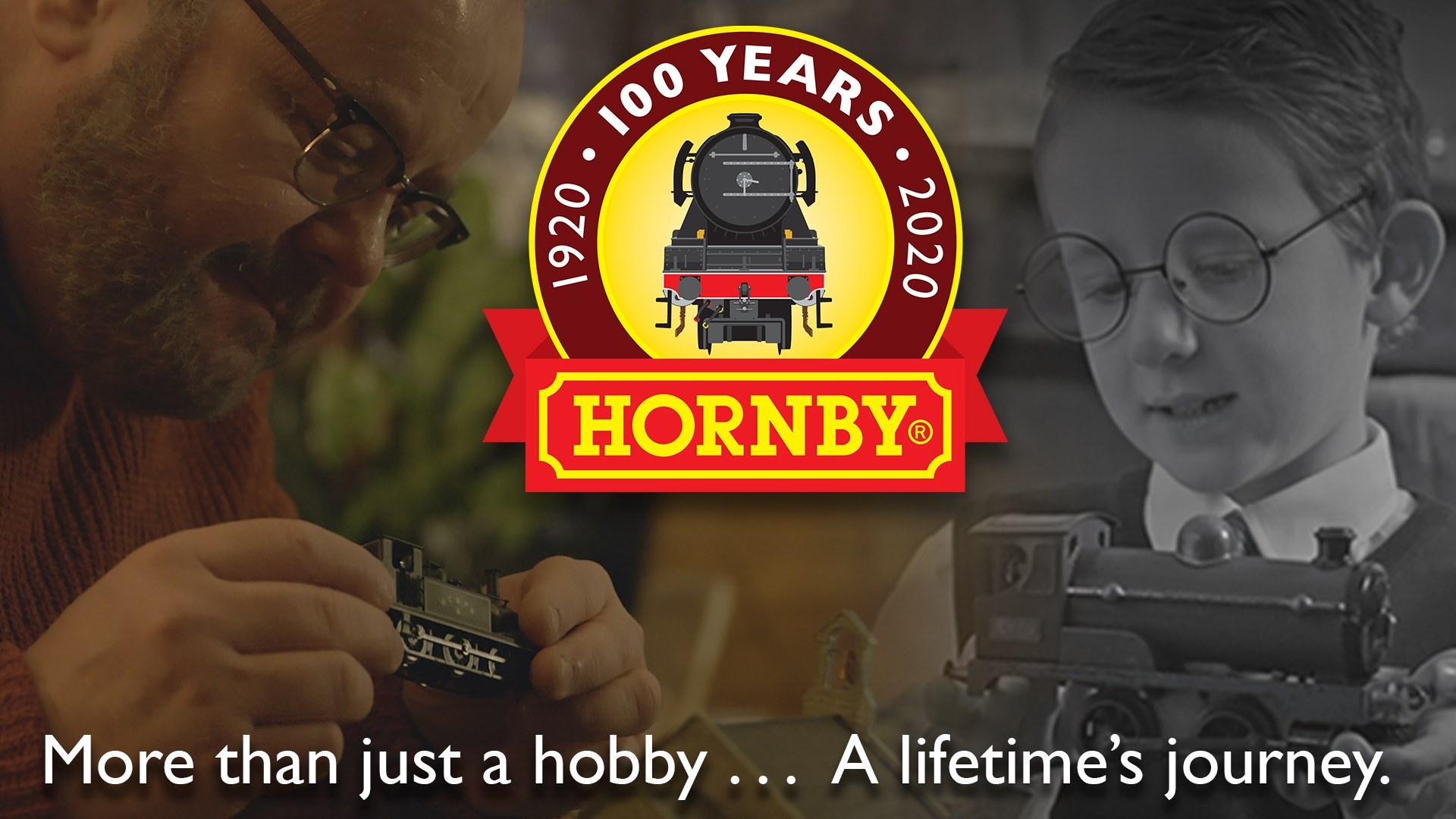 100 for Hornby and 10 for Hornby Visitor Centre
This year Hornby reaches a huge milestone! In 1920 Frank Hornby introduced a clockwork train into the market. Little did he know the business would still be going 100 years later! Also, the Hornby Visitor Centre is celebrating its 10th birthday this year so there are lots going on. Keep an eye out for new product releases and Family Fun events that we hold. You'll be chuffed
10th Birthday Celebrations at The Ambrette
Since opening on the 28th January 2010, The Ambrette has grown in success and can now be found located opposite Turner Contemporary on Margate seafront. Over the years the restaurant has been featured in the Michelin Guide, won in the Asian Restaurant Awards, as well as been shortlisted for many others.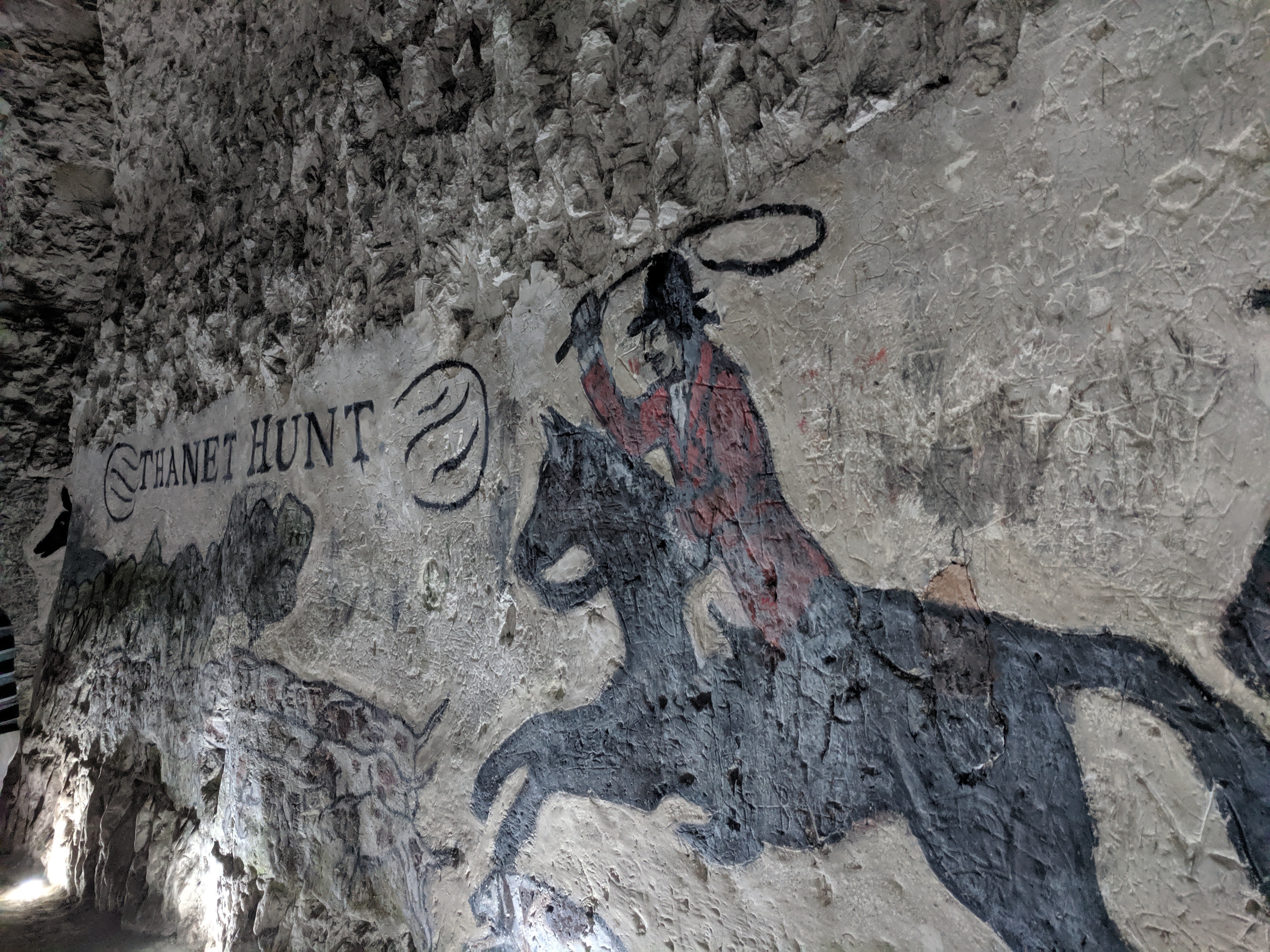 Margate Caves Reopens - www.margatecaves.co.uk
Thursday 22nd August 2019 saw the reopening of the majestic Margate Caves, a subterranean chalk cathedral adorned with vibrant murals. Originally dug as a chalk mine in the 17th century, the Caves have been welcoming visitors since 1863. Funded by the Heritage Lottery Fund and Big Lottery, the new visitor centre will include community rooms, a café, shop and insights on all aspects of the Caves, their place in Margate's tourism industry and the very special geology of Thanet.