"Margate has resurfaced as the UK's hippest resort" - The Sunday Times
Where beach holidays and modern are are seriously cool
In Margate, seaside kitsch is uber-cool. Visit and celebrate age-old resort-town traditions – sandy beaches, fish n' chips, seafood stalls and shore-side rides, all with a hip new twist.
Tour the Turner Contemporary - an acclaimed international art gallery where collections range from edgy and challenging to accessible and fun. Rejuvenated Margate is also home to Dreamland – 'The UK's original Pleasure Park' with historic rides, classic side shows, eateries and evocative spaces set within a landscape ideal for hosting themed festivals and special events.
And all around Margate you'll see why it deserves the title, capital of British cool: a regenerated Old Town and Harbour Arm packed with hipster hangouts, buzzy cafes and retro shops. The town so beloved by JMW Turner and Tracey Emin is now attracting waves of artists, galleries and innovative firms.
In Margate you'll discover a shell grotto, adventure golf, unique theatres, strolls on the sand and romantic sunset skies. In fact, the things that have delighted for generations, re-invented with a retro vibe
Discover Things to See & Do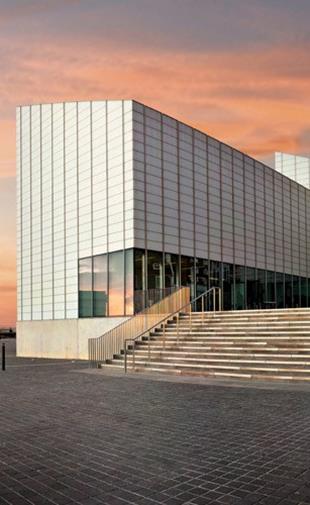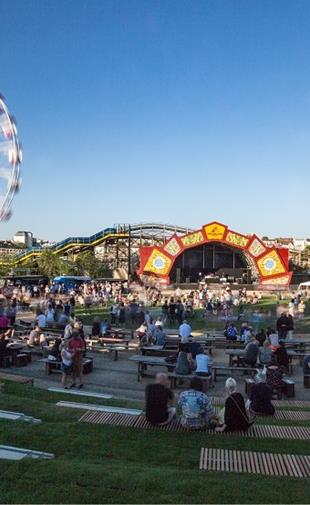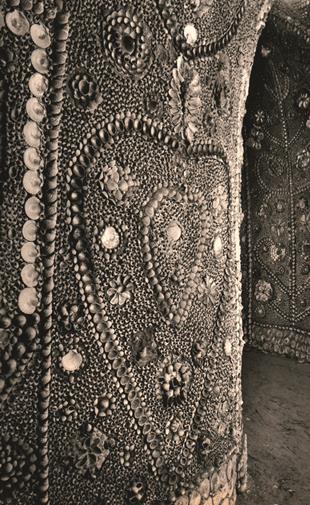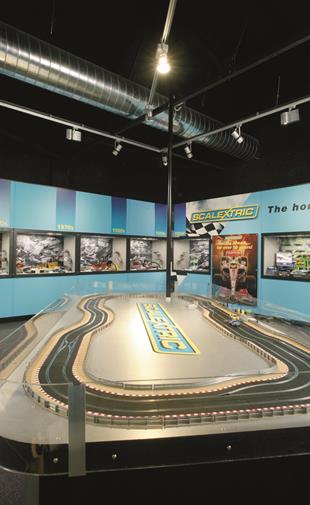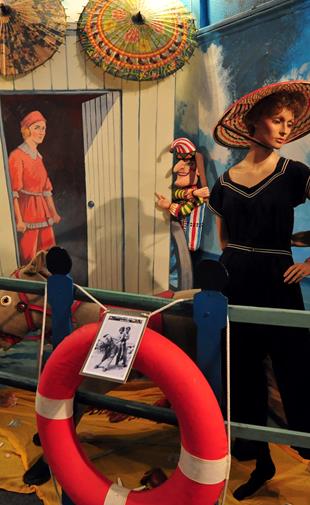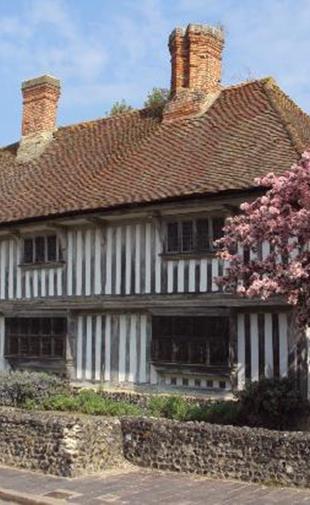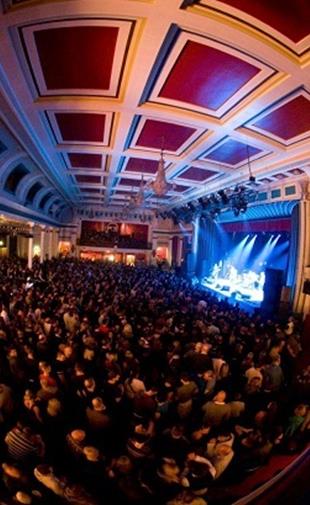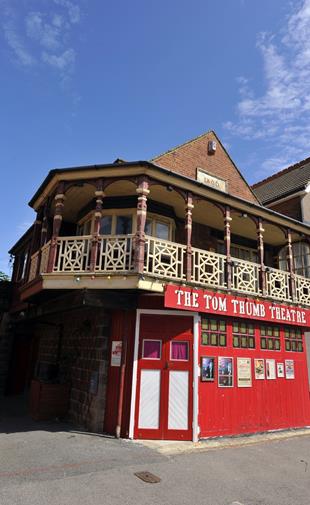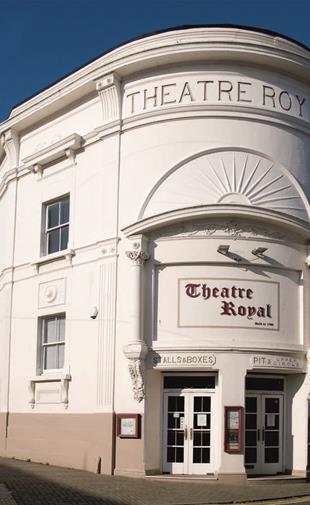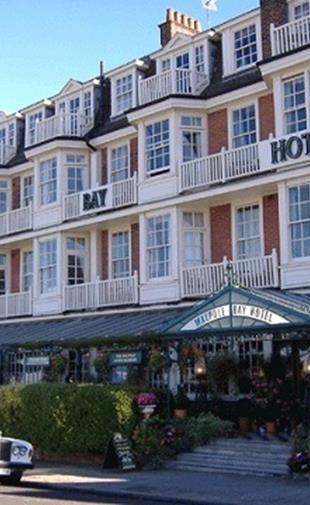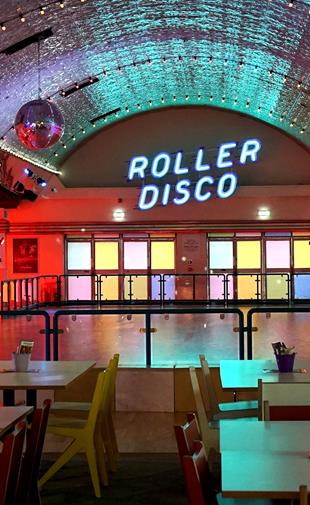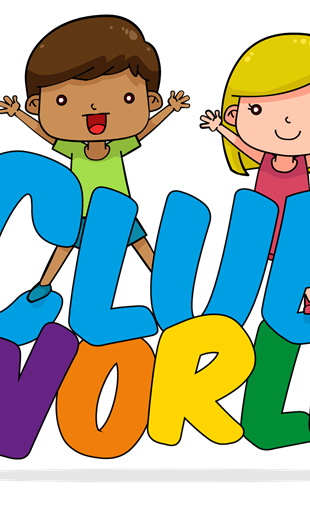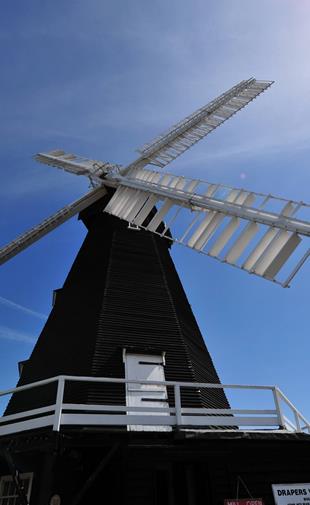 Map View - click on the pins