Fun and Learning at the Seaside
The beach is your classroom!
Our free educational toolkit is packed with everything you need to give your class a deep insight into our coastline. You'll find a detailed introduction document which highlights practical and safety information for your visit; and includes some background information on Thanet and the suggested beaches you visit.
There are suggestions for activities and accompanying resources, with each activity tailored to either KS1 or KS2, or both and linked to different subjects in the curriculum. There are accompanying audio files which explore some of the unique stories of our coastline and key messages about sea safety.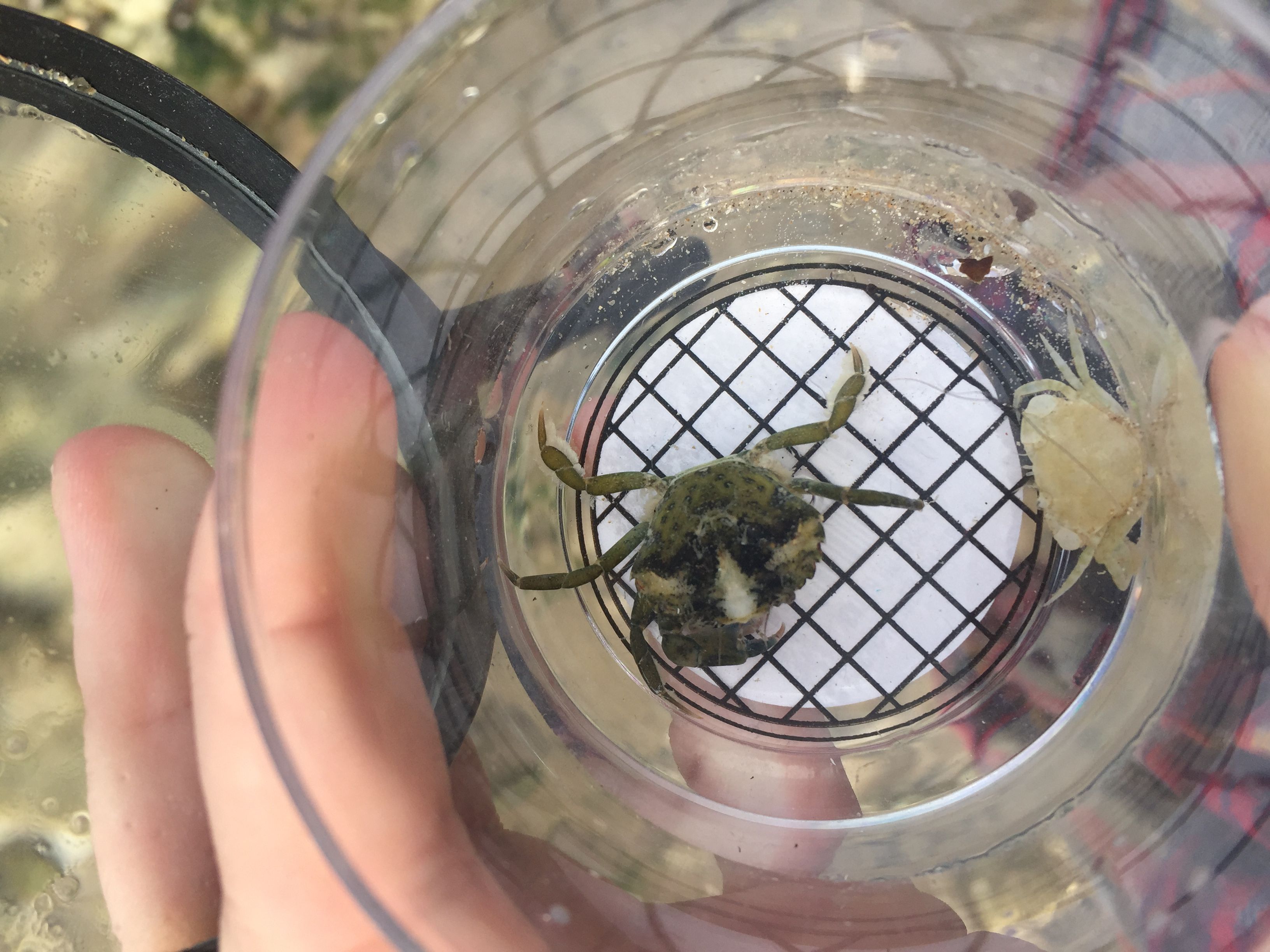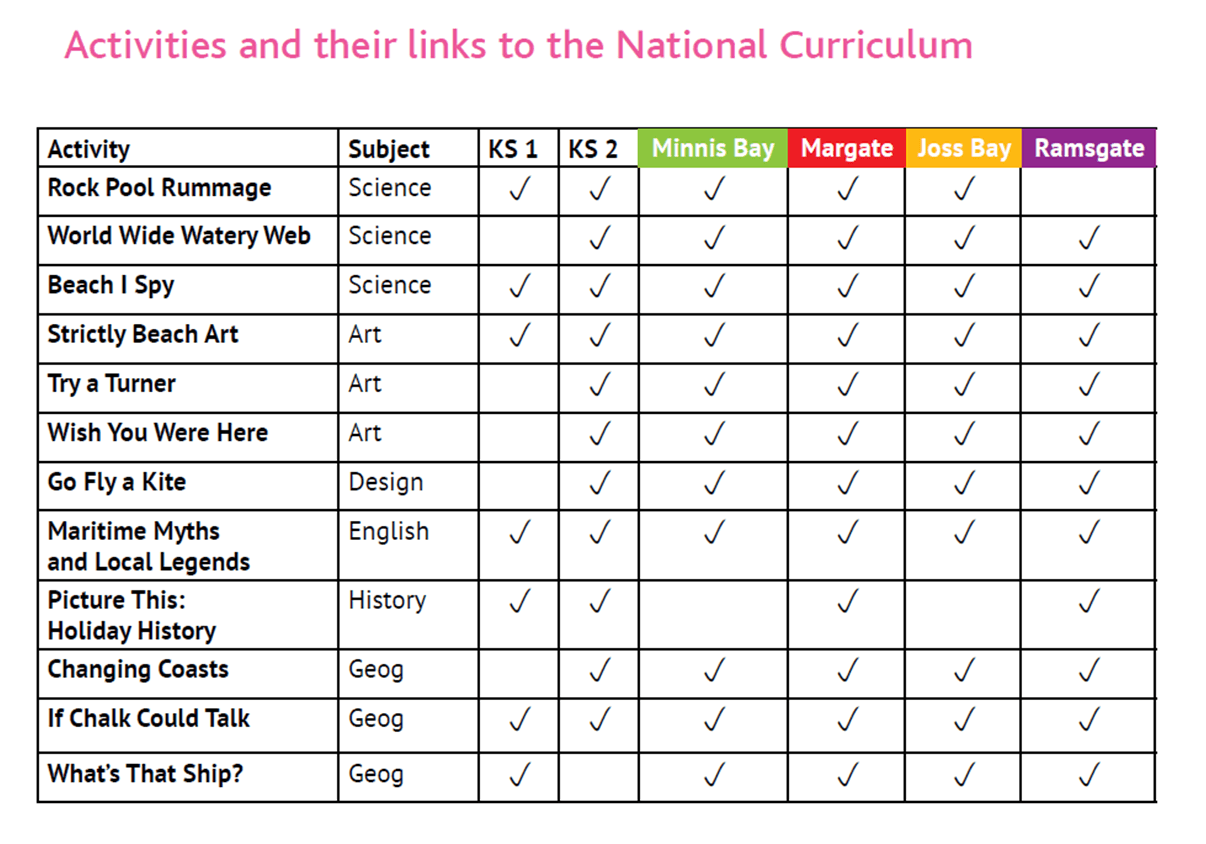 We recommend using the bays above because of their facilities for groups, but activities can be adapted to suit other bays. 
Below, you'll find each separate activity, and the resources required.