Discover more of our Coast
The following activities and resources will help you discover more at our Coastline. These are all as a result of 'Discover Thanet's Coast,' a Coastal Community funded project which aimed to strenthen the ties between our natural environment and important heritage. You'll find exploring and educational activities, as well as resources for all types of visitor. Enjoy!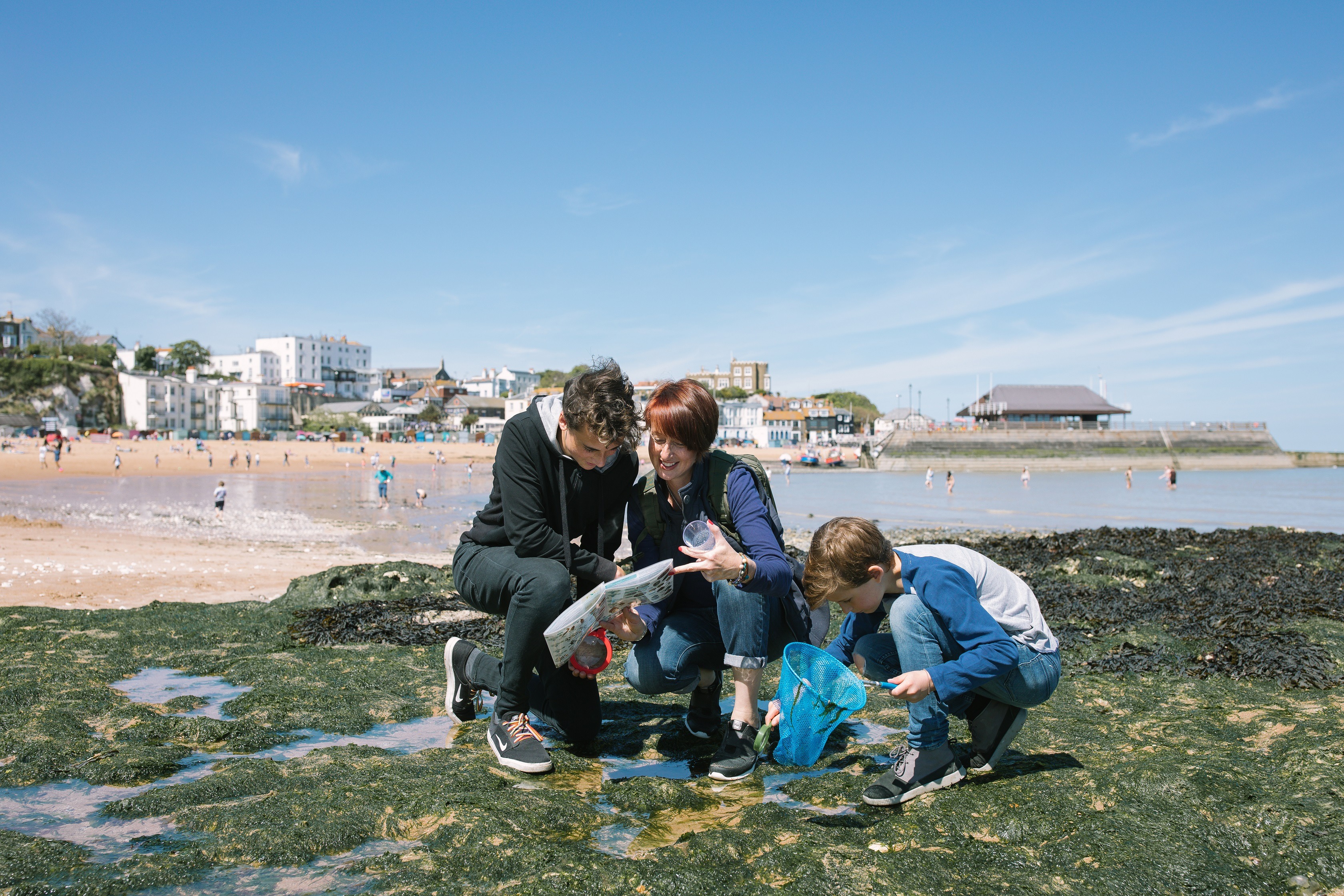 Don't just visit the beach, explore it! Coastal Explorers packs are filled with equipment to help you discover our rich heritage stories and natural coastal designations.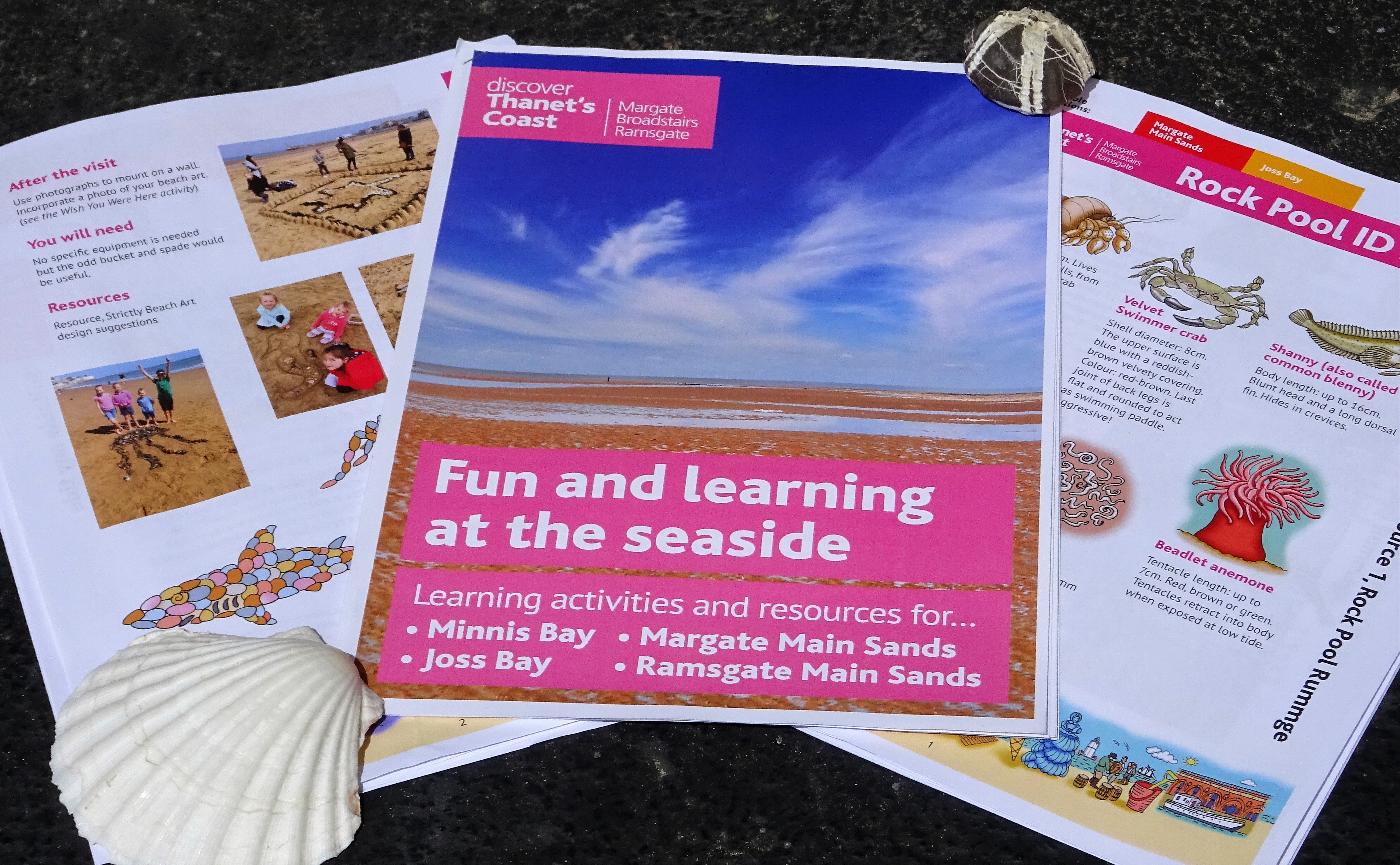 Our free educational toolkit is packed with everything you need to give your class a deep insight into our coastline. You'll find a detailed introduction document which highlights practical and safety information for your visit; and includes some background information on Thanet and the suggested beaches you visit.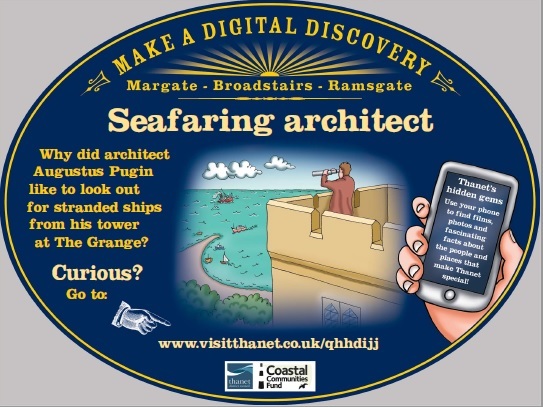 Go on a journey of discovery with a new series of digital interpretation plaques across the area. Learn about some of Thanet's unique stories, rich heritage and secrets at key locations around the Thanet coast.