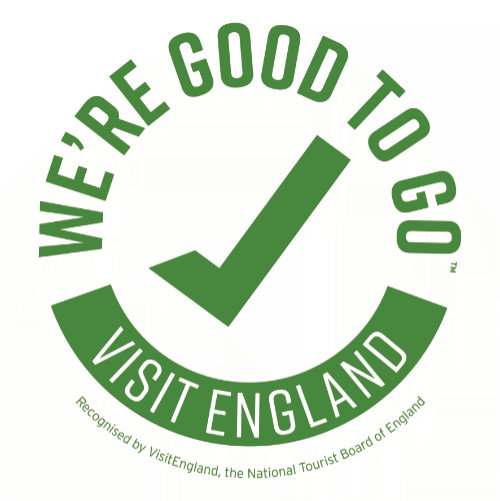 *Booking essential. Please check website for updates *
CTRL ALT ESC – Escape Rooms Margate, offer a fully immersive, 4D experience, perfect for all ages, and great for families, friends or colleagues!
Choose your themed room, find clues and solve puzzles in order to escape! You are encouraged to use team work and creativity to solve the mysteries of the room!
The experiences last up to 90 minutes. Try and make the top of the leaderboard by completing the room in less than 60 minutes!
CTRL ALT ESC has three games to choose from across two locations:
Frankenscape (Cliff Terrace) - Based on Mary Shelly's Frankenstein's monster. Have you got what it takes to build the monster?
Spacescape (Cliff Terrace) – You are part of the Margate branch of NASA. Are you brave enough to embark on a space mission?
Detention (Northdown Road) - As a misbehaving student you're where you belong, but the teacher has just left the room and you have better things to do...
Each game has a light hearted narrative, jam-packed with thrills and humour. You WON'T find another escape room like this!
Looking for a present idea - What about a gift voucher for an Escape Room?
Spacescape
Frankenscape


1 / 2
Access Information
The building is not wheelchair accessible. However, you may still be able to play Frankenscape, if you are able to descend stairs and go through a 4ft (0.65 metre) height restriction.
Access to Spacescape involves a large step and a 4ft (0.65 metre) height restriction, while other more physical parts of this area can be accessed by a more physical member of the team.
Please contact us at info@ctrlaltesc.co.uk or call 030303 000 00 for more details.
Opening Times
Open daily 10am-10pm Bank Holidays & peak times, closed Tuesdays & Wednesdays off peak,
* Always check with venue for updates to opening times*
Address
4 Cliff Terrace, Margate, Kent CT9 1RU
Coming 2021 - 202 Northdown Road, Cliftonville, Margate CT9 2QU
CT9 1RU
Entry Price
Games from £50 (2 players) up to £120 (8 players); book in advance.
90 minute experience