CTRL ALT ESC Escape Rooms offer a fully immersive, 4D experience, perfect for all ages, and great for families, friends or colleagues!
Choose your themed room, find clues and solve puzzles in order to escape! You are encouraged to use team work and creativity to solve the mysteries of the room!
The experiences lasts up to 90 minutes. Try and make the top of the leaderboard by completing the room in less than 60 minutes!
CTRL ALT ESC is technology based which means you do not use padlocks in the rooms. The technology behind the scenes allows this escape room to present you with a wider variety of games and puzzles.
Checkout our new room called 'Detention'  - ''Take your seats, Sit up straight, Don't answer back. As a misbehaving student you're where you belong, but you have better things to do... Are you too cool for school?'' This new room is a throw back to those nostalgic school days, but this time, you must get out quickly and unnoticed!
Try a brand new escape room experience. You WON'T find another escape room like this!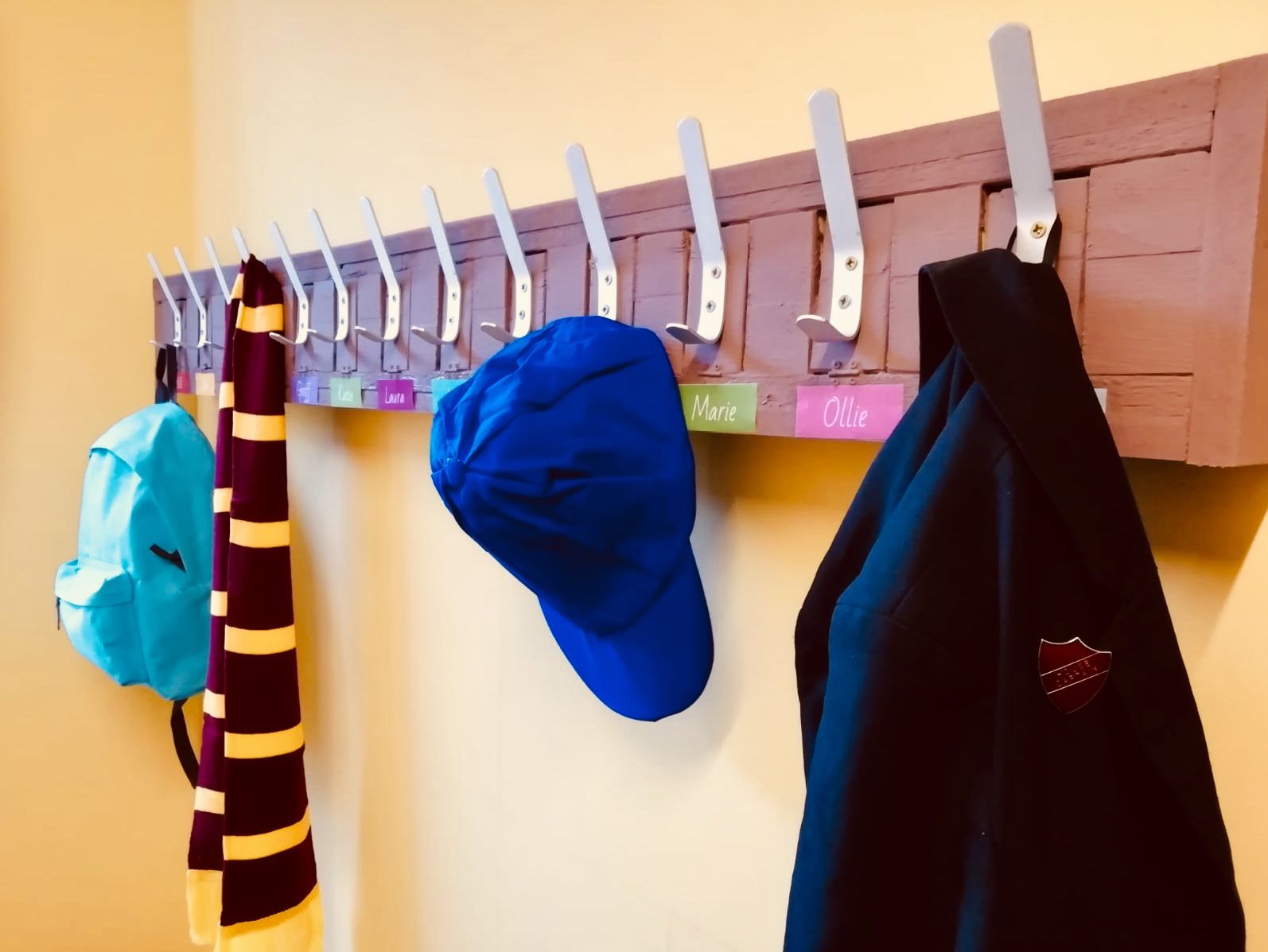 Opening Times
7 days a week from 10am til 10pm
Extended hours on bank holidays and over Halloween.
Address
4 Cliff Terrace
Margate
CT9 1RU
Entry Price
£70 for the game (please check the website for updates), accommodating from 2 - 8 players