With brighter days and warmer weather, it's time to get your music juices flowing and your foot tapping at the coast! From popular festivals to one-off concerts, the coast is alive with the sound of music and has something for every taste imaginable.
Dreamland Sunset Sessions
As the sun melts into the sea, it becomes time to party the night away with lovers and friends under the stars at Dreamland's dreamy scenic stage sessions in Margate. If that's tickled your ear drums, lookout for gigs and concerts throughout the summer and autumn, including Norman Jay, Pete Tong, the BBC Big Band, Happy Mondays and Rudimental.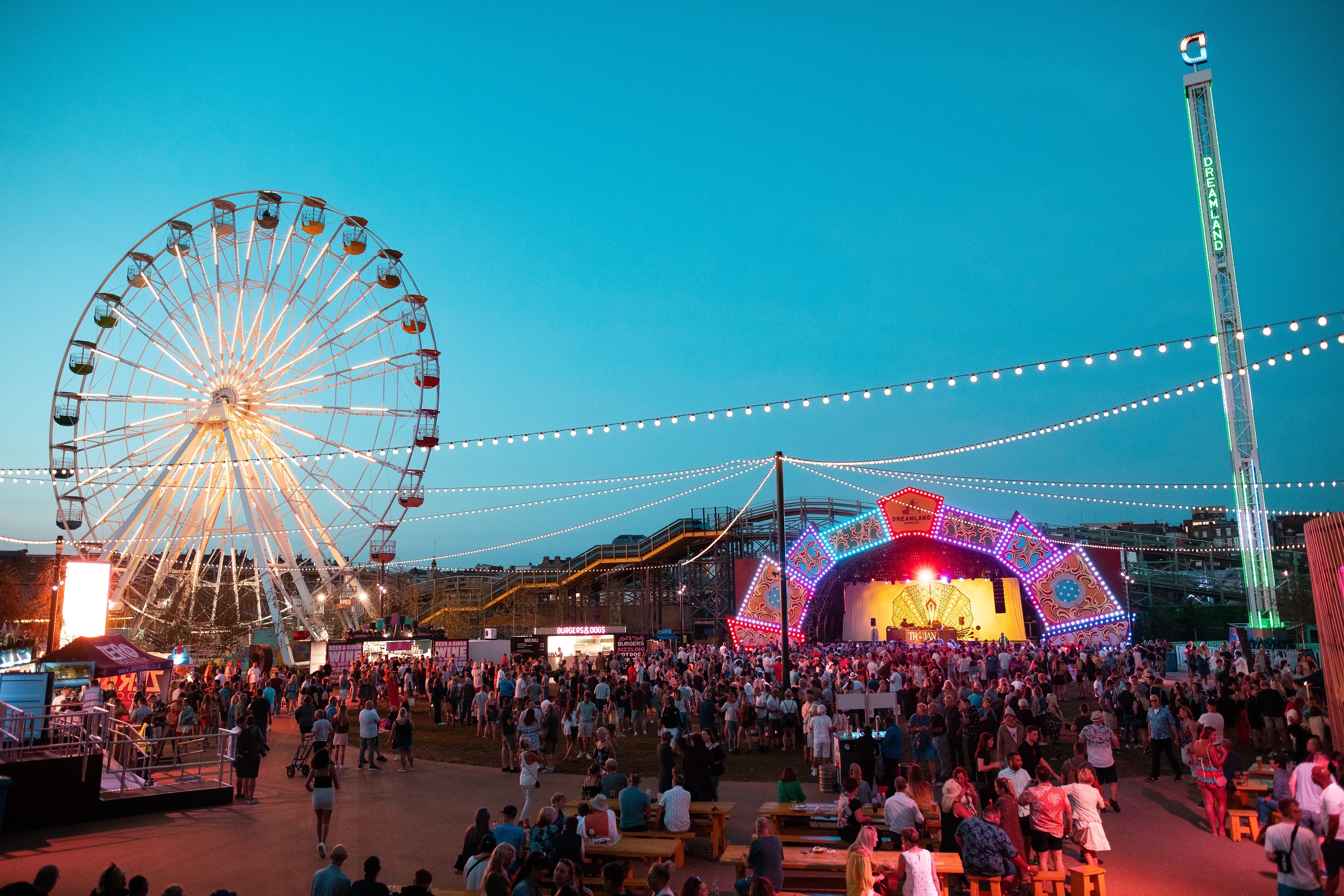 Margate Mixer
From soul, jazz and ska to rhythm and rock mixed in, the town is awash with musical offerings. Get those heels a moving and the seasons a grooving with Skagate followed by Margate Soul Festival, Margate Rock and Rhythm and Margate Jazz Festival.
Big names, bigger hits
The Beatles, Status Quo and The Libertines have all graced the stage at Margate's Winter Gardens. Discover which big act will be next to take to the stage? Not to be outdone your foot will be tapping along to performances at the Theatre Royal, and Sarah Thorne Theatre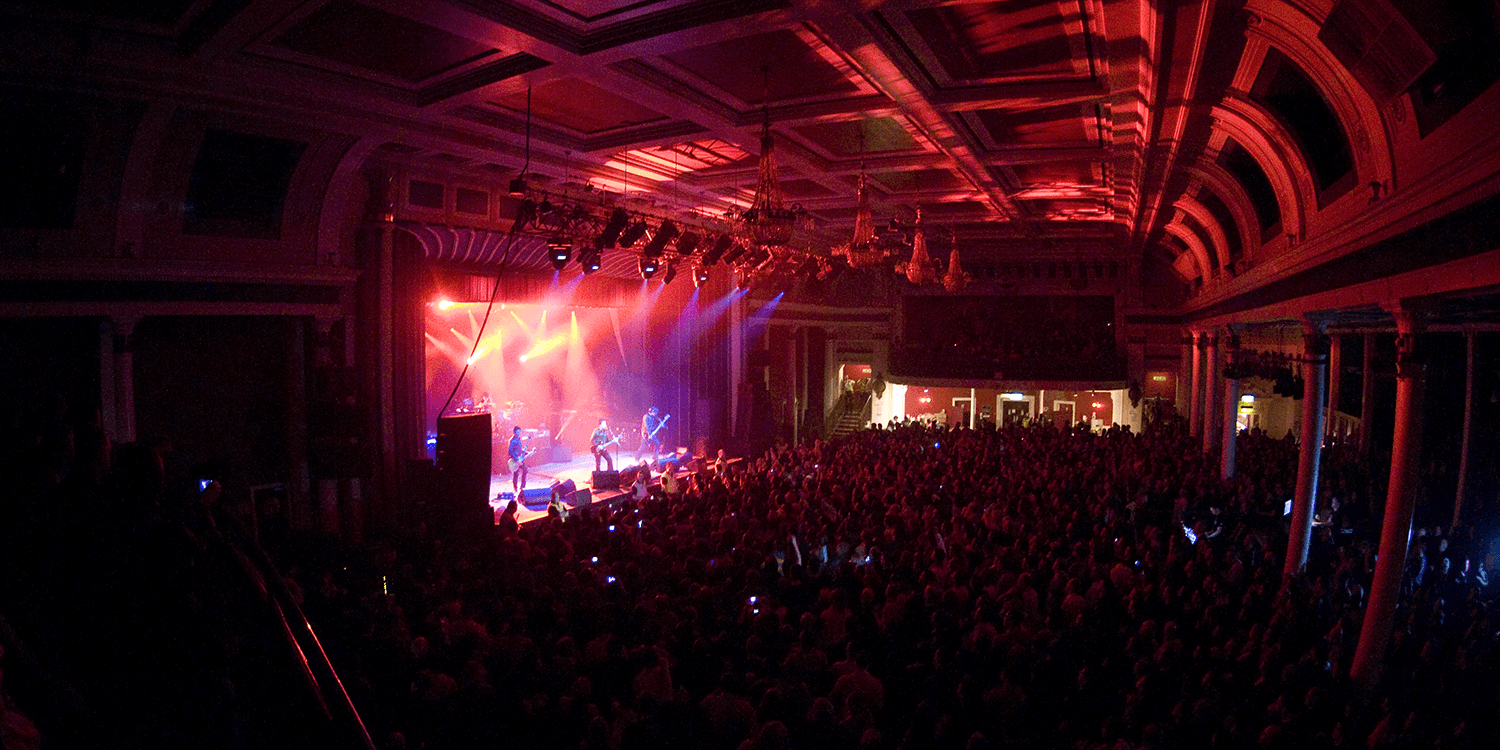 A folking good time
For one glorious week in August, Broadstairs is taken over with the sound of folk music. Now in its 54th year, and a huge event on the Isle's calendar, Broadstairs Folk Week has over 70 events a day – learn a new skill, try dancing, singalong or browse the craft fair. Acts appear at the bandstand, in pubs and on the streets, meaning you can soak up the sounds anywhere and everywhere.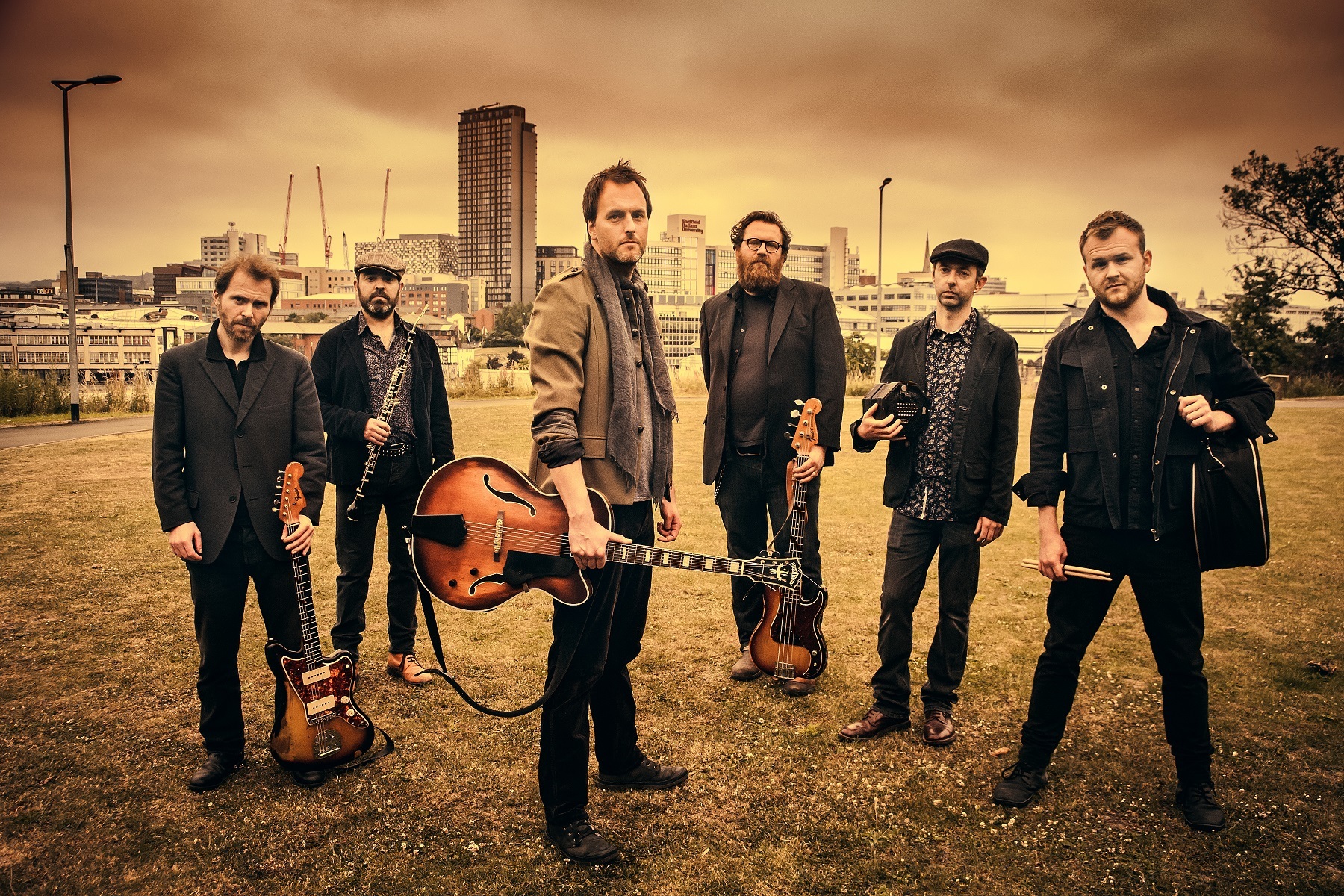 All the rave (for kids)
Even the youngest family members can enjoy all the fun of a festival with Big Fish Little Fish Family Rave at Dreamland. Rave legend DJ Mark Archer (Altern 8) presents an upfront selection of club classics from acid house that will have everyone dancing.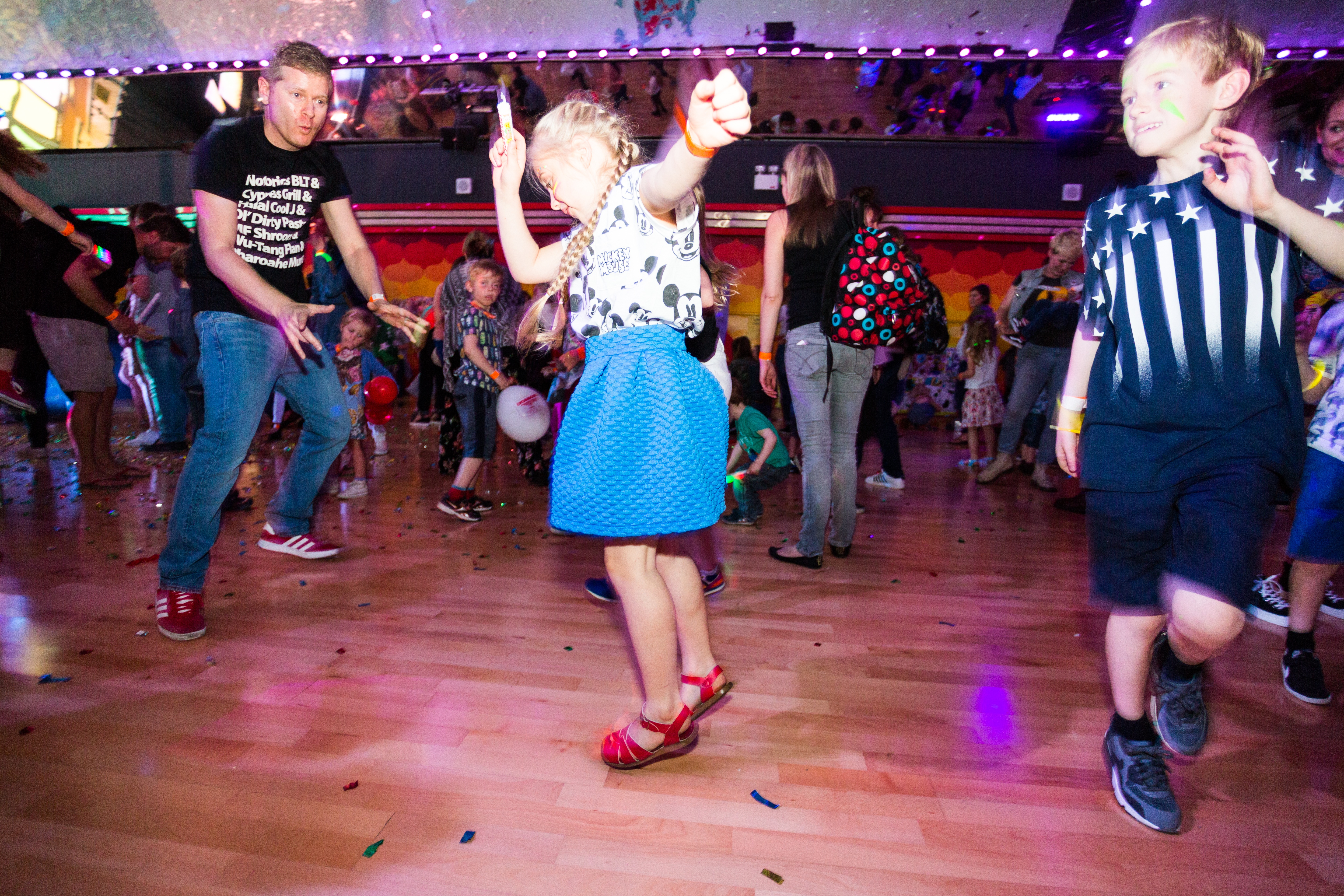 All the rave (for adults)
Ramsgate Music Hall, an intimate venue with a 130 capacity and winner of the NME award for Best British Small Venue, has a thriving programme of artist performances from emerging to headliners.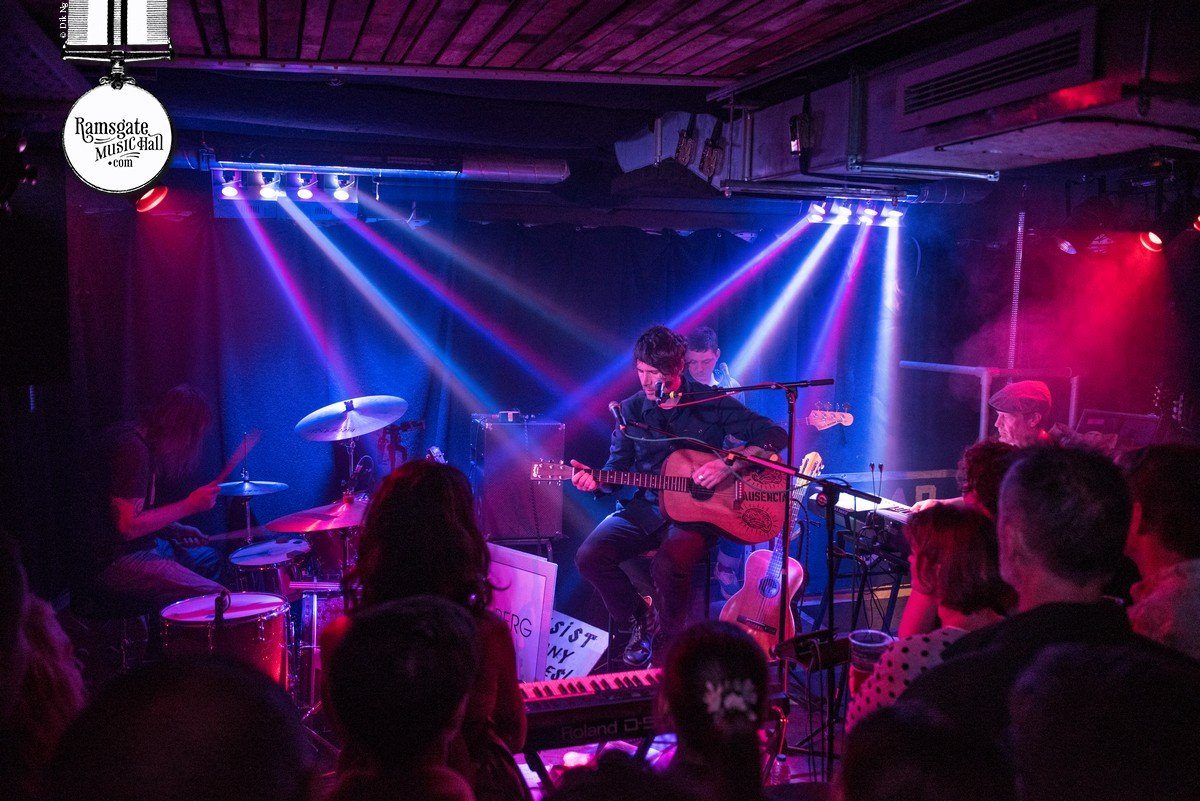 Play that funky music
Get the decks spinning and post-festival party pumping after browsing the racks of Vinyl Head, Starfish Records or Elsewhere.
There's plenty to inspire a visit to the FestivIsle of Thanet, and being just a short journey from London by train, makes for the perfect day, night or weekend trip.