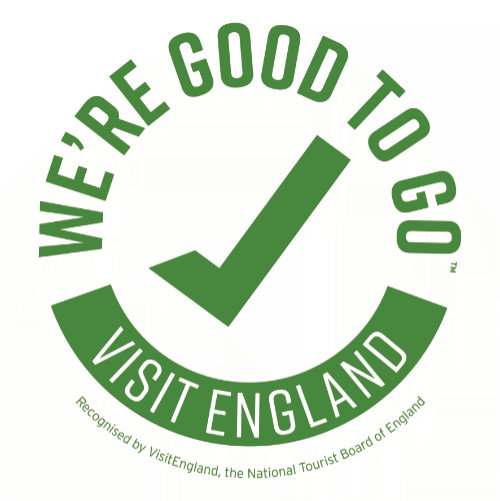 The Yarrow in Broadstairs is a luxury boutique hotel, with its own spa, fine dining restaurant and 28 bedrooms (including five suites). 
It is housed in a Grade II Listed former convalescent home built by Sir Alfred Yarrow, who claimed Broadstairs was the healthiest place in Britain, giving guests a slice of history coupled with modern-day convenience and luxury. It has undergone a multi-million refurbishment, and is equipped with a luxury spa complete with hot tub, steam room, sauna, hair and beauty salon.
Its 64 seat fine dining restaurant is headed up by renowned executive chef Ben Williams, who has formerly worked in the kitchens of Read's in Faversham, Abode in Canterbury and the two Michelin star The Square restaurant in Mayfair.
The Yarrow is a unique proposition in the UK, as it is the only hotel which is owned and operated by a further education college, with a focus on training the future leaders of the hospitality sector.
The students will get to learn from highly experienced professionals, working alongside them in this real commercial environment.
Restaurant / cafe / tea shop / catering facilities
Address
Ramsgate Road
Broadstairs
CT10 1PN