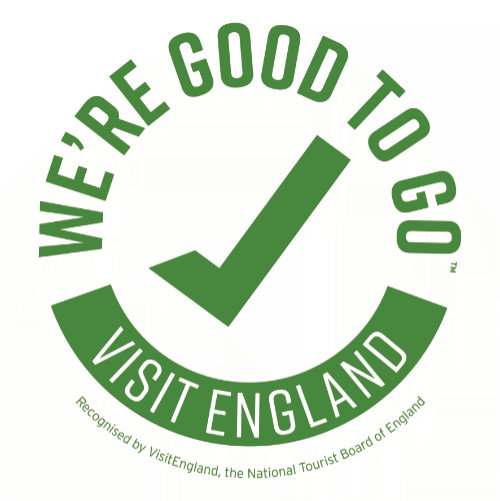 The Walpole Bay Hotel, Margate is a period family run hotel with glorious sea views from all rooms, most with balconies.
The Hotel's museum and Napery Art Gallery are open daily as are the Tearooms, Restaurant and Bars.
The Walpole Bay Hotel is famous for Sunday luncheons and cream teas on our flower bedecked veranda.
The Walpole Bay Hotel is a great place to enjoy the ambience of a bygone era whilst listening to our resident pianist.
A ballroom for weddings, conferences, dances, balls and parties plus snooker room are available
Address
Fifth Avenue, Cliftonville
Margate
CT9 2JJ