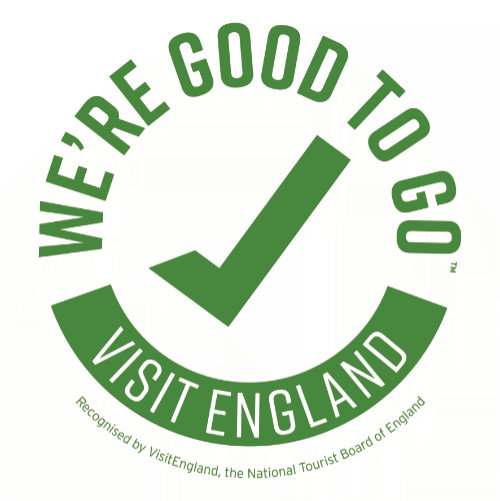 Welcome to Bessie's Tea Parlour, a little touch of nostalgia in the beautiful seaside town of Broadstairs
Pop by for some delicious tea in a relaxed and friendly atmosphere. It's a great place to catch up with friends for a natter or perhaps celebrate a special occasion with all the loveliness of an afternoon tea served on pretty vintage china.
Our homemade food and drinks contain local ingredients where possible, with some foraged throughout the seasons from our own smallholding near Wingham.
We host a range of community happenings and offer private tea parties for both adults and children
Opening Times
Monday 10.30am-5.30pm
Tuesday - Sunday 10am -5.30pm
Address
45 Albion Street
Broadstairs
CT10 1NE