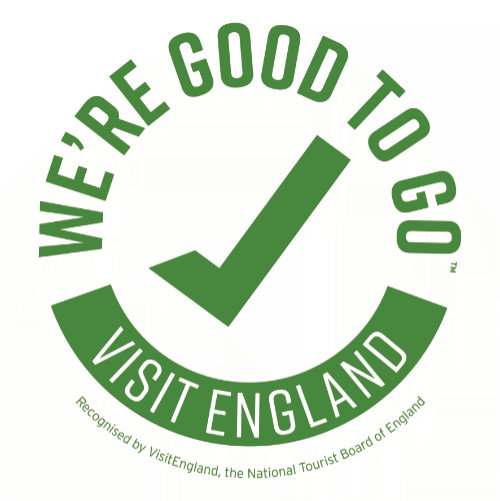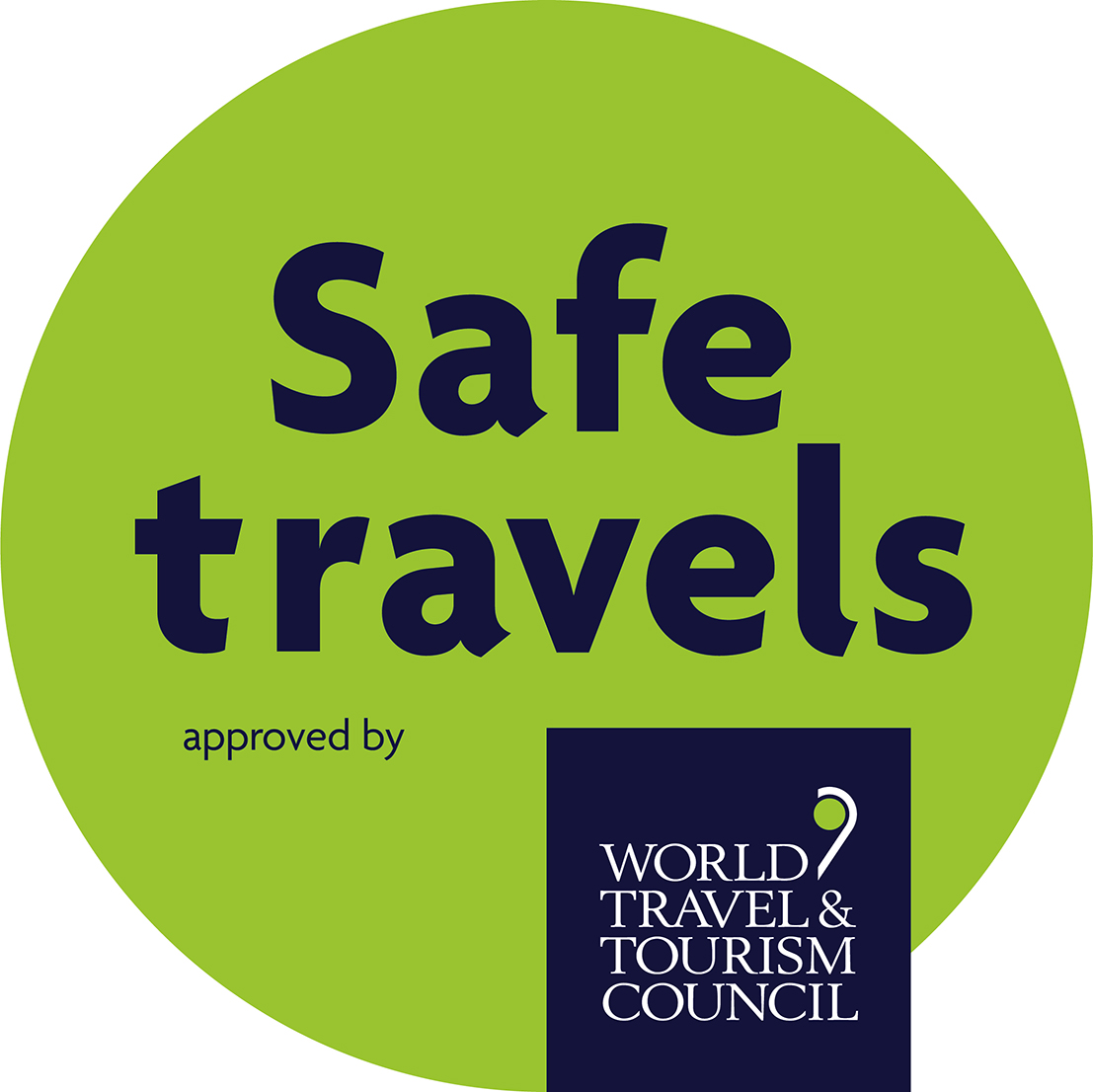 *Reopening from Tuesday 13th April at 11am*
EclecTic Art is the brainchild of Ian Barrowcliffe.
He is joined by Emily Tull (thread Paintings) and Justin Gilday (Silver and wood) A variety of other talented artists to the gallery have been invited to join the group this year.
A variety of works will be on show including paintings, glass sculpture, thread painting, silver work, photography and jewellery in various mediums.
Alongside these will be a guest wall for non-resident artists to exhibit work which will change on a regular basis.
Opening Times
Wednesday – Sunday 11am - 5pm
Address
6 Broad Street
Crown Chambers
Margate
CT9 1EW