Minster Abbey, the first Monastery was founded in 670 and the present buildings go back to 1027. Part of the Abbey was destroyed at the Reformation but some fine buildings remain and this is the home to a community of Nuns.
It is possibly the oldest inhabited house in England. It is certainly the only prereformation Monastery to be currently used as a Religious house in England. The present community returned in 1937.
The community of sisters run a small guest house and conference rooms. The Abbey is situated in beautiful tranquil gardens and is a place of peace and serenity.
The Sisters at the Abbey are working with 'Looking Ahead' to welcome Day Visitors
The Abbey is open Mon-Fri between May and October 2:45pm-4pm.
All year round, guided tours are between 11am and 12noon on a Saturday and by arrnagement at other times.
The Abbey Chapel is open between 5:30am and 8:50pm all year round and visitors are welcome to join the sisters in prayer or pray quietly at any time. Teas and refreshments are available at Parkminster Tea Rooms next to the main Abbey Tuesday - Friday 10.30am - 3.30pm

1 / 1
Opening Times
Open (May - Oct) Monday - Friday 2.45pm and 4pm and Saturday 11am-12 noon all year round for tours. Otherwise by arrangements

Chapel open all year from 5.30am-8.50pm

Tea Rooms open in garden area Tuesday - Friday 10.30am-3.30pm
Conference / Meeting facilities

Guide Dogs, Hearing Dogs and Registered Assistance Dogs welcome

Restaurant / Cafe / Tea shop
Address
Church St Minster
Ramsgate
CT12 4HF
Contact
Keep looking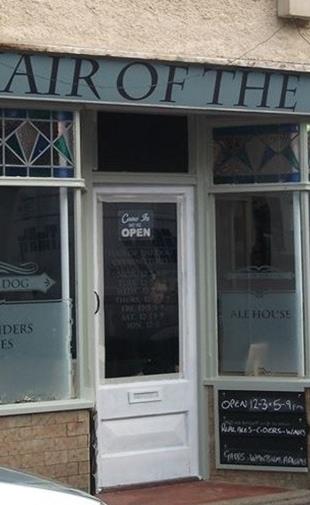 Holiday Inn Express Ramsgate
Jack and the Beanstalk (Minster)