St Peter's Churchyard Tours
*Restarting 21st July 2021*
Our Churchyard Tour is around the attractive and pleasant churchyard of St Peter's. The churchyard is one of the longest in the country and the largest "Closed Churchyard" in England. Your guide will show you the graves and tell stories of various and interesting local people. The earliest grave we have found dates back to 1623.
The churchyard itself is lovely in spring and summer and if you are keen on local history you are sure to find this tour of particular interest.
You will need sensible shoes as you will be walking across grass and uneven ground, and should allow 90 minutes for the tour.
Some restricted access for visitors with disabilities. Children are very welcome on our tour. We would, however, suggest a minimum age of 10 years to appreciate the experience. Free, but donations invited.
Booking Essential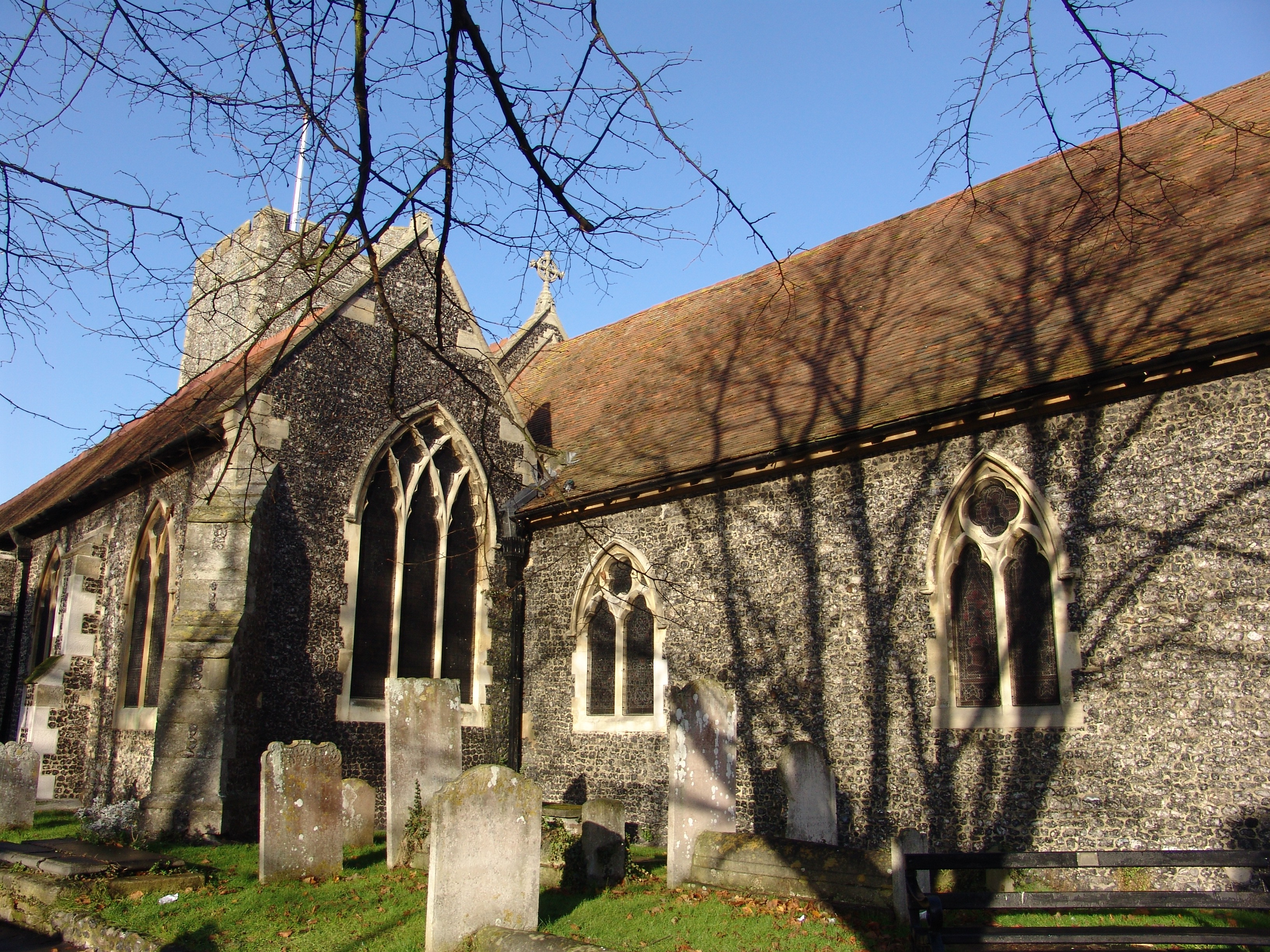 Opening Times
2021 Tours
Wednesday 21st July at 2pm
Saturday 21st August at 10am
From the Footpath Tour Saturday 11th September at 2pm
Address
St Peter's Church
Hopeville Avenue
Broadstairs
CT10 2TR
Entry Price
Free Entry
Booking is essential on all Tours

Telephone: 01843 868646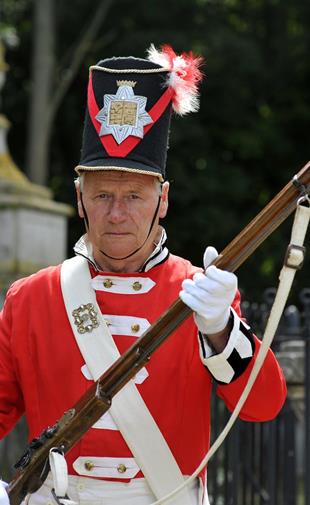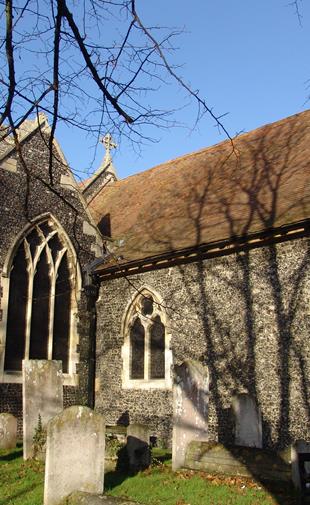 St Peter's WWI War Graves Tour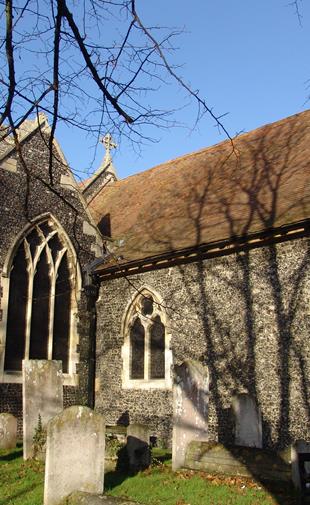 St Peter's WWII War Graves Tour