St Peter's WWII War Graves Tours
*Please note the dates are provisional - COVID allowing*
Our WWII Graves Tours remember those who died during or as a result of the 1939-1945 World War. There are 14 servicemen buried at St Peter's but we also visit the graves of 5 local firemen who were killed by enemy action while on duty.
As with the other tours, these are walking tours, with a guide, across the attractive St Peter's Churchyard, with tales of those we honour.
You will need sensible shoes, as you will be walking across uneven ground, and should allow 90 minutes for the tour.
We make no charge for this tour, we honour our servicemen. Some restricted access for visitors with disabilities. Children are very welcome on our tour. We would, however, suggest a minimum age of 10 years to appreciate the experience.
Booking Essential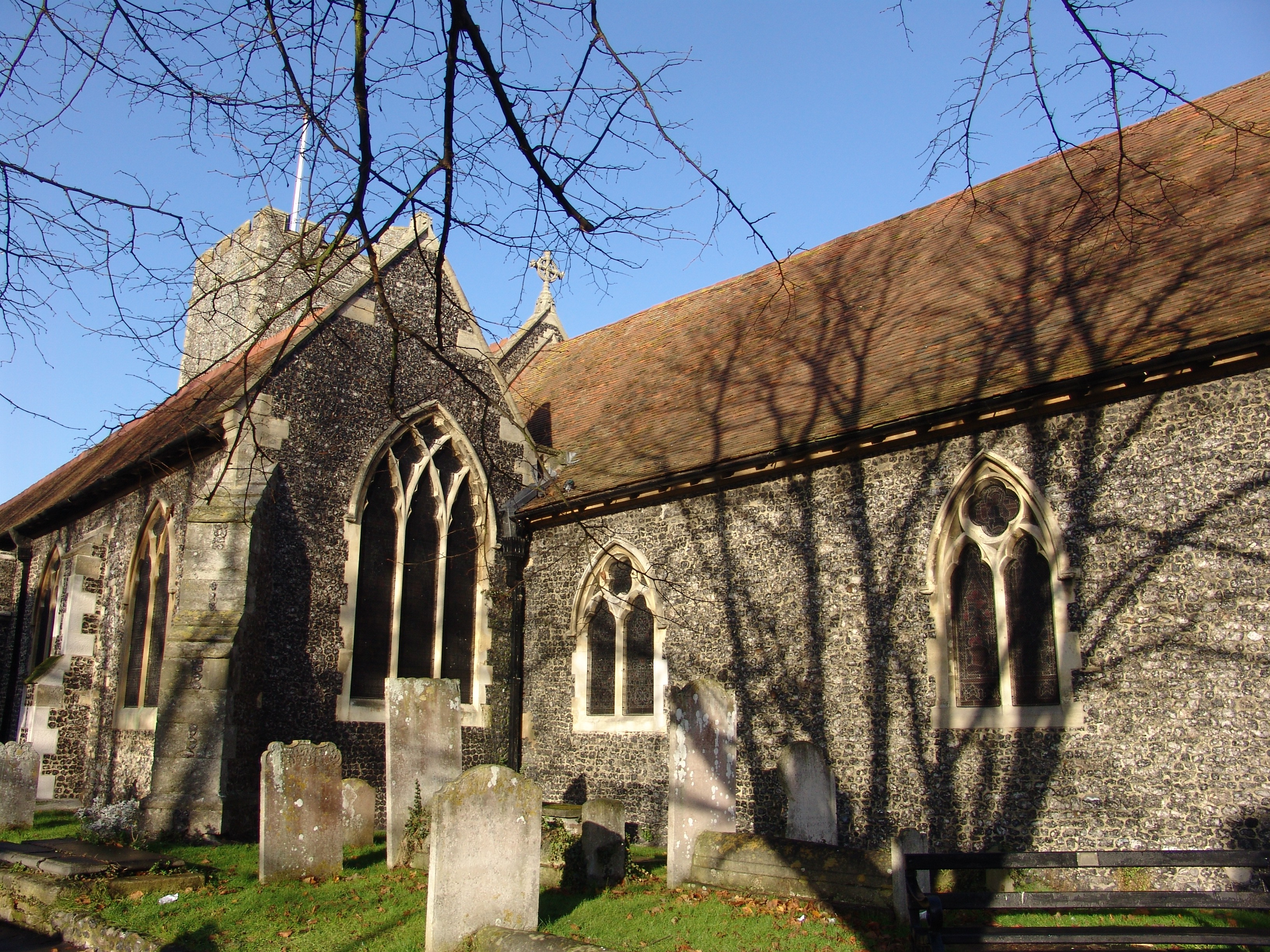 Opening Times
2021 Tours
Wednesday 14th July at 2pm
Saturday 14th August at 10am
Wednesday 8th September at 10am
Thursday 11th November at 9.45am
Address
St Peter's Church
Hopeville Avenue
Broadstairs
CT10 2TR
Entry Price
Free entry with donations welcome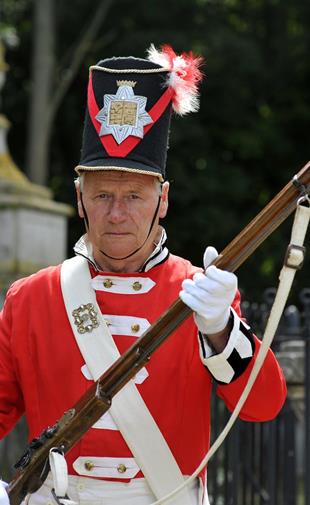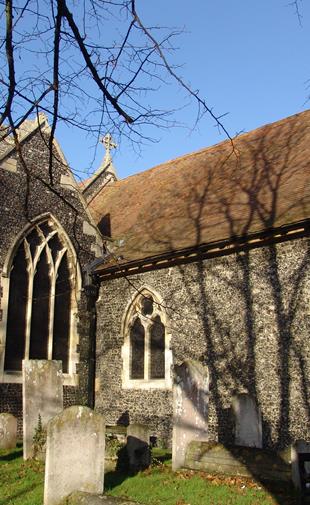 St Peter's Churchyard Tour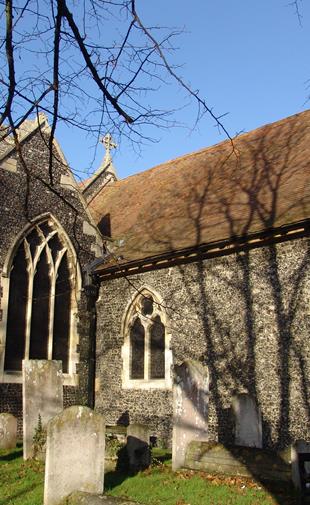 St Peter's WWI War Graves Tour