The Escapement in Margate has been ranked as the UK's best escape rooms, providing the ultimate, immersive escape room experience...
Pick your theme, pick your team. You'll have just 60 minutes to try to escape from our locked rooms. Are you up for the challenge?
Find clues, use logic, and unearth hidden secrets.
The Escapement rooms are perfect for friends and families, gamers and puzzle lovers, corporate groups, and team building.
Which challenge will you choose? Pirates of Polaris, Egyptian Exodus or The Pit?
Book your adventure here
Looking for a present idea - What about a gift voucher for an Escape Room?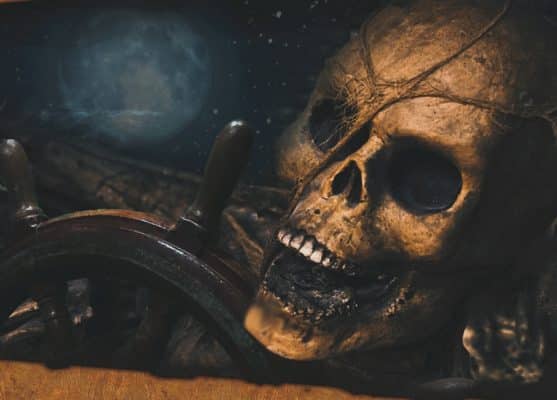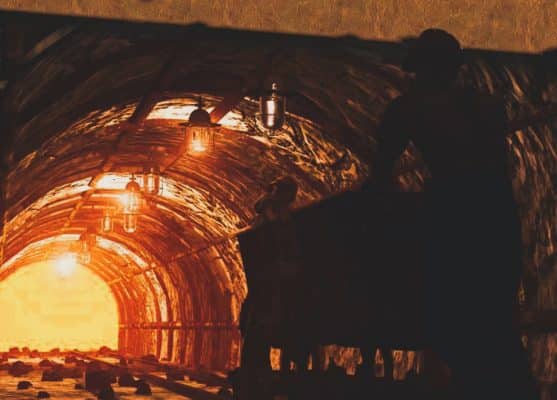 Opening Times
Open daily 10am-10pm
Address
65 Northdown Road
Cliftonville
Margate
CT9 2RJ
Entry Price
2 Players £23 Per Person
3-4 Players £19.50 Per Person
5+ Players £17.50 Per Person