Where spirited battles were fought
Just before the outbreak of the First World War, a Royal Naval Air Service Station, used by seaplanes was opened at St Mildred's Bay (formerly Marsh Bay). Seaplanes took off from the sea itself and two slipways constructed for the seaplanes were used to convey the seaplanes from the hangers to the sea (and vice versa). The returning planes were winched back up the ramps.
Following the creation of the seaplane base, an airfield on adjacent farmland became operational in April 1915 as a sub-station of the seaplane base. A year later, the move of the airfield to Manston was approved following a number of accidents at Westgate airfield including the death of Flt Sub-Lt Reginald Lord RNAS (whose grave is in Margate Cemetery) in attempting a night-time landing at the airfield. The last patrol from Westgate airfield was on 20th May 1916 and Manston – as a sub-station of the seaplane base - became fully operational on 29th May 1916. The seaplane base was shut down in February 1920.
Manston was a frontline Battle of Britain airfield in the Second World War and was badly damaged in a 1940 German bombing raid.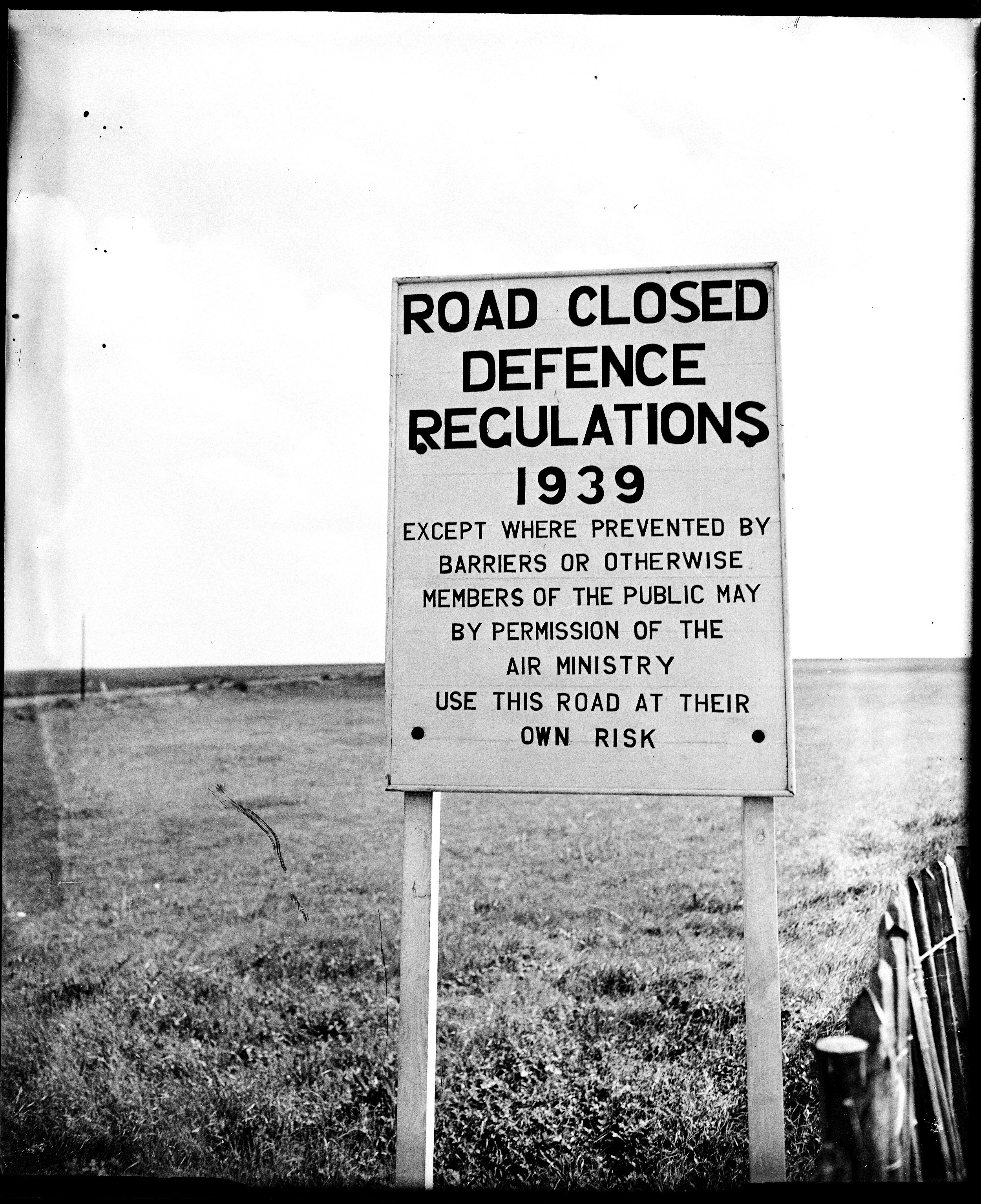 Trivia Question
What code name did Hitler give the seaborne invasion that began with the Battle of Britain? (Scroll down to reveal the answer)
Smuggling
Notorious smugglers Joss Snelling and David Mutton were arrested here on 23rd April 1830 and charged with smuggling 61 tubs of foreign spirits. Huge crowds turned up at court to witness 89 year old Snelling and his colleague fined a whopping £100!
During a battle nine years earlier blockade man Mr Carr was left with a severe sabre wound to his head. Although the smugglers escaped, most were later arrested.
A shore tip!
The extensive chalk reef platforms here support rich intertidal algal flora and invertebrates. And here's an insider tip: the tidal pool is great for crabbing!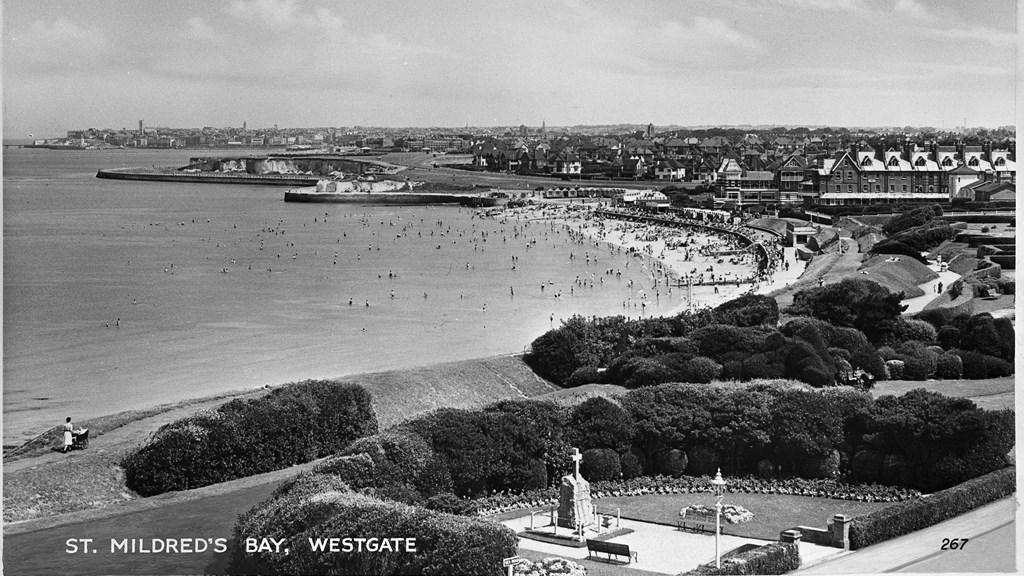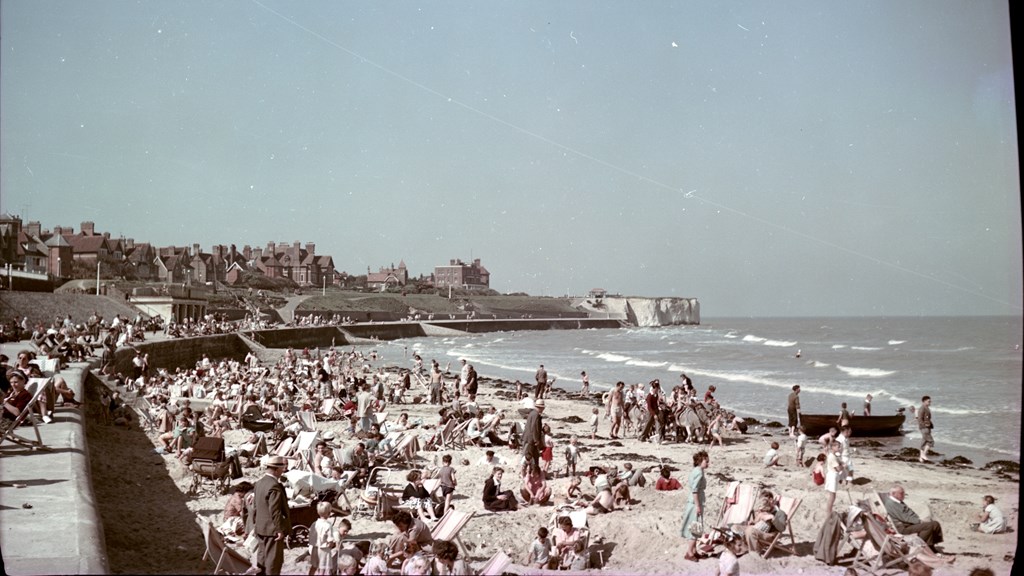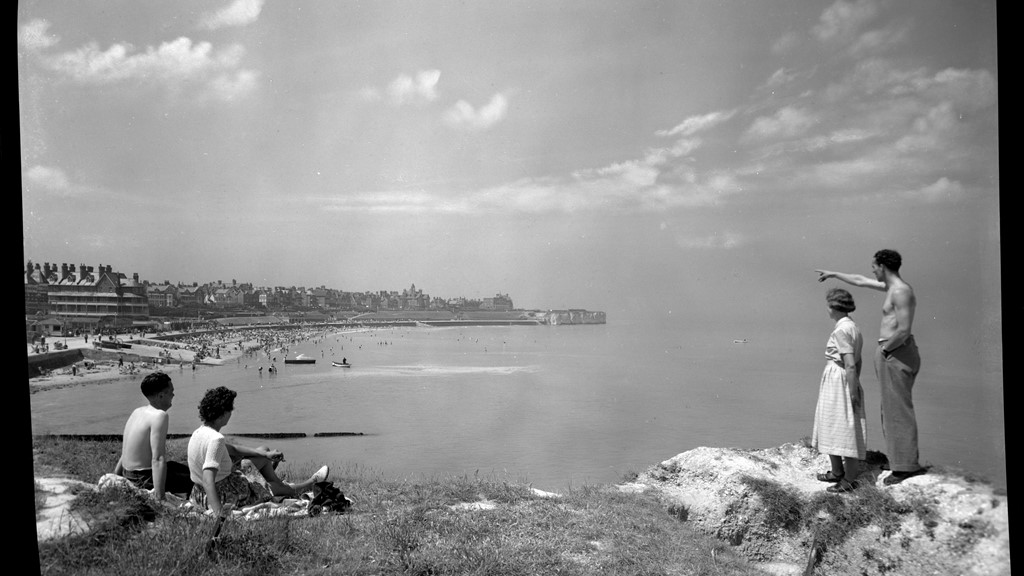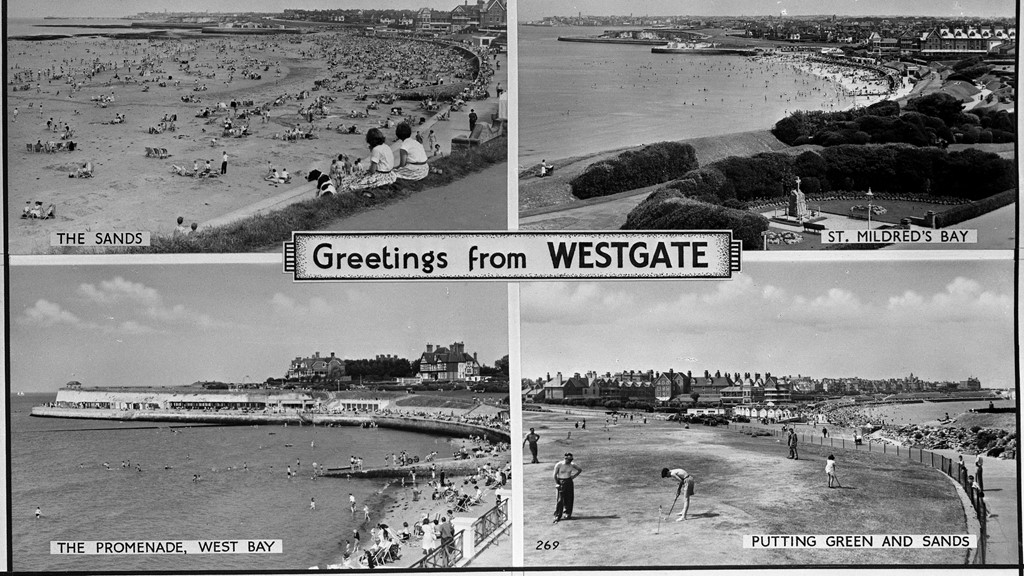 Interactive Map
Below is an interactive map of Discovery Points you can explore with friends and family. A red point shows your location. Start exploring by clicking the blue points of places and items related to the red point
Discovery Points
Explore More
Trivia Answer
Hitler's proposed seaborne invasion of Britain was called 'Operation Sealion'. He sent the Luftwaffe (German Air Force) to destroy Britain's Royal Air Force first.