The revolutionary family home that influential architect and designer Pugin designed for himself
Augustus Welby Northmore Pugin is chiefly remembered for his pioneering role in the Gothic Revival style of architecture, and the interior design of The Palace of Westminster (Houses of Parliament). During his relatively short career he designed and built six cathedrals, 40 churches and numerous private houses both here and abroad.
Blueprint for modern living
Pugin's groundbreaking design for 'The Grange' at West Cliff became a blueprint for modern living. He designed each room as he wanted it, then arranged them in a convenient way before turning his attention to the external facade. This approach turned architecture on its head.
Pugin also designed all the fixtures and fittings. The Grade I Listed building was built in 1843/44 by his trusted builder George Myers, and its restoration was the subject of a Time Team special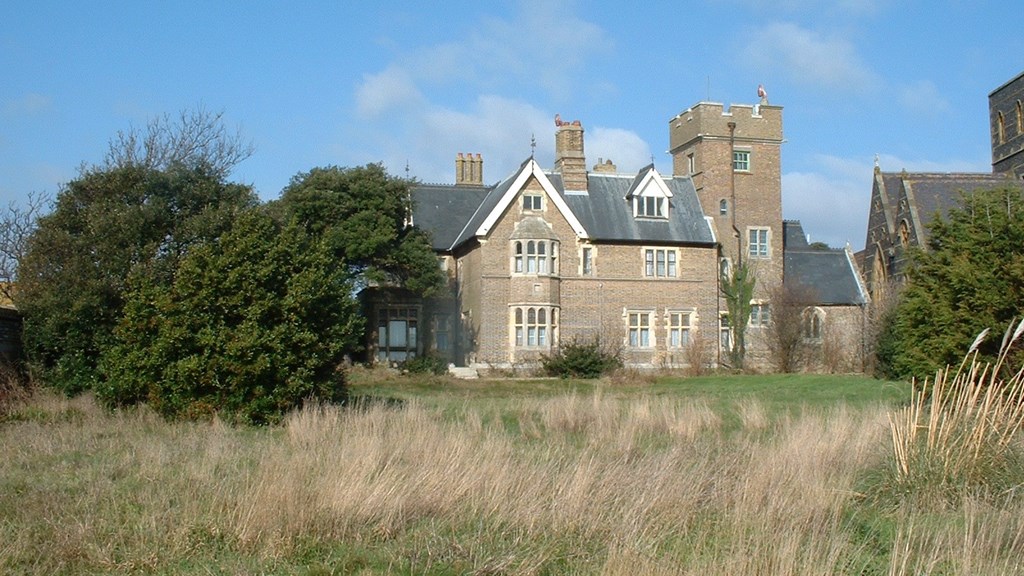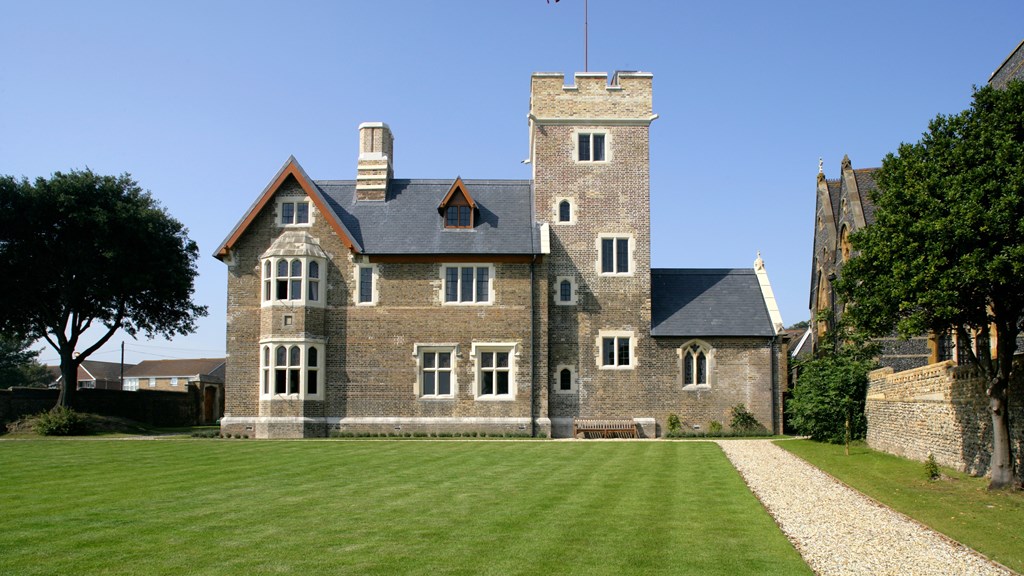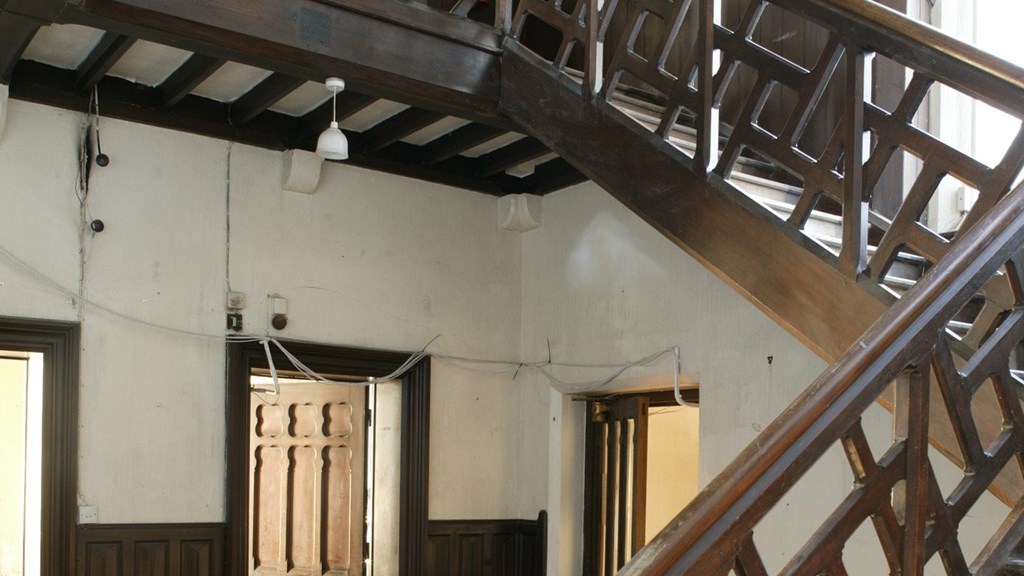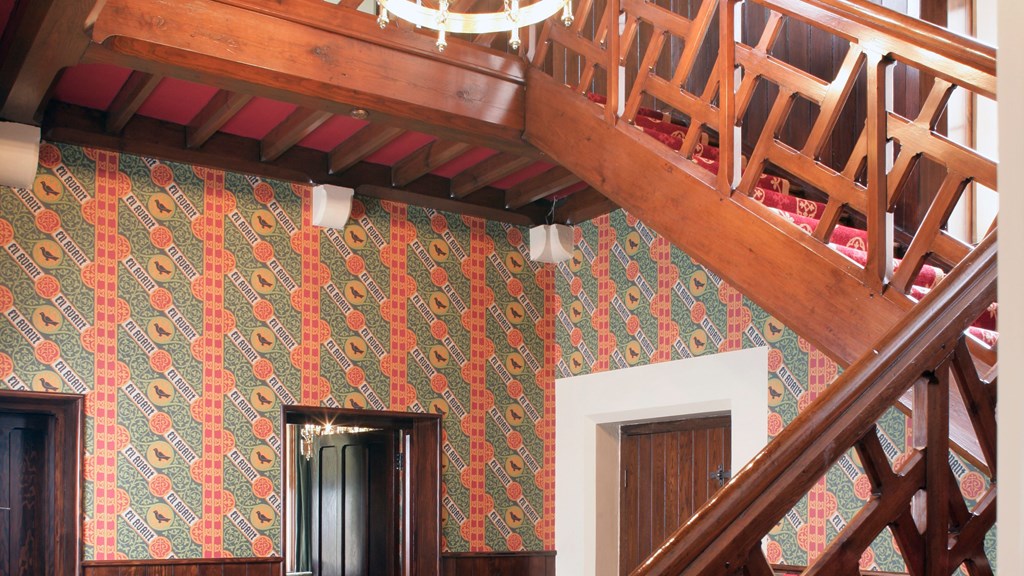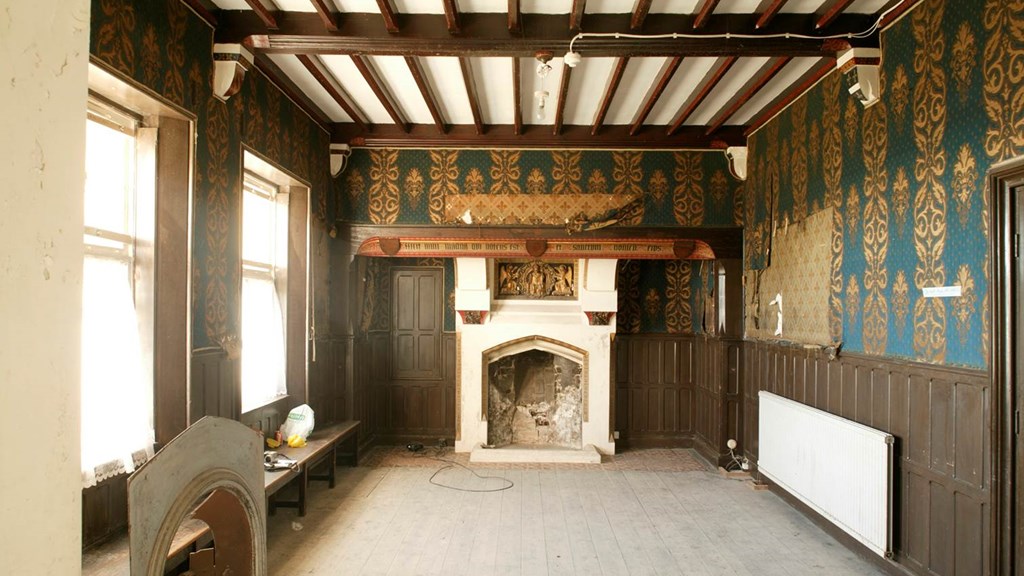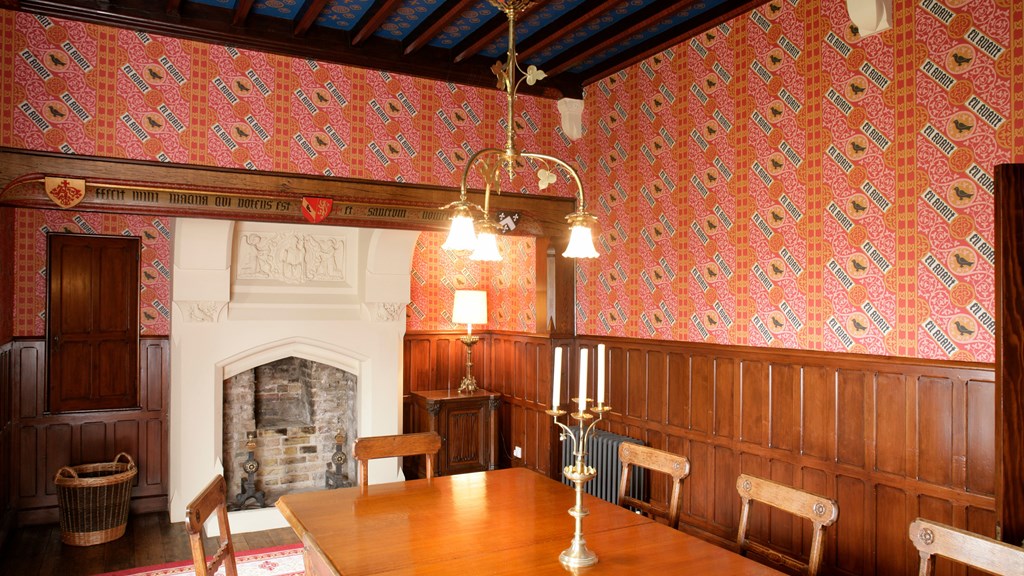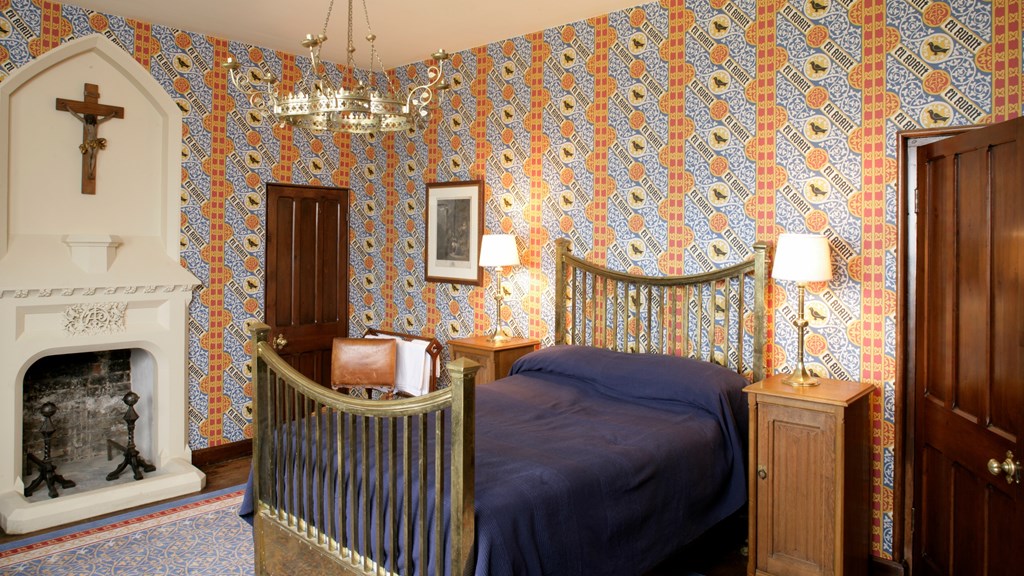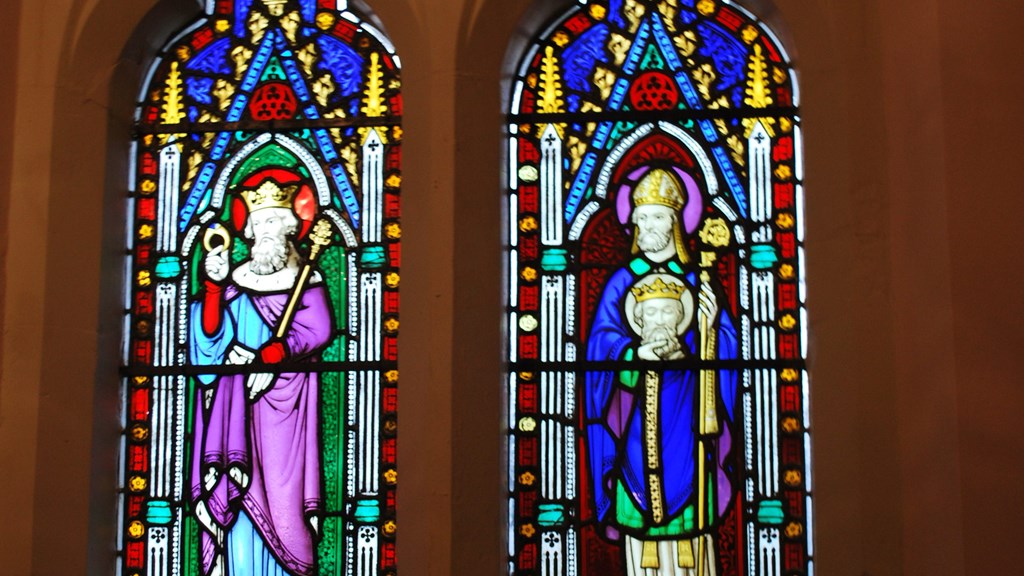 Trivia Question
Pugin died in 1852 aged just 40. What was his final landmark design? Scroll down to reveal the answer
The Grange is open to the public throughout the year (except over Christmas and New Year) for guided tours of the ground floor at 2pm and 3pm on Wednesday afternoons. Place are limited and must be booked in advance via The Landmark Trust
Shrine of St Augustine 
Next door to The Grange, Pugin built a personal 'ideal church' dedicated to St Augustine. When funds allowed, he spared nothing in its construction, describing it as 'my own child'. He had seven real children from three marriages too! He is buried here but his proposed church spire was never built.
The Goodwin Sands
The 10 miles of 'shoals' along this coast have claimed an estimated 50,000 lives over the centuries. Pugin would often keep an eye out for shipwrecks and save stranded seaman with his own ship, pocketing the salvage money! Such wrecks are immortalised in The Merchant of Venice and Moby Dick.
Yet the Sands offer a safe refuge for a colony of seals, and in 1824 a tradition of playing cricket matches on the Sands was established.
The English Channel here is an example of a dynamic coastline. 18,000 years ago the coast here was connected to the continent.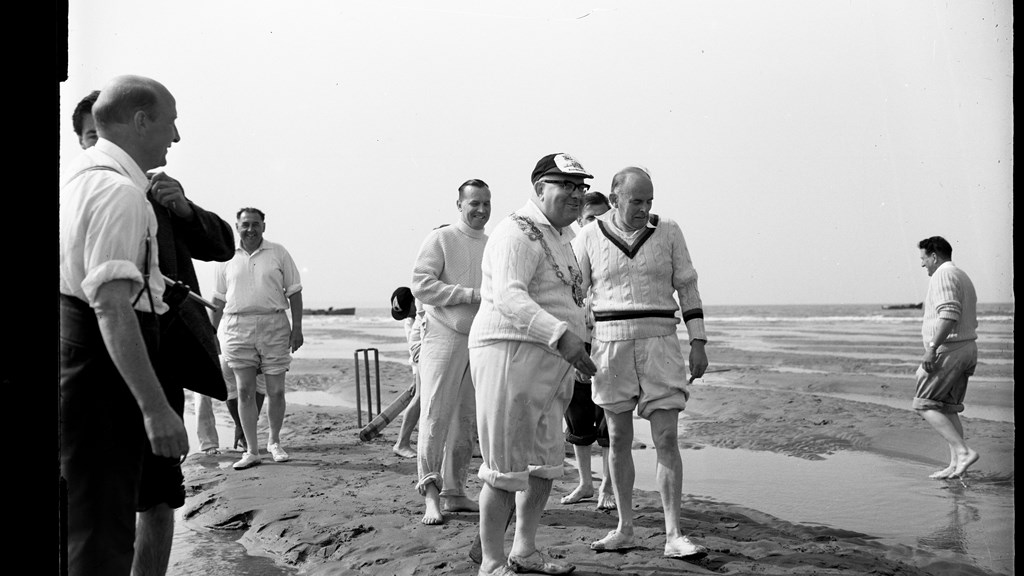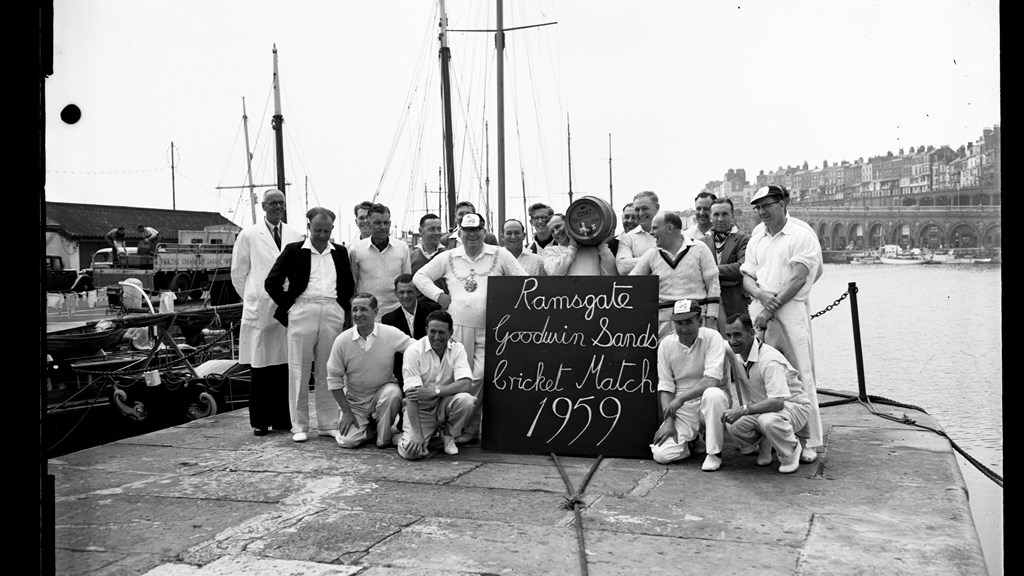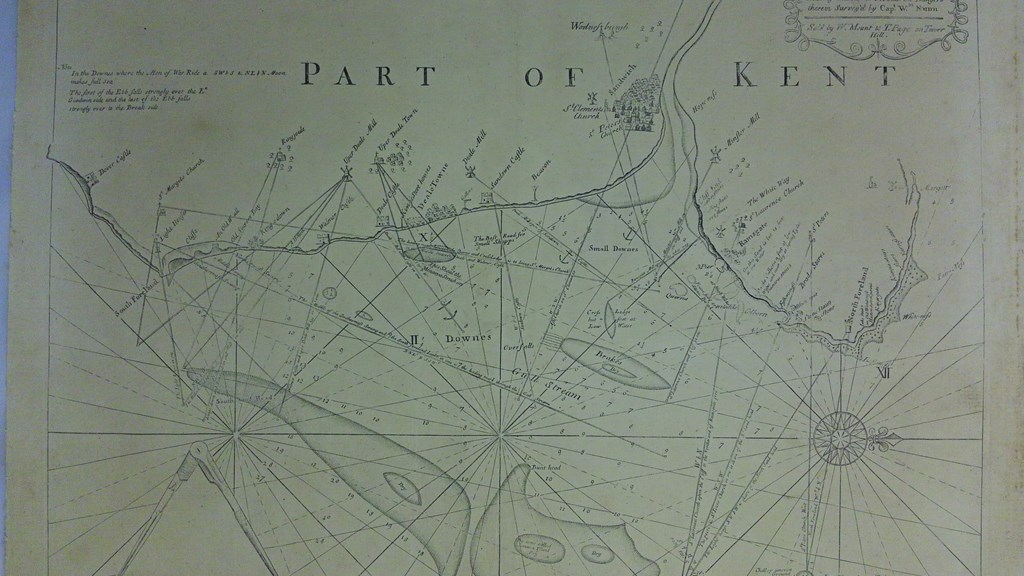 Interactive Map
Below is an interactive map of Discovery Points you can explore with friends and family. A red point shows your location. Start exploring by clicking the blue points of places and items related to the red point
Discovery Points
Explore More
Trivia Answer
If you said Big Ben you'd be wrong. It was the Palace of Westminster's Elizabeth Tower - Big Ben is the name of the bell inside the Tower!