What's New and Anniversaries
Find out about what's new and upcoming in Margate, Broadstairs and Ramsgate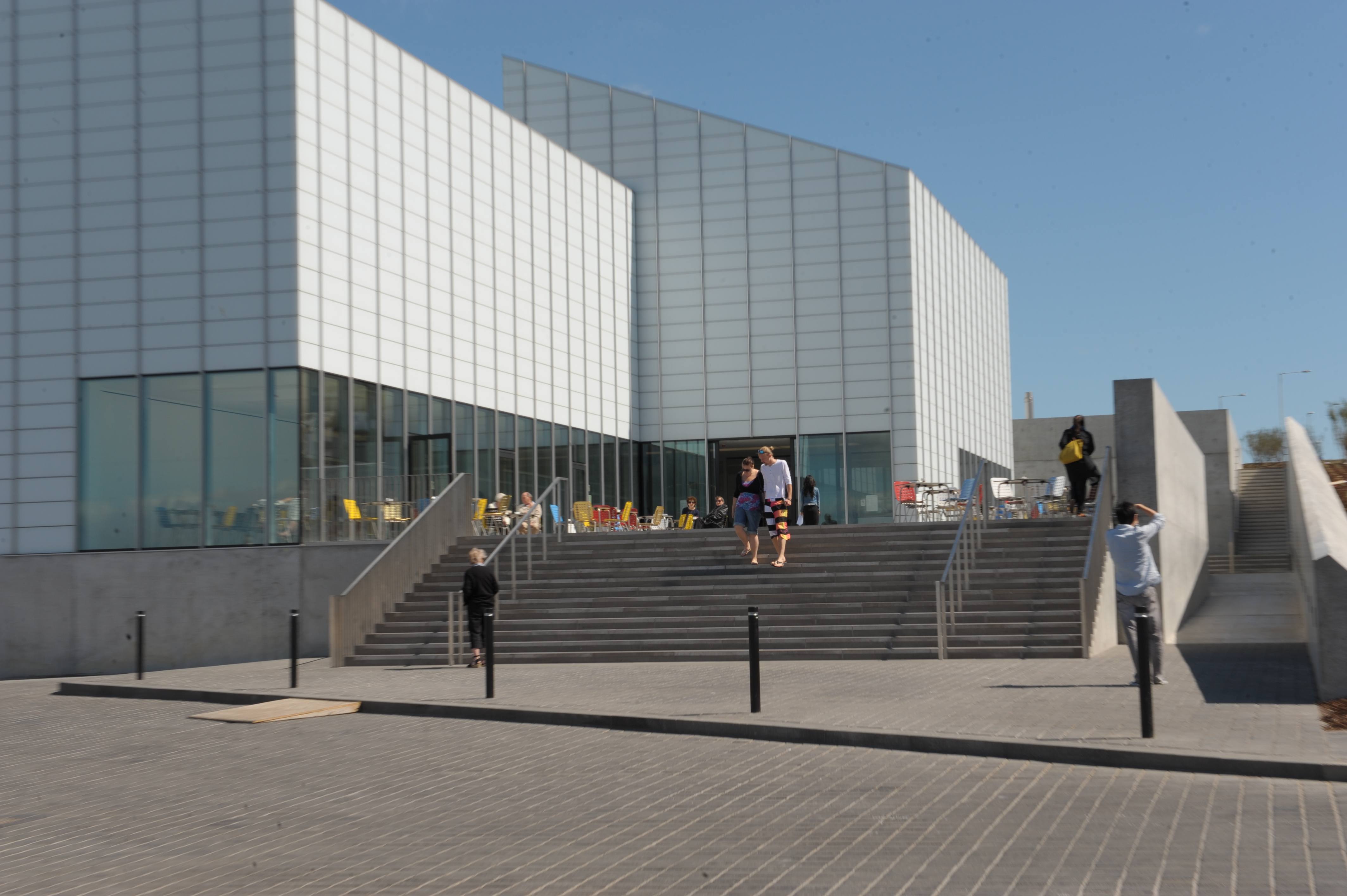 Turner Contemporary Exhibitions - www.turnercontemporary.org
• 19 August – 30 November 2018: Antony Gormley: Another Time
• 12 August – 11 November 2018: Jyll Bradley: Dutch/Light (for Agneta Block)
• 19 October – 7 January 2019 Patrick Heron and Akram Zaatari: The Script
• 26 January – 6 May 2019: Katie Paterson and JMW Turner
• 24 May - 8 September 2019: Seaside: Photographed
• Autumn 2019: Turner Prize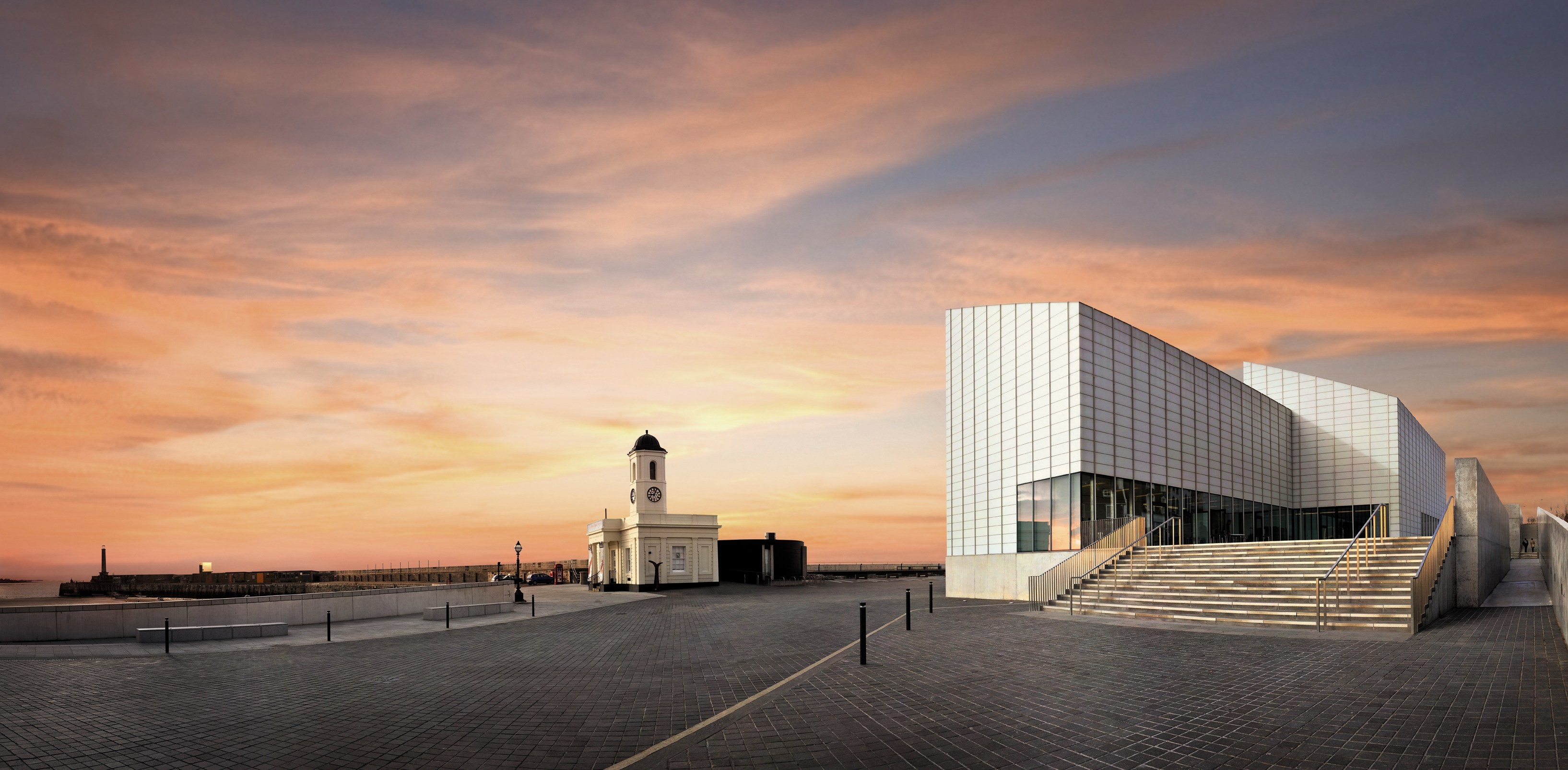 Turner Contemporary hosts Turner Prize 2019 www.turnercontemporary.org
One of the best known prizes for the visual arts in the world, the Turner Prize aims to promote public debate around new developments in contemporary British art. In 2019 it will be presented at Turner Contemporary which, since opening in 2011, has had a catalytic effect on social and cultural regeneration in Kent, and has established an international reputation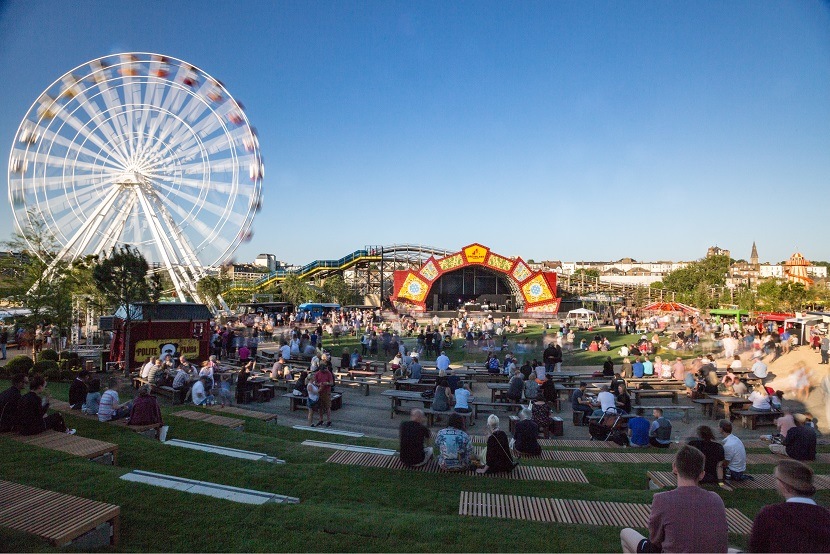 Dreamland Events - www.dreamland.co.uk
• 9-11 November: The Kent Tattoo Convention
• 23 November: Reef
• 16 December: Big Fish Little Fish Family Fun Rave
• 31 December: Pendulum DJ Set
• 8 February: Brutus Gold's Love Train
• February: GEEK
Spitfire Simulator - www.spitfiremuseum.org.uk
From 1 April 2018 Manston's Spitfire and Hurricane Museum has been home to a 1/1 Spitfire simulator with authentic controls for visitors to try, to get an idea of what it's like to fly a Spitfire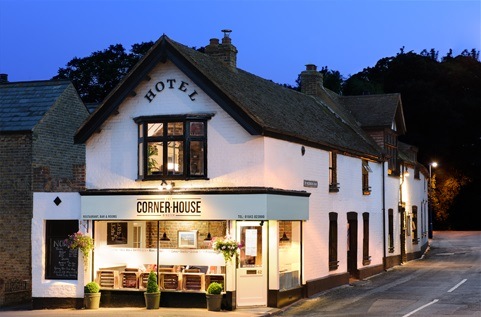 The Corner House – 5th Anniversary www.cornerhouserestaurants.co.uk
The Corner House restaurant in Minster celebrates its 5th anniversary in June and to mark the occasion, chef restaurateur Matt Sworder will be creating a new menu and a recipe book, plus bring back its most popular dishes – as voted by diners in a birthday poll. The restaurant has won the Taste of Kent 'Restaurant of the Year' award and is listed in the Michelin Guide

New Broadstairs Lit Events – www.broadstairslit.co.uk
A new regular series of literary events in Broadstairs with writers and authors promoting their books and the chance to hear from them on their writing
Broadstairs Food Festival – 10th Anniversary www.broadstairsfoodfestival.org.uk
A tempting mix of delicious regional food and drink, chef demonstrations, workshops and fun for all the family, at this FREE festival over 28 - 30 September. Celebrate Kent's amazing variety, quality and abundance of food and drink with the opportunity to meet the producers.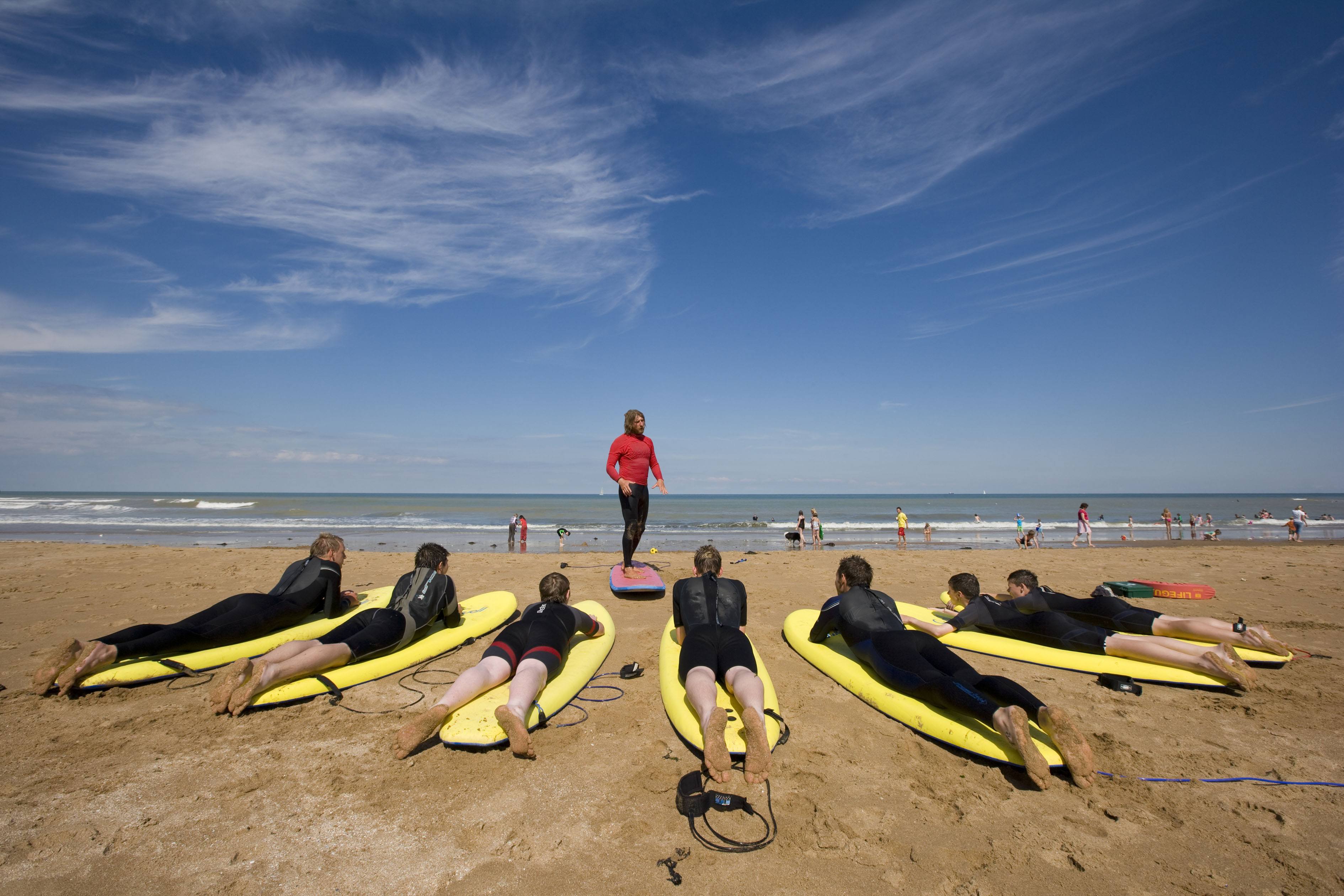 Joss Bay Surf School - 20th Anniversary www.jossbay.co.uk
Established in 1998, the South East's longest running and premiere surf school. Offering surf lessons, Sup Lessons, board and wetsuit hire, kayaks and Sup tours.
Revolution Skate Park – 20th Anniversary www.revolutionskatepark.co.uk
First opened in 1998 to cater for the large number of skateboarders, inline skaters and BMXers. Now offering three huge skateparks, a variety of skating obstacles and welcoming skaters from across the country and world plus pro teams.