7 Unbelievable photos of Thanet
Believe us- they're real. Tropical plants, clear water and outrageously beautiful sunsets?! Yes- we have all this and more. We've picked some outstanding images we think you'll love, and some even look like they could be far, far away! Don't forget to share your own pics with us using the hashtag #visitthanet.
A tropical plant, crossed with powdery sand, turquoise sea and a California-coast style Lifeguard Hut- yes this is Margate!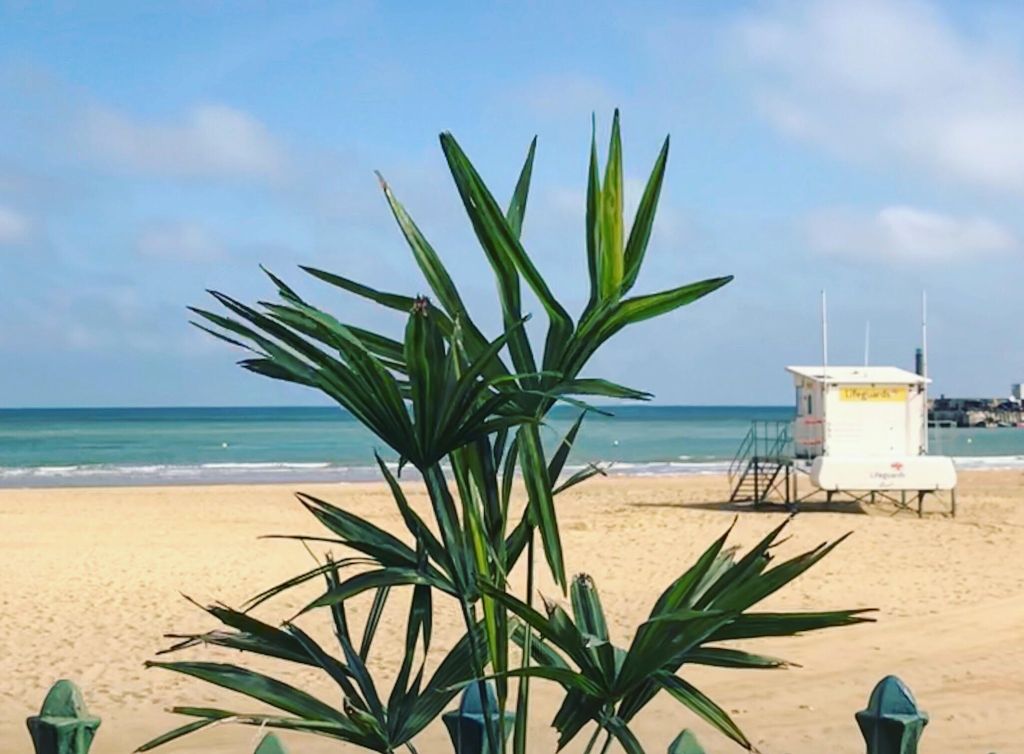 The dreamy candyfloss skies over Broadstairs are so unbelievably beautiful you'd be mistaken for thinking you were in paradise itself.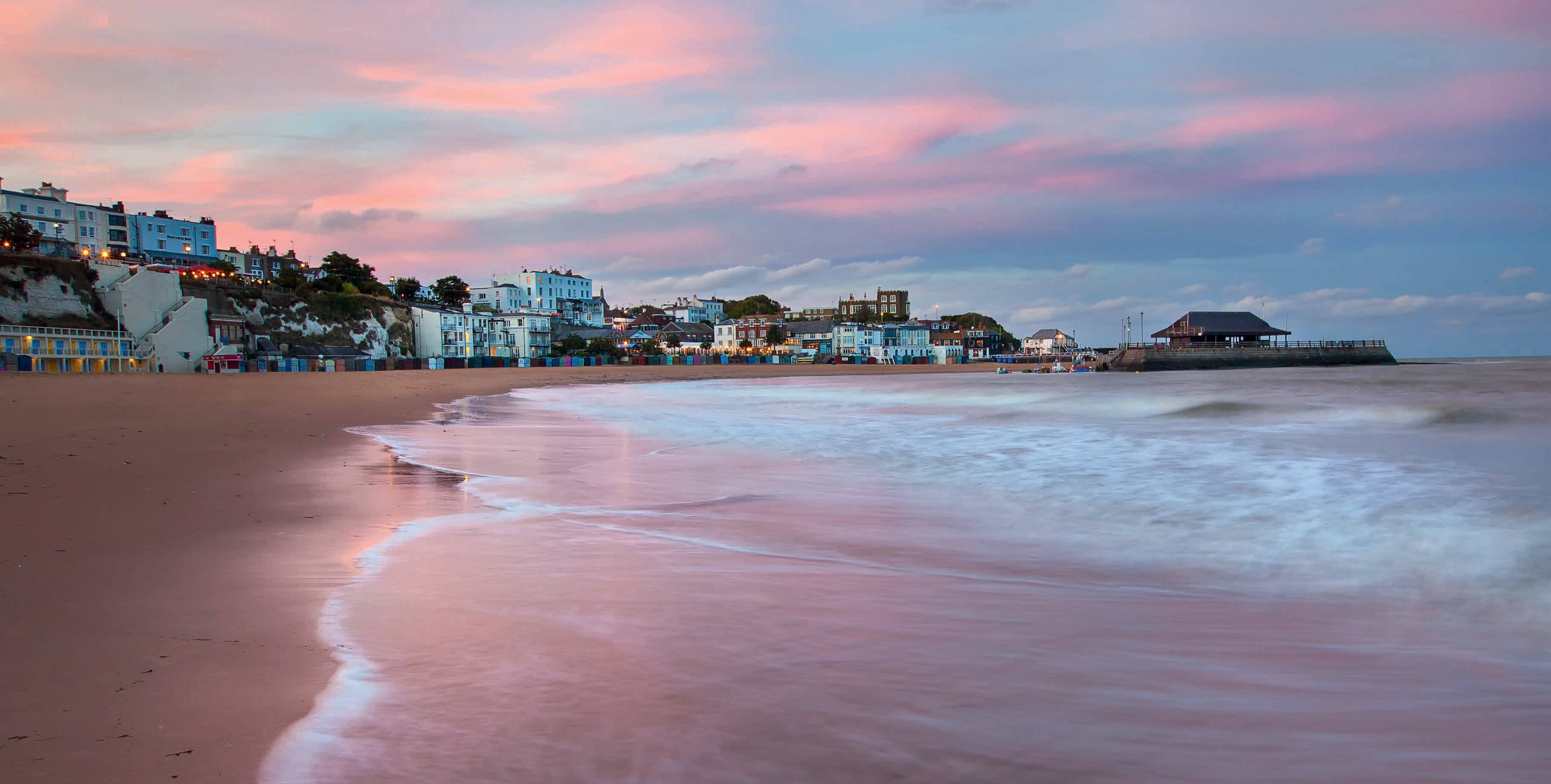 You'd be forgiven for thinking this chalky reef and clear sea was on the coast of Greece or certainly not in Britain, but we took this along the west side of Ramsgate, just beyond the Port.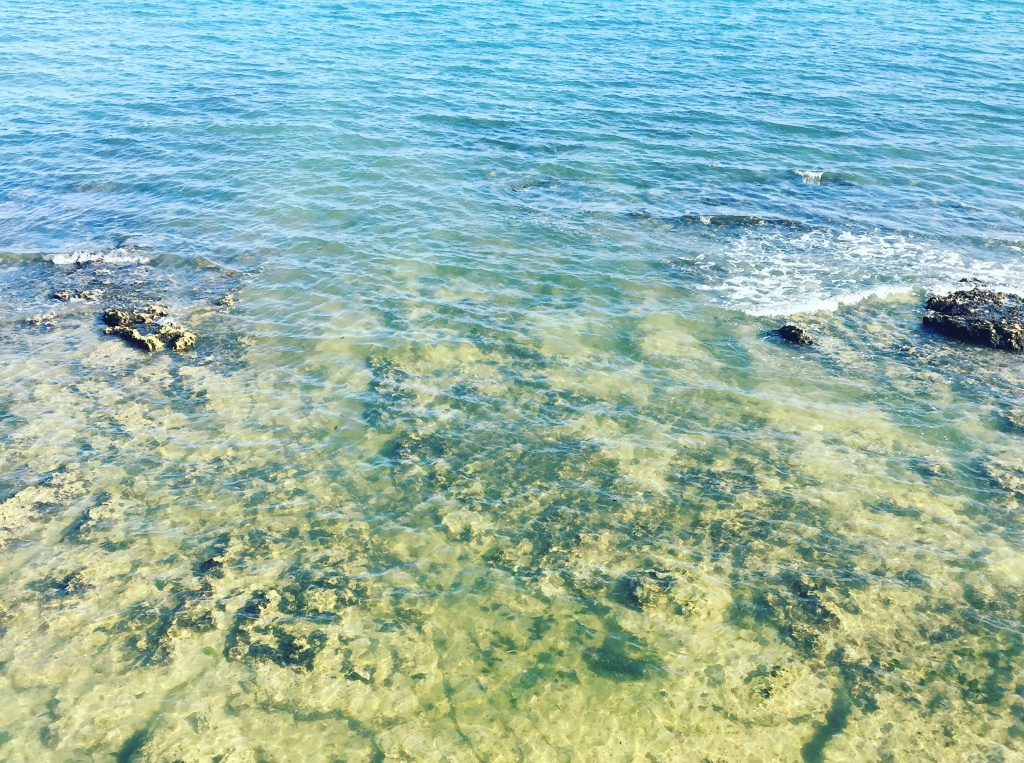 Where are some of the best sea caves in the country? Right here at Kingsgate Bay, Broadstairs! Just watch the tides on this beach as nooks and crannies can easily cut you off.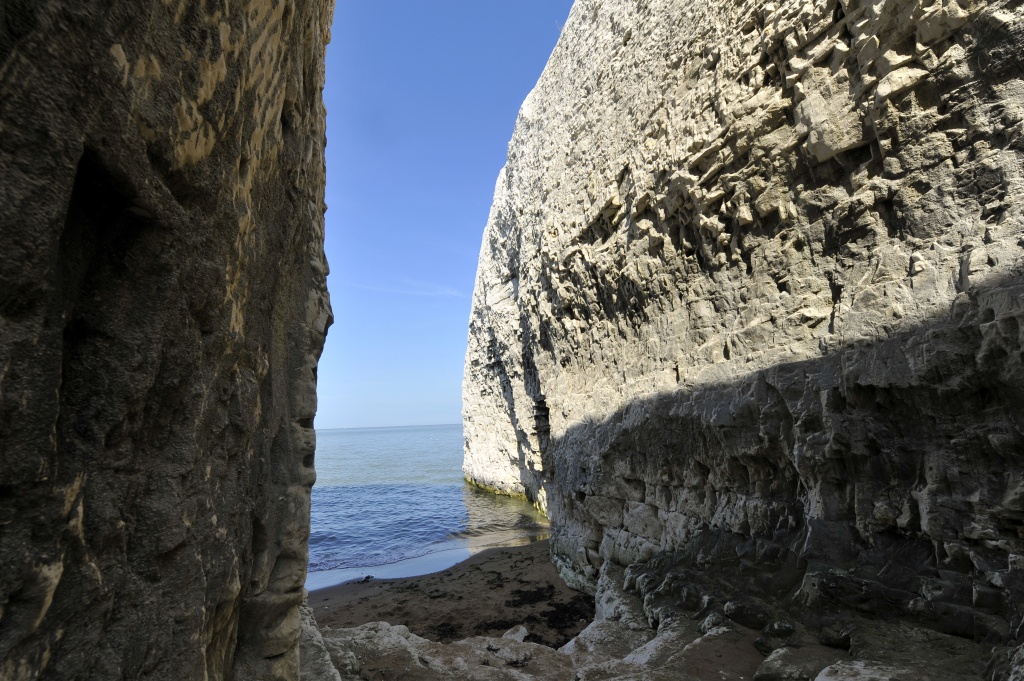 Where do you think has the longest continual stretch of Coastal Chalk in Europe? It's right here- in Thanet! From towering cliffs to solitary chalk stacks and all the charming little cliffy nooks in between, if it's coastal geology you're after we've got more than you'd think.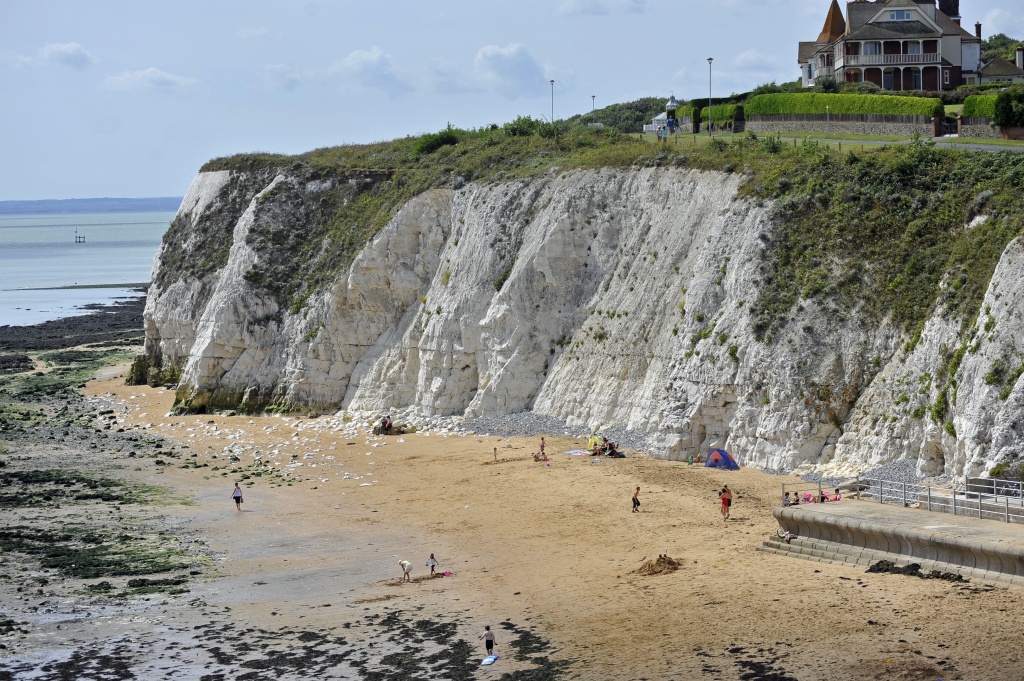 It's no secret our sunsets are to die for, but even after seeing thousands of sunsets on our coast, sometimes even we can't quite believe our eyes!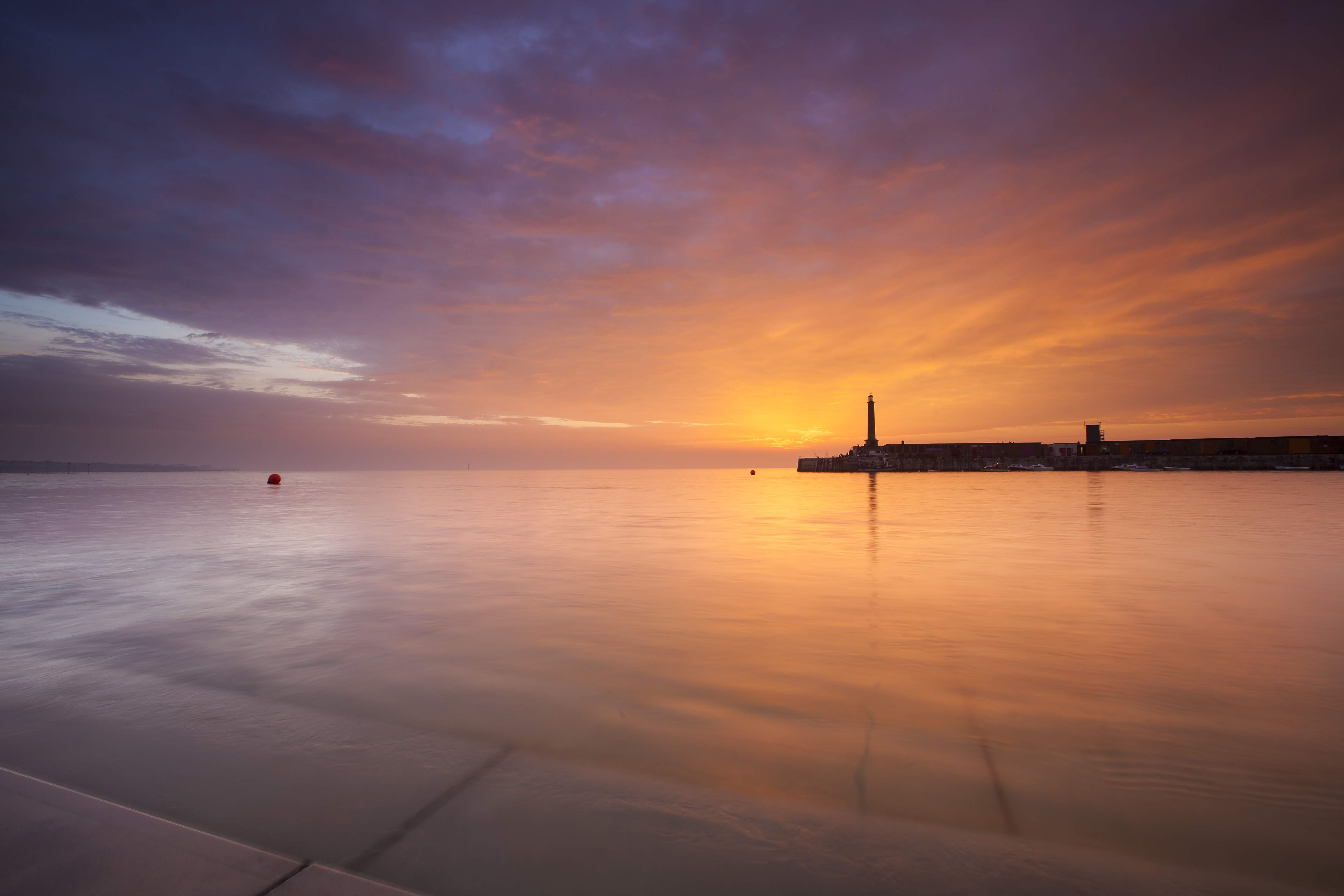 Marseille? Could be! The Old Port in this French town looks strikingly similar to our own Royal Harbour!