We've had some fantastic family-friendly play centres. With Thanet looking like a hot-spot for quality indoor family fun, we thought we'd give you the lowdown on what's on offer at each…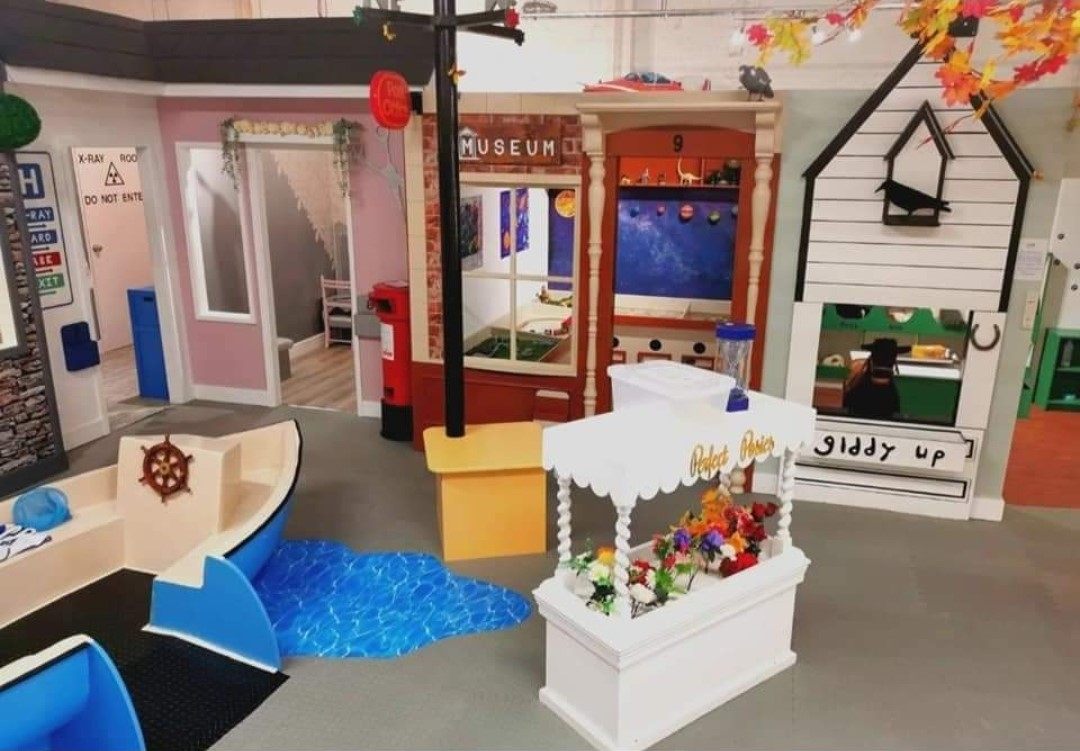 Little Seaside Town is a large centre, with 13 sets, and props for children to explore and play with. Children can serve Ice-Creams from the VW camper van, nurse some poorly pets within the town vets and then on to Grandma's house to do a spot of gardening and lots more! Unlike traditional soft play centres, Little Seaside Town promotes imaginative role play in a stimulating play town environment. The centre provides a realistic but scaled down version of a town for young children (from walking (1 year) till age 8/9 years) to play in and to explore safely.
Dee's Café, onsite, serves a wide variety of healthy and delicious food and drinks for their guests to enjoy.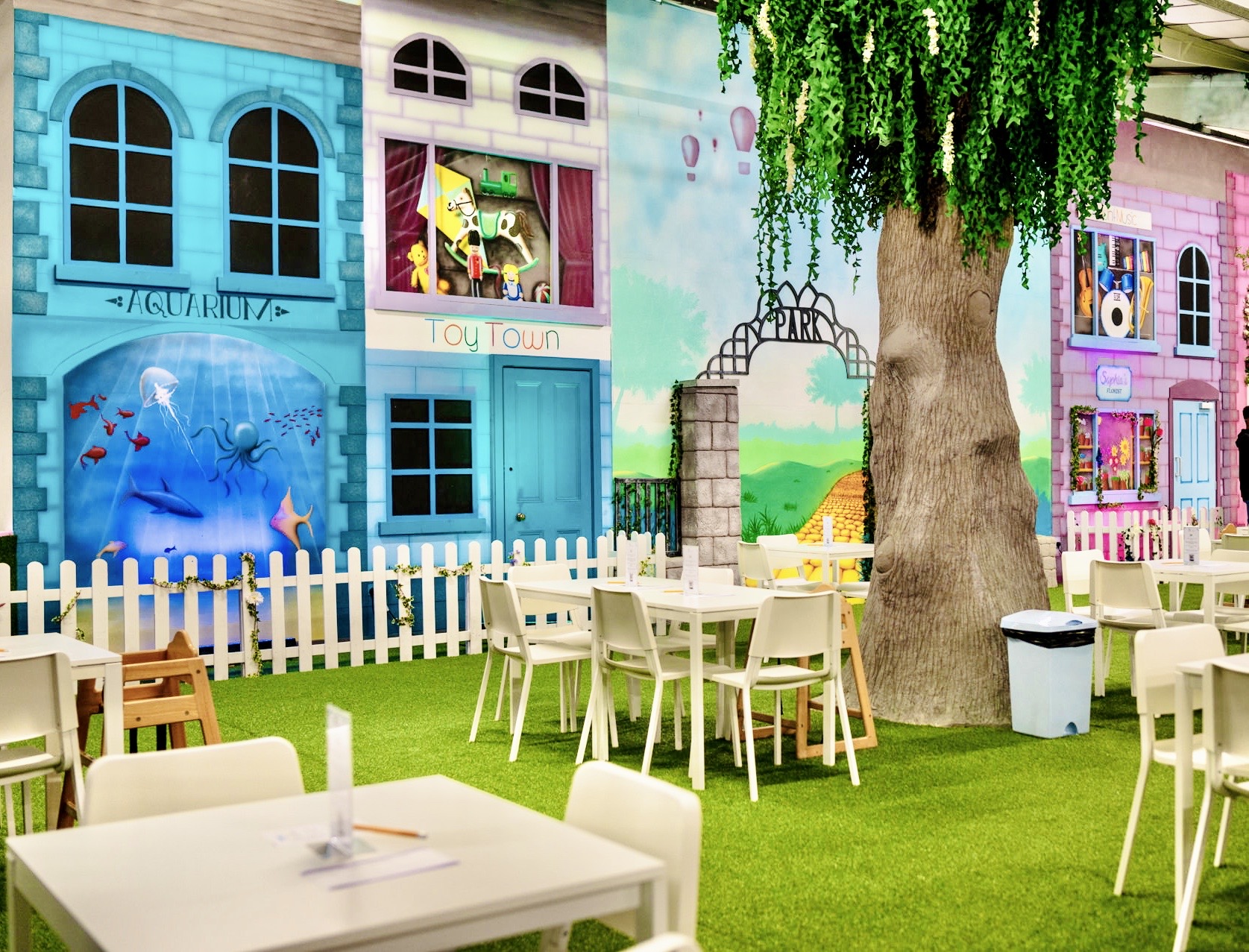 Under 1 Roof Kids Thanet, Ramsgate 
A large play centre with an amazing enchanted village themed cafe area, serving up some fantastic freshly cooked meals for kids and adults, focusing on healthy eating but with some special treats thrown in (the waffles look amazing!)
So where does Under 1 Roof get its name? Phase 2 of works include a laser arena, party kingdom, games station and arcade, dance studios, martial arts studios, recording studio, events centre, theatre and nursery. There really is so much to enjoy in one place! We look forward to phase 2 coming soon, but for now the play area is open and bookable.
Housed right next door to Under 1 Roof, Dinky Town is yet another amazing roleplay choice . Expect scenes like a supermarket, cafe, doctors, vets, theatre, post office, police station, fire station and construction area, where your little ones can become an adult within their very own child sized town.
The little town is fully stocked with complimentary accessories, dressing up costumes and ride-on toys, all the children need to bring is their big imaginations and kind hands.
Suitable from walking to around 6/7 yrs of age. However, there is no age limit. If your child loves imaginative play they will always be welcome at Dinky Town!
Other play areas open: Kids Mayhem in Margate