One of England's oldest religious buildings
The year is 670AD. Ermenburga, great granddaughter of King Ethelbert, has just witnessed the murder of her two younger brothers - a result of a political dispute at the court of their cousin Egbert, King of Kent.
Rather than seek retribution or 'blood money' she asks the repentant King for land on which she can build a house of prayer; St Mary's Monastery is founded. Legend says that Ermenburga sent her tame deer on a free course. The path the animal took determined the boundaries of the monastic lands.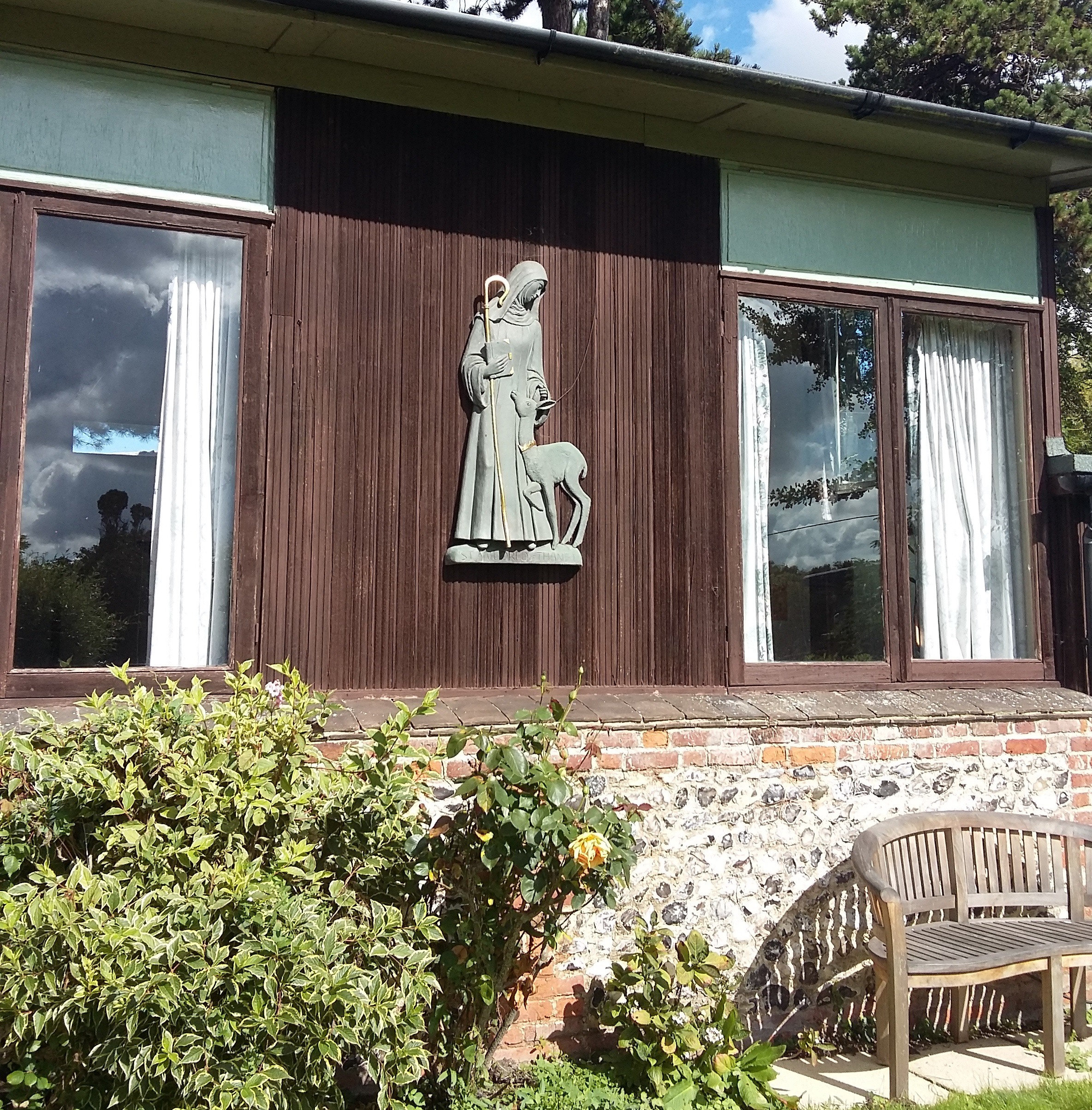 Trivia Question
Saint Augustine arrived in Thanet in 597AD. He was the first person to hold which position of importance? (Scroll down to reveal answer)
Making their mark
Within 20 years Ermenburga's daughter Mildred - patron saint of Thanet - becomes the 2nd abbess. Upon landing at Ebbsfleet she disembarks on a specially placed rock. It is said her footprint is left on it forever more.
Fast forward to the 9th century. The Vikings leave their own indelible mark, ransacking the area and burning down the Abbey.
Oldest house?
Minster Grange lays deserted until the monks of St Augustine Abbey, Canterbury, rebuild it in 1027. Is it the oldest inhabited house in England? It's thought to be the only pre-reformation Monastery to be currently used as a Religious house in England.
Meanwhile in Germany, St Walburga's Abbey in Bavaria is requisitioned by the Nazis. The fleeing nuns settle in Minster in 1937. Today it continues to flourish as an international community.
View a full timeline of events at minsterabbeynuns.org 
Guided tours are available all year round between 11am and 12noon on a Saturday, and by arrangement at other times.
Minster was once part of the coast! Where is the sea from here now?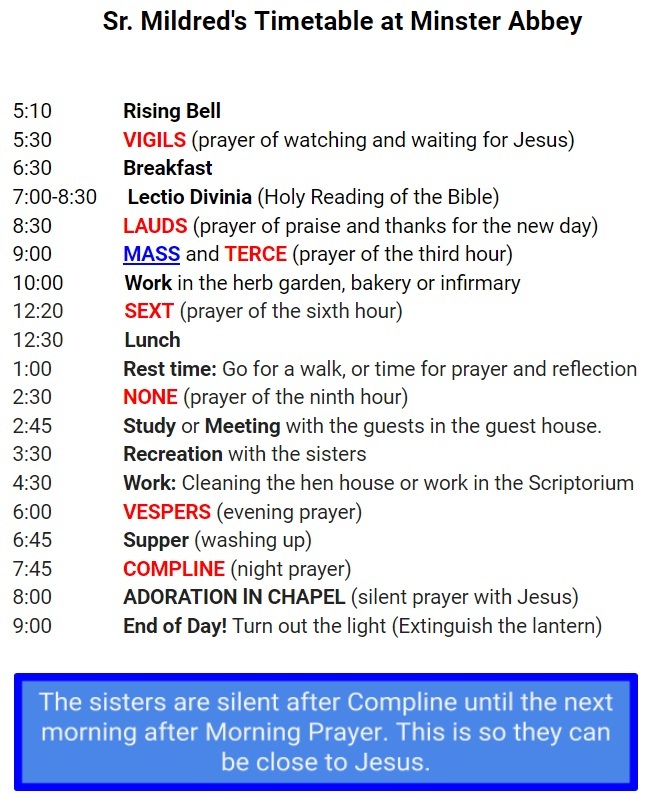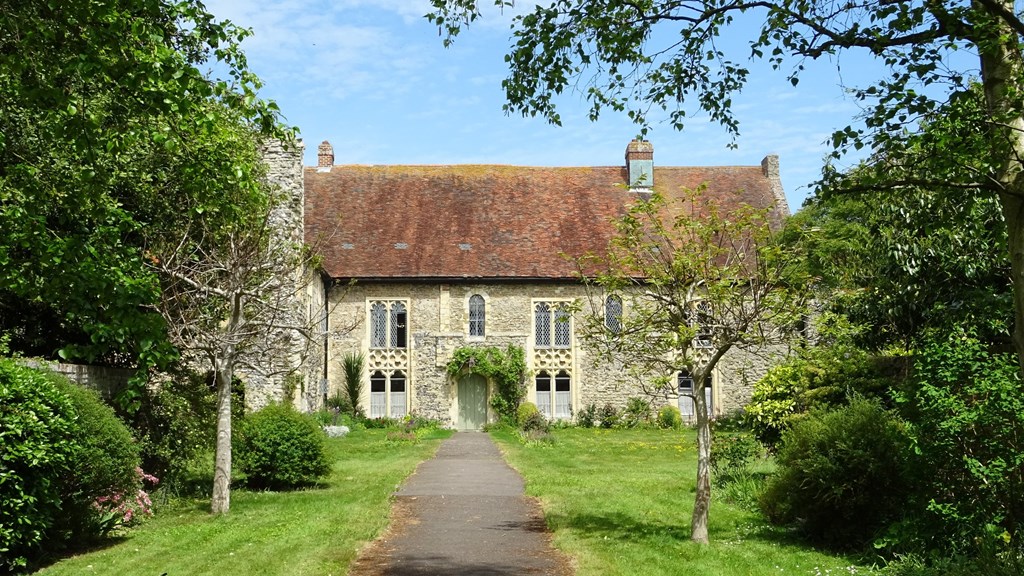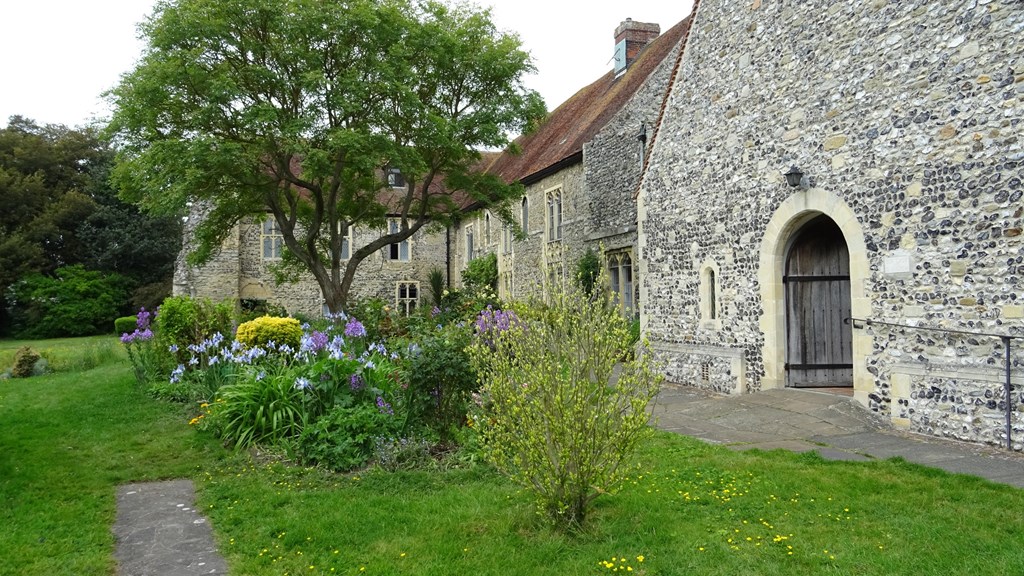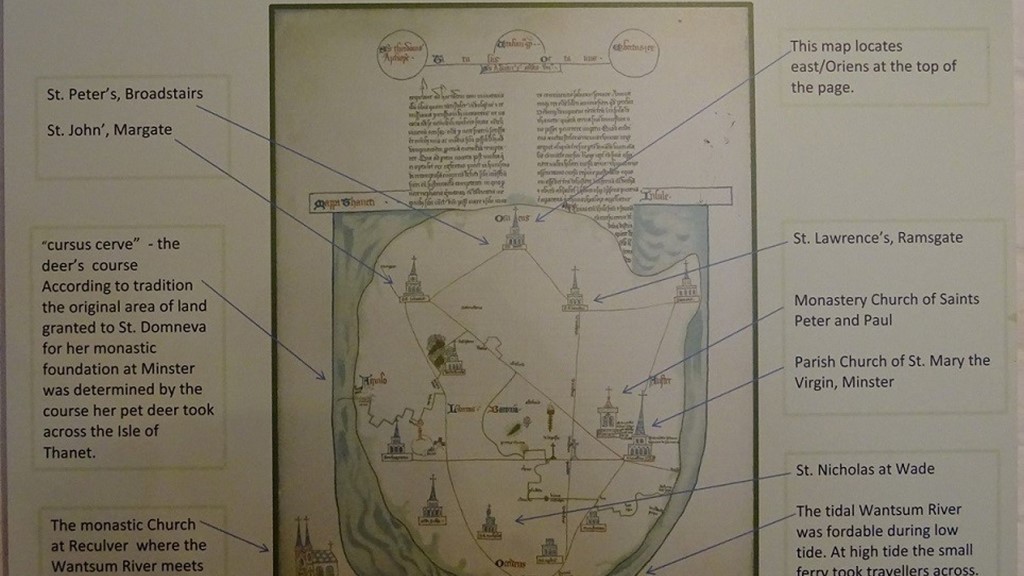 Interactive Map
Below is an interactive map of Discovery Points you can explore with friends and family. A red point shows your location. Start exploring by clicking the blue points of places and items related to the red point
Discovery Points
Explore More
Trivia Answer
Saint Augustine was sent by Pope St. Gregory the Great to begin his mission to the Anglo-Saxon people. Within a few years of his arrival Christianity had spread throughout southern England, and monastic life began to flourish. St. Augustine became the first Archbishop of Canterbury and together with his monks established a monastery there