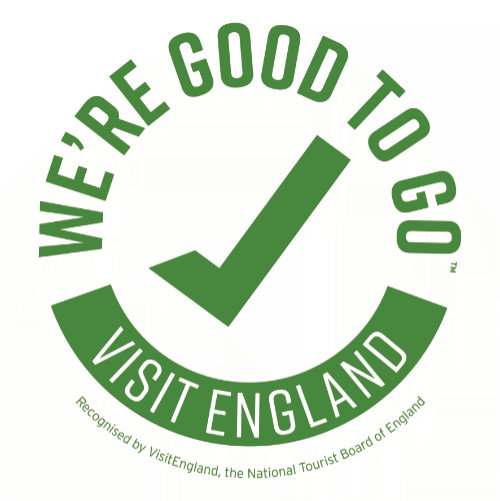 Established in the 19th Century by John Powell and his successors, Quex Park is an historic country estate of over 1,800 acres in Birchington-on-Sea on the stunning Kent coast near Margate. Quex Park has over the years been developed as an exciting leisure & tourism destination
A landmark within the Park is the Waterloo Tower built 1819 with its extremely rare secular peal of 12 bells, to which exclusive guided tours are run on two days throughout the summer.
Within the grounds there is also a beautiful wedding and functions venues  and Felicity's Cafe at Quex, where they also serve lunches and afternoon tea along with refreshments.
One of Quex Park's best known visitor attractions is the Powell-Cotton Museum (closed until further notice), with the most impressive Natural History dioramas in Europe. Visit the most inspiring museum in the UK to engage with its eclectic mix of world-class natural history, World Cultures and Asian art. The Museum as well as Quex House and Gardens are open to the public and is one of the best things to do in the Thanet area.
Visitor attractions and leisure activities abound, along with bespoke retail and food & drink outlets to choose from, along with a packed and exciting annual events calendar for the whole family to enjoy.
Within the park there is a Children's Indoor and Outdoor Play Centre, a Craft Village, a Garden Nursery, Quex Carriages, Quex Paintball, Build-a-base, Lazer Rush, Farmshop and Restaurant and in the summer, a giant Maize Maze.
Visit Quex Park and expect the unexpected.
Quex Barn
Quex House
Powell-Cotton Museum
Quex Gardens





1 / 5
Conference / Meeting facilities

Guide Dogs, Hearing Dogs and Registered Assistance Dogs welcome

Restaurant / Cafe / Tea shop
Address
Park Lane
Birchington
CT7 0BH