A rare greenhouse with no connection to Italy!
In 1831, Jewish Philanthropist Sir Moses Montefiore bought East Cliff Lodge - a heavily crenellated Gothic style mansion and gardens. The following year he snapped up this glasshouse in an auction at Bretton Hall, West Yorkshire. The pleasingly curved iron-framed glasshouse was planted with grape vines from Corsica
Haven't found the Glasshouse yet? Here's a map. If you are at the glasshouse, read on..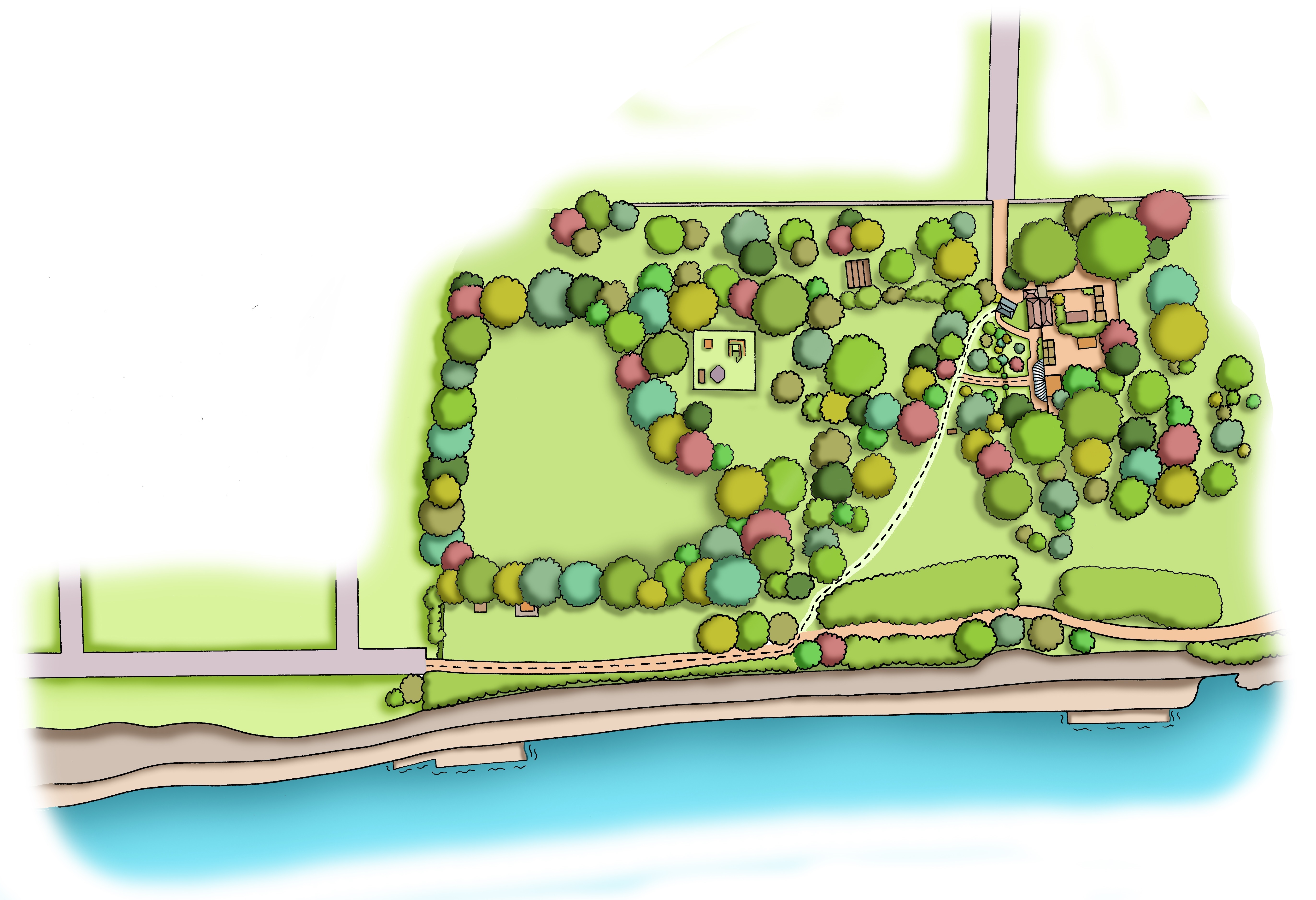 Trivia Question
There are two plaques dedicated to Sir Moses. Can you find them? (Scroll down to reveal the answer)
There is nothing remotely Italian about the glasshouse itself. When Sir Moses created the adjoining garden its centrepiece was an oracle fountain imported from Italy. Consequently, this corner of the estate became known as 'The Italian Garden'.
Look closely at the Grade II* listed structure. Can you see the 'fish scale' glass panes reduce in size towards the top of the structure? Inside, are rare Agave plants that can be used to make Tequila. Agave can take decades to bloom. When they do they fire up a long stem. In 2015, glass panels had to be removed to accommodate the 10 metre tall flower!
The glass house is open Monday-Friday 1st April to 30th September. The Tea Garden is open on fine days 10.30 am - 4.30 pm Thursday to Sunday until 30th September.




1 / 4
East Cliff Lodge
The Lodge was demolished in 1954 and the King George VI Memorial Park was created from the estate grounds.
Parkland Birds
This park is home to numerous birdlife, but some are more recent visitors - listen out for the shrill screech of the green ring-necked parakeet. They can be found all over the southeast and may have originally escaped from Shepperton Studios in 1951 during filming of The African Queen. Jimi Hendrix also supposedly released a pair – Adam and Eve – in London in 1969.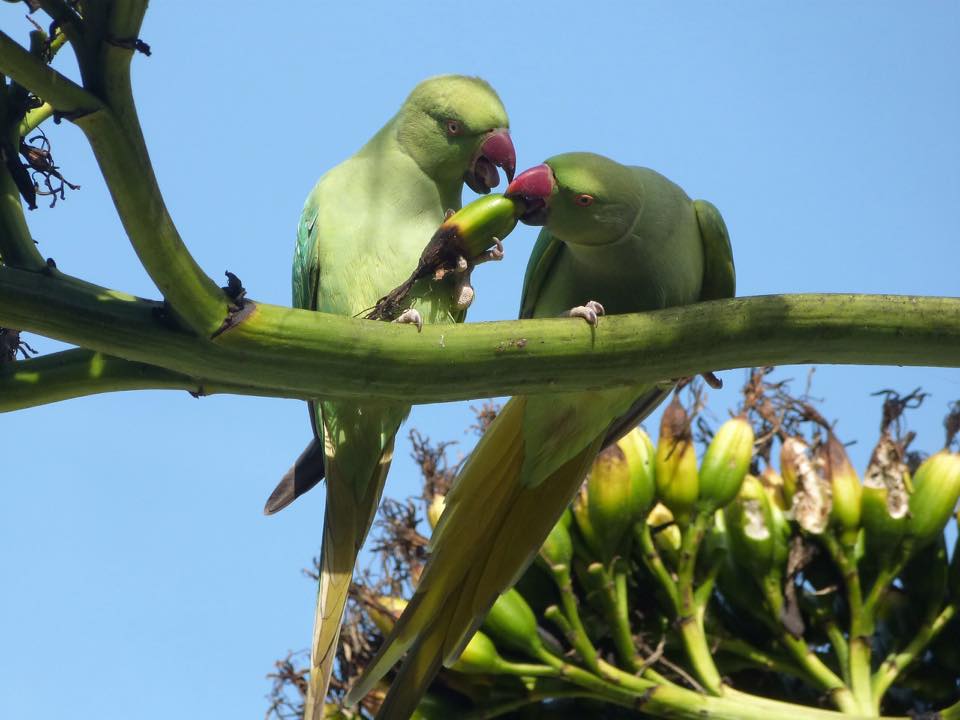 Interactive Map
Below is an interactive map of Discovery Points you can explore with friends and family.
A red point shows your location. Start exploring by clicking the blue points of places and items related to the red point

Discovery Points

Explore More
Trivia Answer
One is to the left of the glasshouse and the other on the gate house lodge at the west entrance to the park