You've 60 minutes to escape a locked room, 90 minutes to finish creating 'The Monster', or the chance to find a cure to a catastrophic virus – channel your inner hero to unearth clues at 4 fantastic escape venues
They are great for family, friends and team building. Look out for new Escape Room venues coming in 2019 and 2020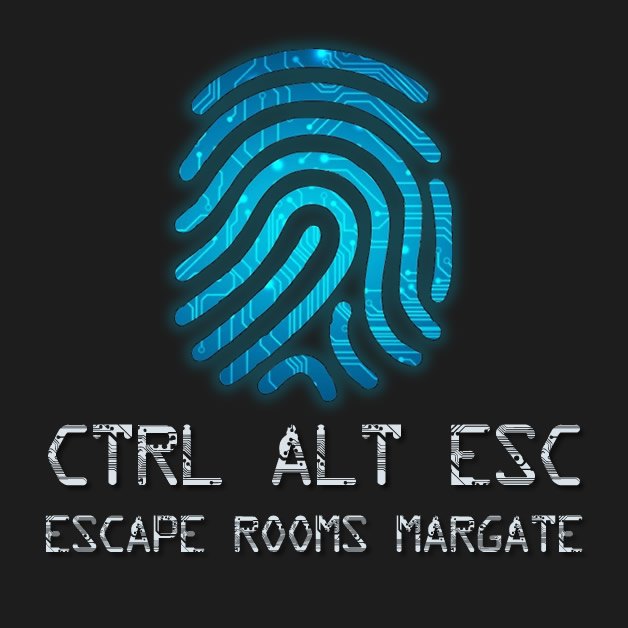 Find clues and solve puzzles to beat the clock! Enjoy a fully immersive, 90 minute, adventure game! Perfect for friends, families, couples, team building and parties!
Three games to choose from: Will you take on the challenge of Frankenscape: Finish the work of the missing Professor? Will you brave an adventure in Spacescape: Find the Escape shuttle, before your failing ship crashes?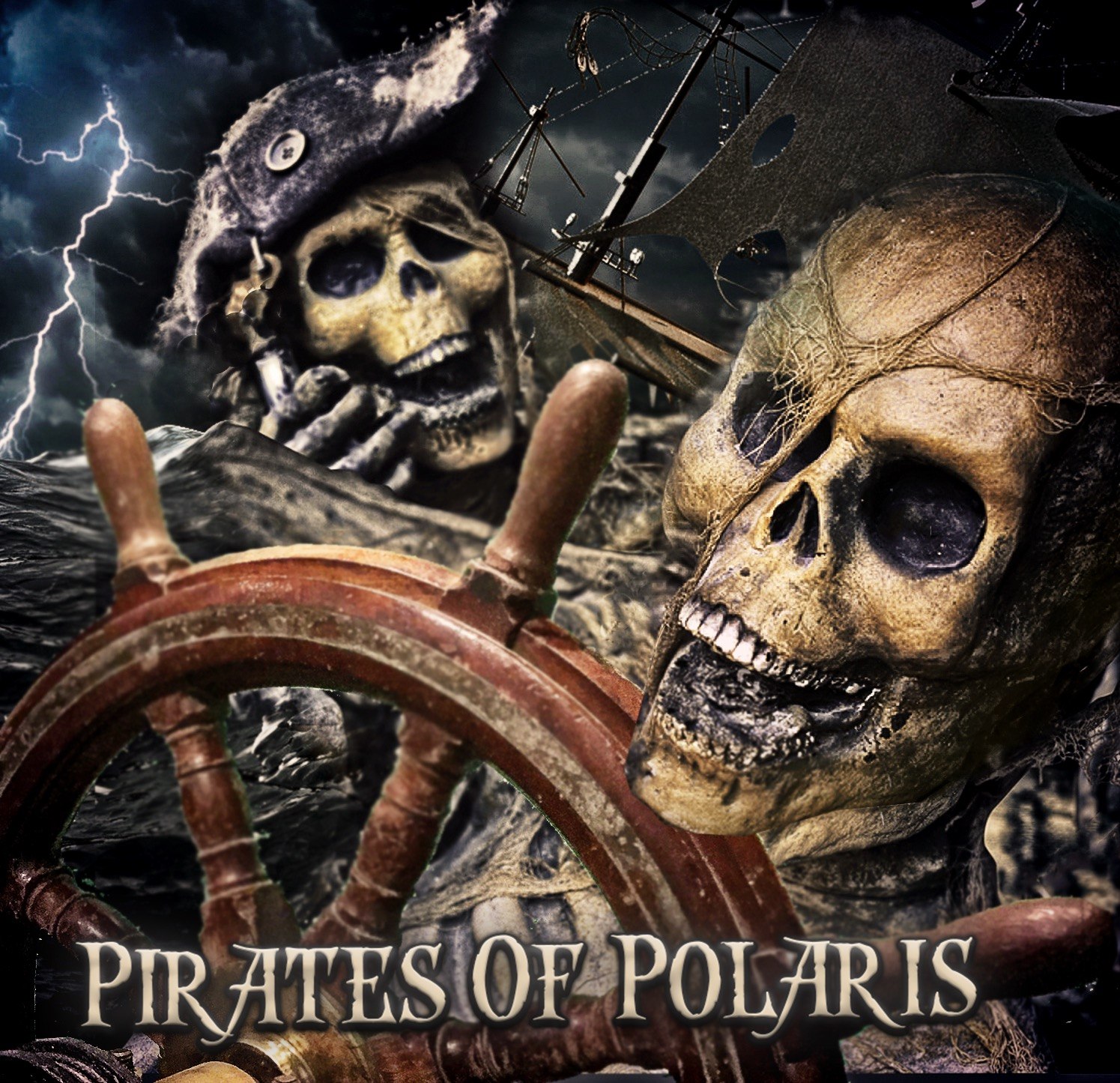 Venture into this abandoned tomb to uncover its secrets, find the pharaohs 4 canopic jars in order to escape or jump aboard the Polaris in this pirate themed adventure. Get ready to sail the seven seas and take back control of the ship or journey to the centre of the earth in the Pit, get the Earth's core spinning before it's too late.
Pick your team (2-6 players) and you have just 60 minutes to solve the puzzles, hunt for clues, discover hidden secrets and figure out how to escape before time runs out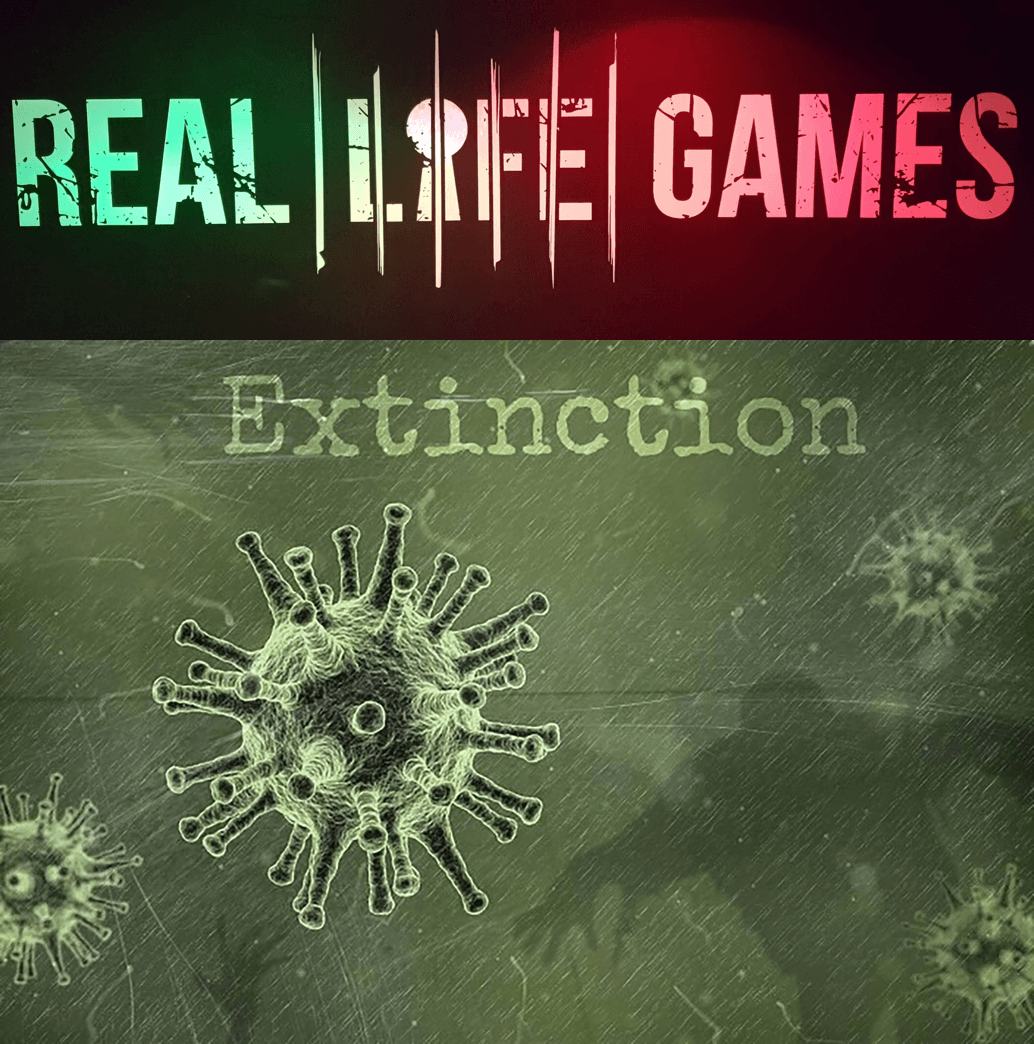 Unique and immersive themed escape room games for everyone to enjoy. Do you and your team have what it takes to save the world in 'Extinction'?; find the cure to stop a potentially world ending virus!
Keep an eye out for a new room coming early 2020 - 'Feline Fiasco!'; Do you have what it takes to rescue all of the cats who have been reported missing from Calico Village!?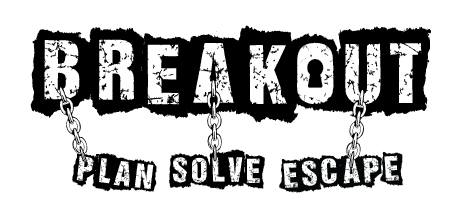 'Plan, Solve and Escape' that is motto of the latest escape room to open in Thanet. Will you make it out of the graveyard (The Crypt) or can you get your head around the back to frontness in an Alice in Wonderland inspired room (Down The Rabbit Hole)? And it's not just for adults with a room dedicated to children (no adult help allowed) to find the golden ticket (Charlie and the Chocolate Factory)