Thanet George Connections
St. George, is the Patron Saint of England and 23rd April commemorates the anniversary of his death. According to legend, St. George was a soldier in the Roman army who killed a dragon and saved a princess. But did you know that St. George is also the Patron Saint of Scouting? Lord Baden-Powell believed St. George was everything a scout should be in that he faced difficulty or danger with all the power he could.
In recognition of St. George's Day, we thought we would take a look at the famous people and places in Margate, Broadstairs and Ramsgate who are associated with the name George.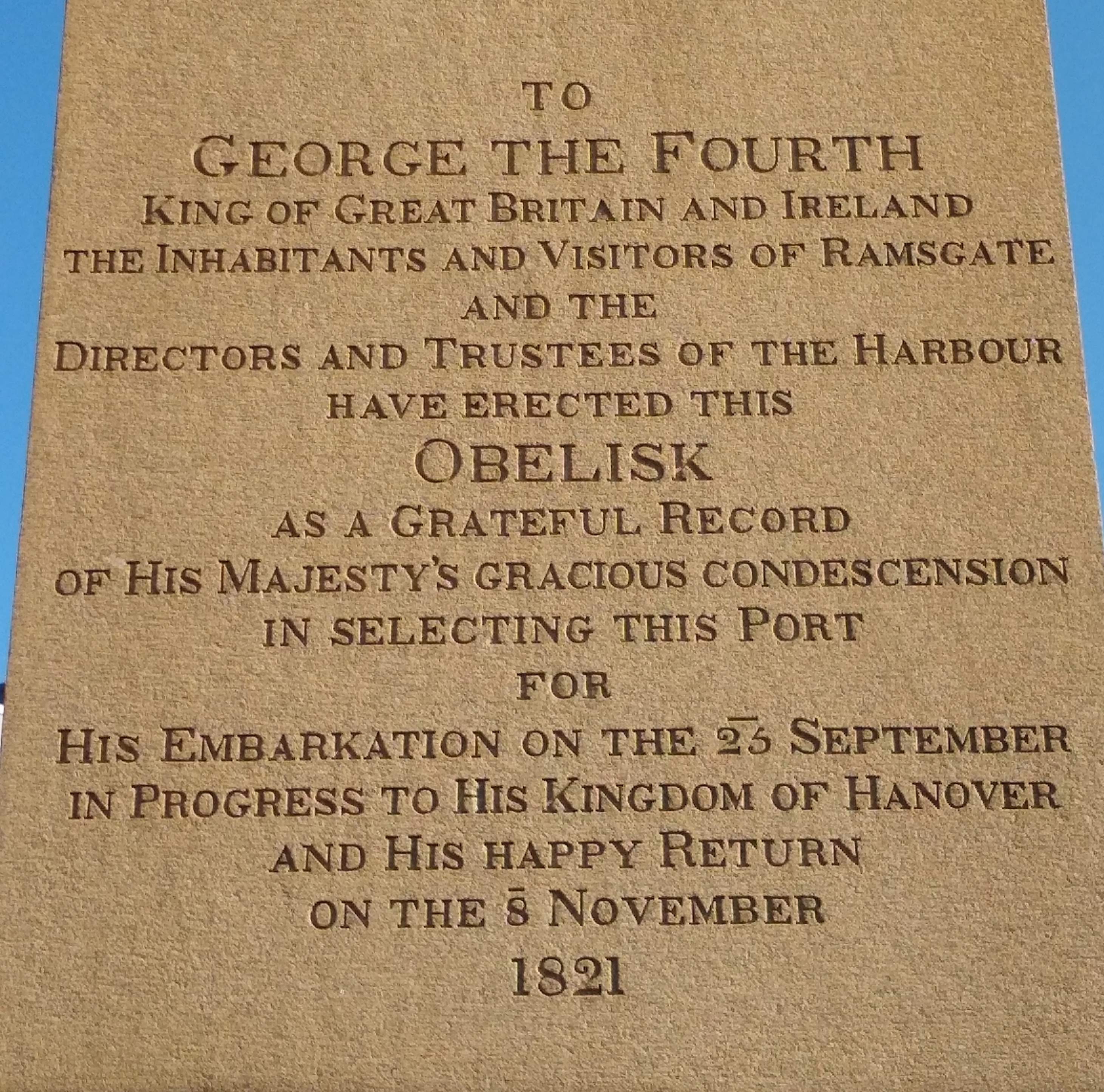 Let's start with probably one of the best known, King George IV, who in 1821 embarked with the Royal Squadron from Ramsgate fro Hanover. In appreciation of the town's hospitality, he designated it as a 'Royal Harbour' a status which is unique in the UK. Visitors to the town in July and August have been known to have the honour of meeting King George IV during a Ramsgate Costumed Walk
2021 marks the 200th anniversary of this event. Look out for special commemoration in September to mark the occasion
St. George's Church in Ramsgate was built in 1824 and has a stained glass window commemorating the evacuation of Dunkirk, also known as 'Operation Dynamo'. An assortment of yachts, motor cruisers, fishing boats and other small craft, now known as 'the Little Ships' assisted in the rescue of 309,739 troops from Dunkirk, around 40,000 of whom were landed at Ramsgate. May 2020 marked the 80th anniversary of 'Operation Dynamo' .
Leaving Ramsgate for Broadstairs you will pass through 'King George VI Memorial Park', formed from the grounds of East Cliff Lodge, the home for over fifty years of Sir Moses Montefiore (1784-1885). Sir Moses Montefiore was a towering and prominent figure of Victorian England, who was passionate in both his beliefs as a Jew and an Englishman. His philanthropic projects and activism earned him a Knighthood by Queen Victoria. In the park you will find an early nineteenth-century Italianate Glasshouse, an oasis of calm and a super place to enjoy tea and cake (Coronavirus closure until further notice)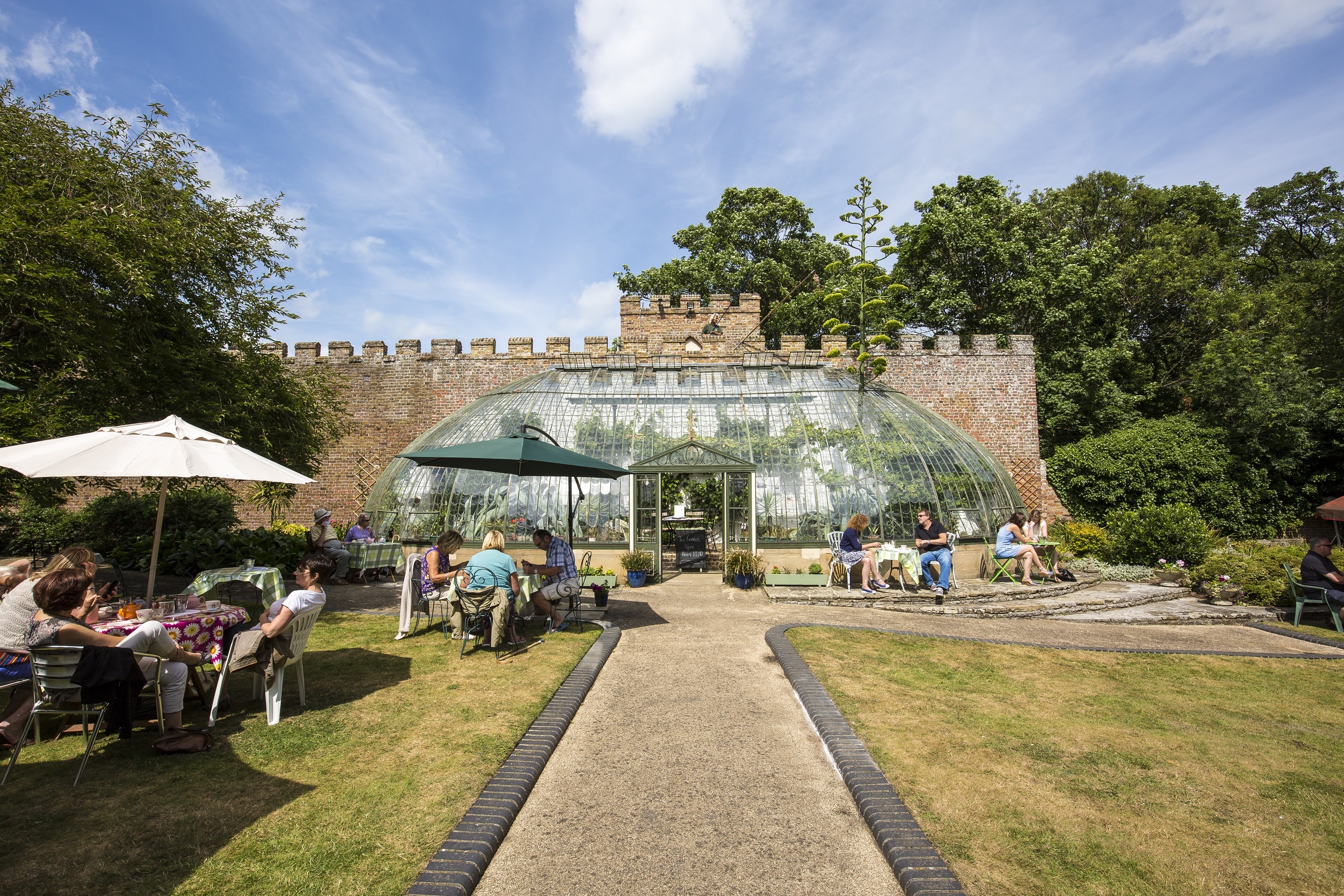 As you drive into Margate from Westgate, you'll pass George V Avenue that was ordered to be created and planted with trees by Margate Town Council in 1935 to commemorate the Silver Jubilee of the region of King George V.
The George Hotel in Margate's King Street was a former coaching inn dating back to the 1700s. It was purchased by Francis Cobb and Son (Margate's Brewery) in 1833 and became their flagship pub. It has recently been fully renovated and is open again as the 'George and Heart' pub serving food and drink plus accommodation (Check COVID restrictions)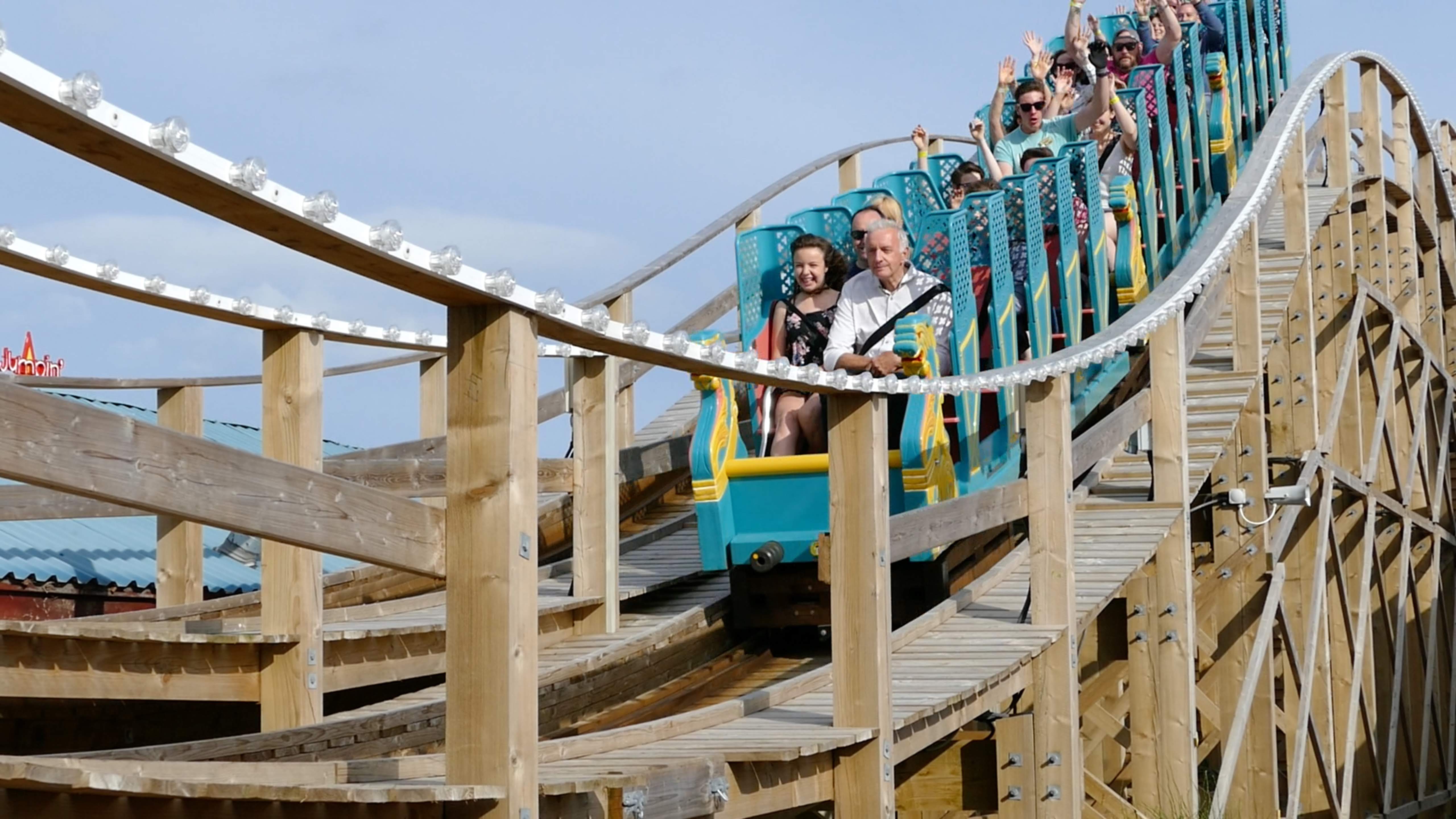 Further along the seafront, the vintage 'all you can treat' amusement park Dreamland (as it was re-named in 1920) welcomes thrill seekers of all ages. The park dates back to the British railway boom of the early 1870s when, in its original form, the 'Hall by the Sea' was operated by the famous circus impresario 'Lord' George Sanger. The park was later bought by John Henry Iles, who transformed it into a pleasure garden and amusement park with the iconic Scenic Railway as its centrepiece. Dreamland as it is known today, and the Scenic Railway celebrated their 100th year in 2020. 
And lastly, we have a few 'Did you know?' George connections for you.
Author George Eliot, "had discreet holidays" with Herbert Spencer in Broadstairs (mid-19th century)
Playwright George Bernard Shaw as a poor, unknown young man unsuccessfully applied to become lighthouse keeper at North Foreland. He returned at the height of his fame in 1907 to coach a new actor in his play John Bull's Other Country at Margate's Theatre Royal