8 Picnic Spots in Margate, Broadstairs and Ramsgate
What's better than a picnic? Probably a buffet!….But an outdoor spread is a spring/summer must-do activity! From parks covered in lush greenery to sandy nooks at Blue Flag beaches, there's some great places to tuck into something tasty….(and please remember to dispose or recycle your litter!)
In no particular order….
1. Margate Sea Defence Steps - This huge space is not only an excellent sea defence that protects our charming Old Town, but arguably one of the best spots to sit and enjoy your sandwiches, ice cream or fish n chips. Just watch out for the gulls! Especially beautiful when the tide is in.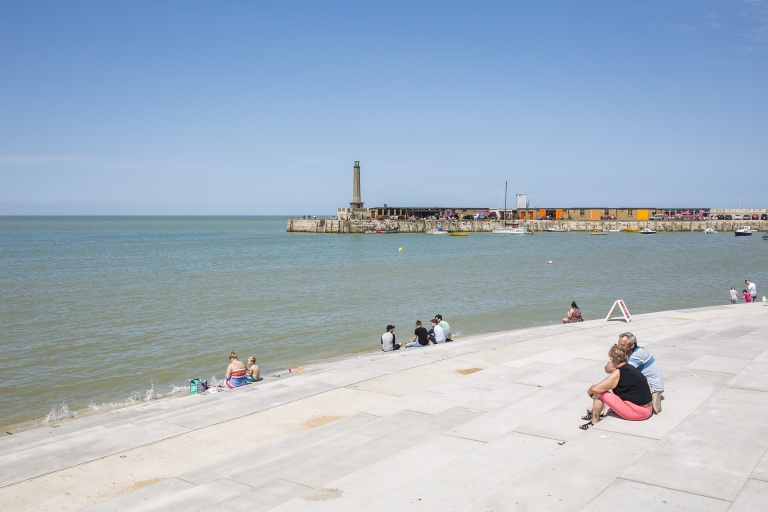 2. King George VI Park, Ramsgate - A large, green park with children's playground, small kiosk serving light snacks and teas and coffees and the charming Italianate Glasshouse tea garden. Just a stone's throw from the seafront right in the middle of Broadstairs and Ramsgate there is loads of green spaces to sit and enjoy your picnic.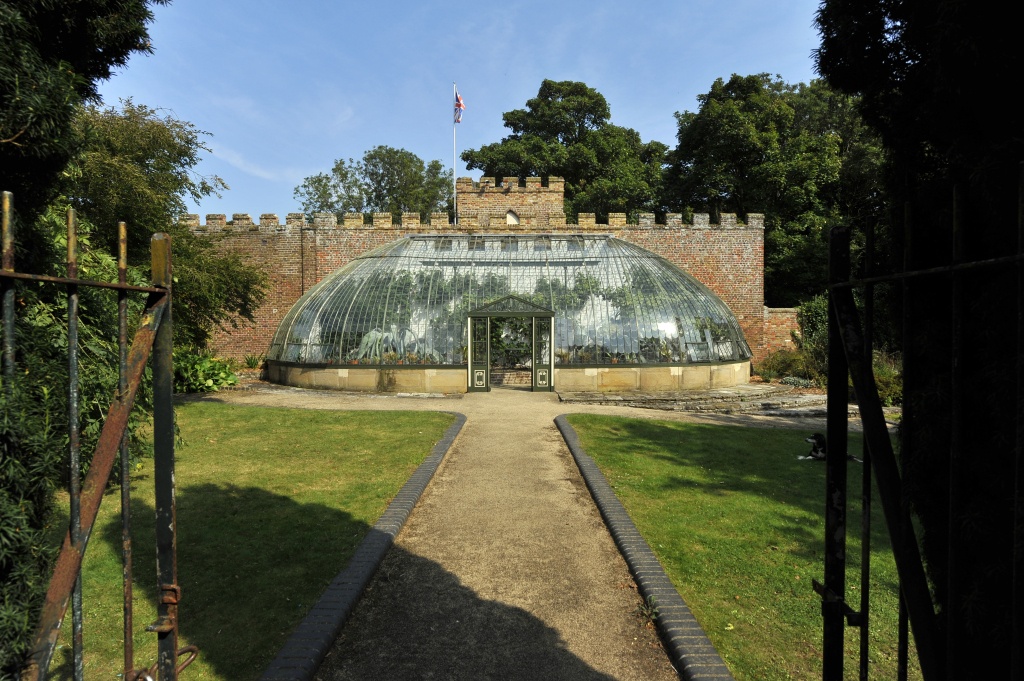 3. Monkton Nature Reserve – A 16 acre wildlife oasis reclaimed from a former chalk quarry. Enjoy your lunch in the company of over 350 species of flowering plants, including 9 species of orchid, and 25 species of butterfly. Several picnic areas and benches throughout the site.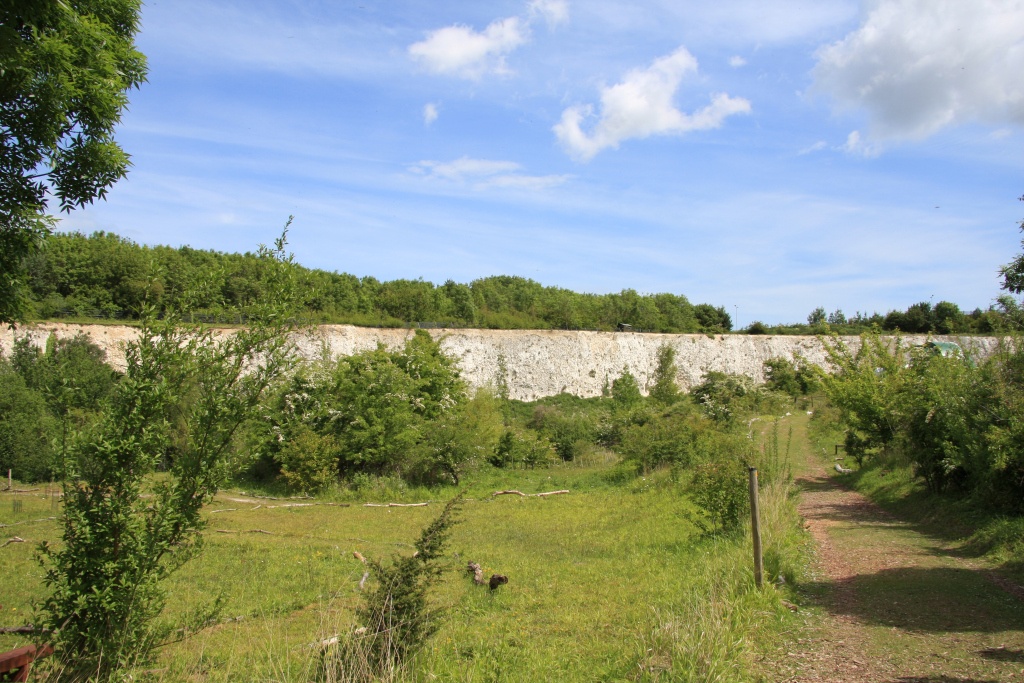 4. Broadstairs Promenade - Where to start?!
Rows of benches set amongst quaint Victorian Gardens, densely populated with flowers.
Sit by the Bandstand and watch a concert, or in the Clocktower seating area.
Wherever you go you'll be overlooking the marvellous crescent-shaped town's main beach, Viking Bay.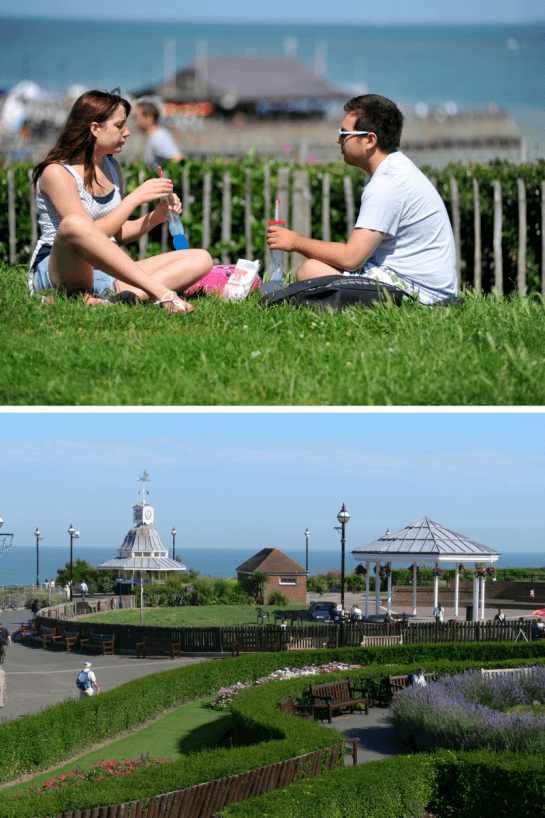 5. Palm Bay - A vast green space ideal for kite flying, running around or frisbee throwing with views over the beach or watching the boats go by. Ample free parking bays nearby.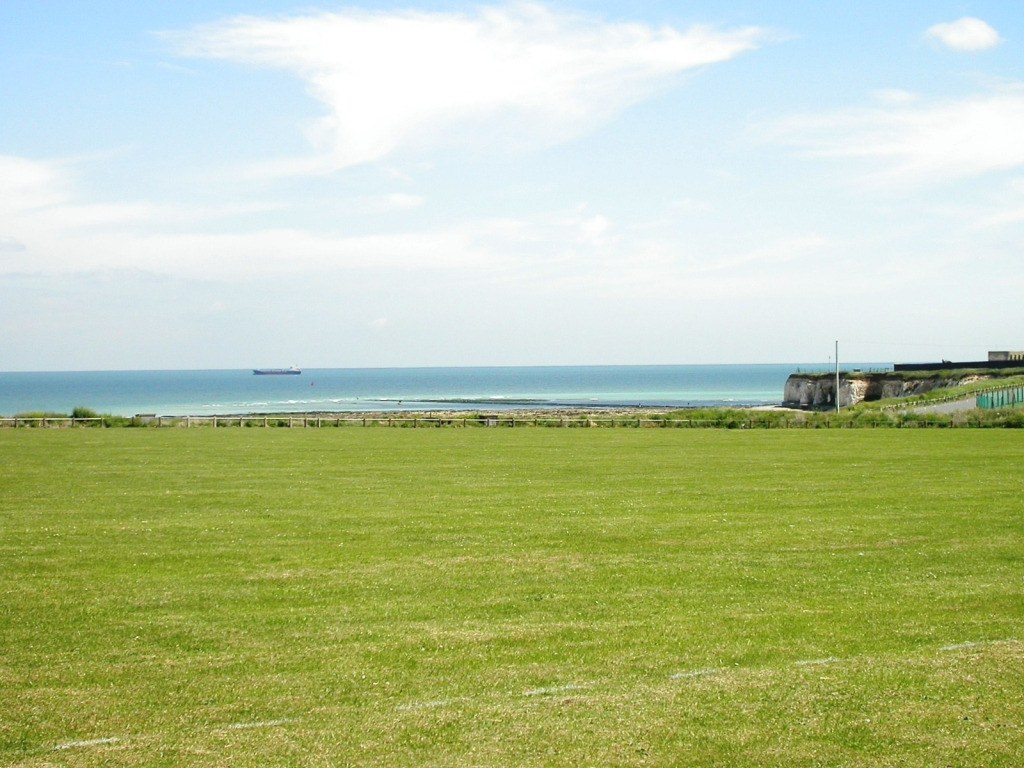 6. Minnis Bay - A long stretch of sand (small amount remains at hide tide) with grassy verge located behind the beach. Great sunset picnic spot or just the place to watch the world go by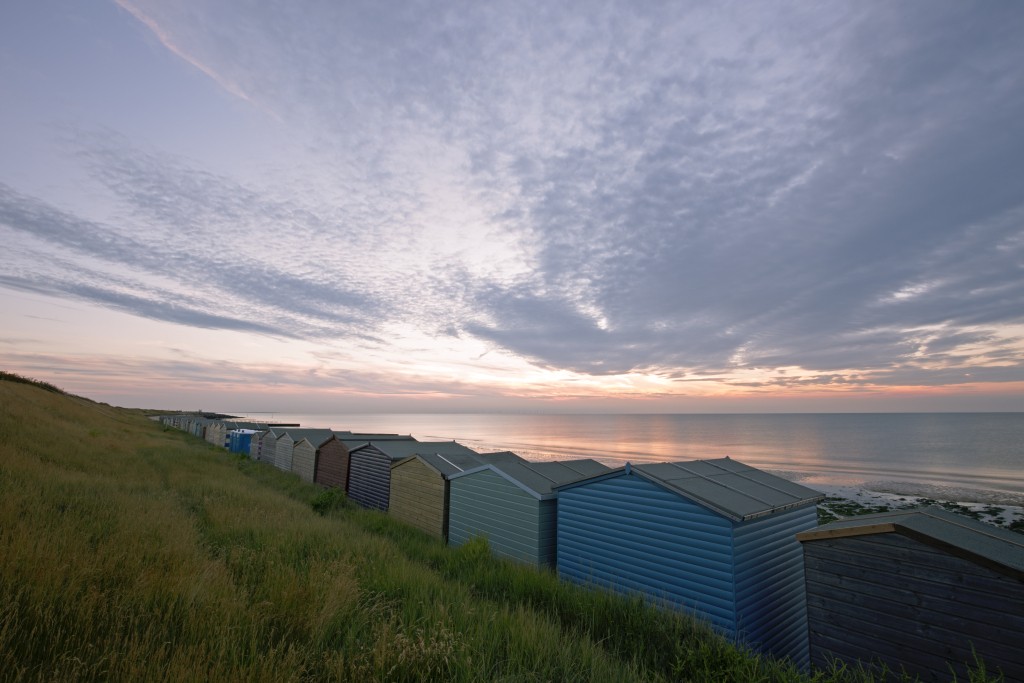 7.Ellington Park, Ramsgate -Huge, towering trees, a nature area and close proximity to Ramsgate Rail Station make this an excellent stop before you explore the rest of the town.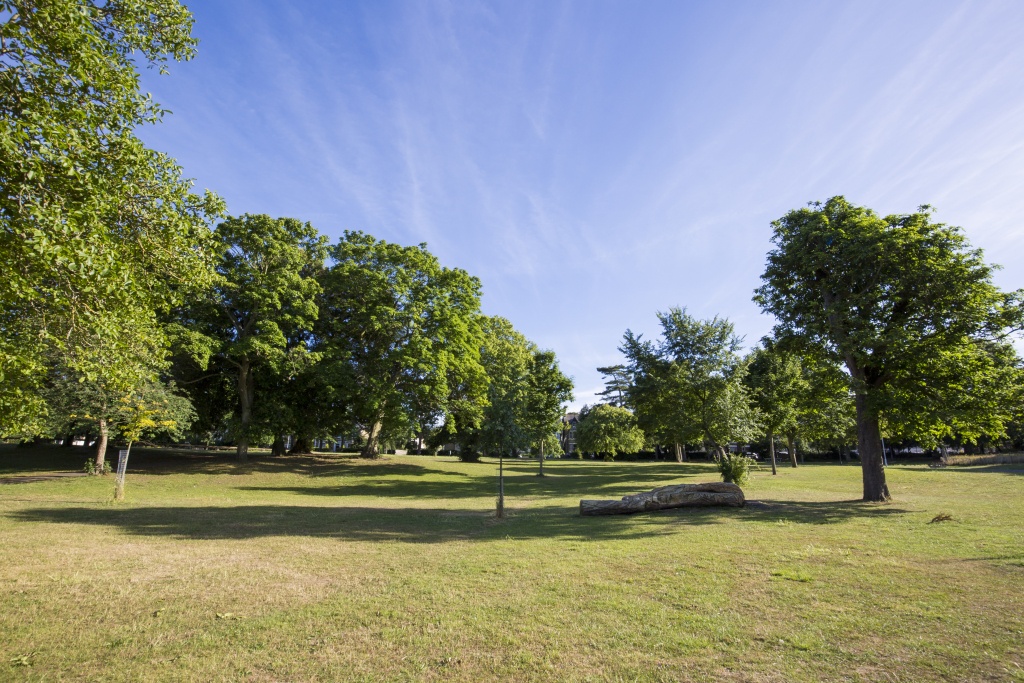 8. Sandwich and Pegwell Bay Nature Reserve - Great for a family day out, this reserve is a haven for nature lovers. Made up of a complex mosaic of habitats: inter-tidal mudflats, saltmarsh, shingle beach, sand dunes, ancient dune pastures, chalk cliffs, wave cut platform and coastal scrubland; there's always more to discover on each visit.