Be invigorated by the Isle this New Year
Happy 2022!
Are you flagging after festive indulgences? The Isle of Thanet is just the place to help you spring into the New Year feeling refreshed and invigorated. Let a coastal retreat to Margate, Broadstairs and Ramsgate help you to restore the balance.
Whether it's a day trip or a short break, we love welcoming visitors to our spectacular isle all year round. Please remember to 'Know Before You Go' - checking with businesses their latest opening times, booking and visiting processes in place, to keep us all safe.

Please help us to Respect, Protect and Enjoy the Isle for both our visitors and local residents.
Get Out and Get Active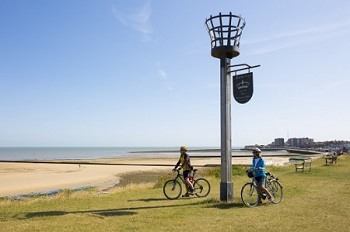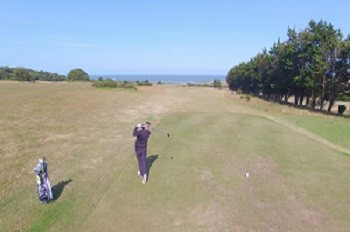 The Isle is famous for its refreshing sea air and feel-good activities. In winter, being here can work wonders on the mind, body and spirit. Nature knows best how to blow away all the cobwebs and reboot sluggish systems. Take a spin on your bike along the Viking Coastal Trail, looping around the stunning coastline overlooking the North Sea and English Channel and quiet inland lanes, past beaches and bays (we have 16 to explore!). Join one of Col's local bike tours, full of interesting stories, tidbits and facts to keep you entertained. Or discover a whole raft of exhilarating watersports fun, birdwatching, and walking in and around town with Active Ramsgate. For something different, grab your poles (poles provided for beginners) for a spot of Nordic Walking - an enhanced walking technique that uses poles to work your upper body as well as your legs. Round off with a spot of golf: you won't top tee-time on our 18-hole, cliff-top and links courses. 
Find your Creative Spark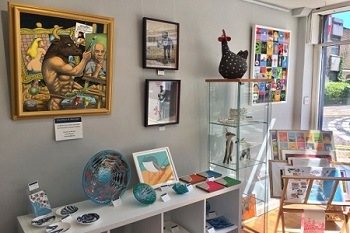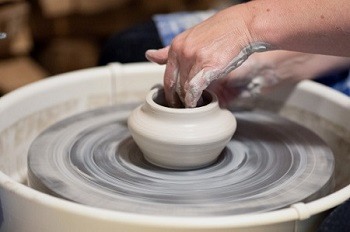 Psychologists call it 'flow': that magical moment when your mind is completely immersed and firing on all cylinders. We call it getting creative on the coast, where the free spirit of wind and waves is perfect for getting your imagination going. And it can't be pure coincidence that we've so many contemporary artists living and working in Thanet today, and so many stimulating galleries and studios to visit around every corner.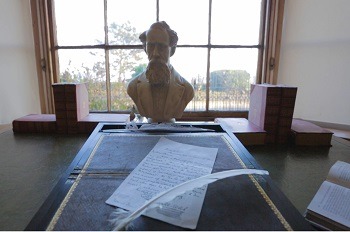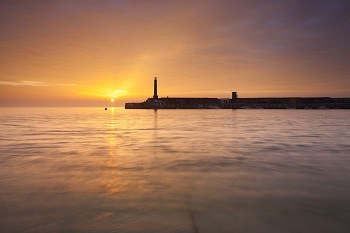 Follow in the footsteps of famous artists and writers: Charles Dickens who found inspiration in Broadstairs "the freshest, freest place"; Van Gogh who spent "really happy days" in Ramsgate; T. S. Eliot and Tracey Emin, both energized by Margate. JMW Turner thought that the "skies over Thanet are the loveliest in all Europe" and we couldn't agree more. Find just the spot that sparks your own creativity.
Nourish your Body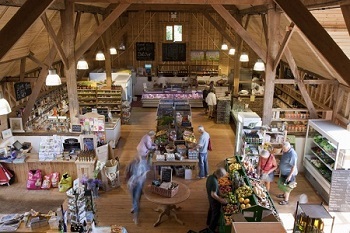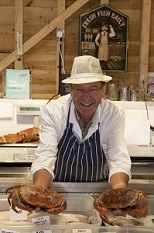 Feeling good begins on the inside. And there's nothing as good as fresh food in flavoursome surroundings to get you all zesty again. So come and make the most of the tantalising menus around the Isle – full of delicious local ingredients in award-winning restaurants, bistros and cafés - Broadstairs is home to our first Michelin star restaurant Stark - ensure you book well in advance as it is very popular. From wood-fired pizzas with views of golden sands; freshly caught fish and local seafood; allergen-friendly artisan dishes and vegetarian street food. Vegan to wholefood, to wake-up-and-smell-the-coffee bars; Good Food Guide to Taste of Kent Award Winners – they're all here for a light bite, a lazy brunch, a long lunch, or a relaxing, romantic dinner served with a winter sunset and stars.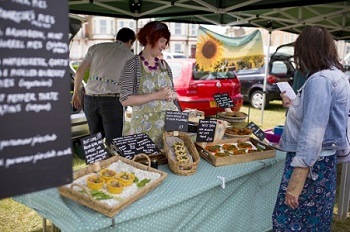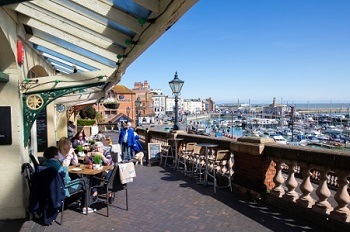 Graze our independent foodie outlets and friendly farmers' markets boasting butchers, bakers, cheese-makers (and everything in between): from Cliftonville Farmers Market and Quex Barn to Windmill Community Gardens' market stall featuring organic and home-made produce.
If you fancy a more 'hands-on' foodie experience, join Dr Forager on a 2 hour foraging walk along our spectacular coastline before making a warming lunch from your finds. Or check out Margate Cookery School's range of courses, from fun wine tastings to more advanced patisserie skills.
Unplug and unwind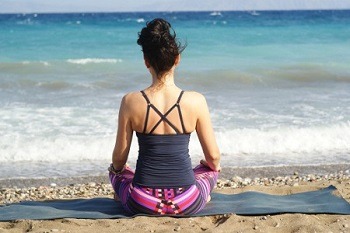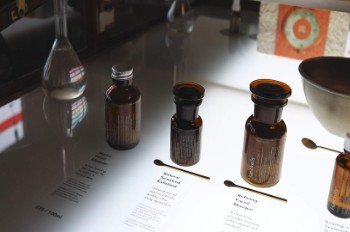 You don't need to tune in or turn on when you're on the Isle. Margate, Broadstairs and Ramsgate are all great getaways for disconnecting and a digital detox. Try some yoga or pilates at one of the many classes available in each town.
In March, join the first 'Female Fit Club' Wellbeing Weekender, taking place in Ramsgate, with yoga, aerobics and some 'me time' to ensure you enjoy this lovely maritime town.
Or start each day with a little meditation and mindfulness overlooking the spectacular views of infinite sea. Margate, known for its sea bathing, is the perfect place to experience Haeckels 'Community Sauna' at Walpole Bay, Margate or treat yourself to a 'composed by the sea' treatment. The range of relaxing treatments on offer use products harvested from the nearby shores for an all-natural relaxation experience. If that is not enough browse the shop for your own piece of Thanet beauty treatment 
"With so many miles of sandy coastline around Thanet there are a host of quiet spots you can choose from to take some time out and refresh your being. The experience of mindfulness and body practices feel so good with the sand beneath your feet, the ever changing sound of the waves, and awareness of a gentle sea breeze as it brushes your skin. Try a yoga or meditation class at sunrise, sunset, or any time." Lorraine Williams, Mindful Thanet
Sleep Well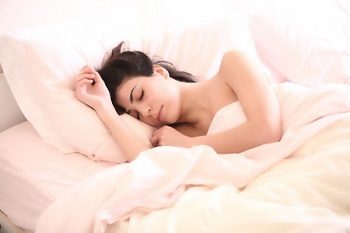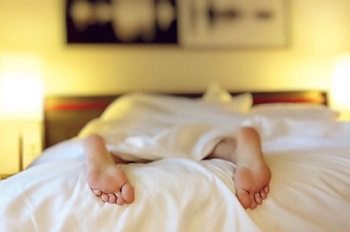 A good night's sleep is as restorative for the mind as eating well and regular exercise is for the body. After days out and about, we've got relaxation covered with a variety of quality places to stay in Margate, Broadstairs, Ramsgate and our lovely villages: classic seafront hotels, calming boutique B&Bs, family-run guesthouses, cosy self-catering cottages. What do you fancy? Georgian harbourside comfort, Jazz Age glamour, a rural retreat or a sleek modern chain? Or maybe easy-going caravanning and camping beneath the stars is your thing, to truly connect to the outdoors. Fresh air and sweet dreams all round.