6 things to do for Free or little cost
Days out don't have to cost a lot with a variety of things across Margate, Broadstairs and Ramsgate available for free or low cost. From enjoying the great outdoors, feeling the sand between your toes or delving into the area's history you'll be surprised at how much there is to do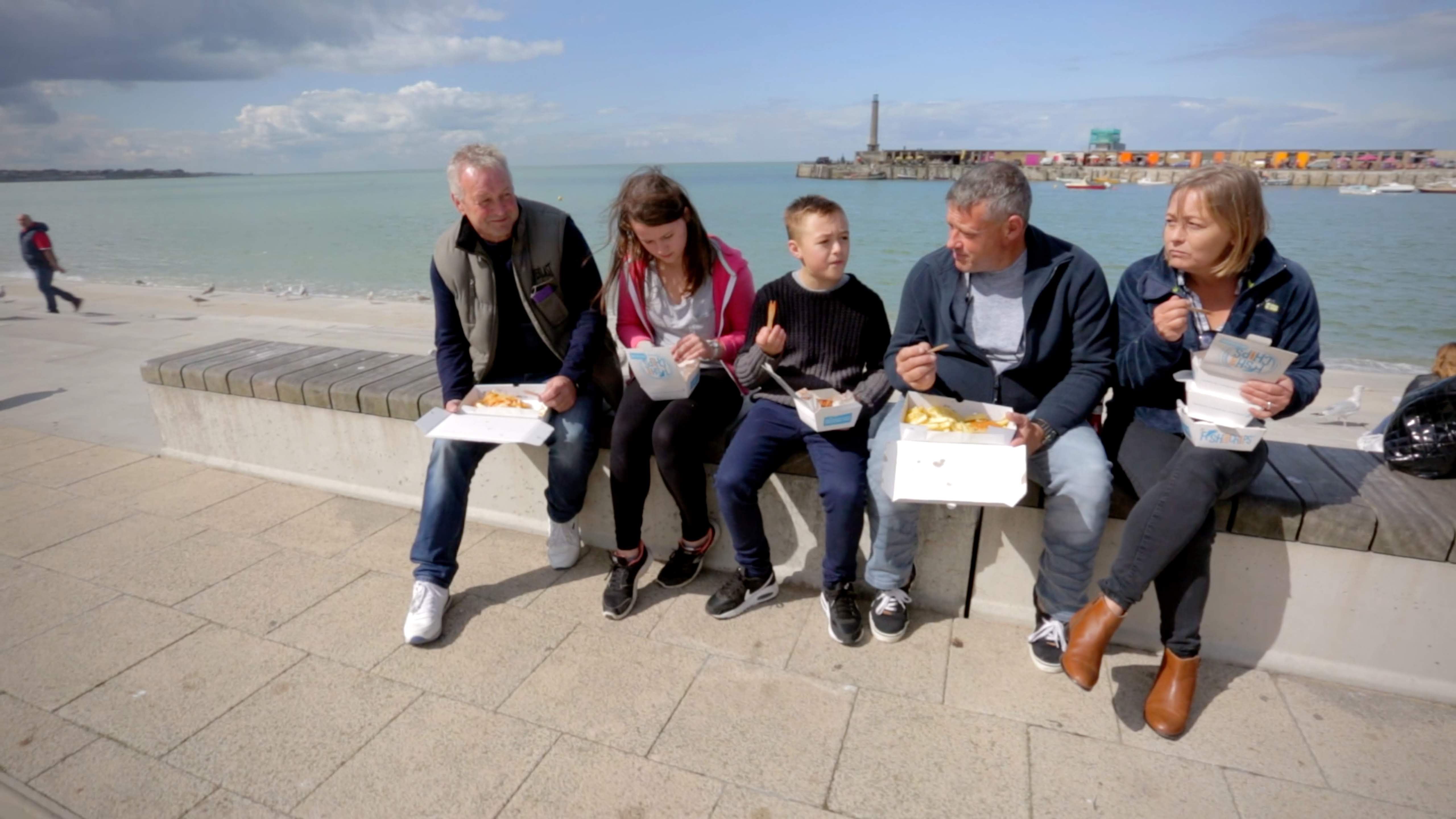 1. Discover our beaches and bays

With 19 miles of coastline and 16 spectacular, sandy beaches and bays, you're sure to find one where you can socially distance with ease. Grab your bucket and spade to build the biggest sandcastle, investigate what lies amongst the rockpools, just sit and enjoy the fresh open air or enjoy delicious fish and chips, always good value for money. Please remember to leave only your footprints in the sand.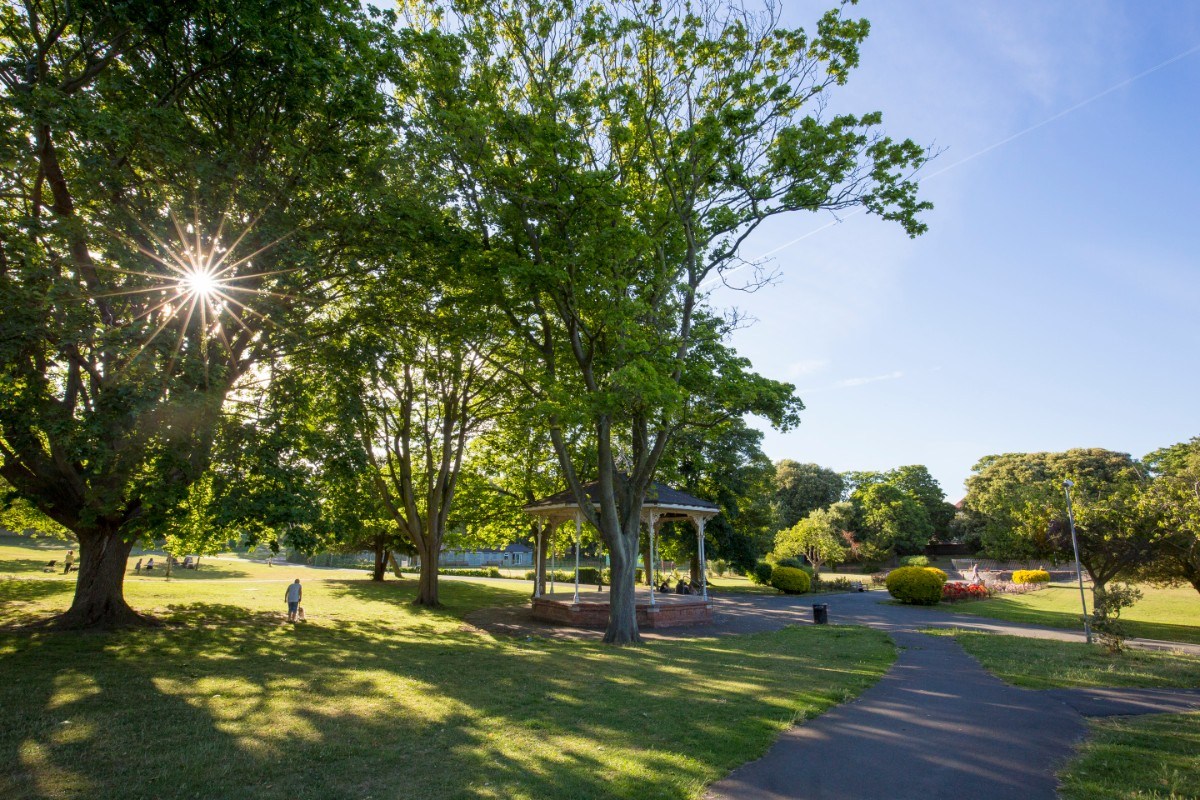 2. Get active in the great outdoors 
 
Grab a football, pull on your walking boots or dig out that long lost frisbee or kite and head for the great outdoors! Venture to our parks or green spaces to burn off some energy or 'grab and go' from a local eatery for a picnic. Go off the beaten track to discover the hidden history of our rural villages or do battle to see who can be crowned the 'Justin Rose' of the adventure golf world.Take on waterfalls, dinosaurs and pirates. If the weather turns against you, try indoor adventure golf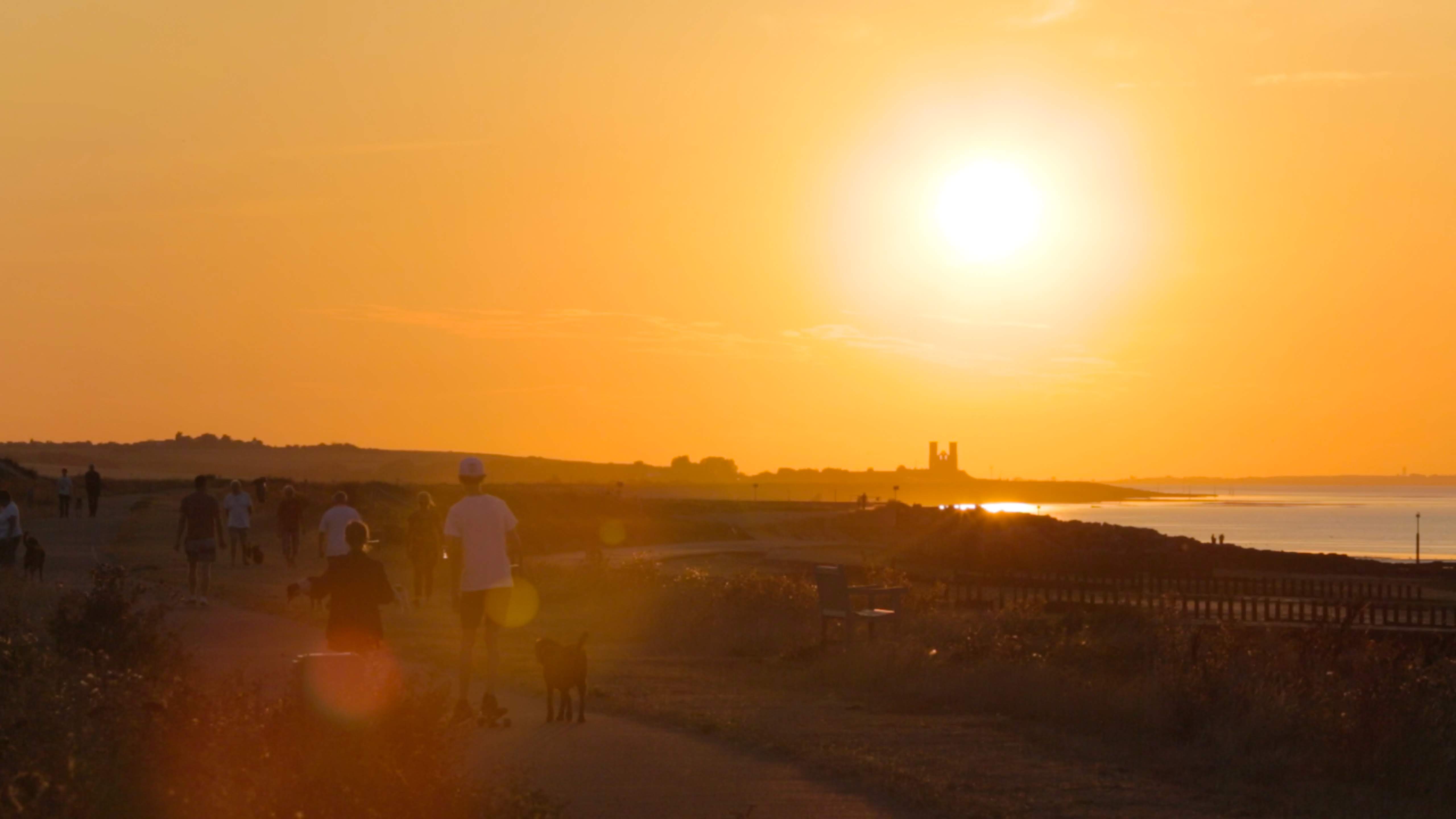 3. Take spectacular pics for your Social feeds
JMW Turner said 'the skies over Thanet are the loveliest in all Europe', with the famous Margate sunsets featuring in a number of his works. Do you agree? Many Instagram feeds feature them. On some days it is hard to tell where the sky stops and the sea starts with their blueness. With big open skies and miles of stunning coastline, the Isle of Thanet is an Instagrammer's dream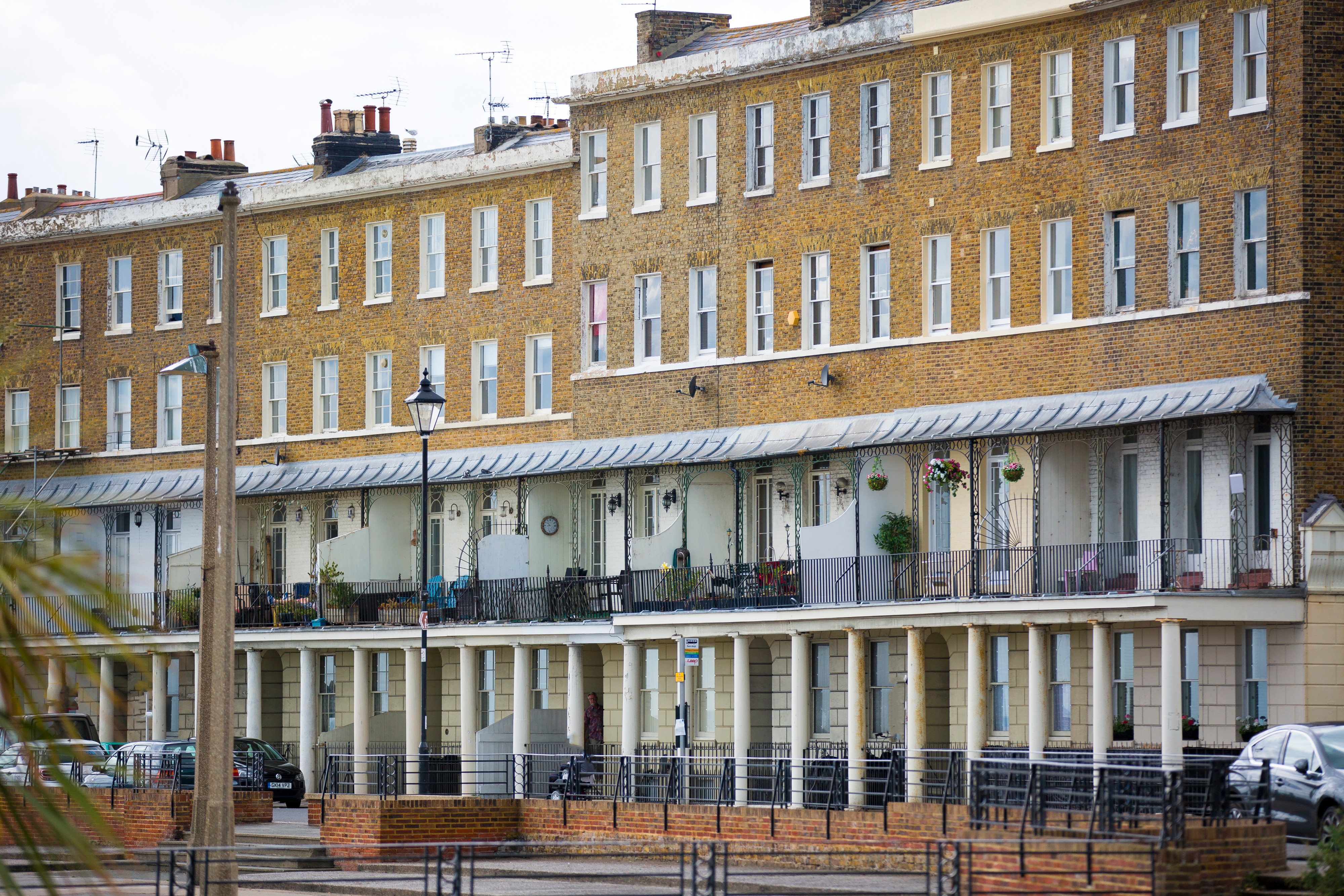 4. Be amazed by our architecture

Did you know there are 27 conservation areas around the Isle of Thanet? Augustus Pugin, designer of the interiors of the Houses of Parliament and leader of the gothic revival, built his home, The Grange, in Ramsgate and next door St. Augustine's church, his influence on the town's architecture can be seen on a self-guided 'Pugin's Town Trail' walk. From Georgian, Regency and Victorian buildings to the modern Turner Contemporary, learn about them with the Broadstairs Town Trail or Discover Margate Town Trail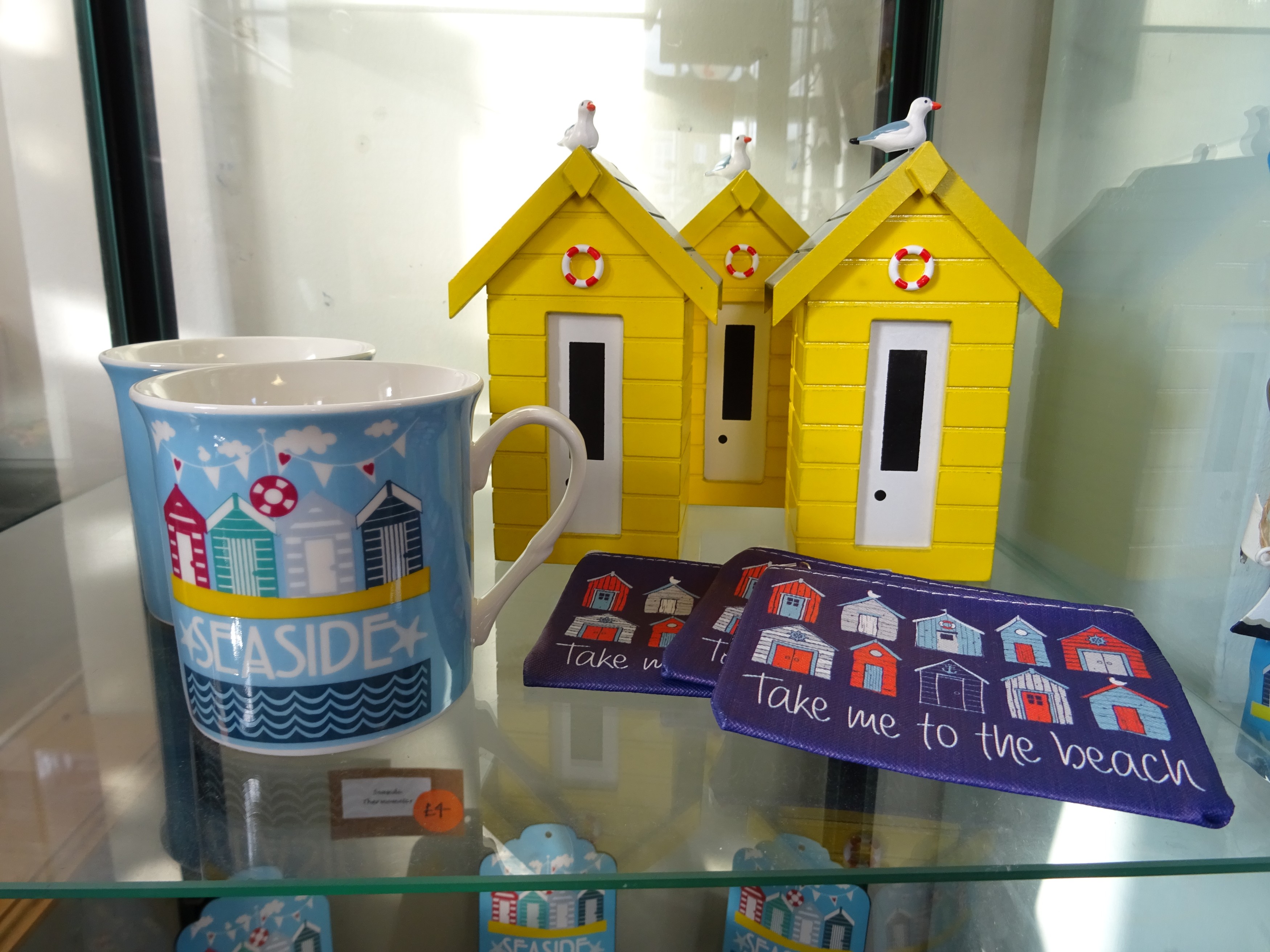 5. Don't forget your Thanet souvenir  
Whilst not all our attractions may be open at the moment, you can marvel at Turner Contemporary's latest exhibition or go on a tour to learn about the darker side of Ramsgate's history on a Rotten Ramsgate walk. Browse the galleries and shops with their local made items that make the perfect present or souvenir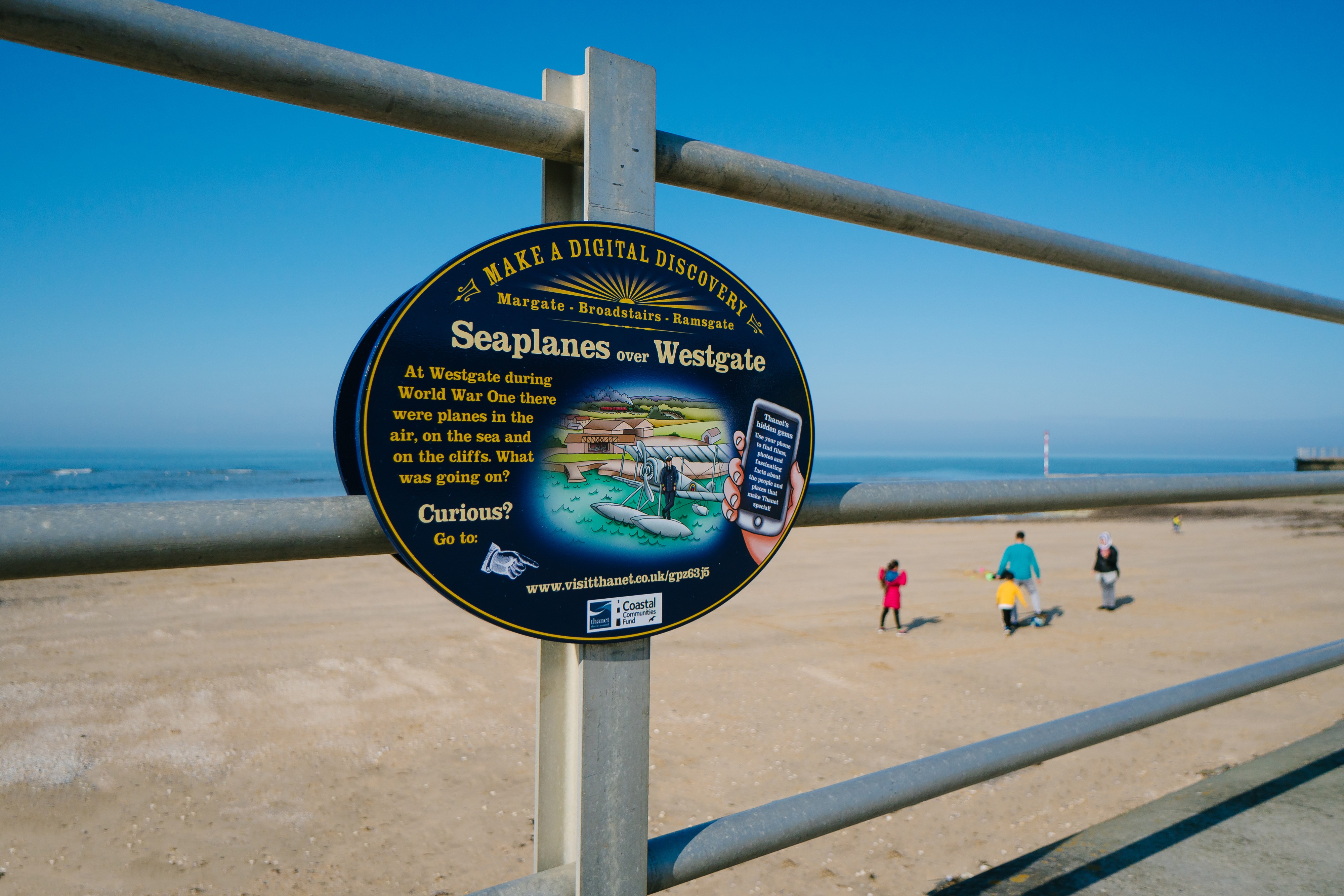 6. Digital Discoveries 

Secrets can be uncovered and discoveries made, when you take a different view of Thanet. If you are planning a visit, join the search for our Digital Discovery Plaques. Journey across the Isle uncovering some of the unknown stories about the Isle of Thanet's past, brought to life in film, audio and images. Smugglers, Literary Heroes and Vikings await you.